While most people may not know the true origin of Christmas in July (read about it here!), we know what it means at Fracture—big savings! And boy, do we mean big.
This July 26-30, stock up on discounted glass prints and get other limited-time perks. With that in mind, start planning which photos to print and how you'd like to complement your decor theme with Fracture glass prints. Here's a rundown to help you prepare for Christmas in July.
July 26: Free Small Print with every purchase
On day one of our Christmas in July Sale, we're happy to offer a free Small Print (5″ x 5″) when you make a purchase on Fractureme.com! Take advantage of this sweet deal with Photo Walls or single glass prints.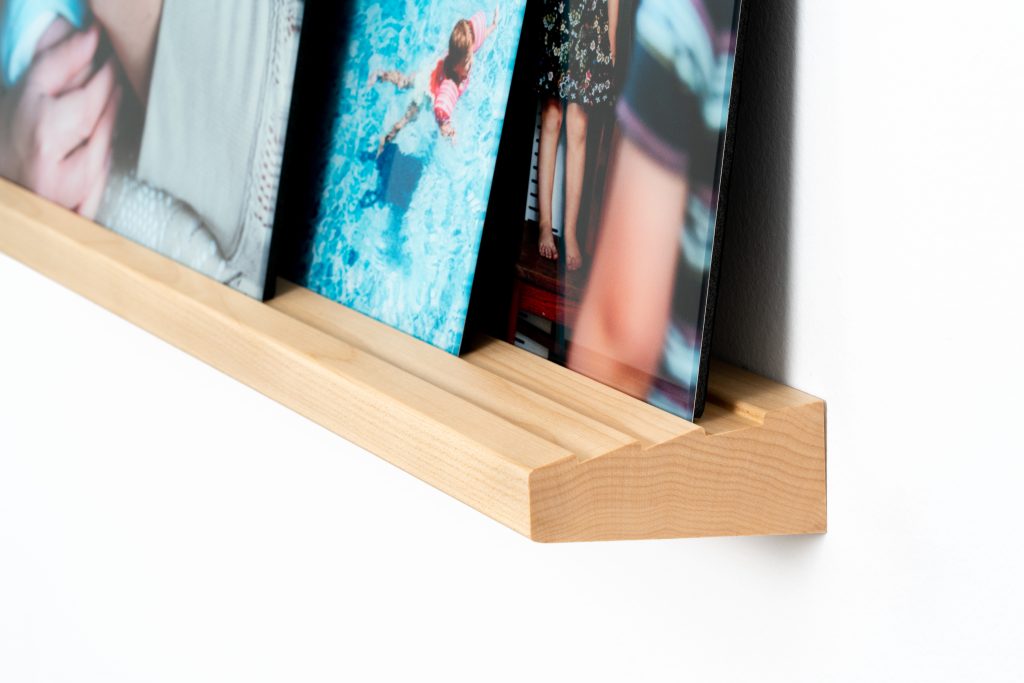 July 27: 50% off Storyboards
Storyboard is a stunning addition to any decor style. Not to mention, it's a great way to personalize your home. Made of solid wood and designed to securely display your glass prints, Storyboard is the perfect way to share the moments that matter most. The unique grooved surface allows you to easily slide, layer, and switch out your prints to tell the story that's uniquely yours. Get 50% off this Christmas in July!
Need some Storyboard inspiration? Click here for 7 ideas!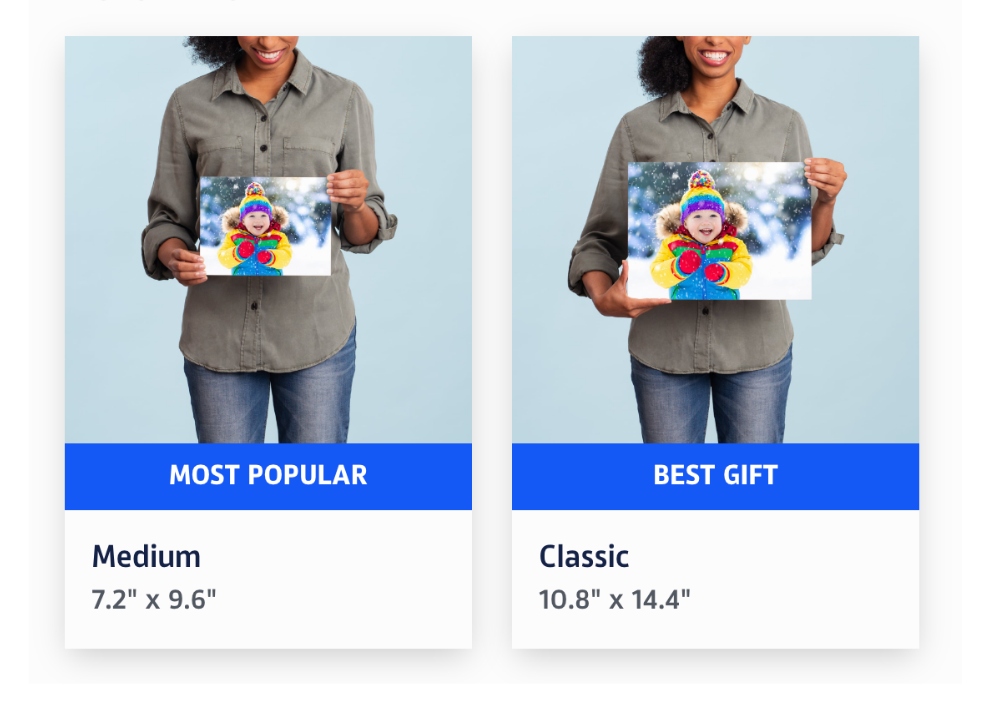 July 28: 25% off Classic and Medium size single glass prints
On day three of Christmas in July, enjoy 25% off Classic (the best gifting size) and Medium (our most popular size). View the image above for exact dimensions and get to measuring out a perfect space in your home!
July 29: Get a free Classic Print when you spend $100+
Classic prints just can't be beat—no wonder it's our best size for gifting! With awesome Christmas in July deal, get your own Classic Print for free when you spend $100+.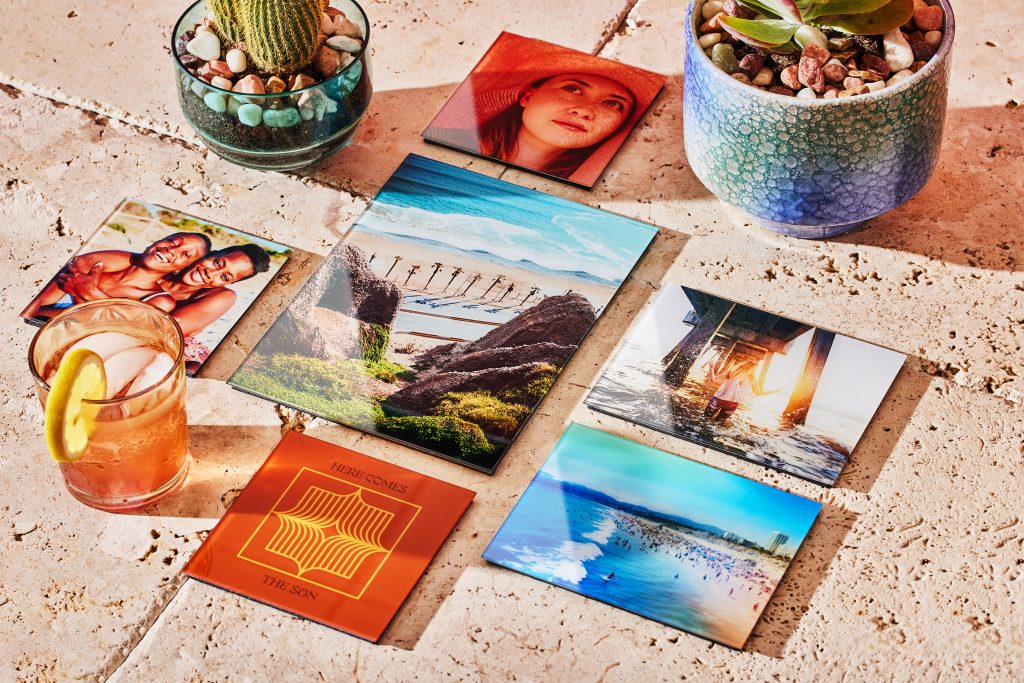 July 30: 35% off Gift Cards
Rounding out our Christmas in July sale is 35% off deal on Fracture Gift Cards. And the best part—no minimum spend required on your order! Use your Gift Card on any Fracture glass print product.
---
Check back on Fractureme.com on July 26 to start on the fun. Or sign up to receive an email reminder first thing on that morning (simply enter your email address in the pop-up on our homepage). Happy Christmas in July!