With Thanksgiving just a few days away, 'tis the season for feeling grateful for all that we have. And while you're soaking in that feeling of gratitude, you may be wondering how you can spread the cheer and give back to your community. Here are some fun & easy ways to make a difference in your community by giving back this holiday season.
Buy Double & Donate
When you're loading up your cart this season, whether at the toy store or the grocery store, buy two of things like socks, gifts for kids, or non-perishable food items. Get one for your family, and one for family in need. If you plan your trip wisely, there are lots of stores that do food and toy drives on site so you can get your shopping done and give back without making an extra stop.
Don't Forget Animal Shelters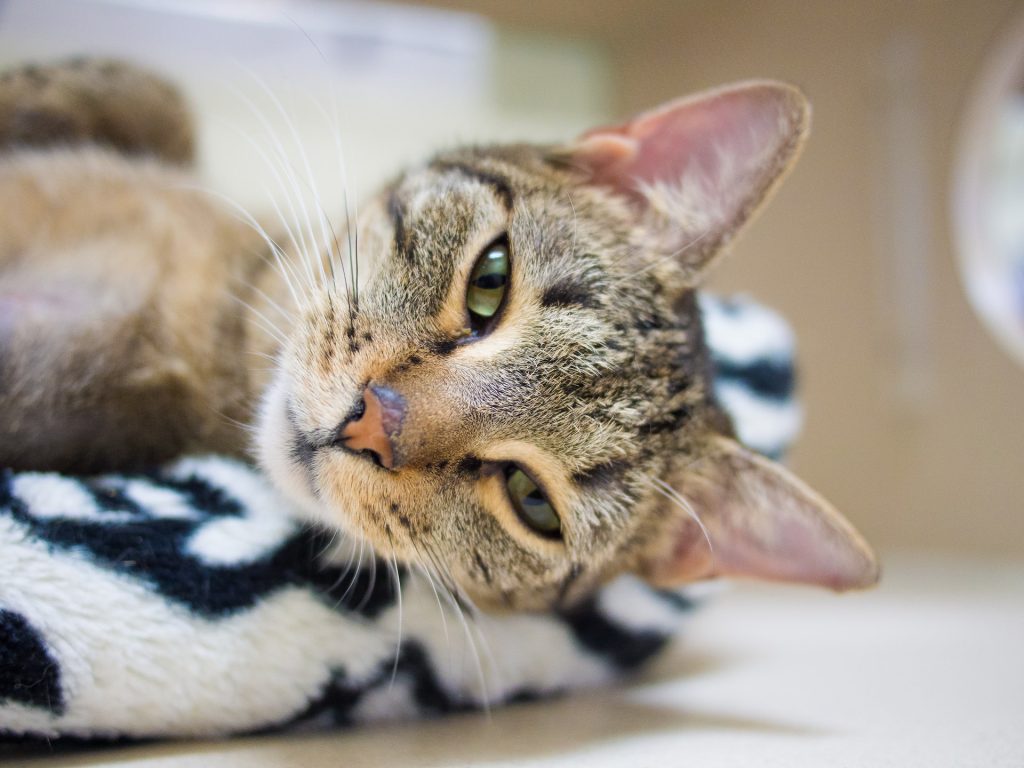 Our furry friends are also in need during the holiday season—especially as the temperatures begin to fall. If you're a pet lover, making an extra donation to a local shelter of food, blankets, or toys will warm your heart with the knowledge that our animal friends are being well cared for.
Donate Your Time
Let's face it—the holidays are an expensive time for everyone, and making a donation might not be in everyone's budget. However, that doesn't mean that you can't enjoy getting into the spirit of giving! Donating your time to a soup kitchen or a toy drive can give you the opportunity to spread some holiday cheer without breaking the bank.
Declutter & Donate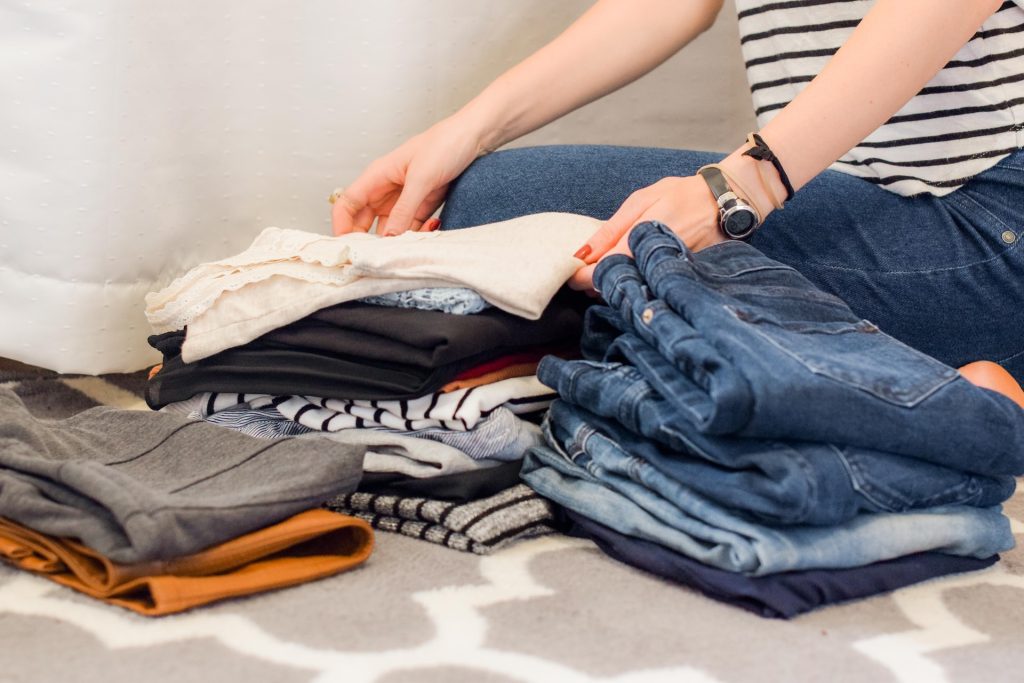 Giving can be its own reward in more ways than one! As we take stock of everything that we are grateful for and prepare for the avalanche of holiday gifts to arrive, this is a great time of year to make some strategic moves to declutter your life for a more organized (and less stressful!) new year. But don't throw those under-used household items away! Donate them to a local shelter or charity so that they can enjoy a new life with someone who could use them.
Run For A Cause
During the holiday season there are lots of seasonal 5Ks and other races that you can participate in. If you're the adventurous type who isn't afraid to brave the cold, round up some sponsors and run to benefit a charity that you love.