With May just around the corner comes the scramble to find the best Mother's Day gift. (Cue: Mother's Day gift guides and email coupons galore!) There are countless resources for specific gift ideas, but what about the strategy behind finding the perfect Mother's Day gift? That's where we come in.
Don't stress about if that little knickknack you found at the convenience store will cut it. This Mother's Day, give the special mothers in your life something they will undoubtedly cherish and enjoy. Without further ado, here's how to find the best gifts for Mom.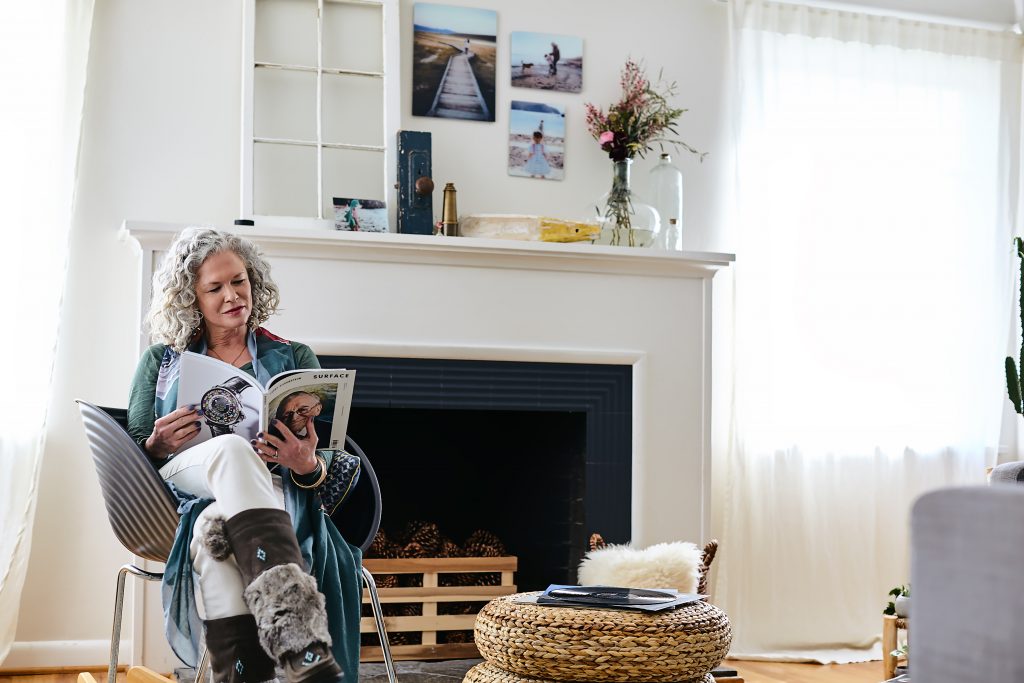 Plan ahead and get to know her taste
When it comes to Mother's Day (or any holiday or birthday, for that matter), it's best to start planning early for gifts and experiences. A month or two before the big day, take the mom in your life out and get familiar with what she likes. Let her point out her favorite stores. Browse the clothing racks and notice when she calls something "cute" or "lovely." On the flip side, notice when she gives more of an "eh" reaction to an item.
While you're out, make sure to grab lunch together. This is a great opportunity to dig a little deeper; ask if she collects anything, what items are on her wish list, or what her perfect day would look like. This way, you can take mental notes of potential gifts or experiences you can give her on Mother's Day.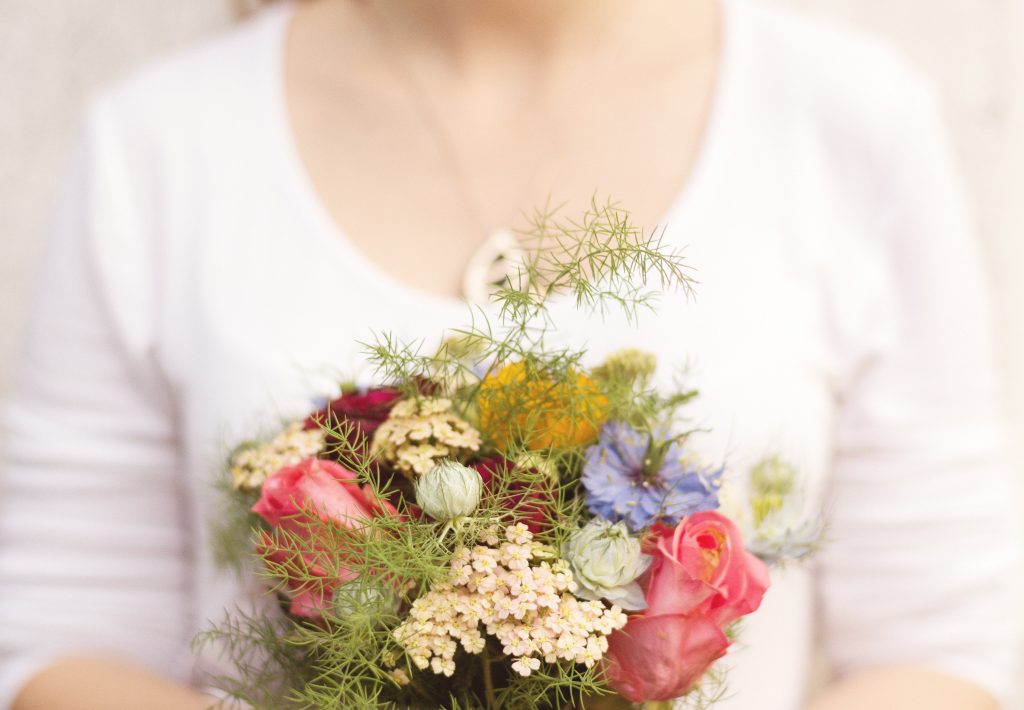 Turn to the classics
There's a reason some gifts are continuously described as "timeless"; they simply are a hit and never go out of style. Perhaps the most classic Mother's Day gift is jewelry. (If you decide to go this route, make sure you are familiar with her taste and what she typically adorns herself with.) The possibilities here are endless. For example, a jewelry piece monogrammed with her or her children's initials goes a long way. You can also gift her a ring with her birthstone. If you know she's building a charm bracelet, help her add to it with an ornate charm or two.
Another classic is a porcelain decorative piece she can add to her home decor. A beautiful vase, vanity tray, or fine china can give her home an elegance boost and make her feel like a million bucks. Finally, if need be, you can't go wrong with a flower bouquet and decadent chocolates!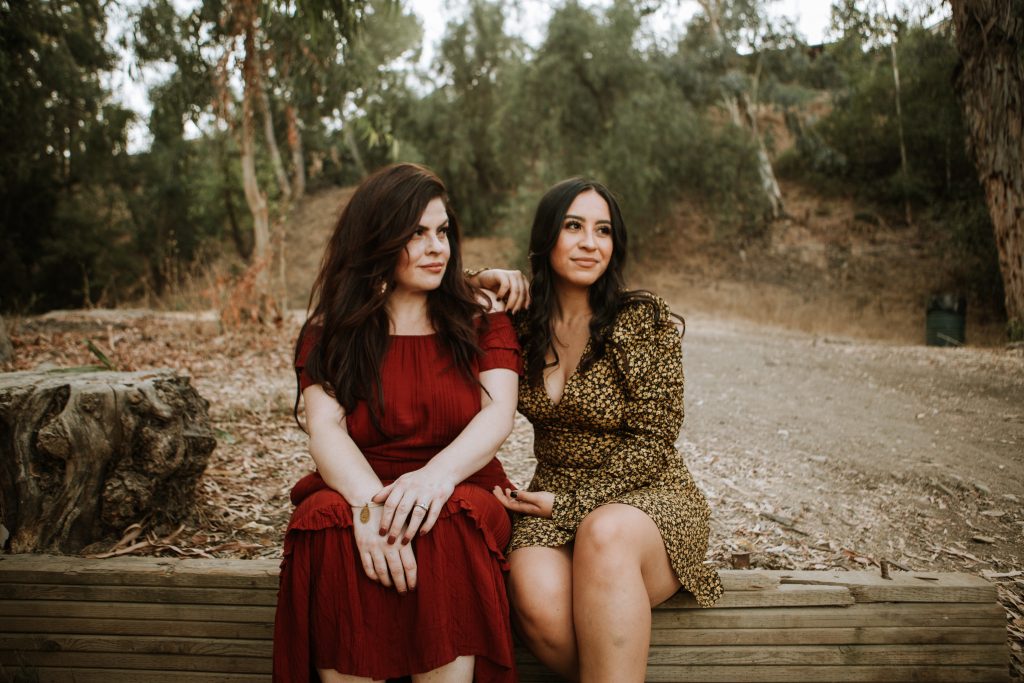 Consider her love language
When looking for the best Mother's Day gift, it's helpful to know her love language. Coined by Gary Chapman, the five love languages (words of affirmation, gifts, quality time, physical touch, and acts of service) outline the different ways we prefer to give and receive love.
Words of Affirmation
If her love language is words of affirmation, anything that provides words of praise or love will resonate with her. For example, a word art canvas with her favorite quote will make an excellent gift. Another option is to handwrite a beautiful letter about what she means to you and frame it.
Gift Giving
If you notice that the special mother in your life's face always lights up when giving or receiving a present, her love language is likely gifts. You can tug on her heartstrings with a thoughtful gift you know she'll love. This can be a new pair of shoes she can add to her collection or the Nespresso machine she's been eyeing.
Quality Time
Sometimes, physical gifts just won't do. Instead, give her the gift of quality time with you and make memories you both can look back on forever. For example, splurging on a fancy dinner, a city tour, or a winery trip are great ways to spend this special day together.
Physical Touch
Some people feel most loved through physical touch, which can be tricky. While we're big fans of hugs, cuddles, and kisses, we've got some ideas to incorporate physical touch in special ways: Gift her a hair or nail salon service. Maybe she really enjoys relaxing body treatments. In that case, a spa day with a massage or facial is sure to please. These ideas will help her get the human touch she craves.
Acts of Service
What's on Mom's plate that you can take care of for her? Let her relax while you check items off of her to-do list. Complete her housework items for her, such as yardwork, cleaning, or redecorating. Or watch the kids for the day while she treats herself to some much-needed "me time."
These are just a few ideas to get you started. In knowing the love language of the mom in your life, you'll be able to give a gift you can be confident she'll love.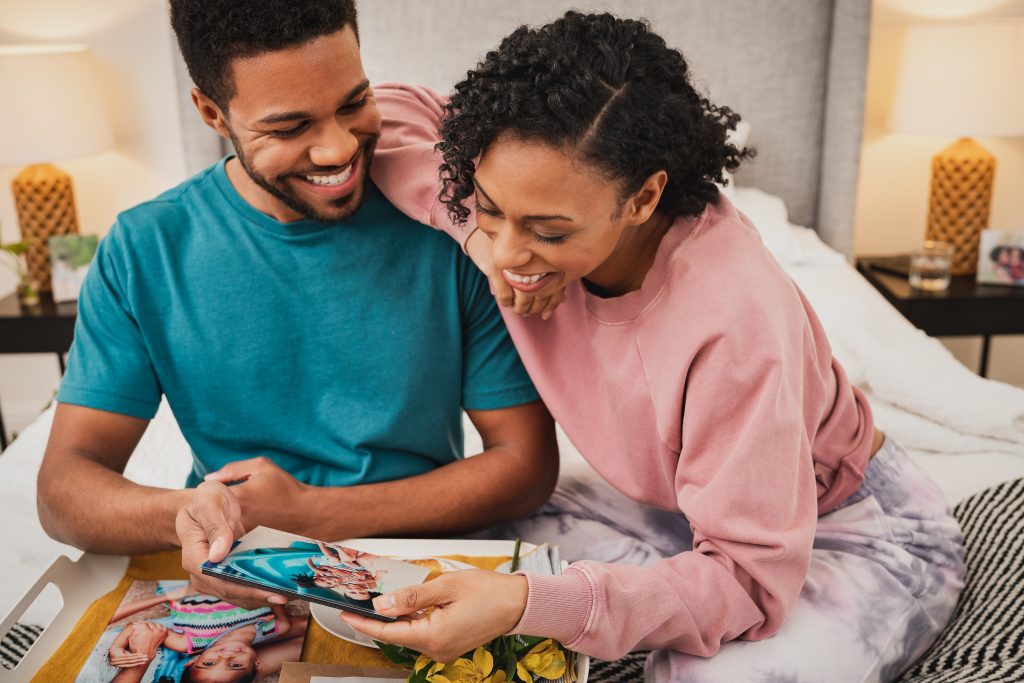 Create tangible mementos of her cherished memories
Everyone has their favorite photos, whether they're pictures of family time, weekend getaways with friends, furry companions, or silly pictures of the kids. This Mother's Day, help the special mother in your life celebrate with a new spin on printed photos.
Fracture prints are uniquely printed on glass to preserve the vibrance and shine of her favorite photos. Our innovative UV-curved ink technology makes the prints very durable and prevents fading over time or with sunlight exposure. Aside from functionality, Fracture offers multiple sizes and shapes so that you can create custom layouts—available in single glass prints, a Photo Wall arrangement, or Storyboard—to display cherished moments. Plus, she'll receive all of the materials she needs to hang them on her walls, with options for tabletop display stands. 
Fracture prints are unlike anything else on the market—a thoughtful, customizable gift for any mom on Mother's Day—happy tears are virtually guaranteed!