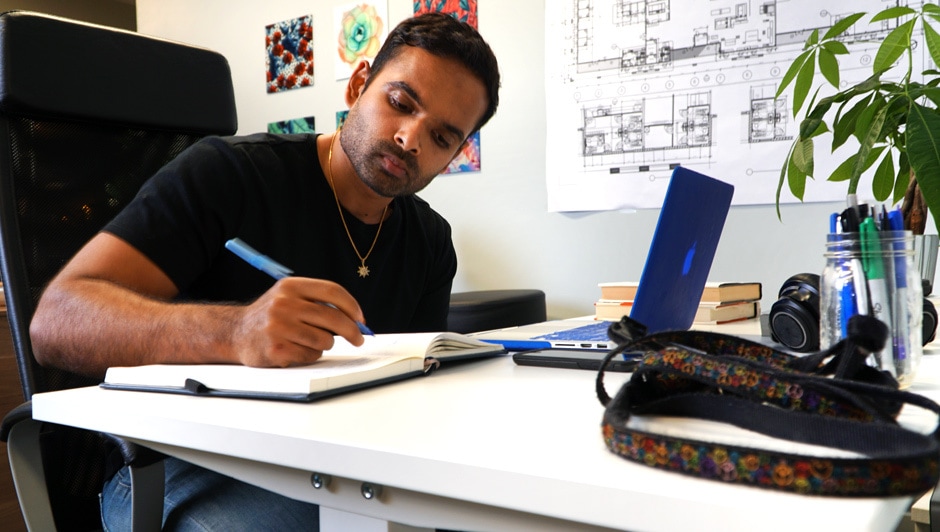 Resolutions
New Year's Resolutions. We've all made them. They rarely stuck. Apparently it's cool to say they're not cool anymore. Call me an optimist, but I think the basic idea is...
Stay focused on what matters.
Life moves fast. Sign up to get updates with more stories and content to help you live intentionally, joyfully, and well.