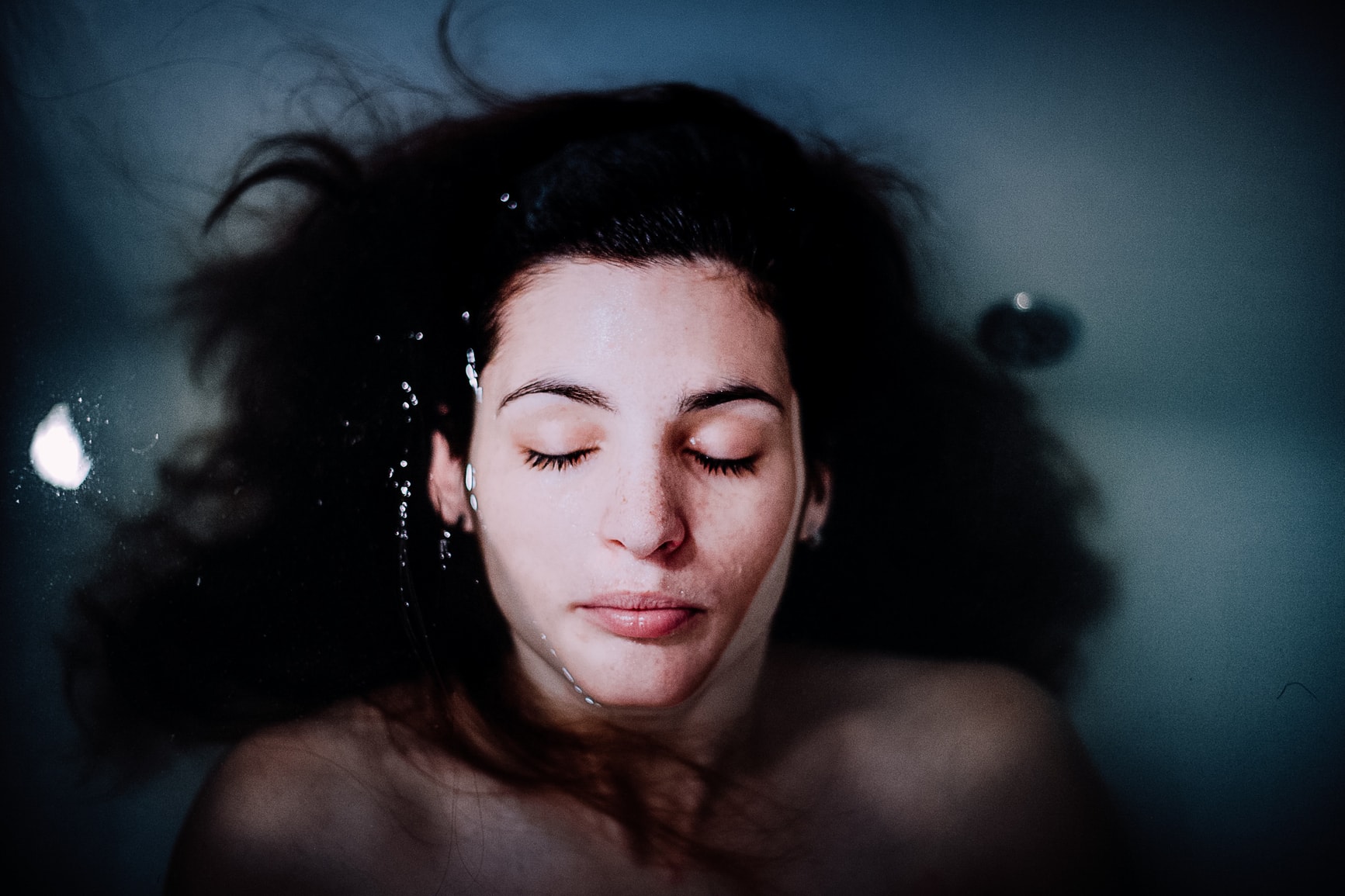 Staying Healthy At Home
There's more to staying healthy than simply avoiding getting sick. Your physical, mental, and emotional health are all connected. As physical activities and social interactions are decreasing, keeping an eye...
Stay focused on what matters.
Life moves fast. Sign up to get updates with more stories and content to help you live intentionally, joyfully, and well.