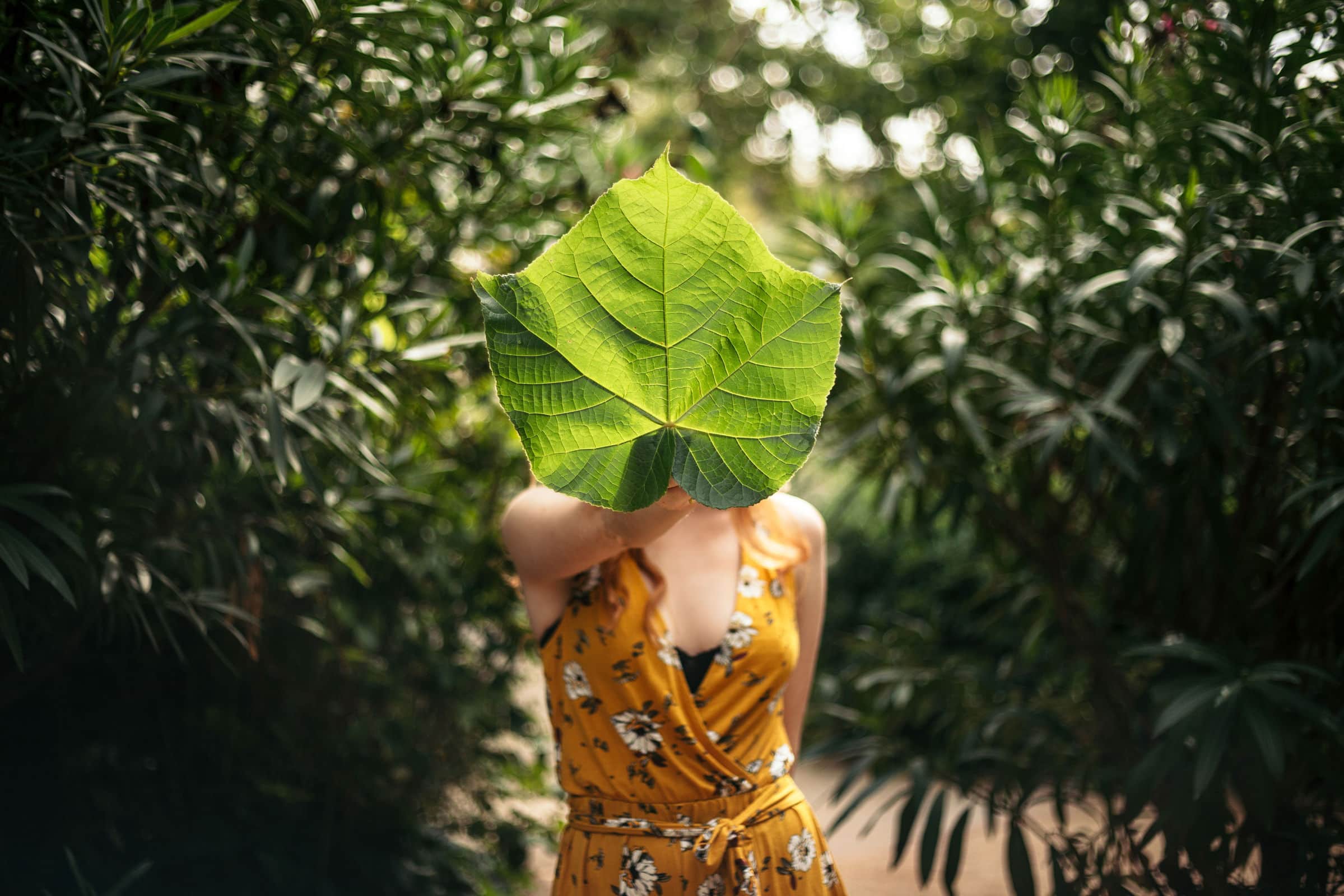 Turn Over A New Green Leaf
By February, most of our 'resolutions' are distant memories. Let 2019 be the game changer and make real goals for a more eco-friendly lifestyle! I've got 6 tips to get...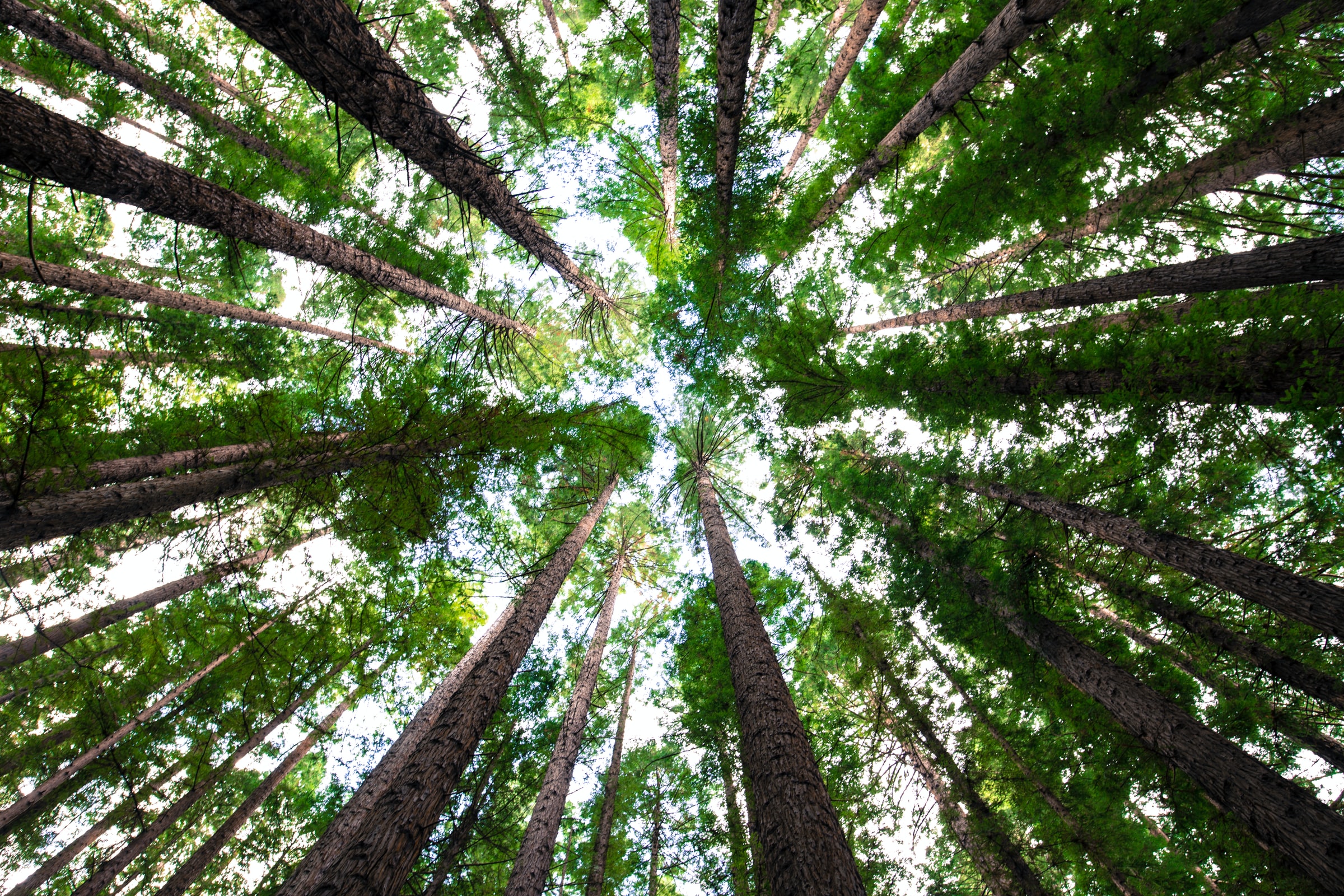 What It Means To Be Carbon Neutral
Since Fracture launched in 2009, the company has strived to be eco-friendly and conscious of our impact on the environment. We're obsessive about recycling, reducing waste, reusing whatever we can,...
Stay focused on what matters.
Life moves fast. Sign up to get updates with more stories and content to help you live intentionally, joyfully, and well.