Hurricane Ian, one of the most consequential hurricanes to hit the US, rolled through Florida after a deadly sweep across Cuba. What was left afterwards: devastation, displacement, and fatalities.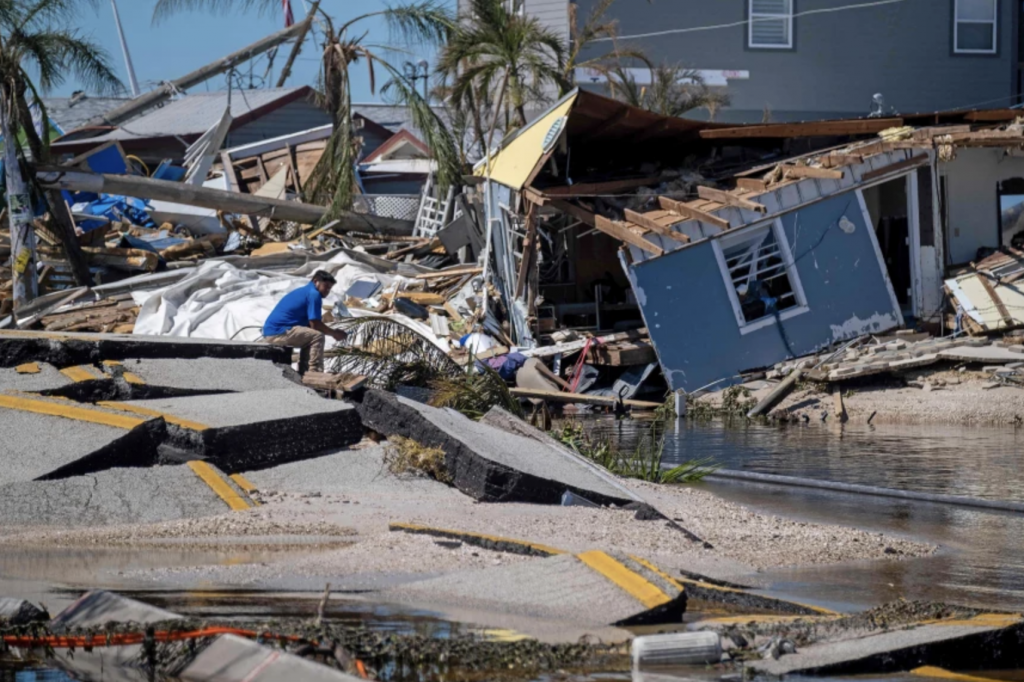 Hurricane Ian: By the Numbers
According to The Washington Post:
The Category 4 storm dropped more than 20 inches of rain on central parts of Florida.
There are 68 deaths, and counting. Most of the deaths thus far have been drownings in Florida, as reported by the Florida Medical Examiners Commission.
6,000+ flights have been canceled.
2.5 million Floridians were placed under evacuation orders as Ian approached.
Around 2.7 million Floridians were in the dark at peak power outage times.
Hurricane Ian has caused more than $60 billion in private insured losses just in Florida. This makes Ian the second-largest disaster loss event on record.
What We're Doing—And How You Can Help
As a proud Florida-based company, our hearts are broken for those whose lives and livelihoods have been disrupted by Hurricane Ian. When disaster strikes our beloved state, we want to stand up and help in any way we can.
That's why Fracture is partnering with the American Red Cross to raise money—and we're matching all donations up to $10,000. Please consider donating today. Together, we can make a difference.

[This campaign ended on October 21st, 2022. We're no longer taking donations. If you would like to donate to the Red Cross, please visit their website: redcross.org]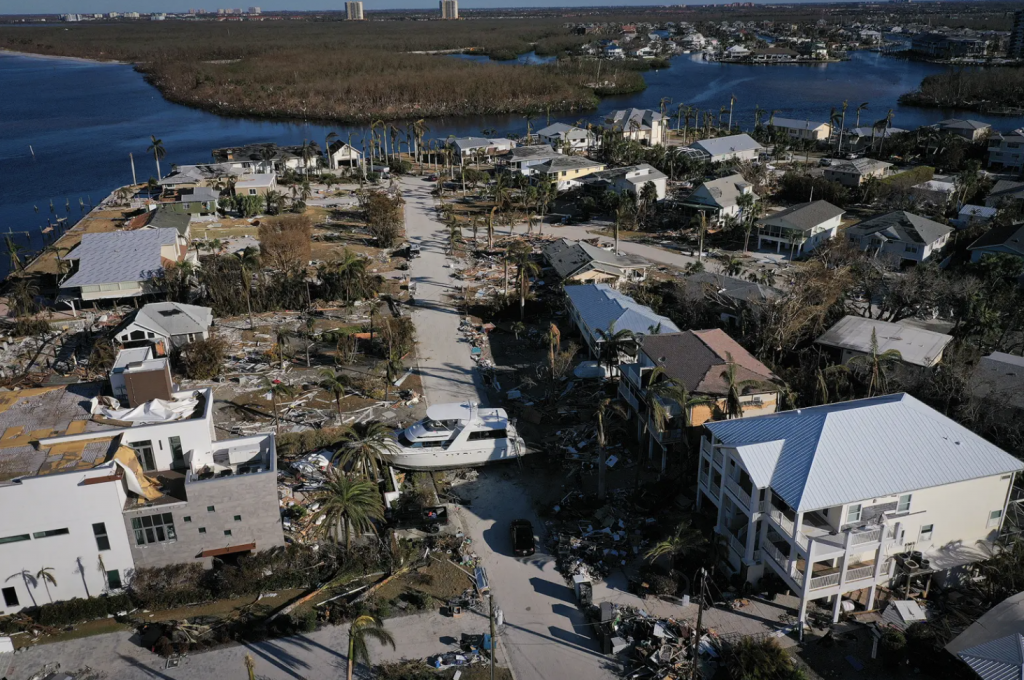 What To Know About Your Donation
We've been humbled through this process as we've confronted the many complications that arise when raising funds for this sort of tragedy. Time is of the essence in getting money to the right people, so that they can do the incredibly important work of providing relief to those impacted. With that in mind, there are a few things we want you to know about your donation:
Your donation is not tax deductible.
This is because your donation will technically be going to Fracture, which we will then match (up to $10,000) and deliver to the American Red Cross. Because their resources are already spread thin, we decided that this was the best option for getting them the funds as quickly as possible without making their already difficult job harder.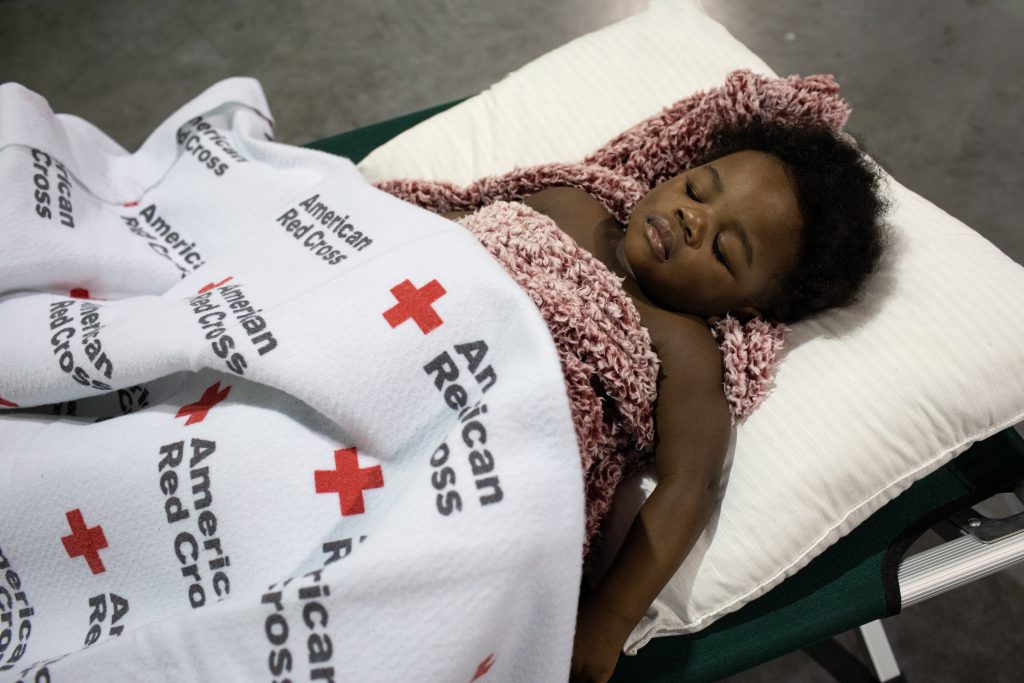 Fracture is covering all processing costs.
When sending money between organizations, there are various processing costs that arise—which means that a part of your donation would go to third-party businesses instead of to the American Red Cross. Fracture wants to ensure that 100% of your donation goes where you intend it to go. So, in addition to our donation matching, we'll also cover any and all processing fees associated with your donation.
Where does your donation go?
An average of 90 cents of every dollar the American Red Cross spends is directly invested in delivering care and comfort to those in need.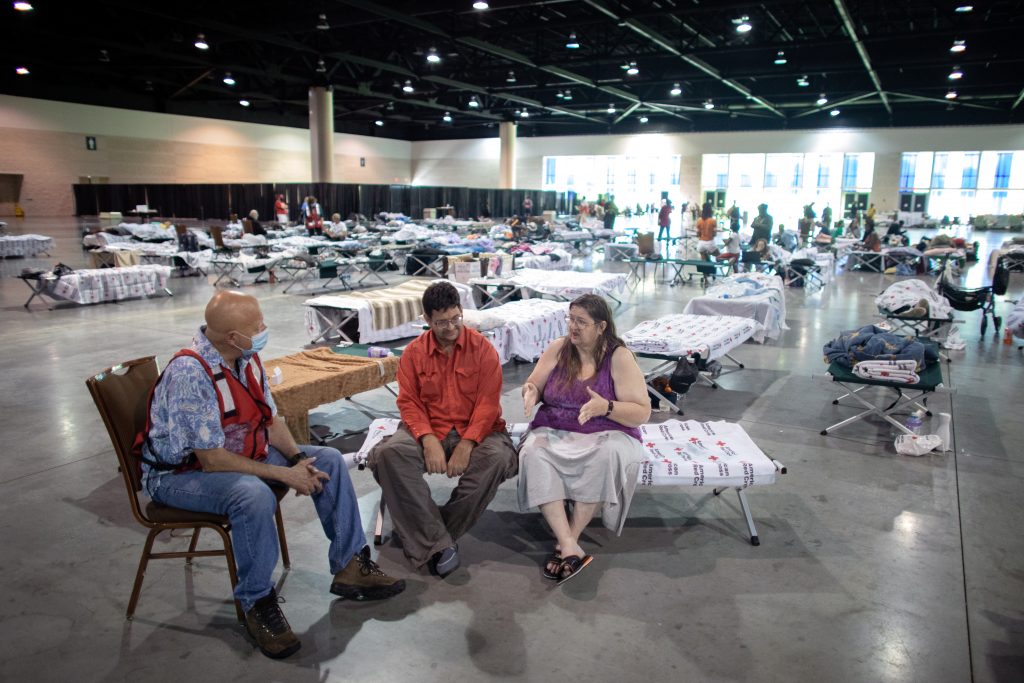 About The American Red Cross
The American Red Cross prevents and alleviates human suffering in the face of emergencies by mobilizing the power of volunteers and the generosity of donors. Click on the logo below to learn more about the American Red Cross.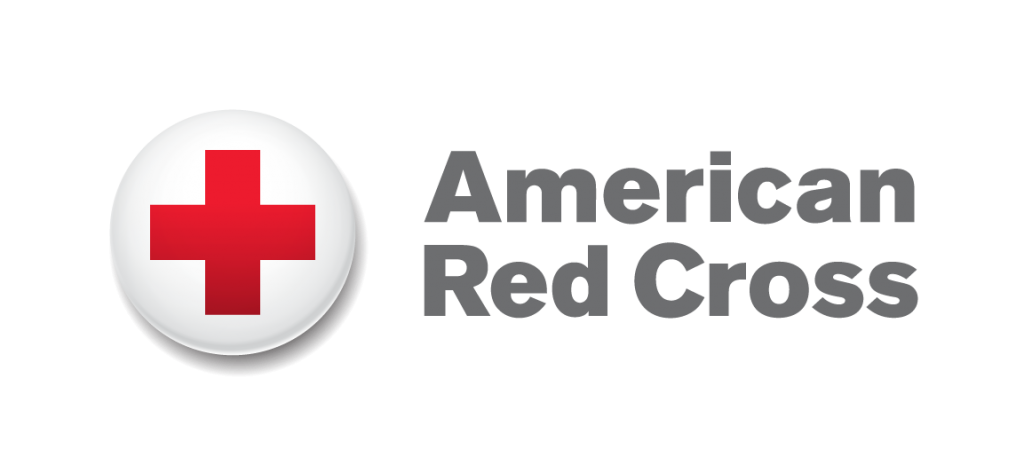 Here's what the Red Cross has been doing to help with storm relief:
Nearly 1,600 Red Crossers from all 50 states and DC are supporting relief efforts.
More than 100 Red Cross emergency response vehicles are on the roads delivering tens of thousands of meals and relief supplies.
36 shelters and disaster aid stations are open where people can either stay or get food, relief supplies, and other assistance.
Trained volunteers are providing health and mental health support to suffering families.
Emergency shelters are open to give people a safe place to rest. Nearly 2,100 people sought refuge in 16 Red Cross and partner shelters across Florida on the night of Wednesday, Oct 5.
With its partners, the Red Cross has provided more than 355,000 meals and snacks to people in need.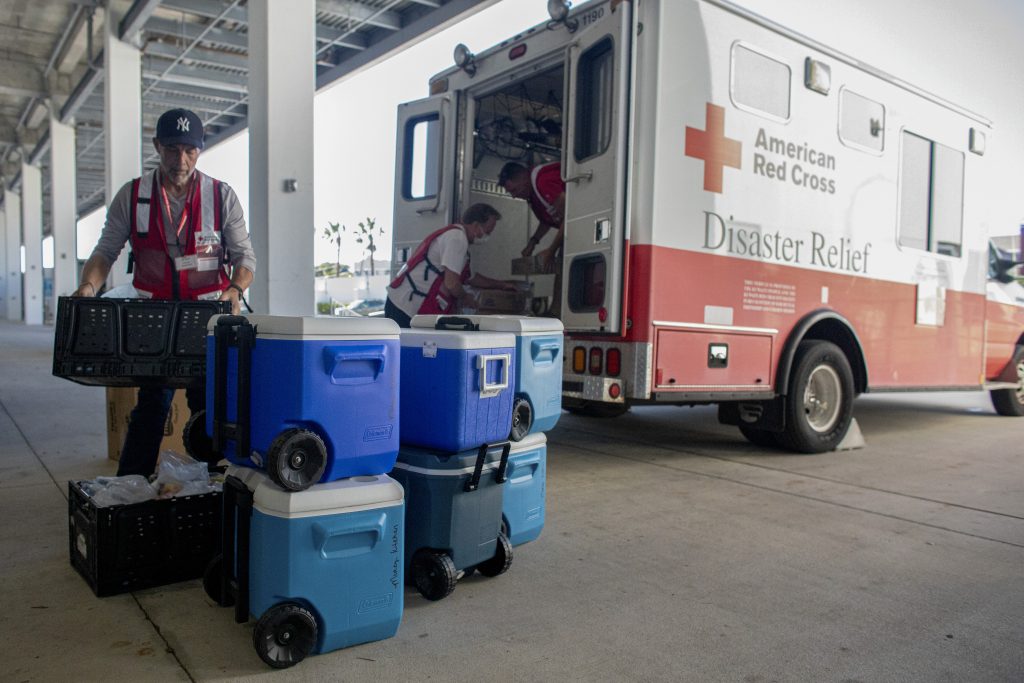 This mission hits every one of Fracture's core values, and it's deeply important to us to make a positive impact and help those in need. Please consider helping us make a difference—donate to Hurricane Ian disaster relief in the form above. Florida's families in need will greatly appreciate your generosity.
---
Consumer disclosures:
100% of donations, less credit card & processing fees, Fracture collects from Oct. 5, 2022—Oct. 21, 2022 through its online form will go to support the American Red Cross.
Fracture will match, dollar for dollar, total donations between Oct. 5, 2022—Oct. 21, 2022, up to $10,000.
Fracture is supporting people affected by Hurricane Ian. The American Red Cross name and logo and copyrighted materials are used with its permission, which in no way constitutes an endorsement, express or implied, of any product, service, company, opinion or political position. The American Red Cross name and logo are registered trademarks owned by the American National Red Cross. For more information about the American Red Cross, please visit redcross.org.