The air is getting chillier and the leaves more colorful, which means it's time to fall into fall savings at Fracture.
We've got some sweet deals on tap during the coming months. So think about which fall moments you'd like to print on glass. Whether it's mesmerizing autumn nature, fun family play sessions in the fallen leaves, or still life that captures a cozy aesthetic—decorate with glass prints to up the fall factor in your home. (And take advantage of Fracture's exclusive savings while you're at it!)
Start thinking about the beautiful photos you'll print with our fall 2022 sales, discounts, & promos.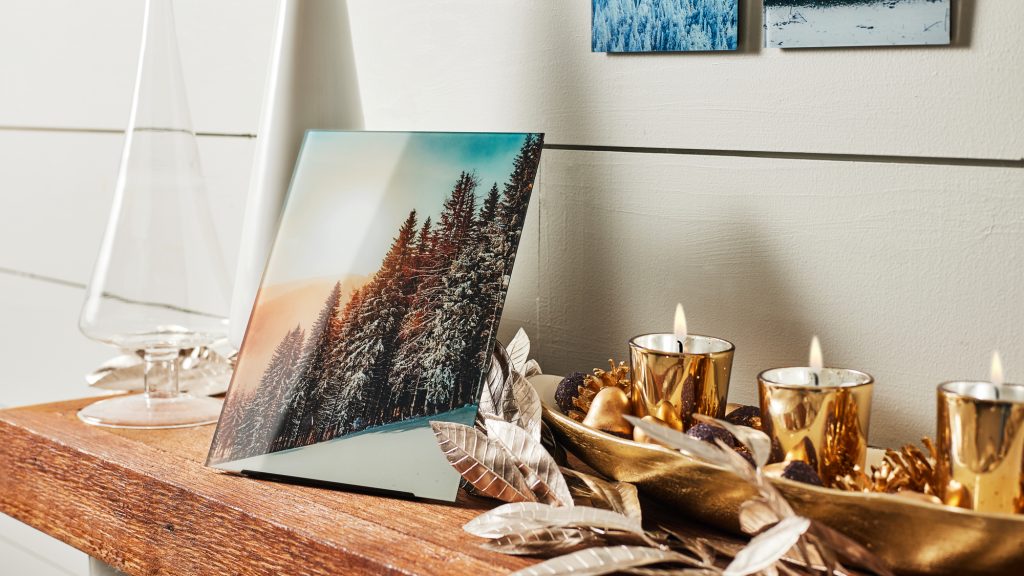 I've never ordered from Fracture. Are there any discounts for first timers?
Yes! First time customers can enjoy 15% off glass prints. Simply enter your email address in the pop-up on our homepage.
What's the next sale coming up?
We just wrapped up our Fall Sale, but don't worry—we've got a couple of 48-hour flash sales this week.
October 4-5: 50% off Storyboards using the promo code STORY50 in your cart.
October 8-9: 28% off your $75+ order using the promo code SAVE28 in your cart.
What else is going on in October?
When it comes to Christmas shopping, we're making it easy to start early. Next on our list of fall 2022 sales is our Holiday Head Start from October 17-31. Save big on Christmas gifts for family, friends and loved ones:
20% off a $50 order
30% off orders $200+
40% off orders $350+
35% off Storyboard Bundle
25% off gift cards
You won't want to miss out on these incredible savings! (Now would be an excellent time to get that Photo Wall you've had your eye on 👀.)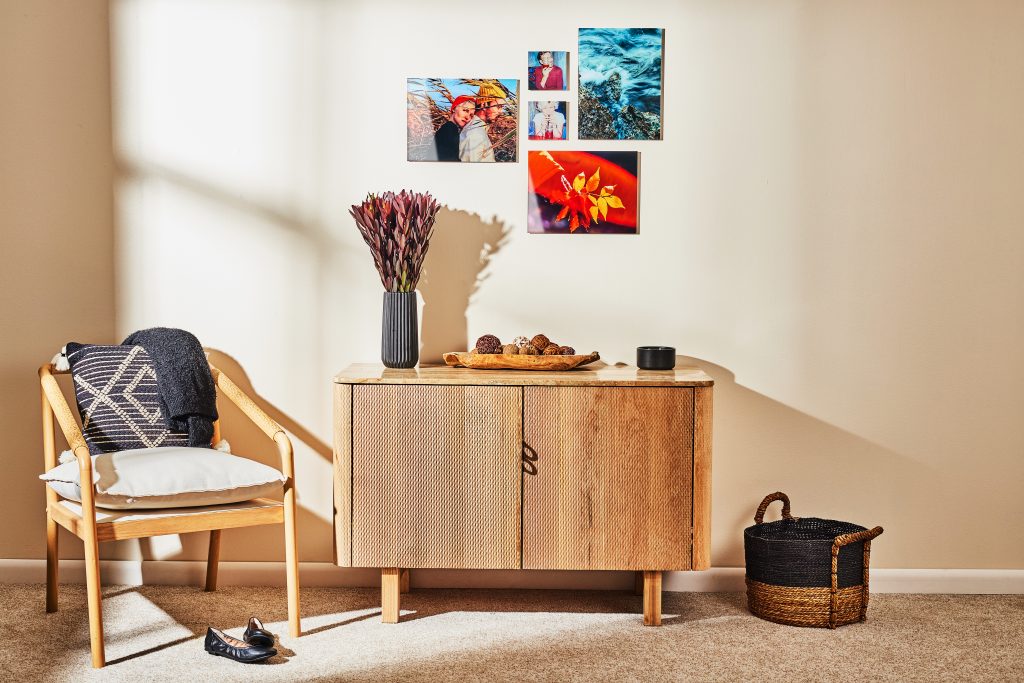 Are there any sales in November?
November will be busy—but exciting! Mid-month, we're offering you some extra help with Christmas gifting; take advantage of Holiday Bonus Savings November 9-24 and save 25% on single glass prints.
Of course, with Thanksgiving approaching at the end of the month, we'll be hosting Black Friday and Cyber Monday deals.
Fall 2022 Black Friday Sale (November 25-27):
20% off all glass prints (no min)
25% off glass prints $100+
30% off glass prints $150+
40% off gift cards
Oh, and we may or may not have some flash sales going on…🤫 Keep your eyes peeled for those—they come and go quick! Sign up to get notified about upcoming deals (at the bottom of the Fracture homepage).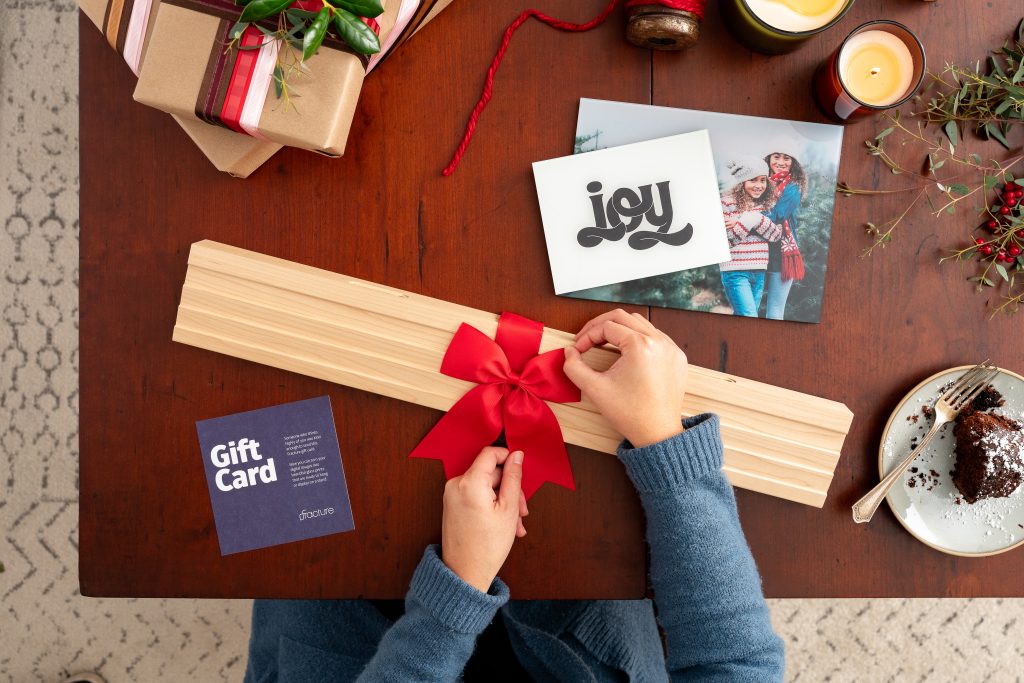 What can I get excited about in December?
This December, deck your walls with discounted glass prints. We'll have a ton of great deals like our Holiday Year-End Sale from December 4-11, Green Monday on December 12, Christmas Day Sale, and New Year's Eve special. But we don't want to give away too much yet—stay tuned for the details!
Are Photo Walls ever on sale?
We know, Photo Walls are pretty awesome. In fact, they're always specially priced at a discount, since you're essentially bundling multiple glass prints. (Note: Since Photo Walls are already listed at their discounted prices, coupon codes will not stack on top of them.)
---
If you're curious to learn more about how our glass photo printing process works, feel free to get in touch with our support team—we're always happy to help. We're looking forward to seeing you for our 2022 fall and winter sales! In the meantime, prepare by snapping lots of print-worthy photos!