We believe that acts of kindness and positivity are some of the best things to be doing right now. And sharing positive things happening in the world spreads more positivity and inspires others into action. Although it can be difficult, put your focus on things within our control and things that will benefit others. Here are some ways you can help out loved ones, people in your community, or the world at large.
Make Good Art
"Life is sometimes hard. Things go wrong, in life and in love and in business and in friendship and in health and in all the other ways that life can go wrong. And when things get tough, this is what you should do. Make good art." – Neil Gaiman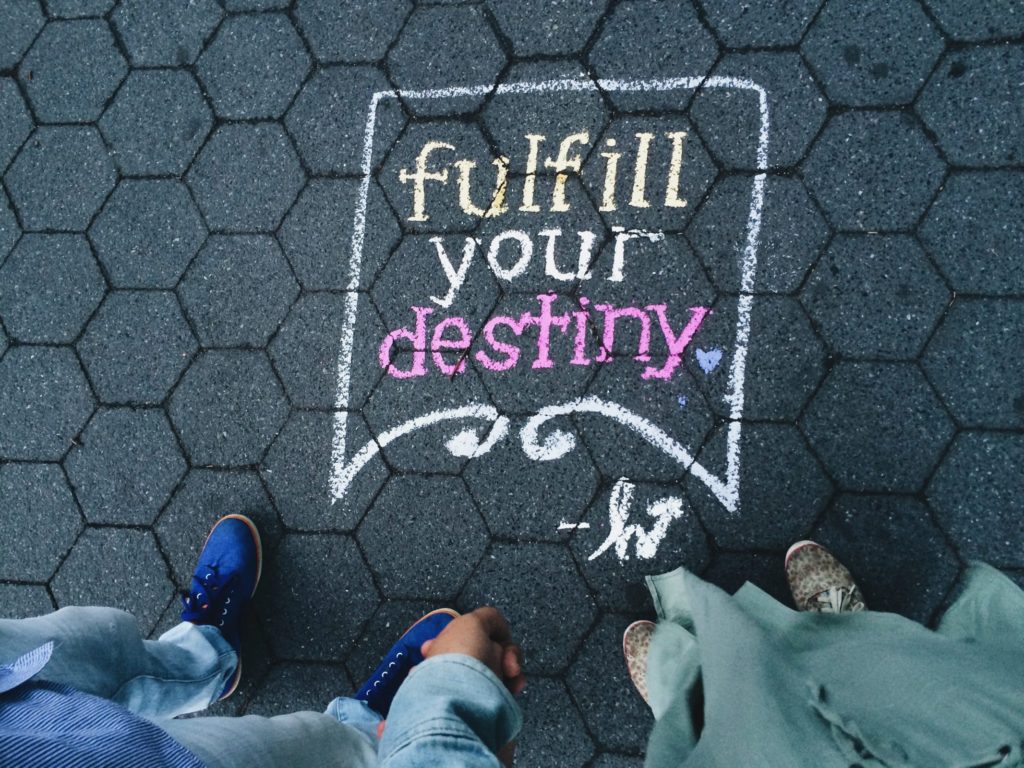 Art has a way of bringing people together. It lifts people's spirits and connects us all, regardless of distance. Creating art also reduces stress and anxiety and provides an outlet to work through any emotions. People have been writing out encouraging notes on the sidewalk, leaving incredible drawings for others to enjoy, or simply hanging pictures in their windows. Join in the fun. Take an art class online to craft your skills or jump right in and start sharing your vision. The options are endless.
DIY Crafting Projects
People around the world are pitching in and crafting masks that can be donated to those in need. The CDC has provided tutorials for those with and without sewing machines. For those without sewing machines, the no-sew methods require a t-shirt or a bandana.
If fabric is hard to come by, try thinking outside the box. Two brothers in Houston, Texas have started turning yarmulkes, or kippahs, into masks. Their campaign, called Kippahs to the Rescue, has already collected 650 masks and sewn 300, which will be donated to the homeless in Houston.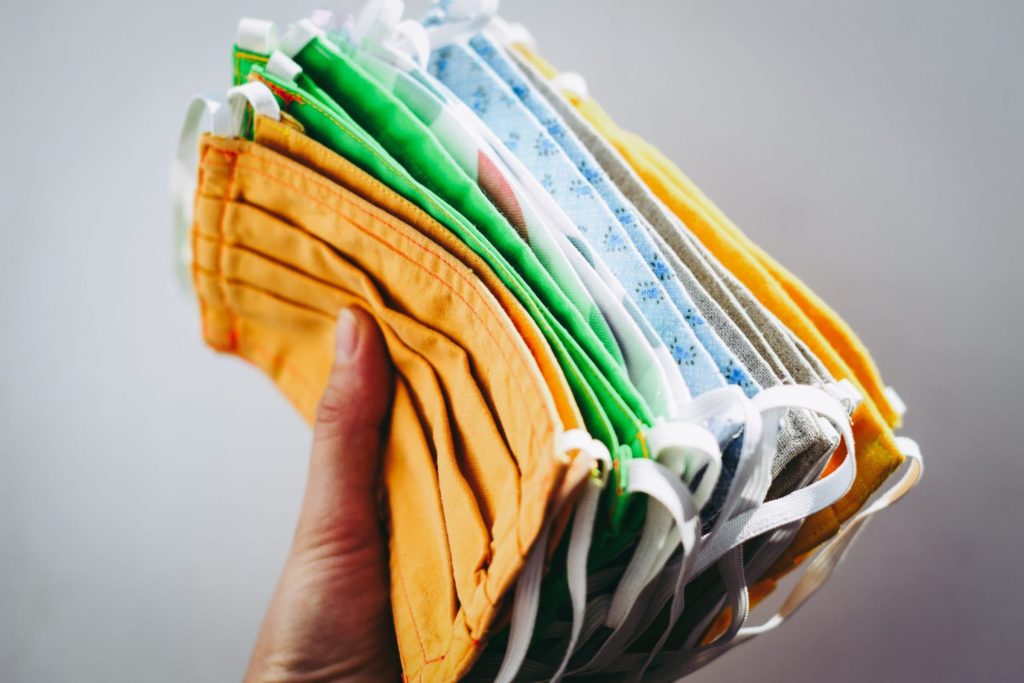 And the creativity didn't stop there. Kids and students are getting in the action as well. From a fourth grader in Mystic, Connecticut, to an eighth grader in Eastchester, New York to a junior in Plainfield, Illinois, they've all come up with ingenious ways to 3D print and donate hundreds of ear guards.
12-year-old Canadian Boy Scout Quinn Callander also came up with a 3D ear guard design, which he shared online. A third grader in Alabama and freshman at Louisiana Tech used Callander's design and have begun printing their own ear guards to donate as well. There is a lot of good in the world right now — and sharing it or passing it along inspires and encourages others in need or those able to help.
Have a Photo Scanning Party
This is also an opportune time to have a photo scanning party. Get the entire family involved and take a trip down memory lane together. Download the Google PhotoScan app onto your smartphones, turn up some music, and work your way through those old shoeboxes.
Do Some Spring Cleaning
We get it. Some days it's difficult to get out of bed in the morning. If you're able, doing some spring cleaning might bring a few moments of peace. Having a cluttered house brings additional stress to your life. Consciously or subconsciously, seeing clutter makes it difficult for the mind to relax. Start by purging your house of unnecessary items. These could be items you don't use anymore, things that don't fit your personality or lifestyle, or, as Marie Kondo puts it, things that don't spark joy.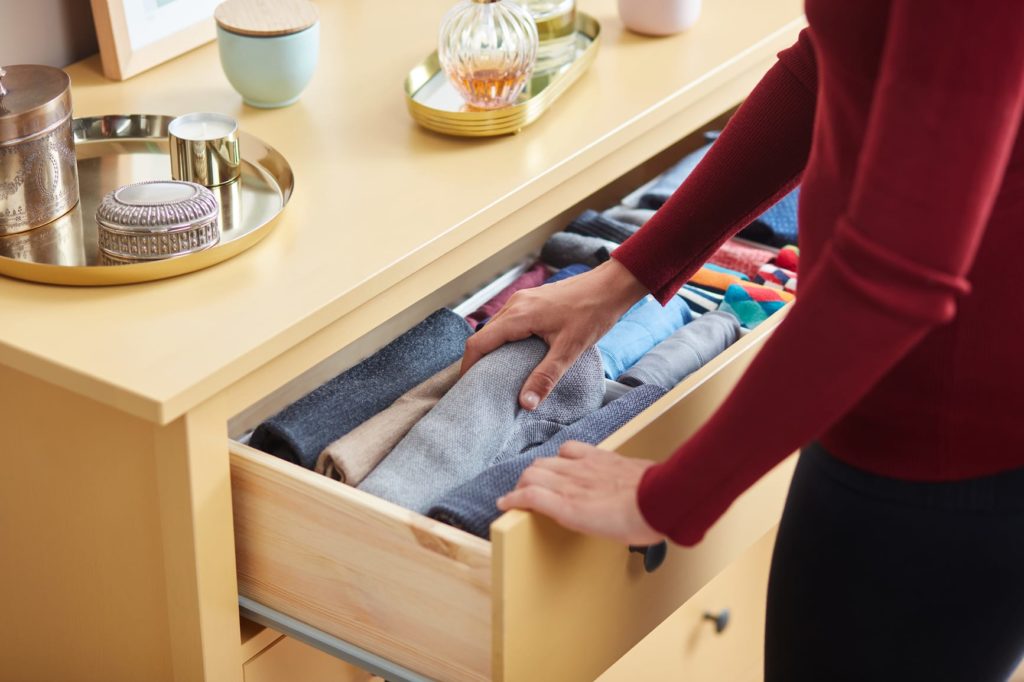 As we continue to spend a lot more time at home, it's important to put thought into what we have on display and what's in our line of sight. Hang pictures from your favorite trips and of friends and family. Focus on the memories that bring a smile and remind us of happy times.
One way to get rid of unwanted items is to donate or convert them into something that will spark joy for someone else. Last week Fracture Visual Designer Erin Weiffenbach had an abundance of leftover material from a crafting project. She's been making dozens of dog toys from the extra cloth and plans on dropping the toys off at the local humane society when finished.
Call a Friend
Neighbors, local communities, and even councilmembers are reaching out to seniors living on their own to see if they need medicine, someone to pick up their groceries for them, or just a friendly voice to talk to.
For senior citizens unable to receive visitors, The Philadelphia Flyers — among many others — have come up with a way to keep them connected. Flyers Phone-Linemates, as they're called, make weekly calls to senior centers in the area. Lauderdale County High School in Alabama had a similar idea. One of their senior class projects was as simple and touching as it sounds: to video call senior citizens nearby unable to enjoy face-to-face visits from family.
Forget Me Knot in the SF Bay Area and CHATS (Companionship, Help & Access by Telephone for Seniors), hosted by the Gulf Coast JFCS in Clearwater, Florida, also offer ways for volunteers to call and connect with senior citizens.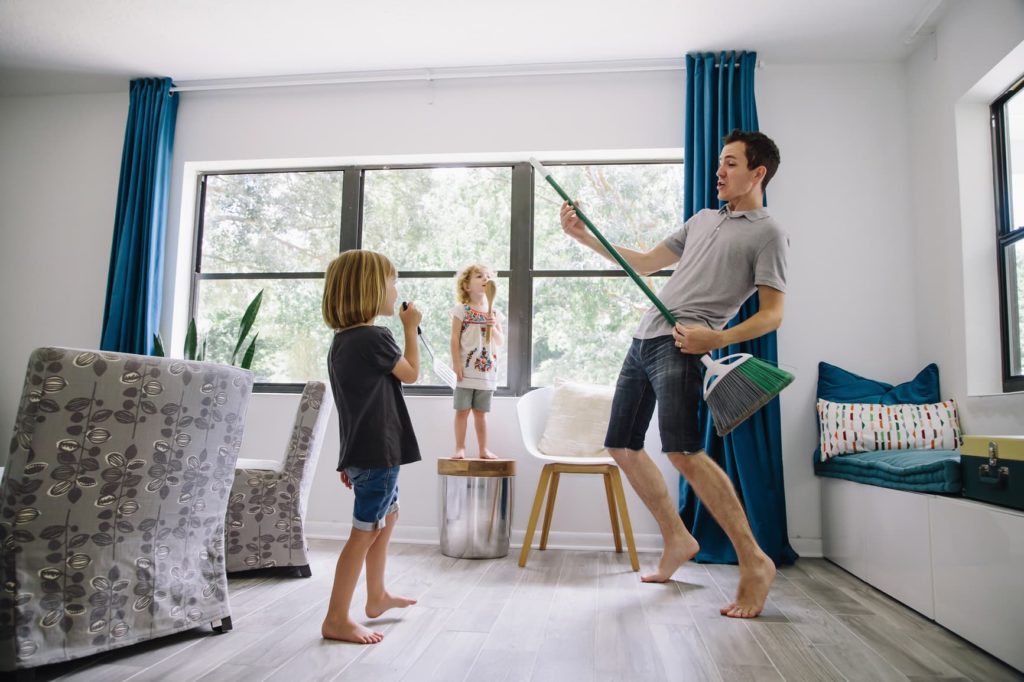 Send a Touching Video
Send a video of your kids to family who might be needing a little encouragement right now. Film your kids (or get the whole family involved) in a sing-a-long, a choreographed dance, or a lip sync challenge. It's something sure to bring a smile to your loved one's faces and everyone will love watching on repeat.
Combine a fun video with a heartfelt message and send as an easy and personal Mother's Day gift. Another gift option: turn a photo book project into an activity that the family can do together and then send as a touching gift.
Things are hard, but there's still a lot of positivity happening in the world — and several ways you can contribute. Something as small as writing a message on the sidewalk can turn someone's day around. Reach out to friends and family. Practice kindness to yourself and to others. Make your health a priority, and if you need a break from the world, take it. We have each other, and we'll get through this together.