Not feeling cheerful this cheery time of year? Well, you're not alone. While this holiday season is one to look forward to, it's also a stressful time of shopping, weaving through large and overbearing crowds, and the at-times awkward interactions between you and your in-laws. Although the holidays are great for fun family gatherings and celebratory activities, it's easy to get overwhelmed. The pressure to please those around you and have the "perfect" holiday can stop you from appreciating the festivities. To help you enjoy this season to the fullest, here are a few tips on how to stress less during the holidays.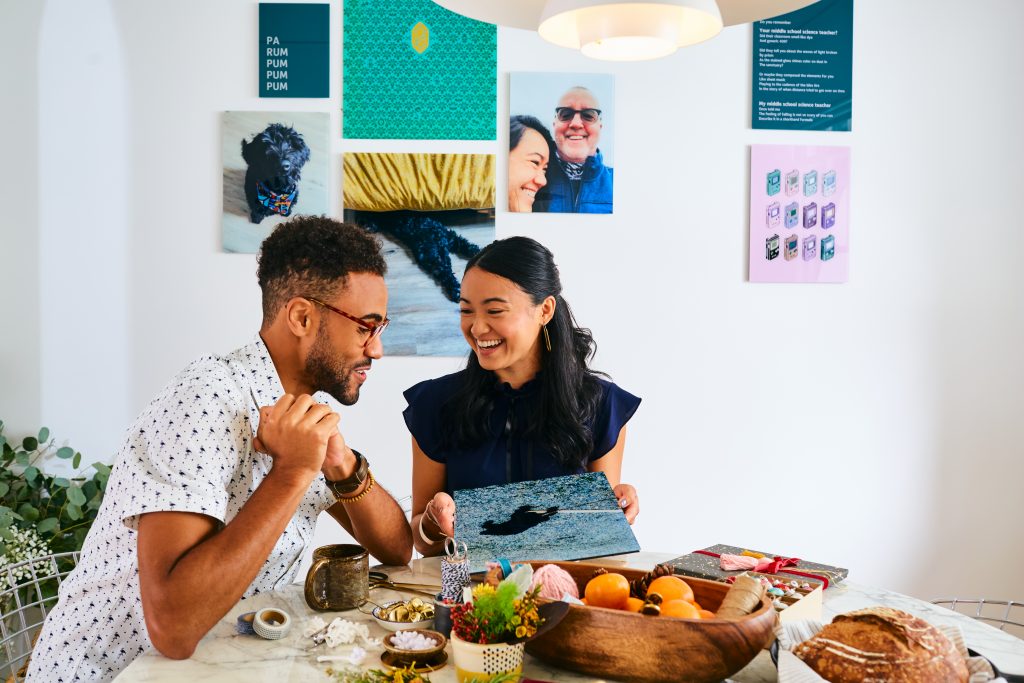 Make a gift list
Before you start your holiday shopping, make a list of all of the people you want to give presents to. This is a great way to keep your mind focused on a specific amount of people, without worrying if someone is missing. Take the time to create your list with the names and holiday gift ideas for each person. Adding a deadline for when your gifts are purchased will also help you organize your time so other obligations don't overlap. (We've got you covered! Here are a few meaningful gift ideas to get you started).
Set a holiday gift budget
Having a budget will help you stay organized and on track. One of the worries during this season is the financial obligation that comes with shopping for your loved ones. Keeping a budget and tabs on your purchases will stop you from stressing about your finances. When shopping for gifts, choose items that are personal to each recipient. Two personalized options are gifting them our Photo Walls or glass prints — great additions for making a statement in their home or showcasing their favorite moments from throughout their lives. These items don't have to be expensive — just memorable pieces that will show how much you care.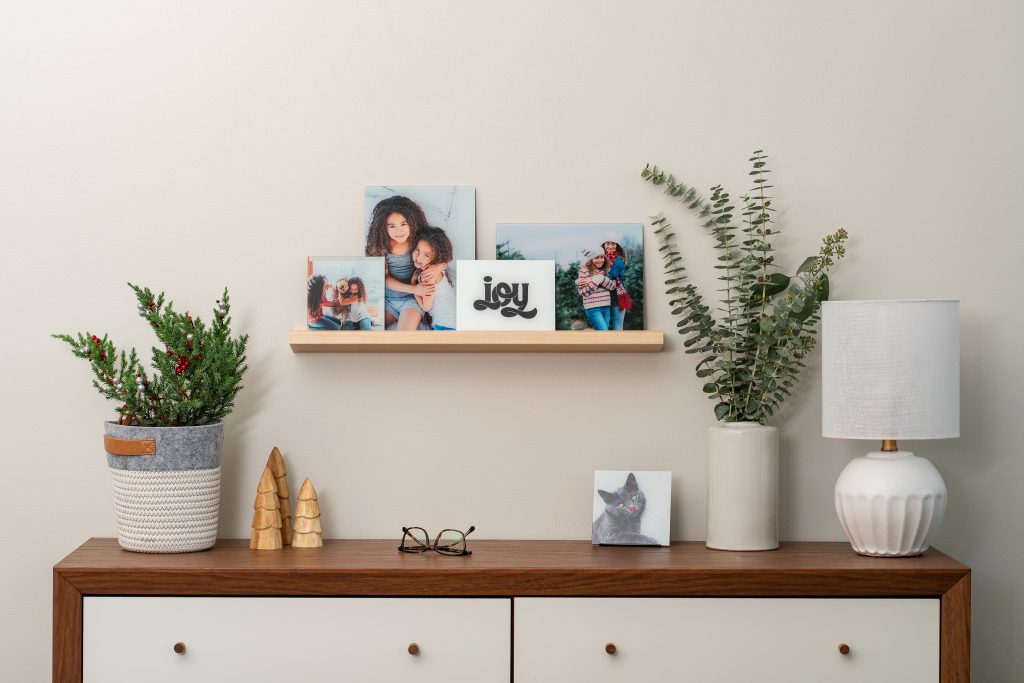 Plan your holiday gift shopping & activities
The ideal way to not stress during this season is to plan and arrange everything that needs to be done from most to least important. Keep a calendar to schedule the days you want to go shopping, decorate, or wrap your gifts. Also, don't forget to plan any gatherings you want to host.
Give holiday gifts when you're able to
One cause of holiday stress is the pressure to purchase gifts and present them during a certain period of time. Scrap that mindset and wipe away your fear of gifting items in January. If you were unable to buy a present for a loved one during the season, don't be afraid to give them their holiday gift sometime after. (Not to mention the Christmas season lasts until Jan. 6 — with some cultures considering it the Twelfth Night and others the day of Epiphany.) Gifts are only one part of what makes the holidays so eventful, so don't add extra stress if it takes you longer to meet your giving deadline.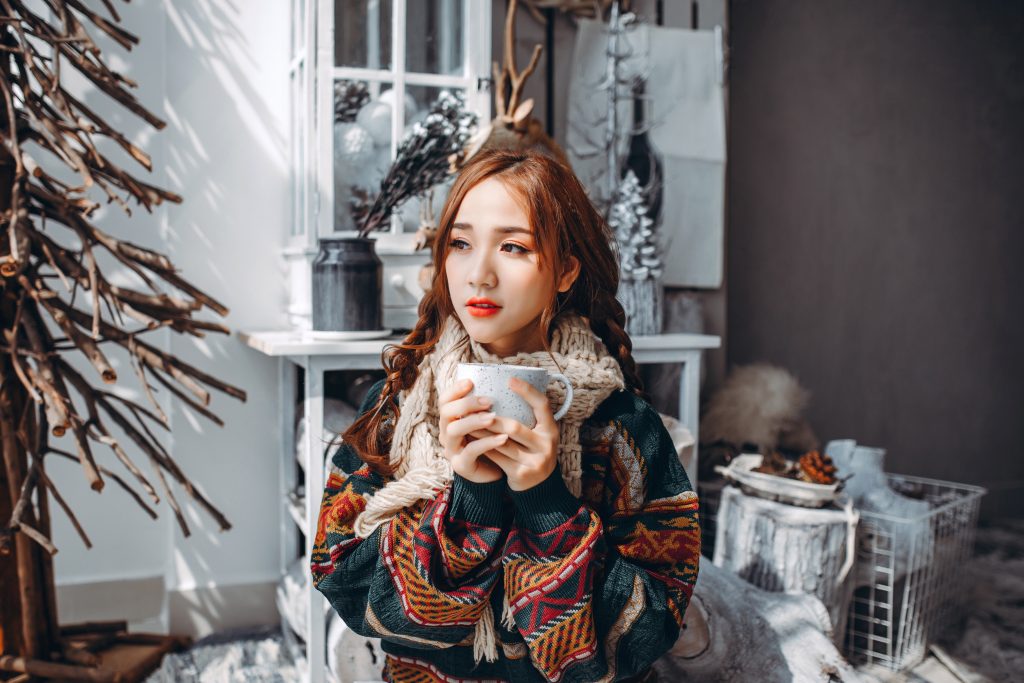 Give yourself some personal holiday cheer
While it's great taking time to brainstorm and purchase gifts for others, don't forget to take some time for yourself. Give yourself that must-needed break from any holiday stress. Plan a holiday-themed self-care day. This can include journaling, meditating, or taking the time to exercise throughout the week. This can also mean treating yourself to any holiday spa-day specials, savoring a holiday-themed meal, or binge-watching Christmas movies and shows with friends and family ("Home Alone" and "The Grinch" are personal favorites of ours). These are great ways to remind yourself of what makes the holidays so special: love and the beauty of human connection.
The holiday season is here. However you're able to celebrate, the Fracture team wishes you peace, laughter, and happiness all season long.