An excellent teacher is truly a treasure to students, a school, and a community. A teacher can completely change a student's life by helping them gain confidence, follow their passions, and get excited about learning. They can turn an unmotivated, unconfident student into one with drive and determination. Likewise, a great teacher can bring out the absolute best in students and encourage them to pursue their dreams while introducing various paths they can take in the future.
Whether you're a parent of a student with an awesome teacher like this, or you're a student yourself, it's always nice to appreciate the contributions of our teachers. Don't pass up an opportunity to show your thanks! On this Teacher Appreciation Week, we're sharing 3 meaningful ways to thank a teacher and show them just how much they mean to you.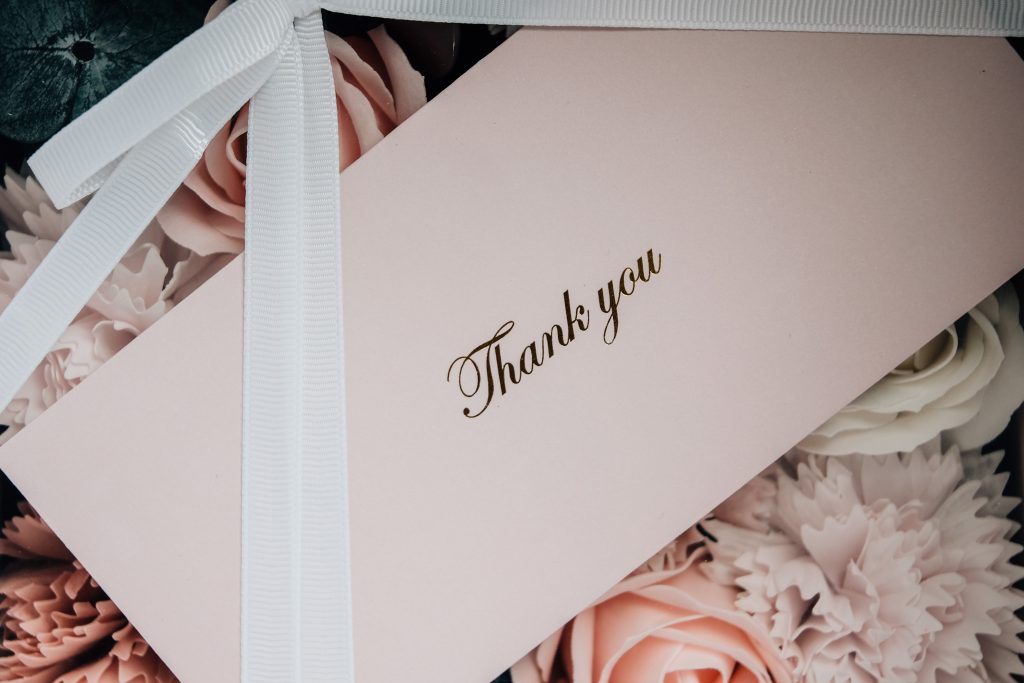 1. The tried and true thank-you card
Teachers' careers are meaningful and greatly impact young people by shaping their knowledge and worldview. However, many of us know that while teachers produce this great impact, appreciation for it isn't always reflected in the education system.
That's why a few words can go a long way. There is no better way to tell a teacher what they mean to you than by actually telling them what they mean to you. Kind words have the power to brighten anyone's day, especially if that someone is a teacher who's been working extra hard for their students. Head over to your nearest convenience store and pick out a card that speaks to you or reminds you of the teacher. On the other hand, for the crafty individual, DIY your own card made from cardstock or colorful construction paper.
Next, think about how this teacher has impacted you or your child. What improvements have you seen? How has this teacher made life easier or more enjoyable for you or your student? What are some unique stories or experiences with the teacher that have impacted you that you'd like to share? Here are some examples of thank-you messages:
"Because of you, I've come to love biology. You've given me the strength I need to take the next steps toward my dream of becoming a doctor."
"I'll never forget the time you helped me through a tough semester of algebra. I felt so down, but after meeting with you consistently during study hour, I always felt so much better. My grades started to improve and I actually learned to like math."
"You made my son's experience as 'the new kid in town' so much better than it would've been. Your kindness made him feel welcomed and comfortable, and we are so thankful to you."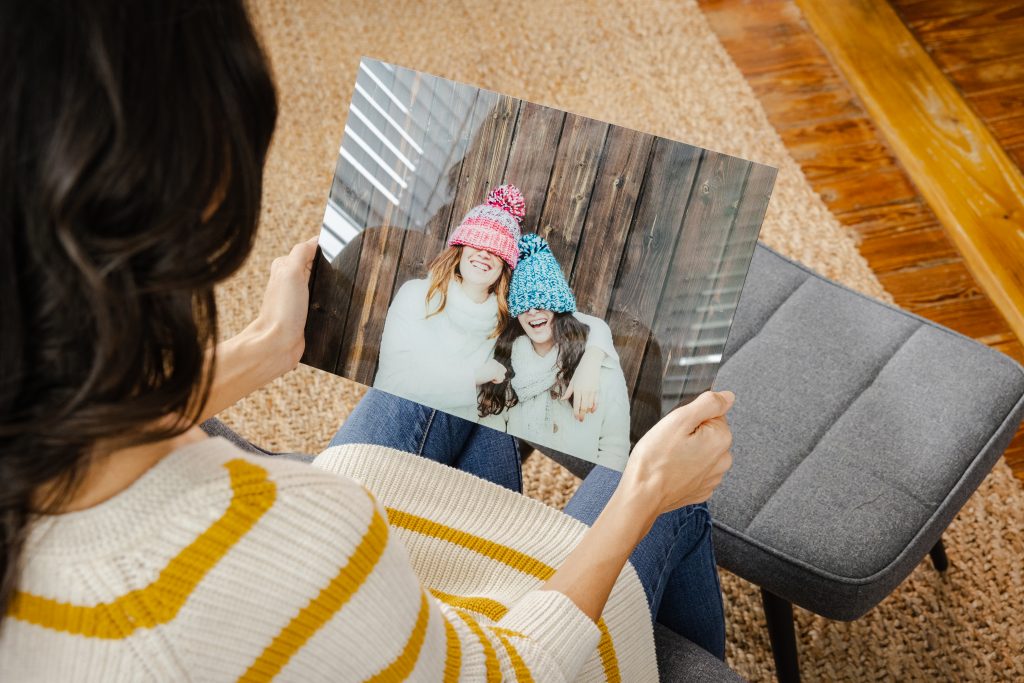 2. Power in numbers
If you're feeling particularly thankful for a teacher, chances are that other students and parents are, too. Why not band together to organize a big thank-you gift or moment of appreciation? Just one thank-you from a student can make a world of difference. But a thank-you from 25 students can make a teacher overwhelmed with gratitude.
The possibilities here are endless. For example, gather written stories from students about their favorite experiences with or things about the teacher, and compile them in a little book. Another idea is to make a playlist for the teacher to listen to on their way to and from school. (Each student can choose a song they think the teacher will like.) If it's feasible, parents can all pitch in to purchase a thoughtful gift for the teacher. Some good options include a gift card to their favorite restaurant or store, a Nespresso machine to fuel their busy mornings, a Fracture glass print of the entire class, or a Storyboard displaying moments with different students.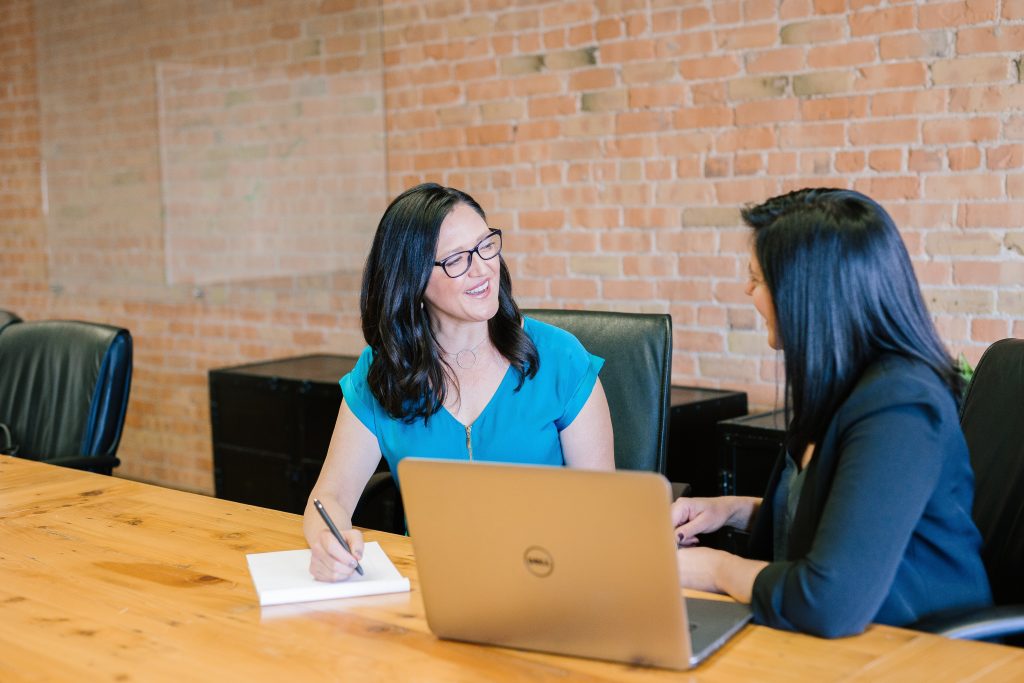 3. Lend a helping hand
Teaching has got to be one of the busiest jobs there is. Between lesson planning, grading, and stocking up on classroom supplies, it can be a lot for one teacher to take on. To show your appreciation, whether you're a student or a parent, lend a helping hand. At the start of the semester, ask the teacher what they need. (Perhaps they even have an Amazon wishlist you can choose items from.) More often than not, these items can include staplers, storage bins, a class schedule chart, or a first aid kit. If you're not sure which supplies the teacher needs, a gift card from Amazon, Staples, or Target can help them with supplies shopping.
You can also donate your time in order to help a teacher. If you're a student, ask your teacher if they need extra help grading, organizing their classroom, or preparing learning materials. If you're willing, staying to help your teacher during a free period will take some weight off of their shoulders and be a big help. Similarly, there are many ways to get involved as a parent. For example, sign up to chaperone a field trip, or become a regular volunteer in the classroom. You can also bring in bagels and coffee for the teacher's lounge (free treats are always welcome and appreciated!).
Making the teachers in your life feel appreciated could be as simple or involved as you make it. Whatever way you choose to do it, one thing is for sure: Teachers are worth celebrating, and any gesture of thanks is sure to be appreciated. Happy Teacher Appreciation Week!