We learn so much during the first phase of life.

When the world is new, every day is filled with the opportunity to learn and grow. From first steps to schoolyard squabbles, each experience and each challenge brings with it lessons that will shape the people that we will become.
And for so many of us, the most important lessons that we learn when we are young are the ones that we learn from our moms.
Some are habits that she's worked to instill in us from when we were first old enough to learn. Others she never mentioned at all, but we saw them shining through her every day in the way she took care of others and loved and supported those who needed it most.
With Mother's Day right around the corner, we wanted to focus on some great moments and lessons that we learned from the most beloved women in our lives — our moms.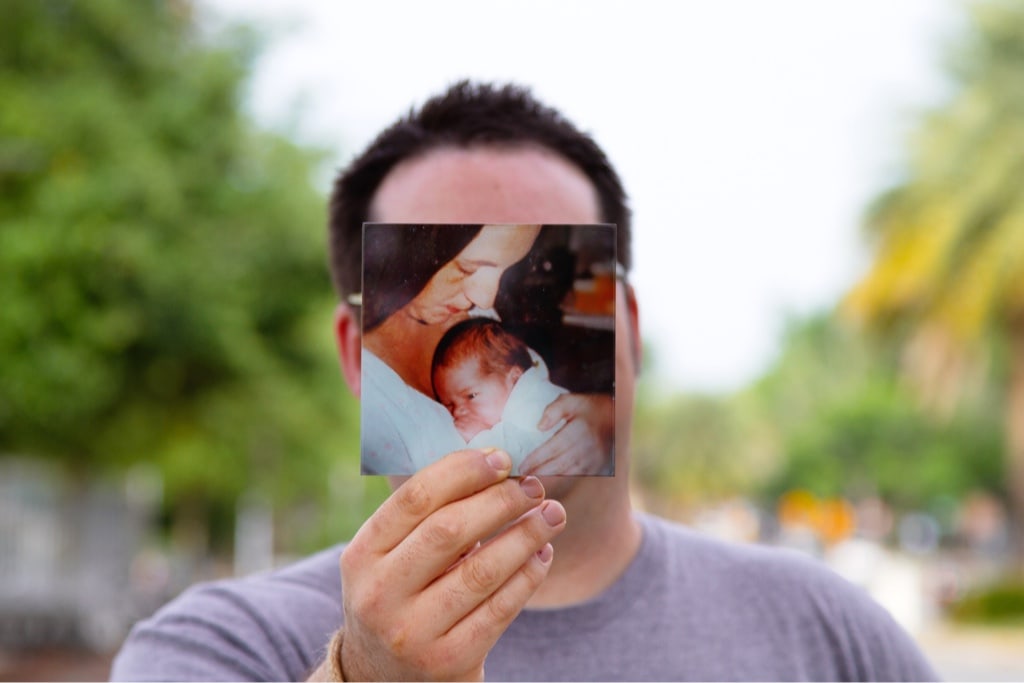 "My Mom taught me to always look for an opportunity to be thoughtful and kind, even if that person hadn't been thoughtful or kind to you. She taught me that the best way to lead is to serve those on your team." – Chuck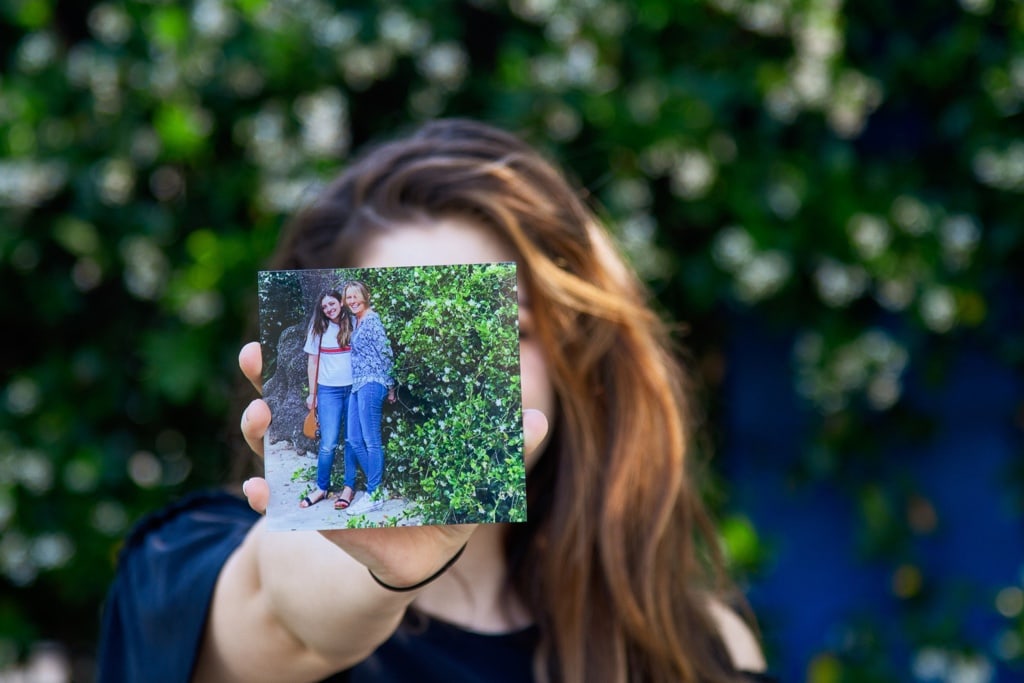 "I started out as the child that was least trusted to be left to my own devices in the kitchen, and then all my skills and good instincts about food and quality ingredients were ingrained in me by my mom. Now I'll tackle anything in the kitchen; eggs, meats, baking—you name it.

She also taught me how to sew and gave me her old machine. It's awesome to not feel helpless when you lose a button or something rips at the seam." – Hannah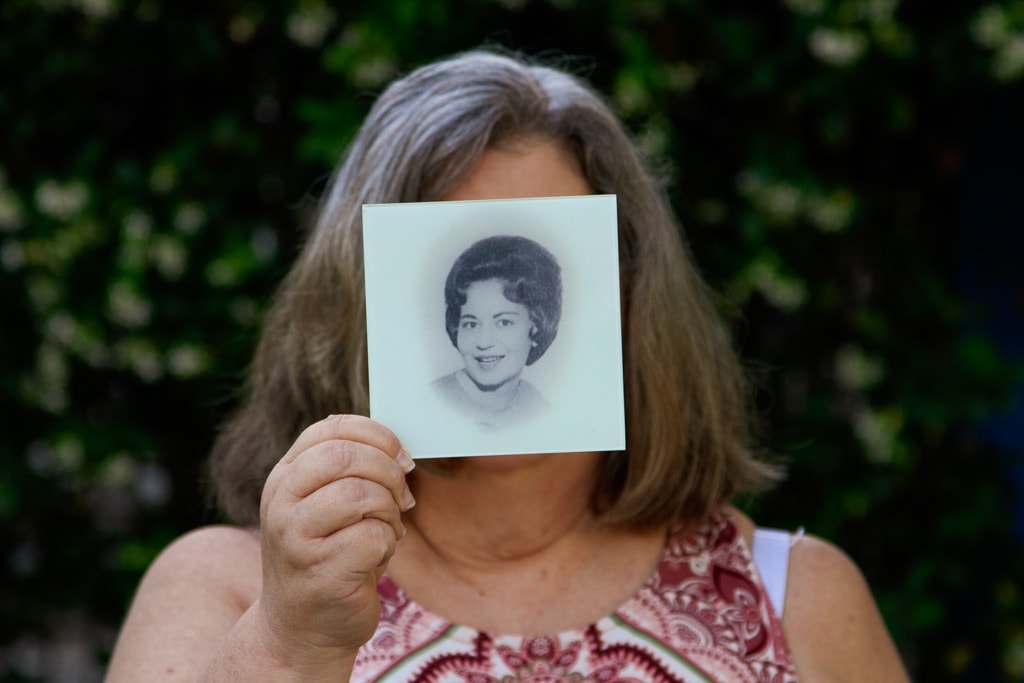 "My Mother died when I was a small child. I just remember how patient she was with 3 small girls and always doing fun projects." – Toni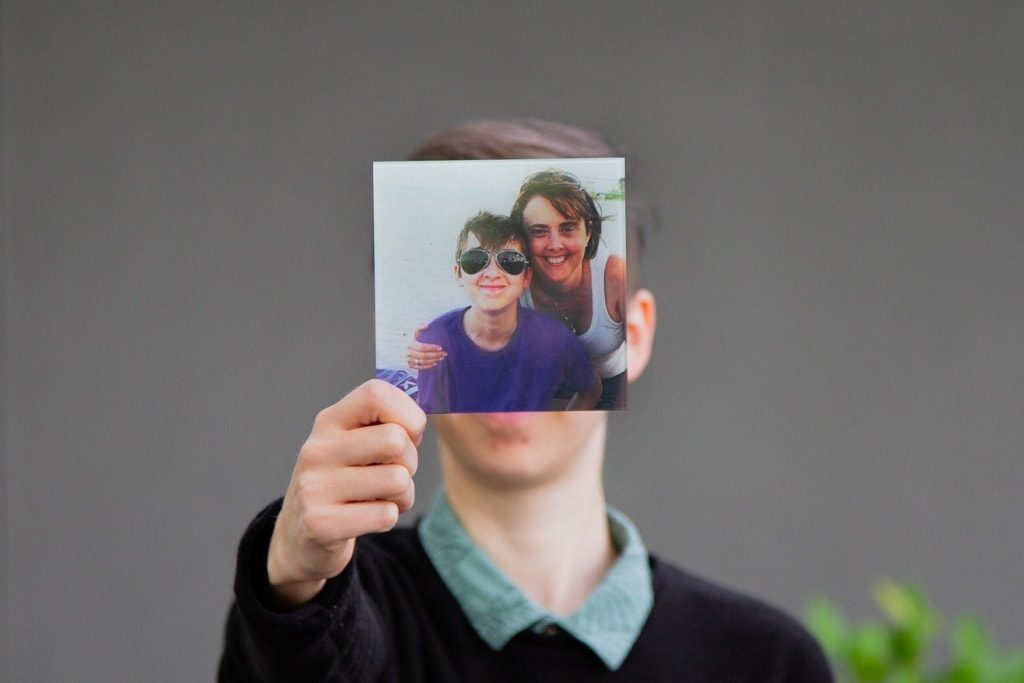 "The best lessons my mom has taught me would be to stand up for myself and to not be afraid to ask for help. And how to throw a good party!" – Liz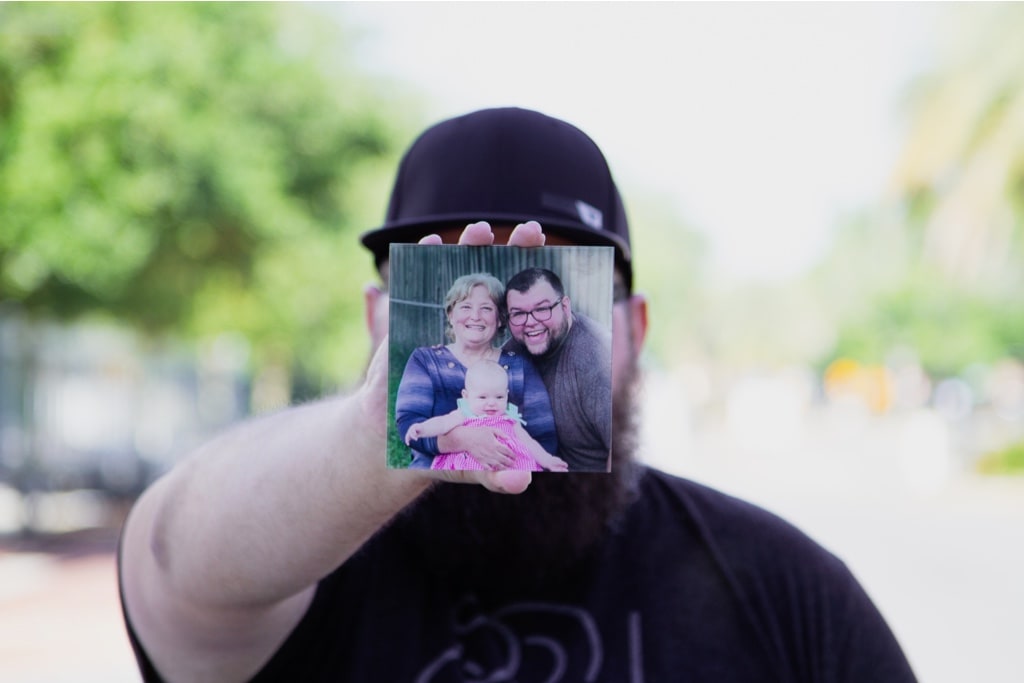 "For several years it was my mom and me, and she taught me a lot about trusting in God, and never losing hope. I watched her face and surmount a lot of challenging circumstances with optimism, faith, and hope, it was inspiring and a vision for how to live that I still try to live by." – Drew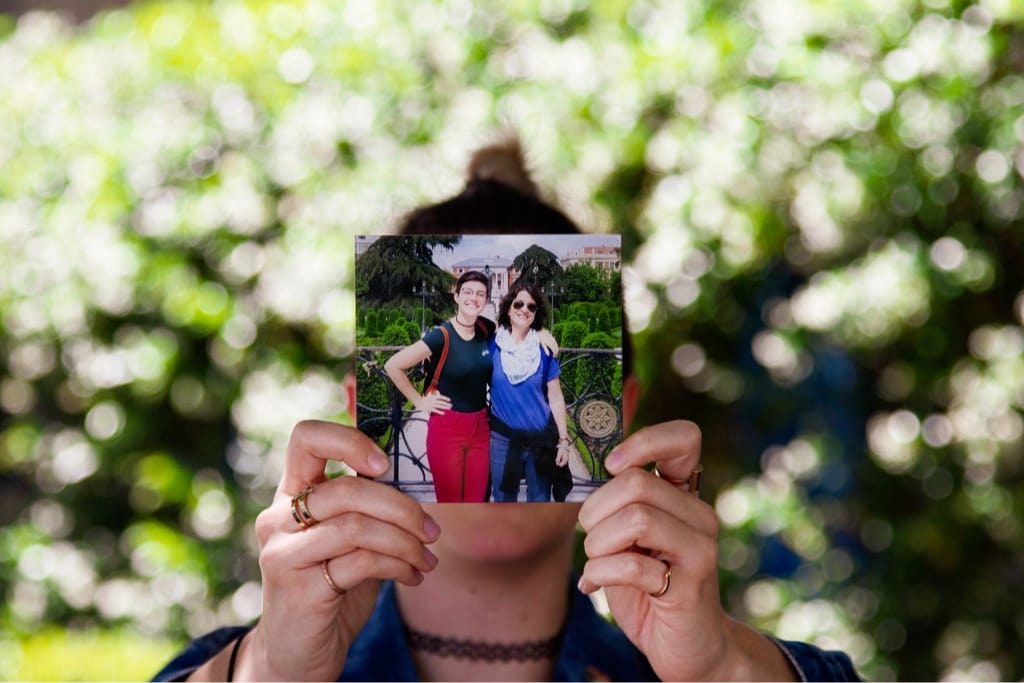 "I think one, the biggest one I've taken to heart, especially throughout college, is to only focus on things you can control. If you have the power to control it, then there's nothing to worry about because you can do whatever you can to fix it. If you can't control it, then you shouldn't worry about it anyway because there's literally nothing you can do about it. I basically apply that to everything now." – Rafaela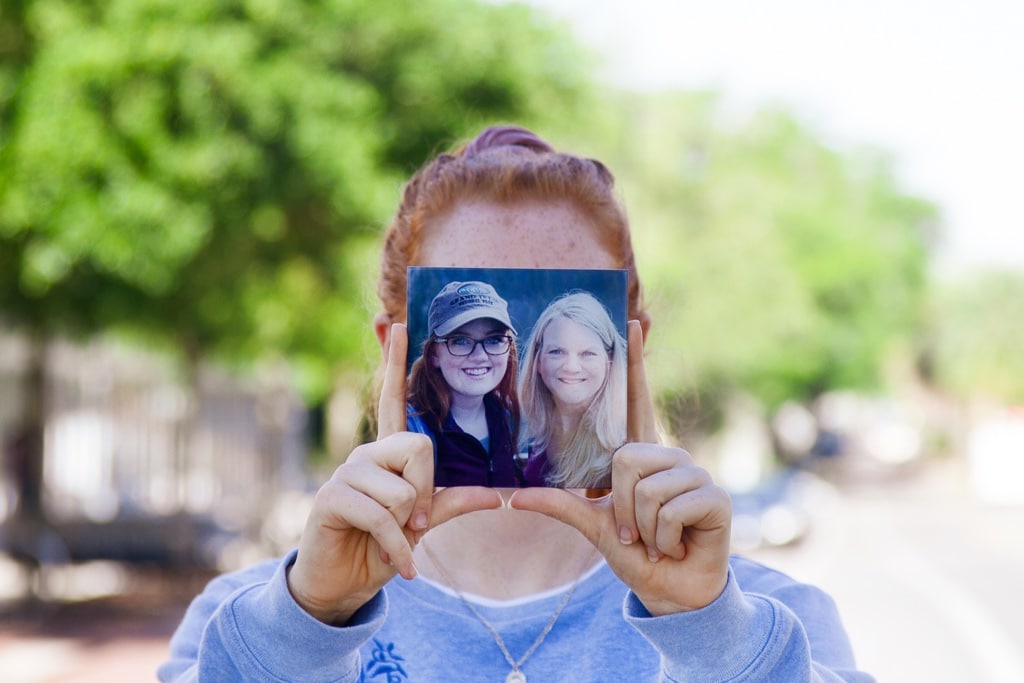 "The greatest lesson my Mom has taught me is the importance of taking time for experiences and memories together as a family. I'm so close with my mom, sister, and grandma and have so many memories of quality time spent with the four of us growing up. This doesn't just have to be traveling across the world, although we did that too. Sometimes it can just be all sitting together and watching HBO, and let's face it, sometimes that can be just as awesome." – Hilary
---
If you've read this far, go ahead and send your mom a message thanking her for whatever lessons she taught you. And thanks for letting us share a little bit of our love for our moms.
What's the best lesson your mom taught you? Share with us in the comments.