Making and maintaining friends and relationships is easy during childhood. As an adult, on the other hand, it's not as easy as bonding over a school project or biking over to a friend's house. Now, you're juggling work, personal activities, and family while trying to find time when both you and your loved ones are free. As if it's not hard enough keeping up with friends as an adult, the pandemic has forever changed the way we interact in our interpersonal relationships.
However, if the pandemic has taught us anything, it's just how important our relationships with others are. The state of the world will constantly be ebbing and flowing, but our relationships can be a particularly grounding, peace-bringing aspect of our lives, especially during difficult times. Think about the people that matter most in your life and consistently bring you joy. Of course, you'll want to maintain those connections. The good news? You have control over this. Here are our best tips on maintaining friends and relationships.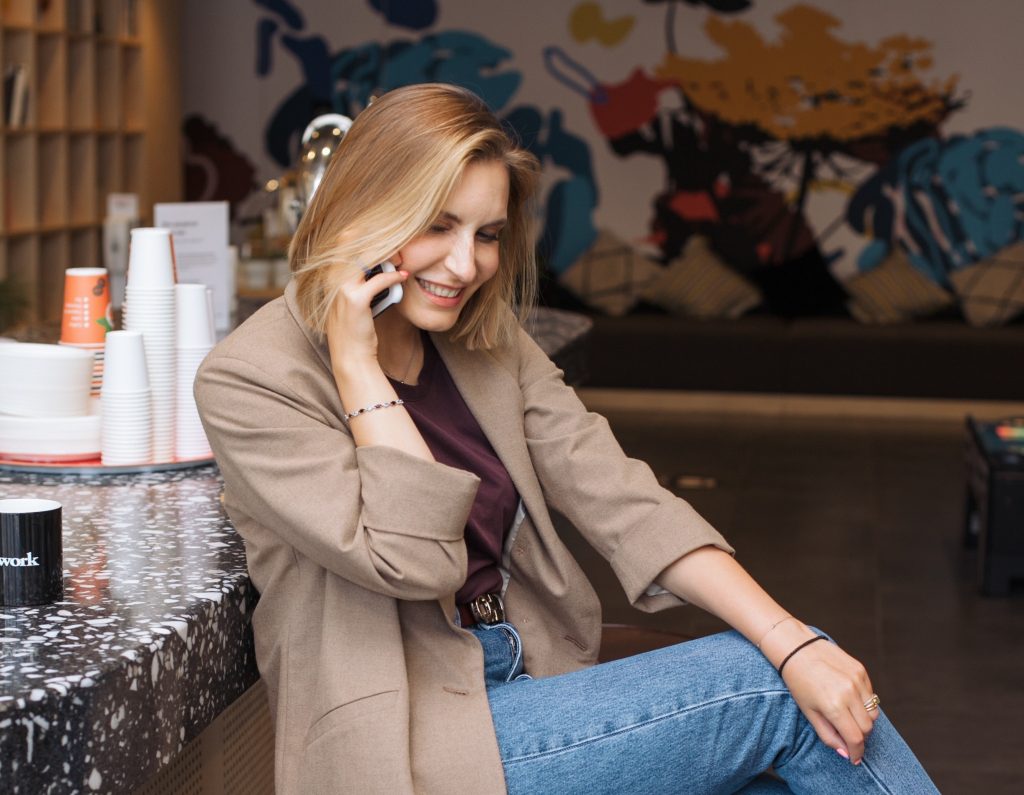 Schedule a weekly or biweekly check-in
We know—this is easier said than done. With varying schedules and free times that often don't line up between friends, scheduling anything (let alone a recurring event) can be difficult. But if you and your loved ones highly value your connection and are committed to avoiding months of no contact, you can make it happen. Note: Your check-in doesn't have to be a two-hour phone conversation you need to block out your whole evening for (it can be, if you want). A 10-minute phone call or even a text exchange asking how your friend is doing can be a wonderful conversation.
During this check-in, make sure to follow up on things you discussed the last time you spoke. For example, ask them if they ended up getting the promotion they were excited about. Or ask if they finally booked the vacation they were contemplating last month. Taking note of these details during conversations and remembering them can show a friend that you truly care about them and things happening in their life.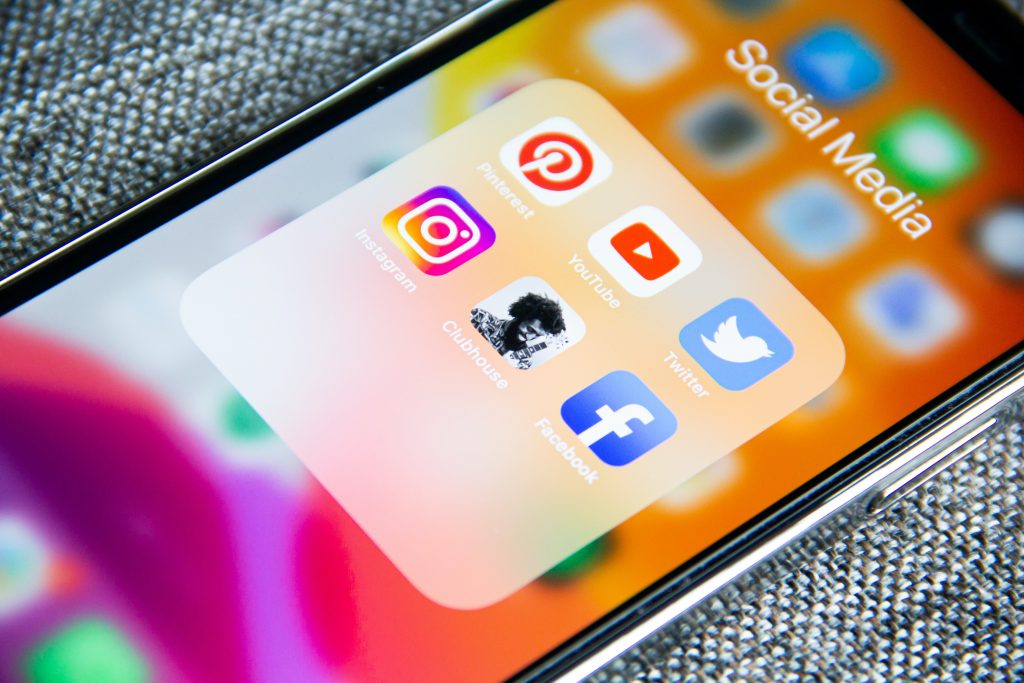 Follow (and keep up with) friends on social media
In this day and age, staying connected on social media is almost a given. When it comes to maintaining friends and relationships, however, a simple follow on Instagram isn't enough. Think about it: Many of us have a couple hundred or even close to 1,000 followers. It's all about not getting lost in the mix and fueling the connection with our friends offline and online.
Comment something meaningful or supportive on your friends' posts. Send your friends articles you think they might be interested to read or share videos you know will make them laugh. You can also share a favorite photo of you and your friend and write an appreciative caption about how much they mean to you. Similarly, tagging your friend in your post or story on their birthday can make them feel warm and special. Everyone loves a public shoutout; it feels good to know that someone has taken the time to share how awesome you are!
Social media is an amazing tool for friendship maintenance and can be used in so many ways. After being more active on social media, you might find that you and your friends settle into a rhythm, connecting more often online.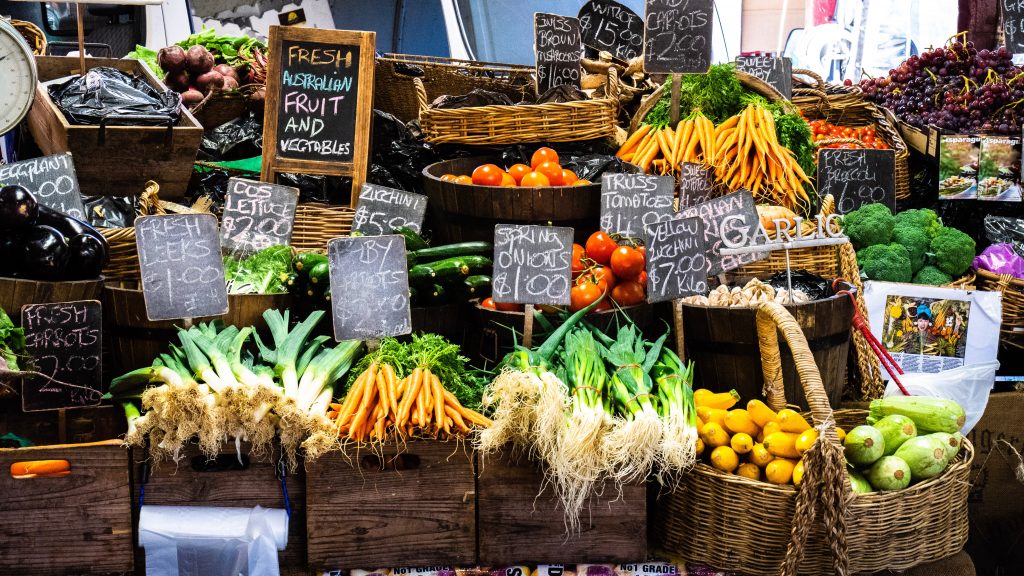 Run errands with your friends
Errands have to get done sometime, don't they? In that case, why not do them together? This is a great way to make the most of times when there isn't a lot of free time. Reach out to a friend and see if they're planning on going grocery shopping this week. You can also pack up some clothes or items you no longer need and accompany a friend on a donation run. (This opens up the opportunity to stick around a little longer to browse the aisles together.) Ask to join them on whichever errands they need to get done, and you can both cross one thing off your to-do lists while enjoying each other's company.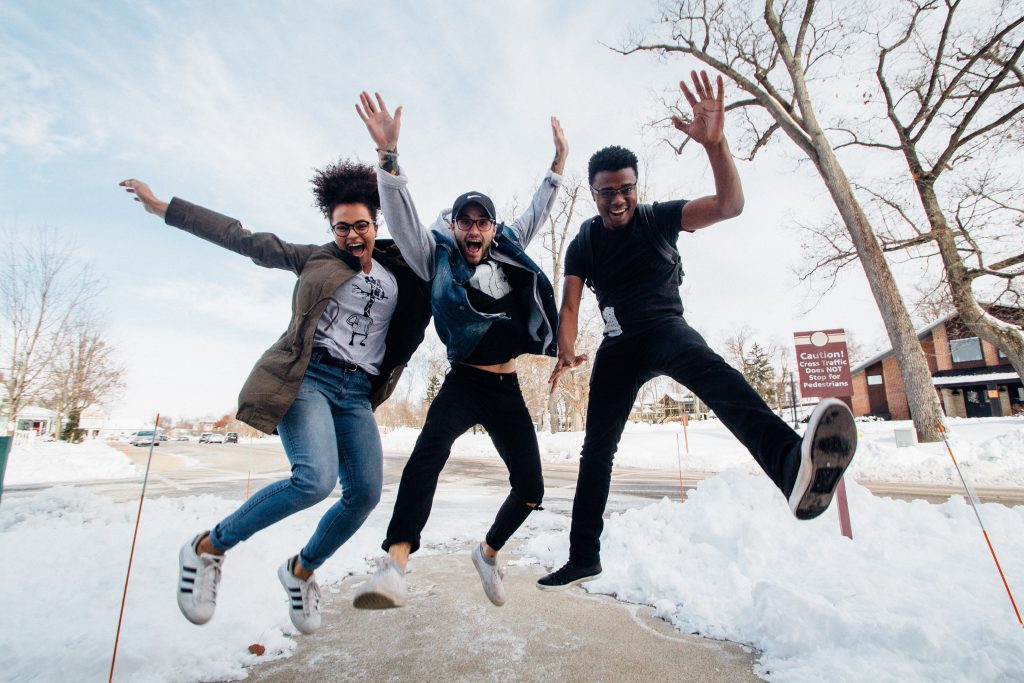 Commemorate birthdays and special occasions
Some of us may not have the best memory when it comes to special occasions. However, we can make sure we still show up for our friends on those important dates. Set calendar reminders for yourself for birthdays, anniversaries, or other big days. Facebook also has a feature that lets you know when your friends' birthdays are.
If your friend is local, get together with them and celebrate! (People are much more inclined to make plans when the purpose is to honor themselves.) If you and your friend have a long distance friendship, feel free to send them a gift. You can surprise them at work with a birthday cupcake delivery. Or purchase and send them the gadget that was on their Amazon wish list. For the sentimental friend, give the gift of their precious photo memories preserved in a glass print. You can also select an assortment of your best moments with your friend and send them a Photo Wall they can easily hang in their home.
Whatever you decide to plan or gift, celebrating special moments fuels connections and ultimately strengthens a friendship.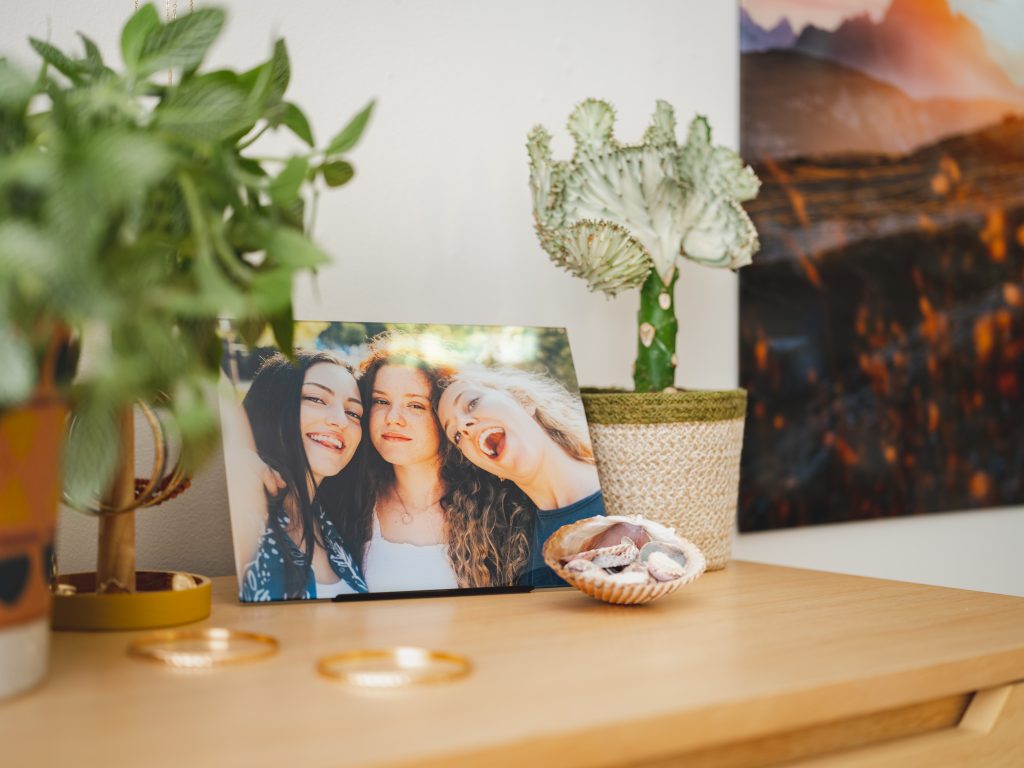 Bonus idea: Matching Fracture glass prints
We've got another unique idea for you: Matching Fracture glass prints. (This one doesn't necessarily have to mark a special occasion. It can be a "just because" kind of thing.) Between you and a friend, decide which photo of you together is both of your favorite. You'll need to each complete the next step on your own computers: Head over to the Fracture website and upload that photo. You can each decide if you want it printed on the original finish or on matte glass (a low-glare alternative, but both feature the same crisp quality and sharpness). Next, each of you can choose which size print you prefer. Finally, place the order, wait a few days, and we'll deliver your prints to you and your friend, ready to hang (or stand up on a Print Stand).
A Fracture glass print is a stunning addition to any home decor. But it's also an excellent way to honor your friendships and relationships by displaying your cherished memories. Both you and your friend(s) can see the reminder of your close relationship every day. And it can inspire you to create even more display-worthy memories.