Finding the right gift for your close family members can be daunting. But, during the holidays and special occasions, you'll want to give them something significant and everlasting. With personalized glass prints from Fracture, your family can truly focus on the moments that matter and display their favorite pictures and art throughout their homes. Here are a few meaningful photo and art gift ideas your family will love.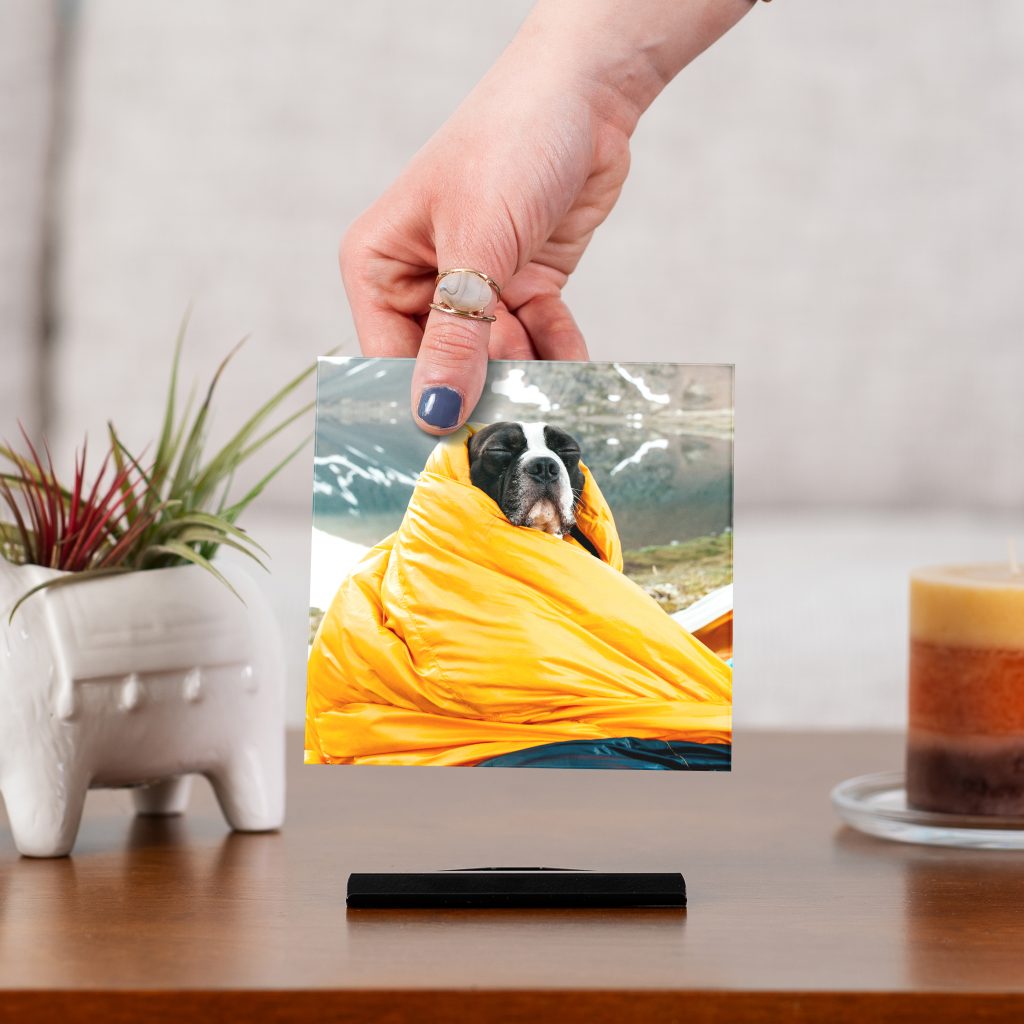 Pet Photos
Is anyone in your family a pet lover? Grab an image of your loved one's pet and turn it into a frameless work of art. They'll love displaying their furry friend on their wall or shelf for everyone to see.
Custom Portraits
Have a graphic designer create a custom portrait of you and your family. Then, turn it into glass prints you can gift to everyone in it. (Our Matte Glass looks excellent with highly saturated color palettes!) The portrait can be a drawing or even a fun cartoon that your family can treasure forever.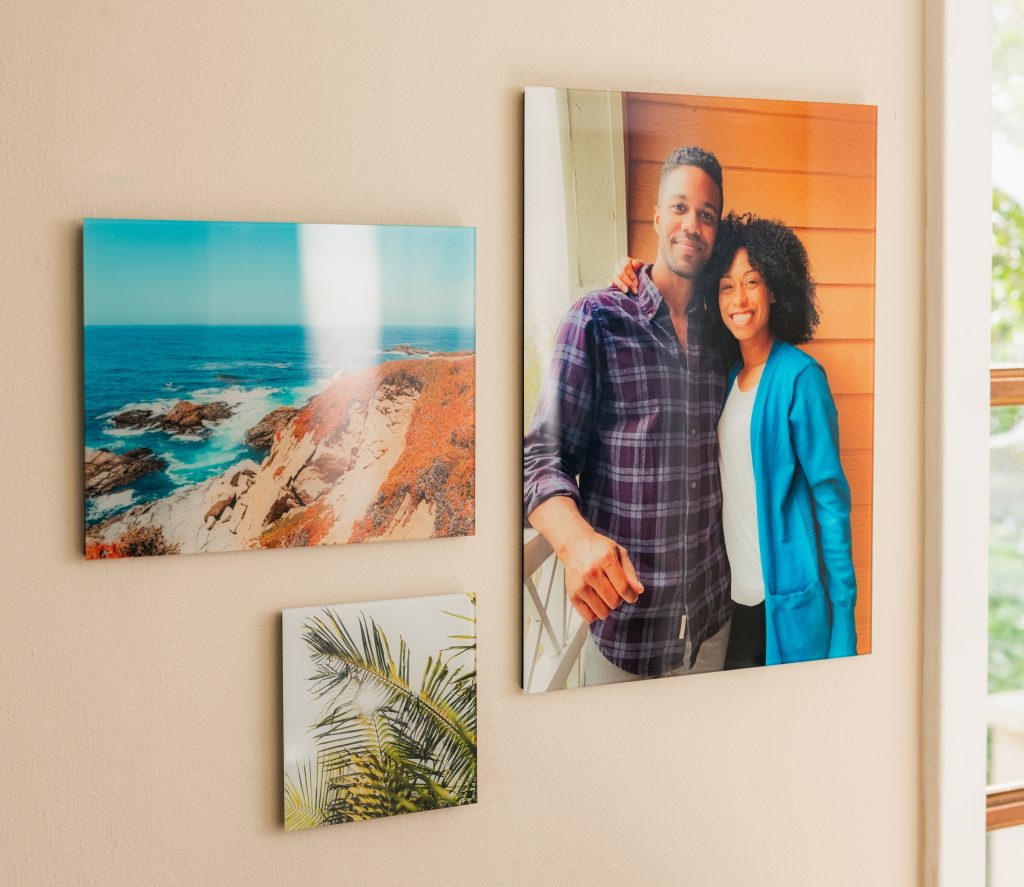 Vacation Photos
Gather family vacation photos over the years and transform them into glass prints as gifts. While storing vacation photos on your phone or social media is a great way to keep them handy, printing them onto glass is great to preserve them while displayed. Your loved one might even dedicate a portion of their wall or shelf to all of the images you printed. Purchasing a Photo Wall for them to arrange the photos in their home makes a great bonus gift.
Wedding Photos
Did a family member recently tie the knot? Their wedding day is a memorable one. It's a moment they'll remember forever. So gifting the newlywed couple a glass print (or even multiple prints) of their special day is thoughtful and unique.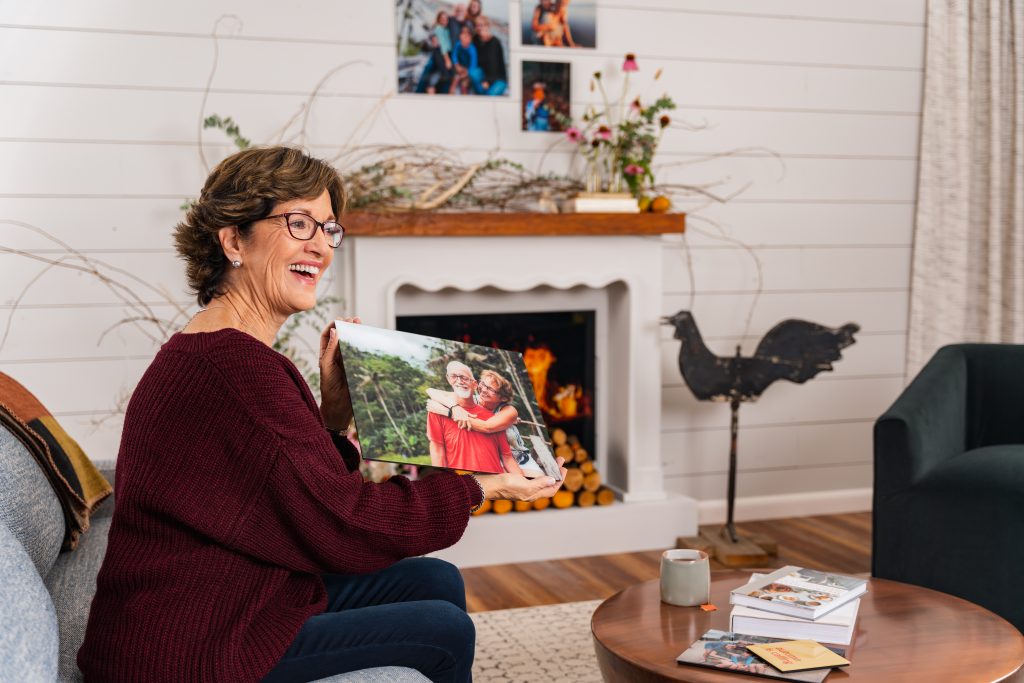 Couple Photos
Who wouldn't love a good couple photo as a gift — especially when they're printed on glass for a sleek, durable, and everlasting feel. If you print multiple images of the couple, adding a Storyboard to display them together on their wall would be a great addition and a truly meaningful gift for your family members.
Favorite Cartoon Character
This gift idea is especially great for kids. Some kids look up to the characters they see on TV. Gifting them a glass print of their cartoon superhero will brighten their day.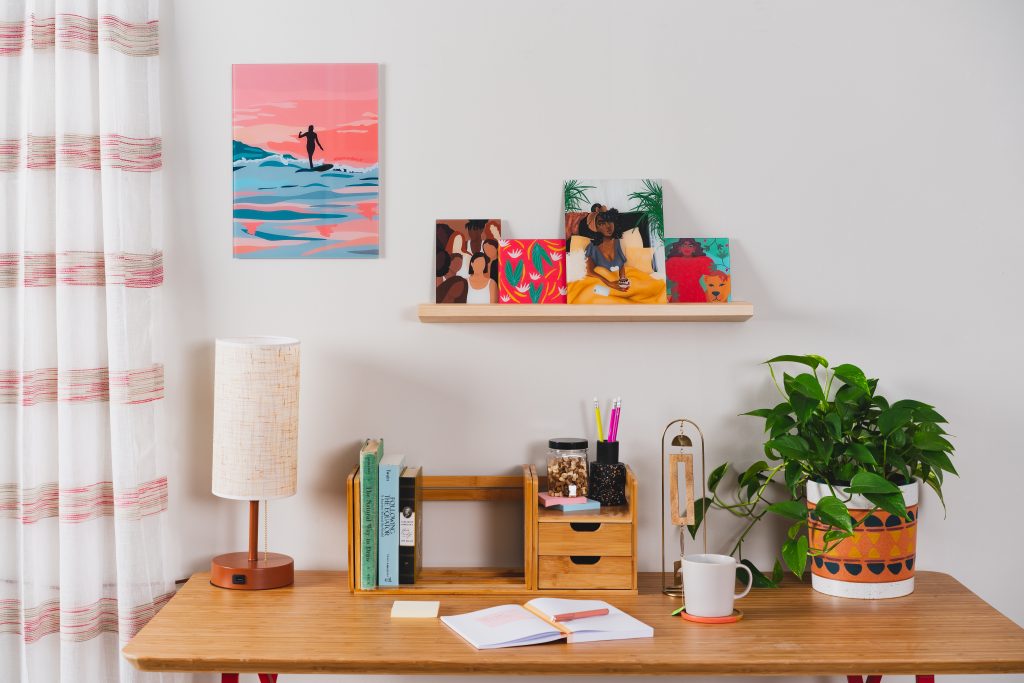 Artwork
Any artists in the family? If so, they'll love having an image of their drawing or painting turned into a glass print. Your younger family members will also enjoy this as a gift. From having a print of their favorite art assignment in school to the doodles they enjoyed drawing in their free time, you can turn any of their works into something to cherish.
Flowers
Those in your family who have a green thumb or simply enjoy immersing themselves in nature will love prints of flowers. Flowers have the power to boost our mood when down, especially when the colors stand out. Your loved one can beautify their home with glass prints of their favorite flowers or plants. Although they aren't the real thing, the images will make a visually appealing addition to their walls, shelves, or tables.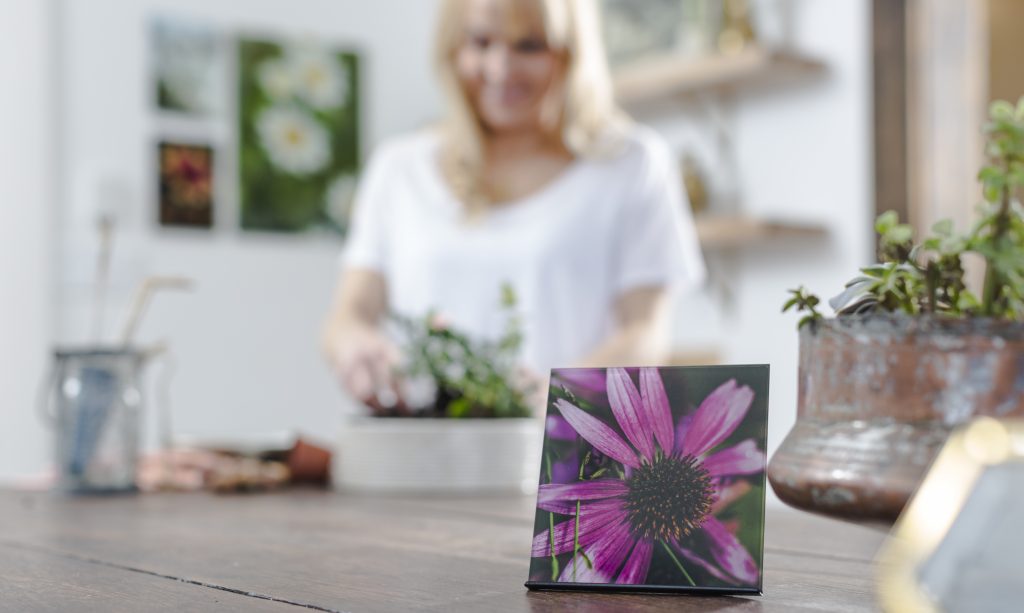 From family birthdays, to the littles' first day of school, to a gallery wall of your favorite art, any cherished moment captured on camera can be gifted as a beautiful glass print. With multiple sizes and styles to choose from, you can give a single glass print or help someone create an elaborate Photo Wall. Or give your loved one the gift of DIY with a Fracture digital gift card. The possibilities are endless—we can't wait to see your prints in your home!