I'm going to be honest — I'm pretty obsessed with editing photos for Instagram. Like, maybe too obsessed. So let me share with you a little wisdom I've picked up along the way.
You know those perfectly curated feeds you see while scrolling? They aren't just a product of meticulous framing and lighting — though that definitely helps. Chances are, they're using presets in a tool like Adobe Lightroom. Presets are easy, one-tap filters you can apply to any photo to get similar tones, grain and more. Consider it like Instagram filters, only all grown up. Basically, they're every influencer's (or photo-taker's) dream.
Want to try some out for yourself, but don't know where to start? We've teamed up with professional photographer Ryan Longnecker to create Summer Punch, a unique, one-of-a-kind preset we're proud to offer our Fracture community.
Download Our Adobe Lightroom Preset
Note: The download link we send you is a .ZIP file that contains a .XMP file and a .DNG file.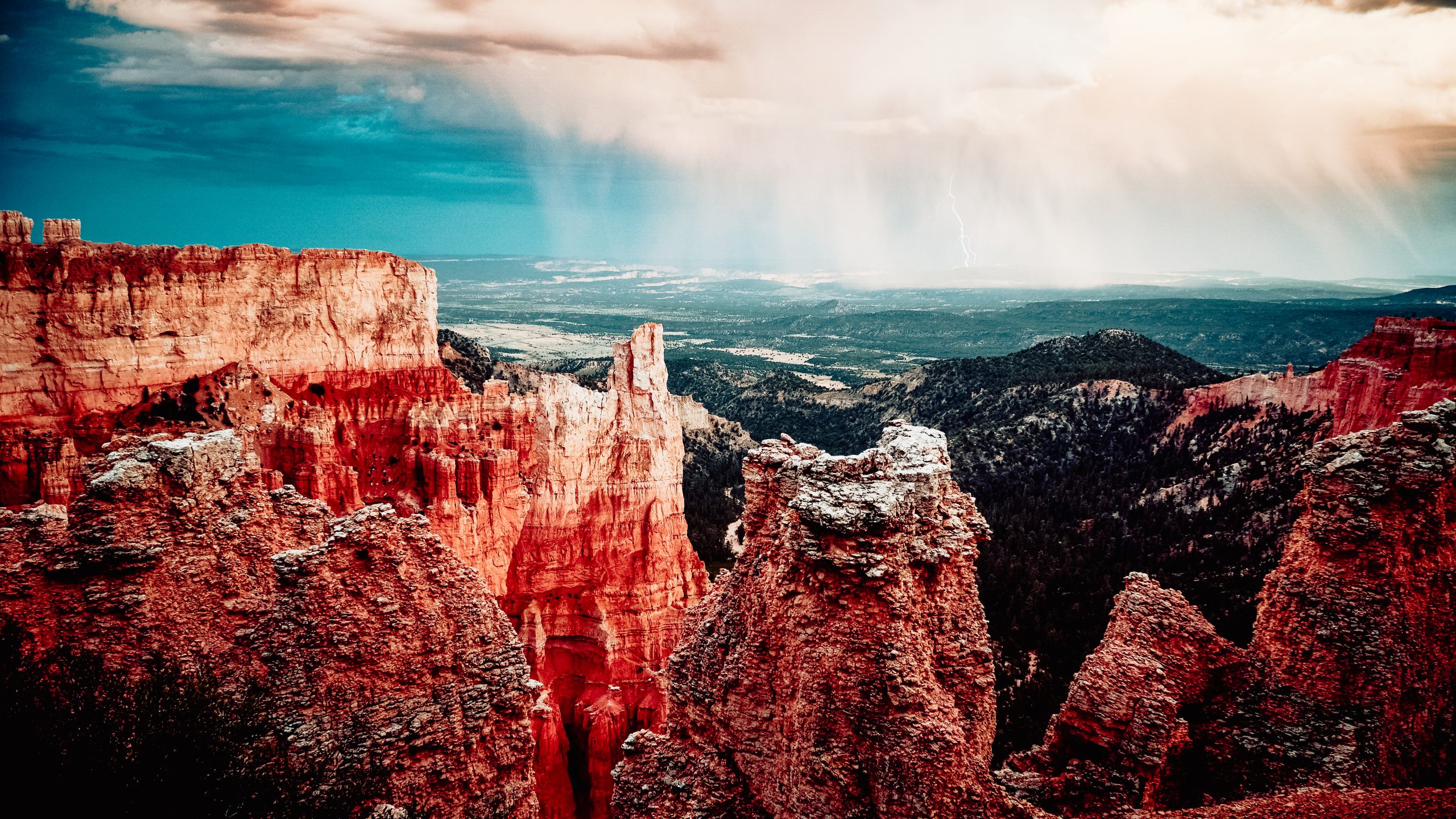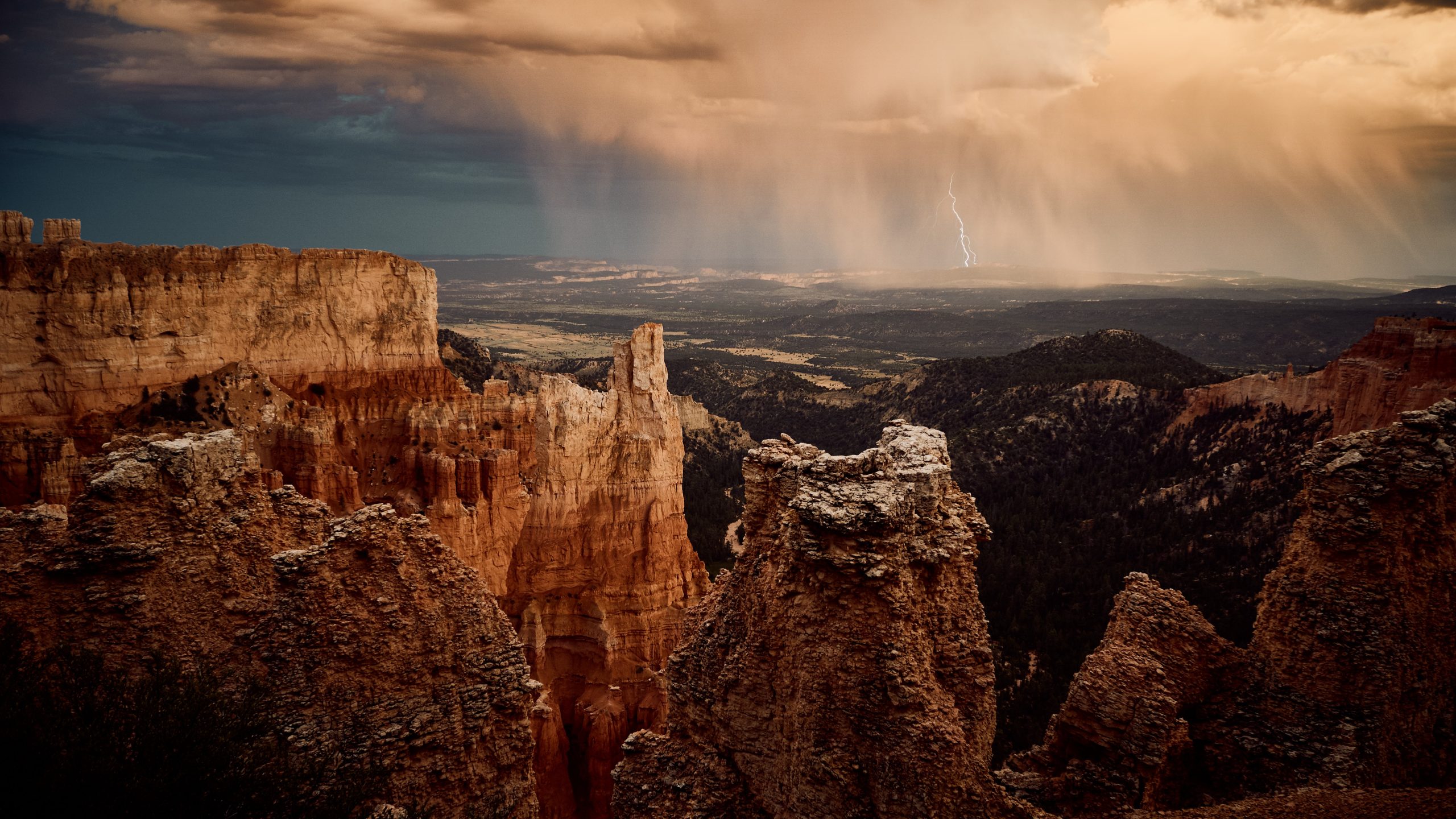 Use the Preset on Your Phone
Downloading presets to your iPhone or mobile device is simple. You don't even need an expensive Adobe subscription to bulk edit your photos and it's super easy to add the preset to your phone. All you'll need is the Lightroom CC Mobile app (free to download on iOS or in the Google Play Store) and the .DNG file we've emailed.
Once you have the app and have downloaded the .DNG file, it's time to import that file into the Lightroom Mobile app. Don't worry if the file appears grayed out on your camera roll — that's totally normal. Just open up the Lightroom Mobile app, click on the Settings Button (the three dots in the upper right-hand corner) and choose the 'Add Photos' option. Tap the 'Camera Roll' option and double click on the .DNG file you would like to add.
Once the .DNG file has loaded in Lightroom Mobile, tap on the photo to open it up in Lightroom Mobile's editor. Tap the Settings icon in the upper right-hand corner and navigate to "Create Preset." You can name your preset whatever you like, but we recommend X. Now you have the preset saved to your Lightroom Mobile app, and can use it to edit any photos you like.
To edit using your new preset, open the file you would like to edit in the Lightroom Mobile app, scroll all the way over to the "Presets" icon, and select the preset that you just created. Your photo should apply the settings and instantly boost the look of your photo.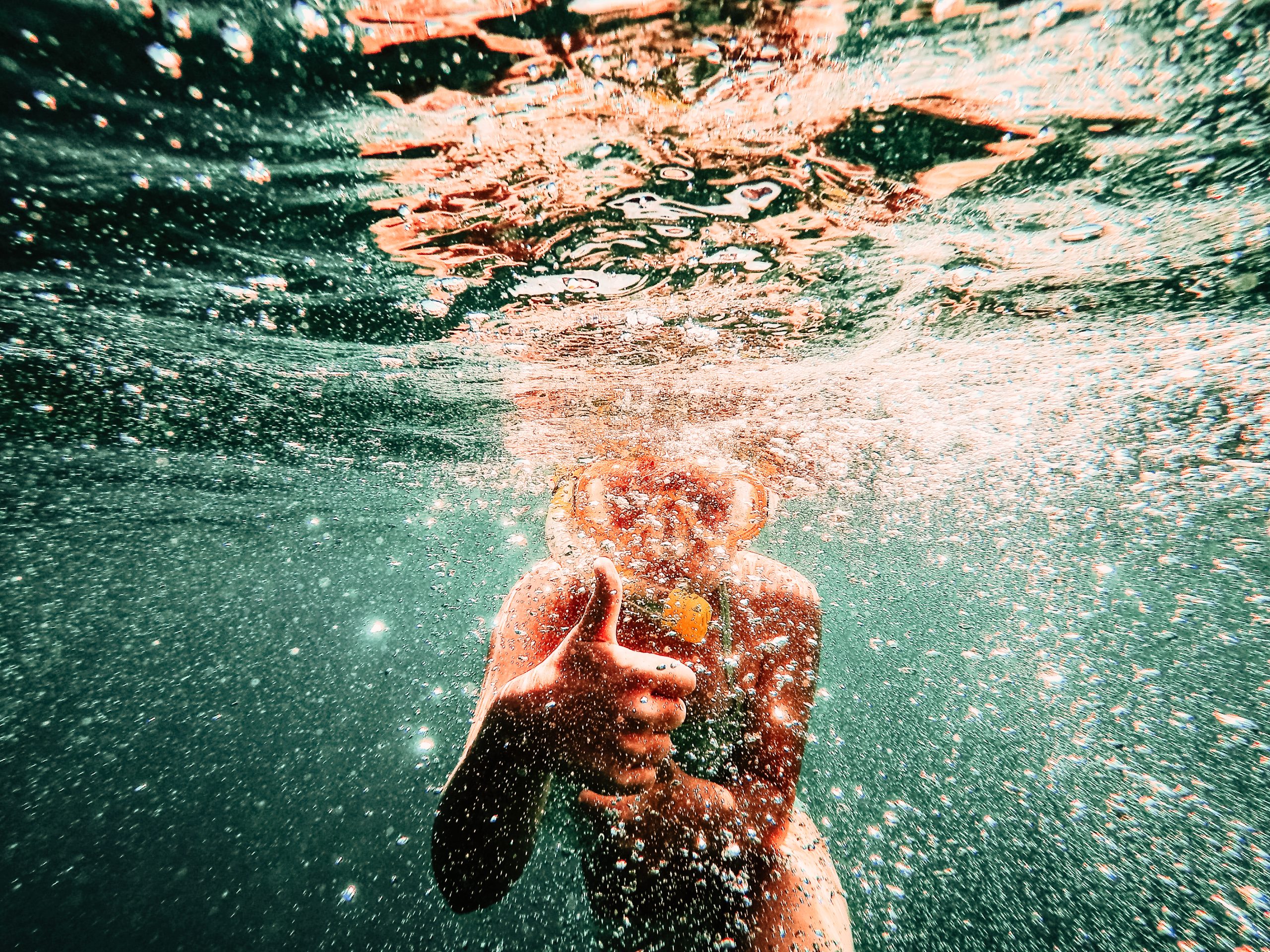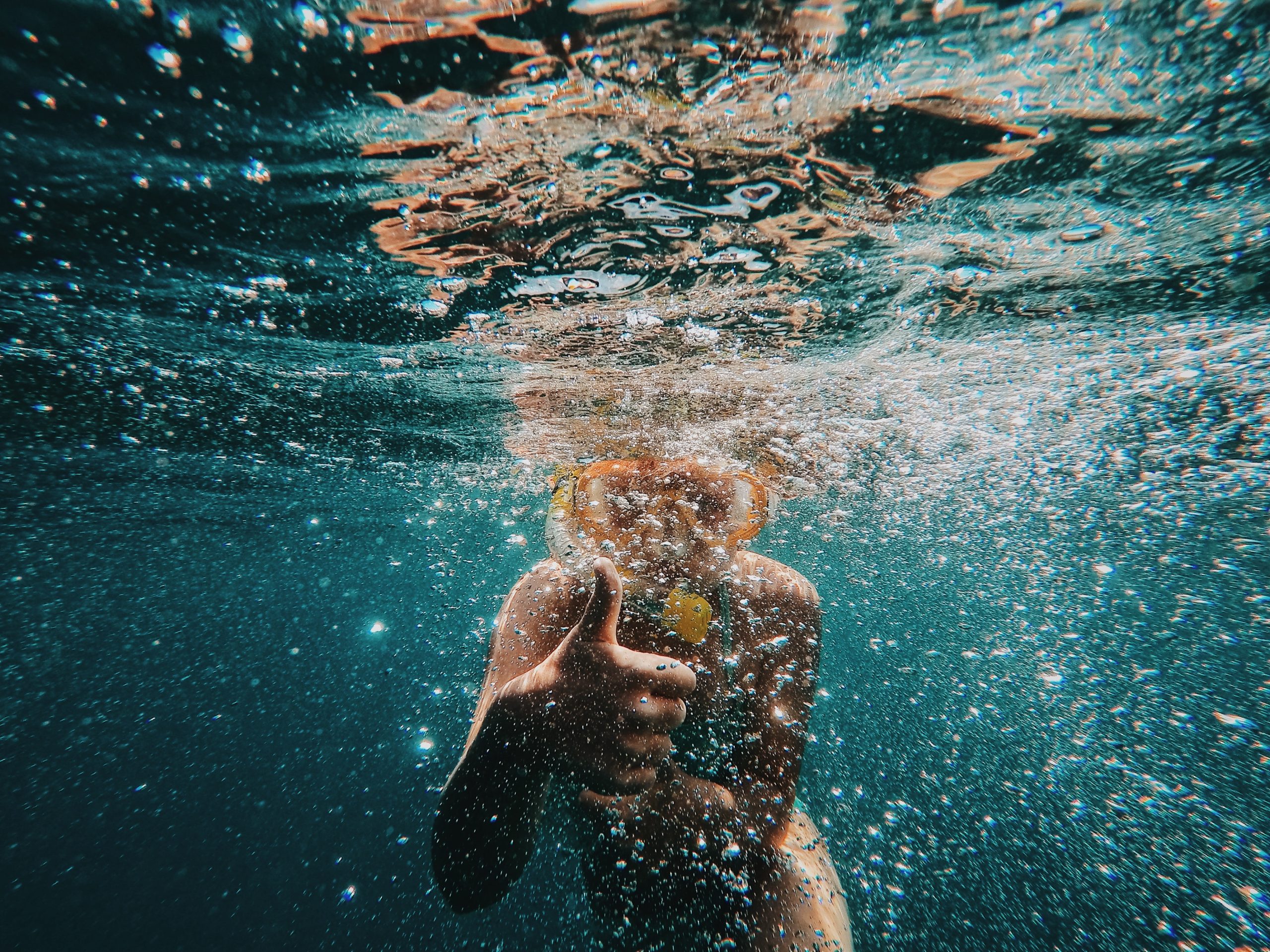 Use the Preset on Your Computer
If you'd like to add the preset to your Lightroom Desktop Application, open up the Lightroom Desktop program and navigate to the File tab. Click on "Import Profiles and Presets" and navigate to the .XMP file you downloaded.
Now you can save this preset and use it to edit all of your images in just one click.
I have to give Ryan a huge shout-out on behalf of everyone here at Fracture for making all this possible. Whether your photos are of the Golden Coast or just your own backyard, we can't wait to see those edits.