Looking to host a stress-free event? Whether you're throwing a celebratory party, hosting a small gathering, or welcoming guests into your home to catch up, it can be a lot of work to host a party. This is especially true when you don't know where or how to start. When brainstorming for your event, consider the things to have when hosting a party and consider the event specifics. How many guests do you want to attend?  What theme do you want to incorporate? How will you keep them engaged?

To help you on your journey, we're sharing our favorite party hosting tips below. These dinner party ideas and hosting tips are great for a first-time host or seasoned entertainer.
Hosting Decor
When you want to host a party, it's essential to have the right decor. Decorations have the power to transform your guests into another world or theme — even if it's in the comfort of your home. The decor should be visually pleasing. Depending on the event, opt for bright colors or patterns that will grab everyone's attention.
First, know the theme or atmosphere you want to create. Then, be creative with the venue you choose. Adorn the furniture, lights, and other additional pieces with the style of your choice.
Another one of our favorite party hosting tips: designing your own backdrop in a section for guests to take pictures. Print your fave photos (on a Fracture glass print!) after the event to show what a smash your party was.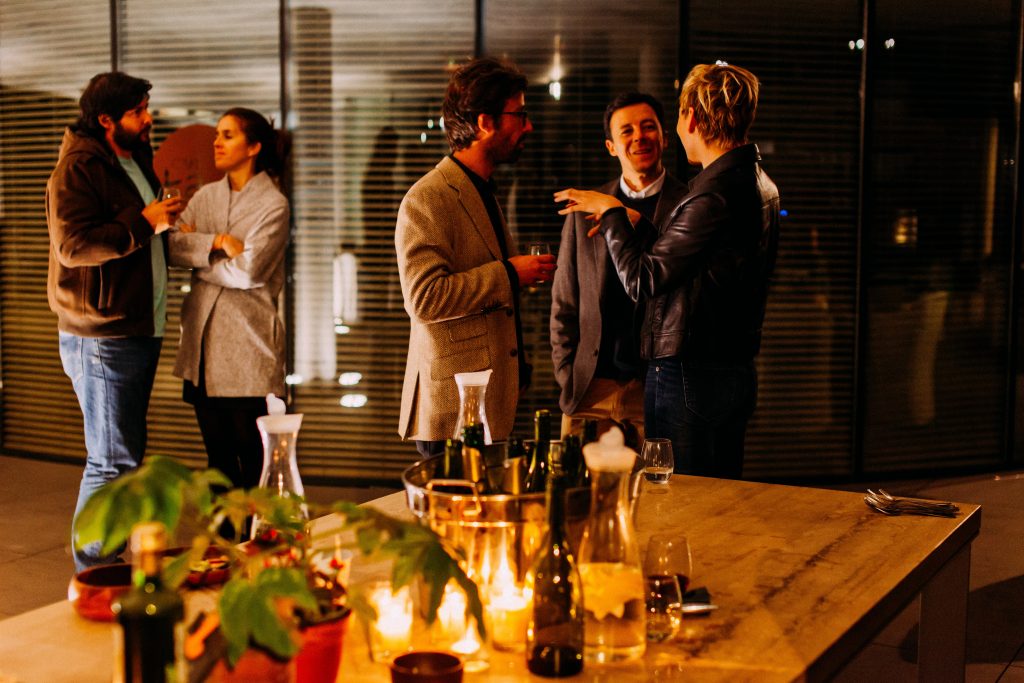 Table Settings
How you style your table shows your guests how they expect to be served when you host a party. It lets them know if the event is more casual or formal. Formal table settings are designed for six-course meals. If you need to come up with things to have when hosting a party, you can include a variety of glasses: one for red wine, white wine, and water. There can be a cup and saucer for coffee or tea, a bread plate, and a place card neatly set atop a napkin on their plates.
A casual setting includes fewer glasses and tableware. This is more designed for a 3-course meal. Basic settings are ideal for any casual event, where you have one of everything.
Having a centerpiece in the middle of your table or flowers to adorn your table's corners is a great decorative party hosting tip. If you're looking for a modern table setting, try incorporating marble accents. Funky candle holders make for a great dinner party idea if you want a centerpiece that will illuminate the room when the lights are dimmed.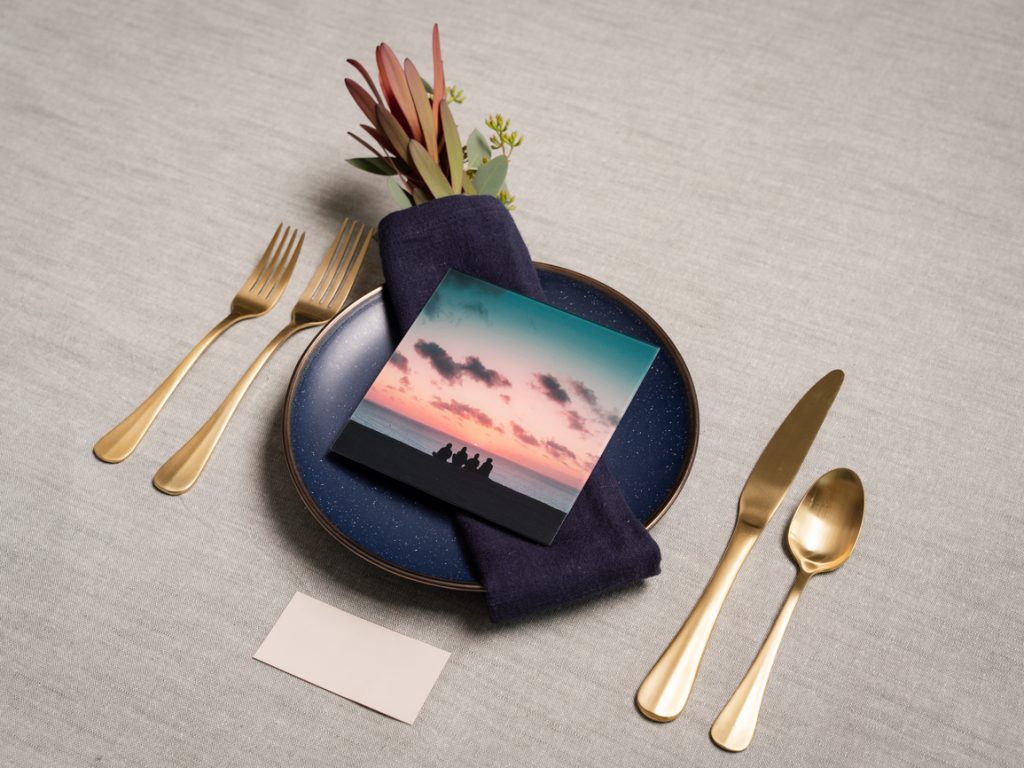 General Holiday Decor
One of our favorite party hosting tips is to opt for versatile decor that can be used for multiple occasions. You can easily change your home from a spring or summery look to match the fall or the winter season. Flowers and wreaths are great things to have when hosting a party and can be used for any occasion, along with garlands and string lights.
If you're looking to host an outdoor event, globe cafe lights will offer a charming nighttime glimmer for when you host a party. For holiday-specific decor, consider seasonal art printed on glass. Glass prints are perfect for any table centerpiece or shelf adornment.
Cocktails
Who doesn't love a tasty and perfectly mixed cocktail? Whether you're hosting an event, celebration, or cocktail party, drinks make a great addition to any dinner party idea and make for a fancy touch for your guests to enjoy. One party hosting tip: Always make sure to have an array of drink options to choose from. This includes both alcoholic and non-alcoholic options when you're making a list of things to have when hosting a party.
So pull out your fancy cocktail glasses from the bar cart! Create a visually pleasing drink menu for guests to choose from. You can even provide options in your invites. This will give you an idea of what your guests will enjoy drinking the most.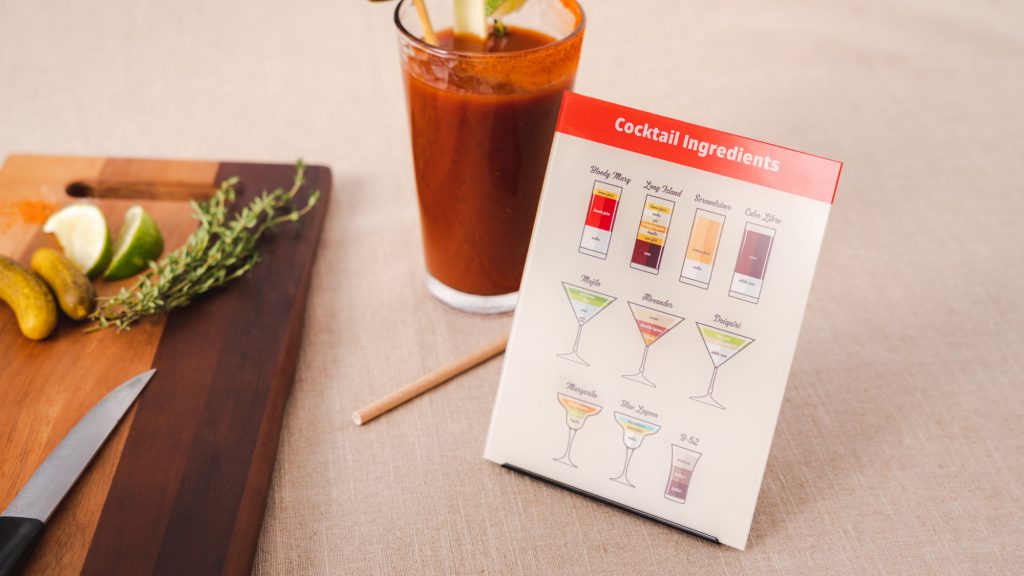 Hosting Menu
Before creating your menu for your dinner party idea or event, try to get a feel for your guests' preferences. This will make it easier to choose the food you should have for your event (and avoid any potential allergies). One party hosting tip is to offer several entrée choices for your guests. This includes at least two choices of entrées, an array of salad options, and at least two dessert options. One can be sugary, while the other can be a healthier choice.
Depending on the season, incorporate menu items that match. When hosting holiday or seasonal events, include traditional food. For the fall months, pumpkins, sweet potatoes, and squash are ideal options. Traditional Christmas food includes fruitcake, roast goose, and glazed ham. As a creative menu display, consider printing your menu on glass and displaying it with our Print Stand.

Games
Games are great ice-breakers. They also make great events or thank-you gifts. Having games during your event can help guests connect with one another. There are plenty of games to choose from. Some can be classic — such as Monopoly or chess. Some can be unique for a more party-like experience.
Party hosting tip: A great game to help break the ice is "Never Have I Ever." There's an alcoholic and non-alcoholic version. It's an excellent way for guests to learn more about each other. With more than 400 questions, there's plenty of ideas to choose from. Pictionary is another excellent game for those interested in visual performances. You can buy the Pictionary game or create cards of your own. This game is great for adults and children alike.
Another classic game is "Who Am I?" This guessing game has guests write a famous person's name on their own slip of paper. Then, they act them out. Your teammates come together to figure out who you're pretending to be. It's fun, easy, and will garner a ton of laughter.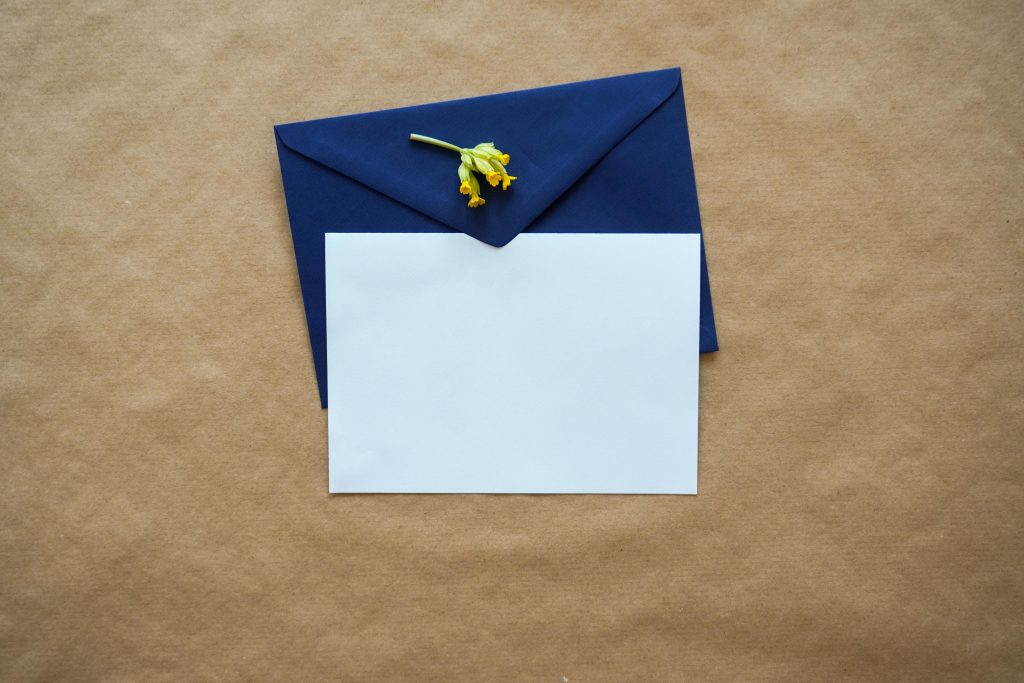 Invitations
Lastly on our list of party hosting tips is invitations. When making invitations, first figure out if you want them to be virtual or physical. While written invitations are great, virtual ones offer more options, not to mention they are less expensive. Use an online template or team up with a graphic designer to create your invitations. Some great websites for making digital invitations include Canva, Zazzle, or Vistaprint.
Make sure your invitations are aesthetically pleasing and vibrant. It's also essential they match the theme. The goal is to have your invitations stand out. You want your guests to be excited about the event you're hosting. Invitations are the first thing they see before they experience the real thing. Make the first impression count.