Mother's Day is just around the corner. So it's time to start thinking back to your favorite moments with your mother. Maybe ones that make you laugh, maybe ones that always bring tears to your eyes. It's important to focus on and cherish these memories.
For me, it's all the Disney princess songs my mom used to sing me to sleep with, all the karaoke car rides to swim practice, all the Just Dance battles, always knowing what to say and when to say it.
We asked our team at Fracture to share some of their favorite mom moments, too.
---
Abhi, CEO and Co-Founder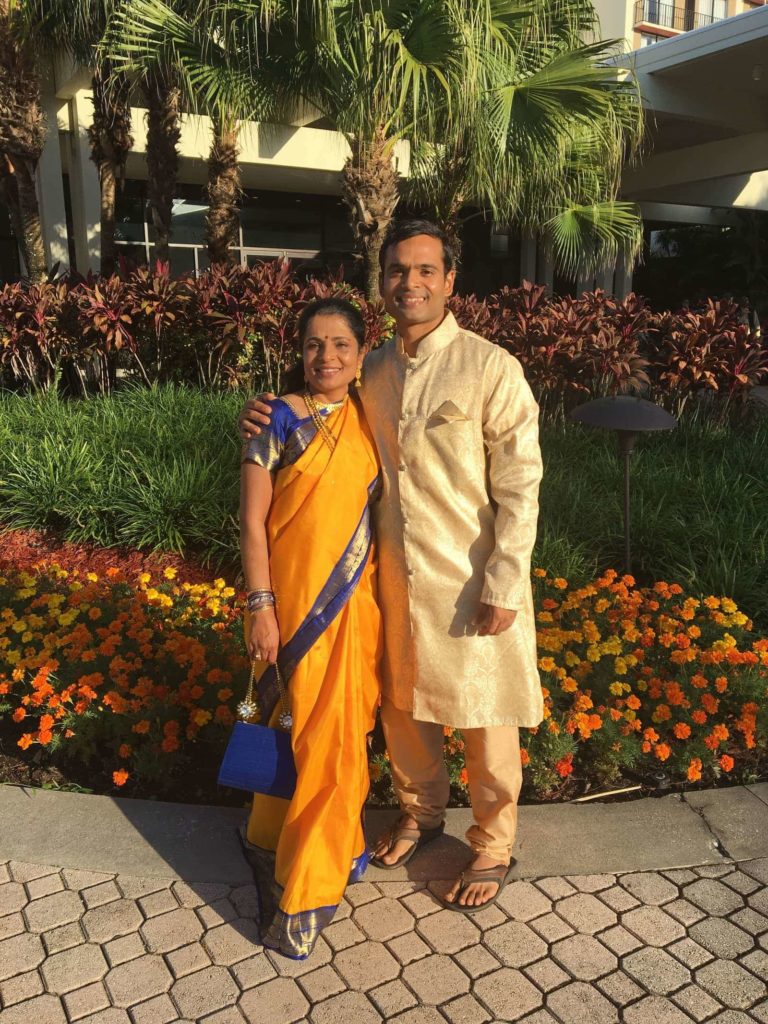 So my favorite memories of my mom were the times that we spent together in the kitchen throughout my childhood. She's a full-time doctor and works incredibly hard during the day. Every evening she would come home, and we had this unspoken bond where I knew where I was supposed to go and what I was supposed to do. I'd go to the kitchen, I'd ask her what she was making, and she and I would make it happen. I remember her yanking vegetables out the fridge and commanding me to get these dishes out. And we would go to town, and almost every weeknight evening and every weekend, we would work really hard to put together this meal. I wasn't doing any of the hard work. She was doing the heavy lifting, but I'd do whatever I could, cutting vegetables, cleaning dishes, doing the sous chef stuff. And it was awesome, an unforgettable experience.
Looking back on it now, it was so much fun. She taught me so much about food, and food is a huge part of our culture and our daily lives. I think I'm a pretty good chef mostly because of her.
So mom, here's to you. I love you so much, and Happy Mother's Day.
---
Cristina, Customer Support Teammate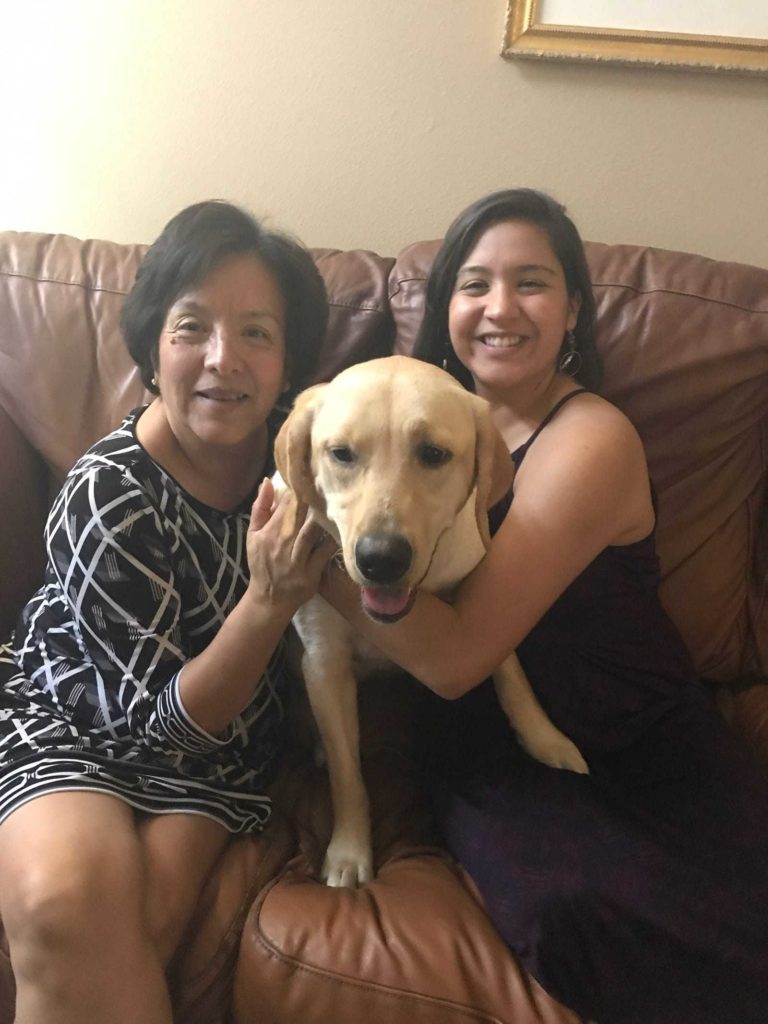 One of my favorite stories of my mom was when I first got my dog two years ago. She's a yellow lab, just turned two years old, and her name is Mia. She is my absolute world. So when my mom met
her two years ago, technically my dog was the first grandchild within my family, and my mom completely assumed the role of grandmother. She started treating my dog like her granddaughter by sending toys, asking for pictures constantly, and even giving me parenting advice. So I know that if this is how she's going to be with just my dog, I can't wait to see what she's going to be like in the future with kids and family.
So thank you, Mom, for already loving my dog, and I know how much you're going to love my family. I appreciate it, and I love you.
---
Herb, Chief Marketing Officer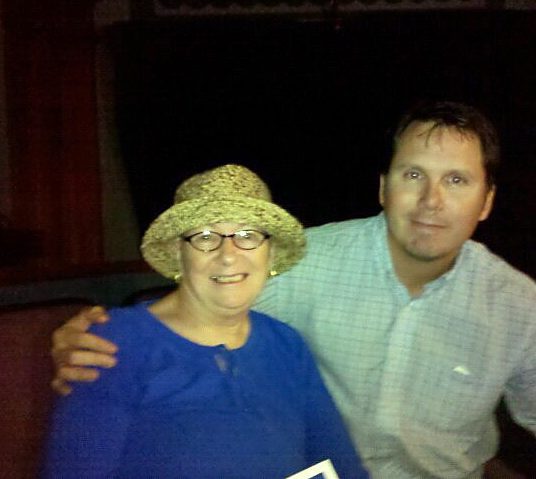 I'm a very lucky person. I had an absolutely wonderful mother. She was my hero. She was very strong, and she truly had the heart of a servant, which probably is why she was such a wonderful nurse for 45 years. She spent a lot of time pouring into me trying to create an honorable son. And she worked very hard to raise me right.
One particular moment really stands out. It was during a very difficult time for her, which makes me realize that maybe some of that raising came to fruition. She passed away in 2011 from brain cancer. Toward the end of her fight, there was one point when she got really scared, and I'd never seen her scared before. She just looked at me from across the room, and she came over, and I met her in the middle of the room and gave her a big hug. She leaned into me, and she said, "I am so scared right now." And I said, "Mom, I love you, and you've lived an incredibly powerful life, and you've influenced so many people. And I just want to be more like you." And I think that in and of itself sort of gave her what she always wanted. So, that's my mom moment. And I'm incredibly blessed for you.
Happy Mother's Day, Mom.
---
Natalia, Digital Marketing Intern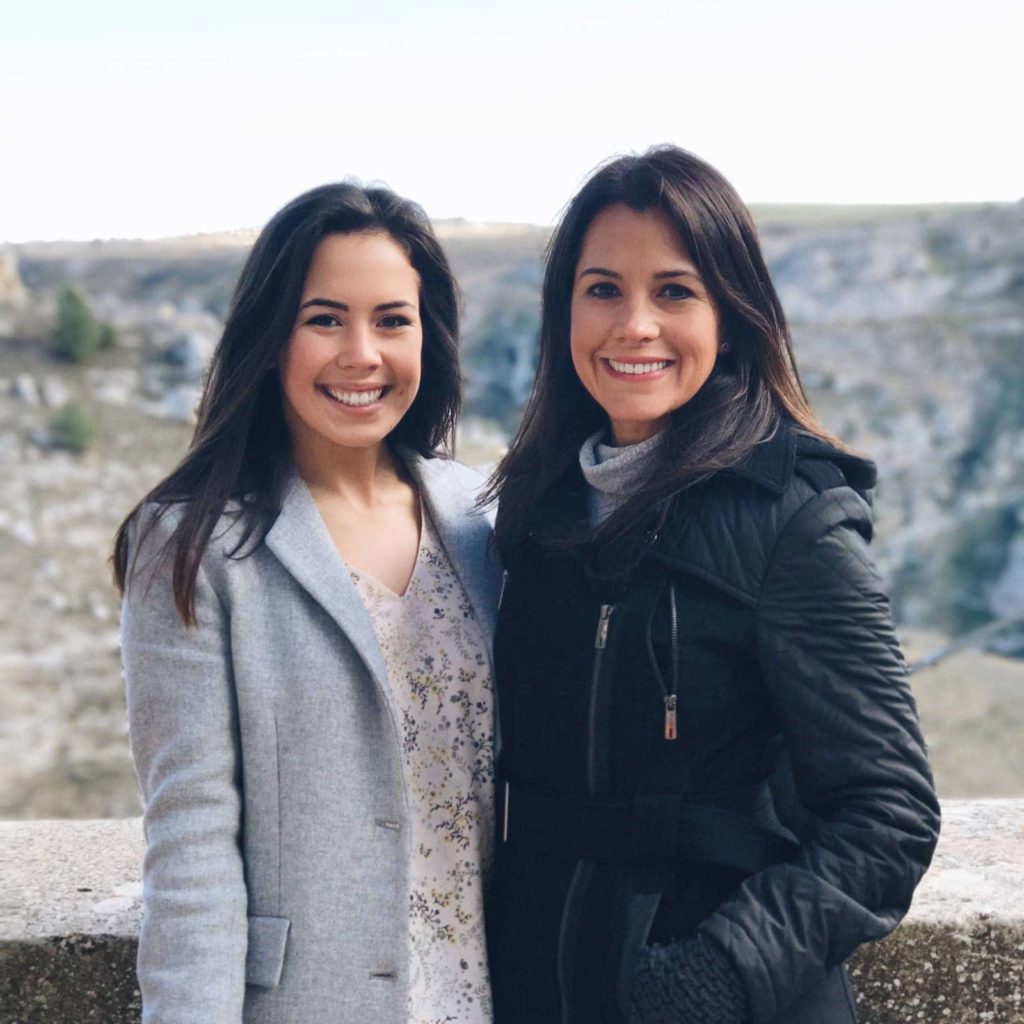 One of my favorite memories with my mom was actually this past December; we planned a girls trip to London, and it was absolutely amazing. She's always been someone I've invested a lot in, but getting that one-on-one time with her, and just getting the whole day to talk, walk around, and make some great memories really meant a lot to me, and I know it meant a lot to her.
So I just wanted to say I love you, mom. Thank you for being my role model, my best friend, and I hope all of the moms out there have a great Mother's Day.
---
Juliun, Customer Support Teammate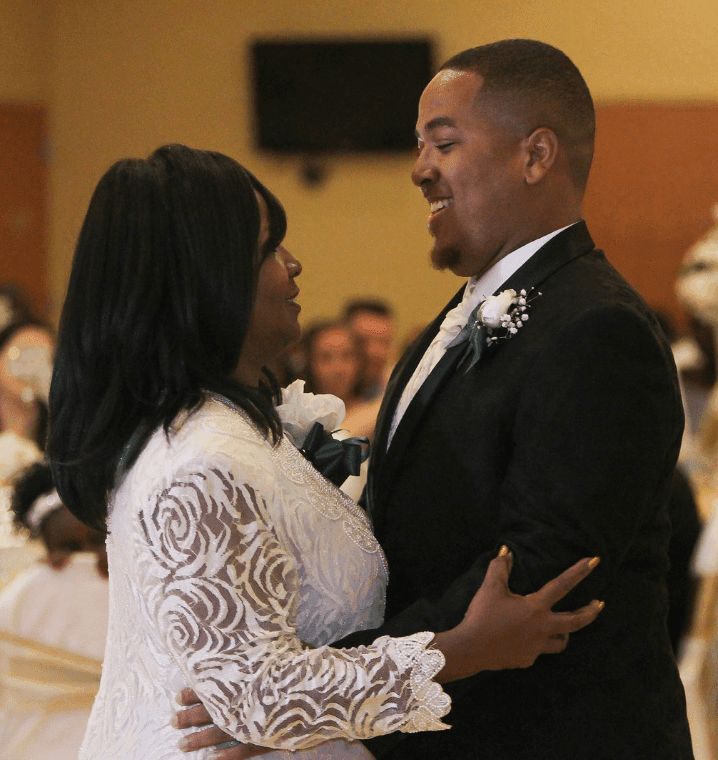 I was in fifth grade when it finally dawned on me that my mom is wonder woman.
I really wanted to go to this event because all my friends were going, and my mom said in very plain terms, "You can't go because I have to work." And I don't know what it was about the way that she said it, but it really hit me. I thought, wow, my mom is working two jobs to raise my three siblings and me. That was a huge thing that I never really appreciated until that moment. That my mom worked a whole lot and still managed to take care of me. And I was not the greatest child there ever was.
So thank you, momma. You are the best. Literally and in every way, shape, and form, you are the hardest working person in the world, male or female. You amaze me every single day. I love you to pieces. And I'm so glad and blessed to have you as a mother. Happy Mother's Day.
---
Ann Nihil, Office Manager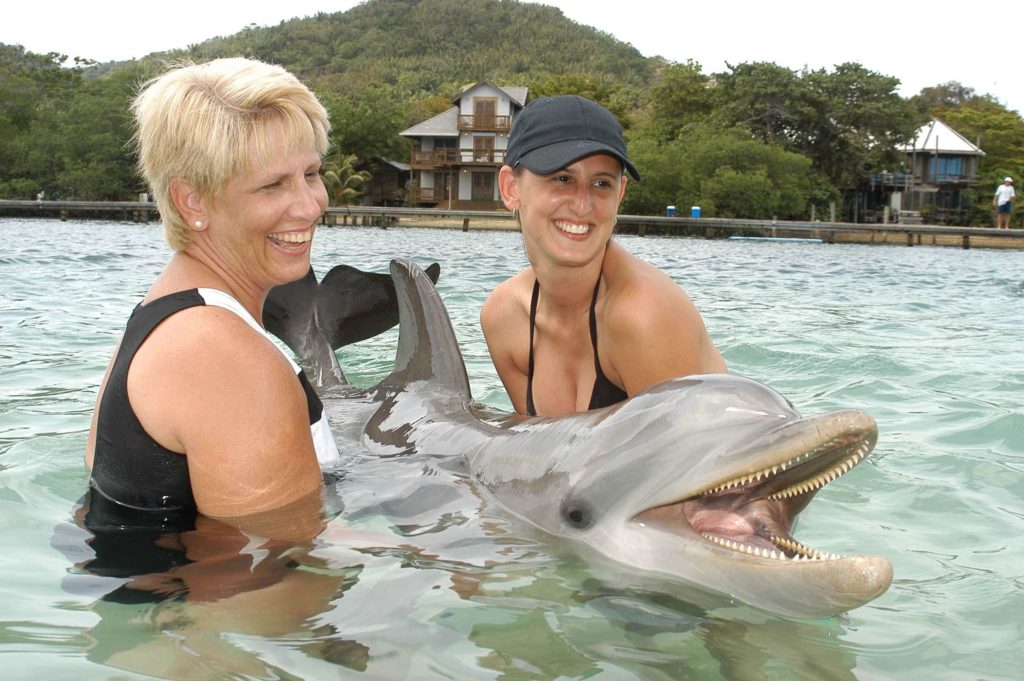 One of my favorite memories with my mom is our shopping trips to Orlando. She used to take my sister and me on these impromptu trips to go visit and basically, it was just to hang out, us girls, for the weekend. The best part was I didn't have to spend my own money. She would spend it for us, and I can't imagine not having these memories with my mom.
The great thing about these memories is I am now doing this with my son, and it's become a tradition for us to go to Orlando every year and have a shopping trip.
Mom, I love you and thank you for all the great memories.
---
Don't let those mom moments slip by unnoticed.
You don't need to get out your camera every 10 minutes to capture everything. But DO take some pictures when it counts, and more importantly, do whatever you can to remember meaningful moments with your mom, your grandma, or, if you're a mom yourself, with your kids.