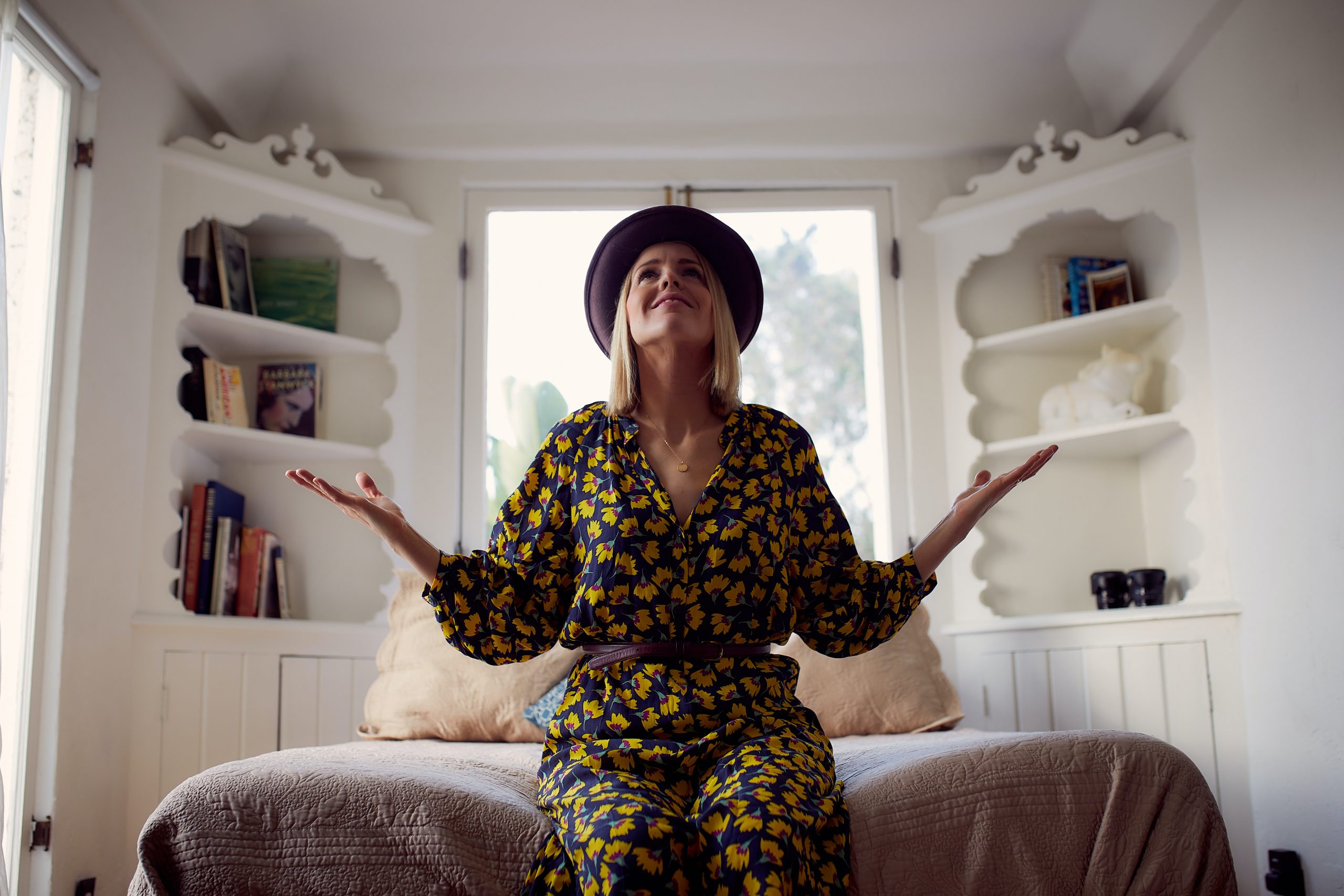 How to Live More in the Present
Mindfulness isn't as easy as it seems, is it? It's a popular buzzword with benefits that promise to improve our lives and mental health. In a world that is constantly...
Stay focused on what matters.
Life moves fast. Sign up to get updates with more stories and content to help you live intentionally, joyfully, and well.