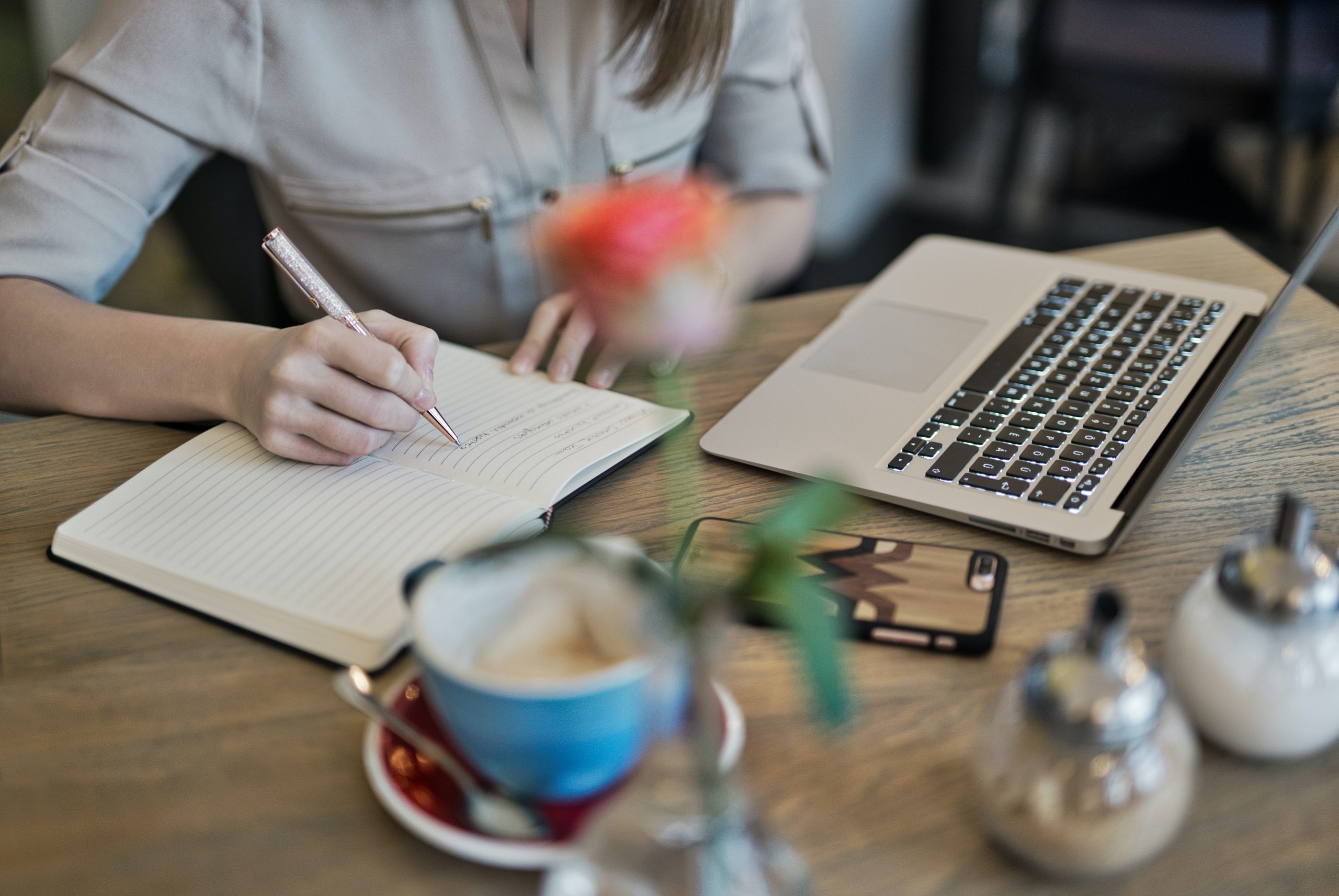 How to Set Attainable New Year's Resolutions
I used to consider resolutions as nothing more than glorified restrictions, which is why I never made formal resolutions (and, to be honest, still don't) as a New Year's tradition....
Stay focused on what matters.
Life moves fast. Sign up to get updates with more stories and content to help you live intentionally, joyfully, and well.