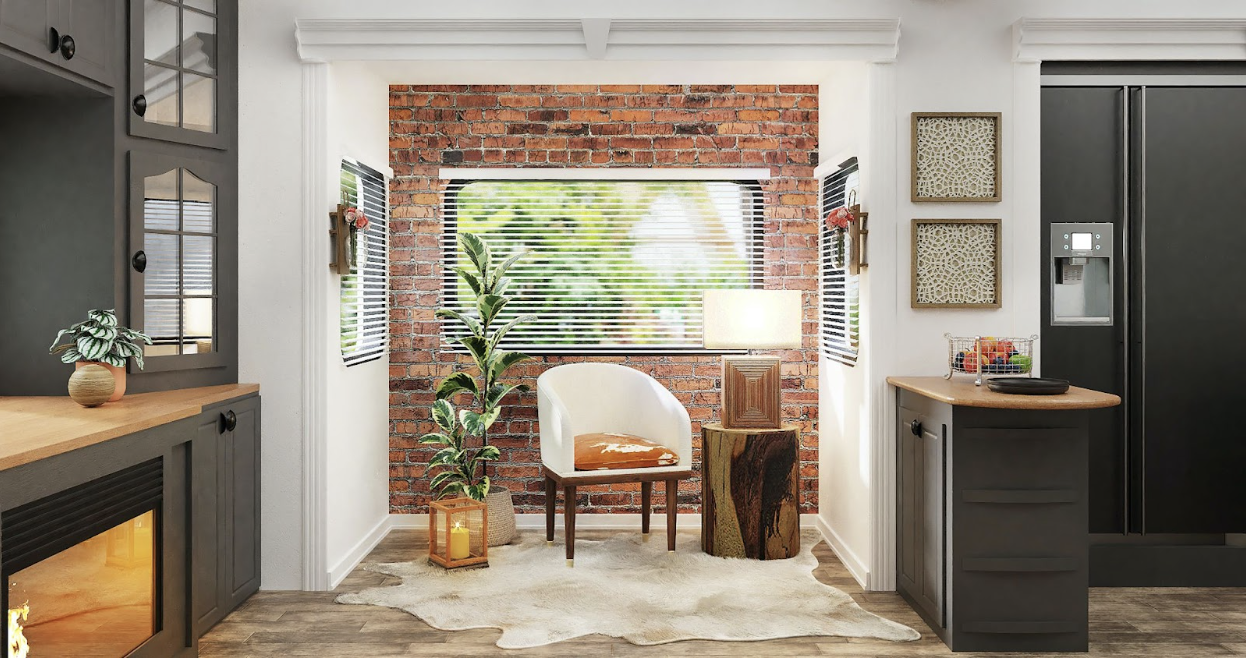 The Psychology of Home: Why It Matters
When you look around your home, what do you see? It could be a gallery wall of family photos that give you a warm, fuzzy feeling when you're at home....
Stay focused on what matters.
Life moves fast. Sign up to get updates with more stories and content to help you live intentionally, joyfully, and well.