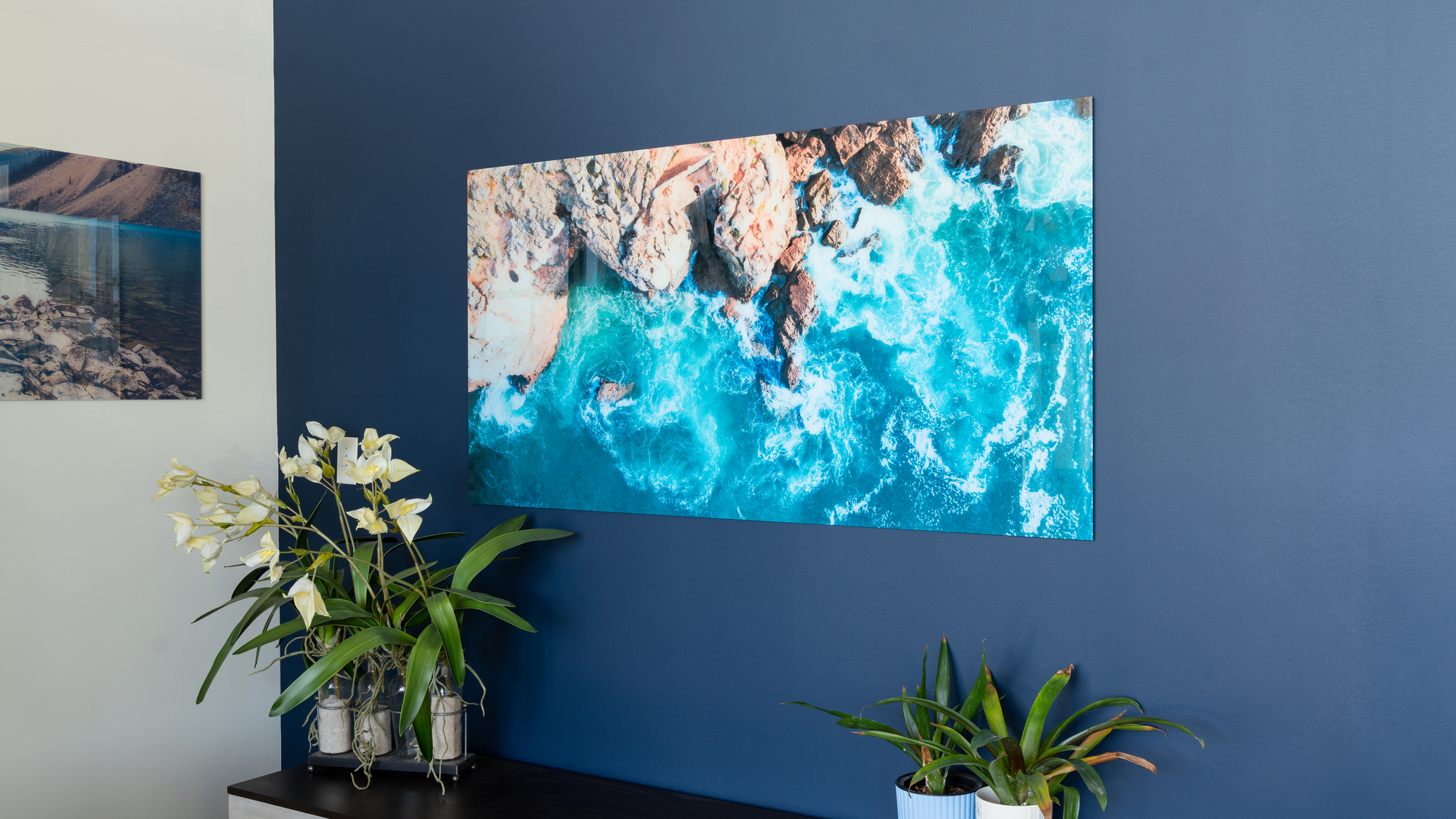 First Steps You Can Take Towards a Greener Home
In 2022, most of us recognize the importance of going green and living more sustainably; reducing carbon emissions, conserving water and energy, and recycling are all common knowledge. However, there's...
Stay focused on what matters.
Life moves fast. Sign up to get updates with more stories and content to help you live intentionally, joyfully, and well.