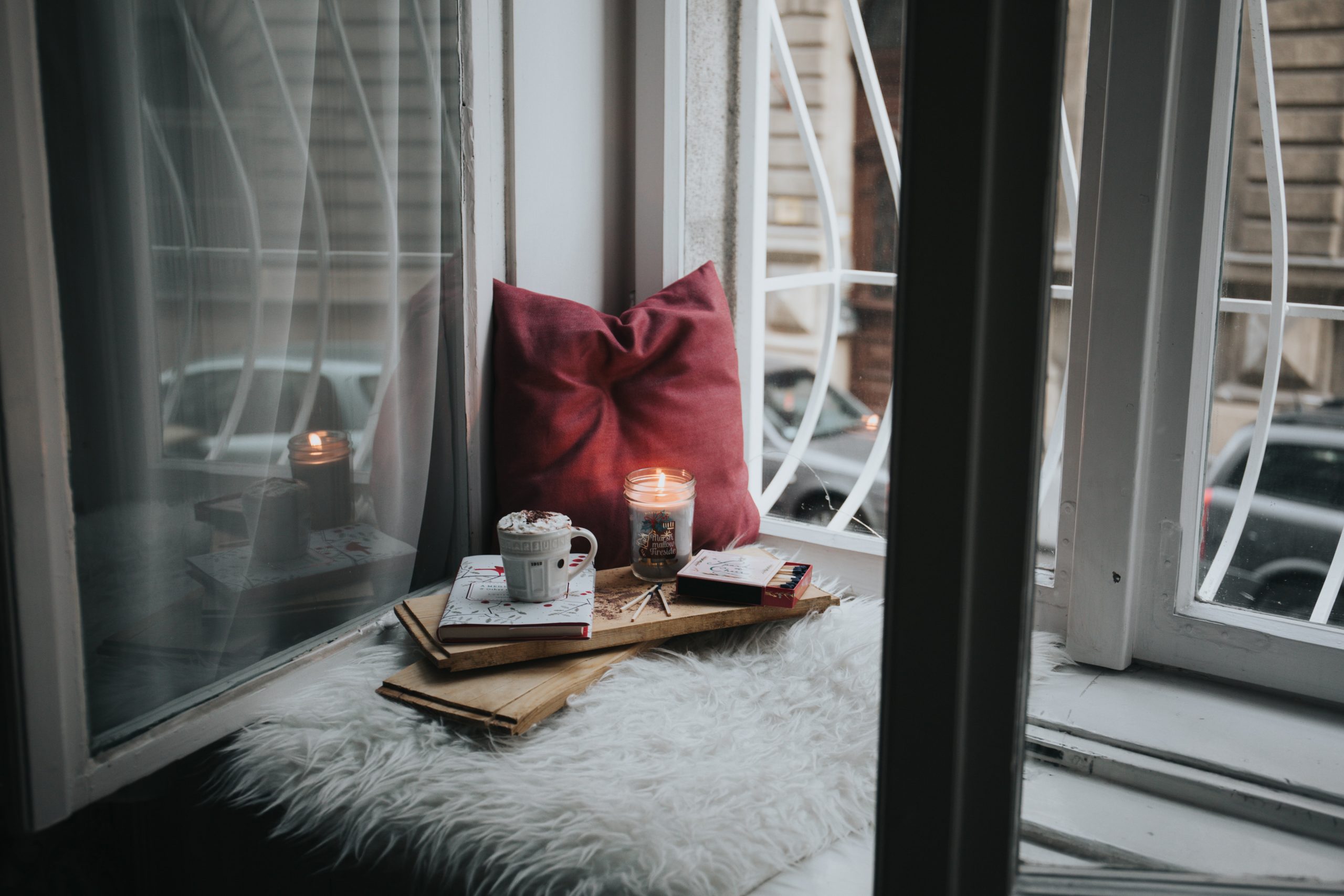 5 Ways to Slow Down and Enjoy Life More
What do you think is the busiest time of year for you? (You might be thinking, "I'm always busy"—which is totally valid.) But we're willing to bet that the weeks...
Stay focused on what matters.
Life moves fast. Sign up to get updates with more stories and content to help you live intentionally, joyfully, and well.