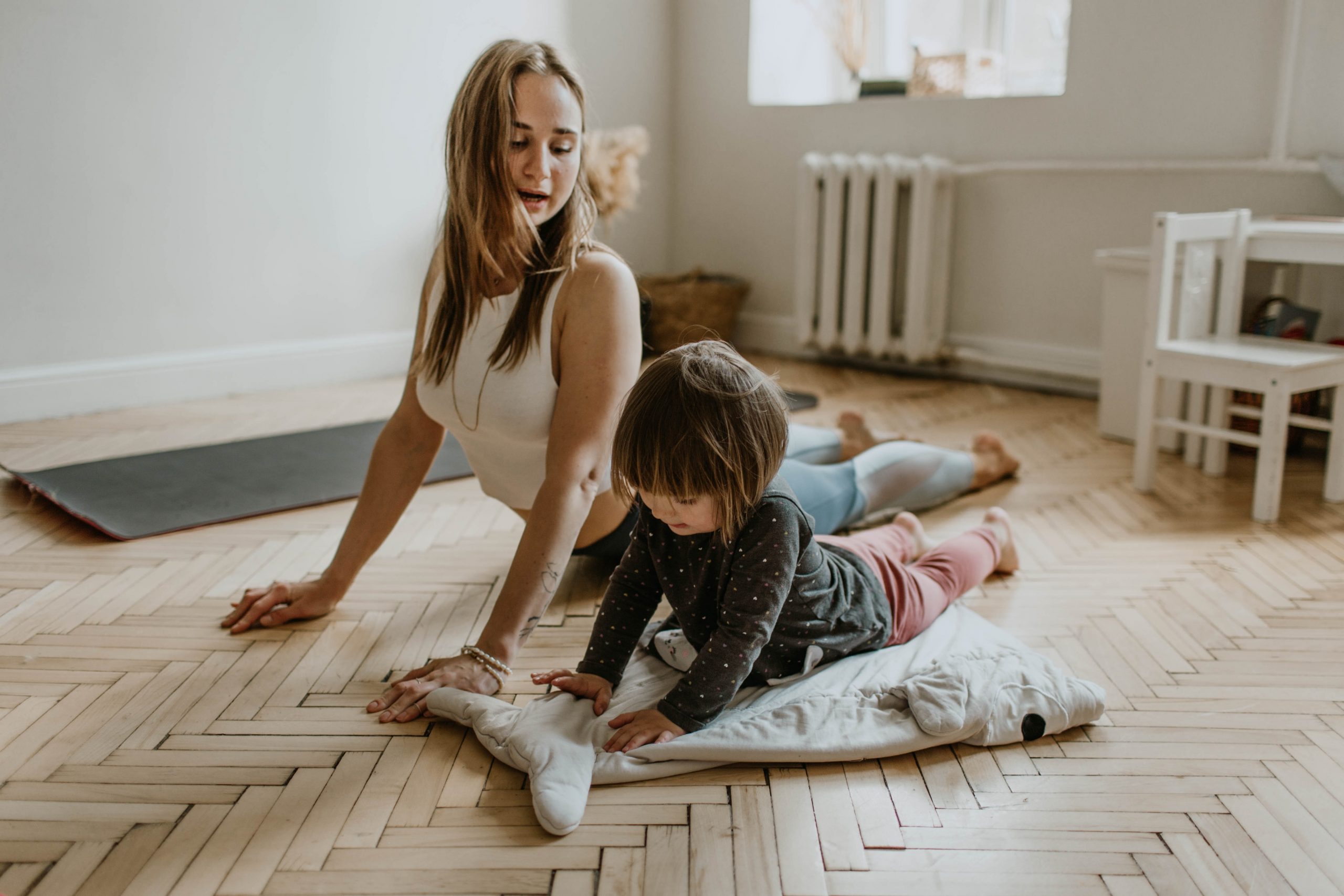 4 Healthy Habits to Start Practicing Today
Between busy schedules, long days at work, and taking care of kids, pets, and your home, taking time for yourself can be difficult—but it's important! Developing healthy lifestyle habits and...
Stay focused on what matters.
Life moves fast. Sign up to get updates with more stories and content to help you live intentionally, joyfully, and well.