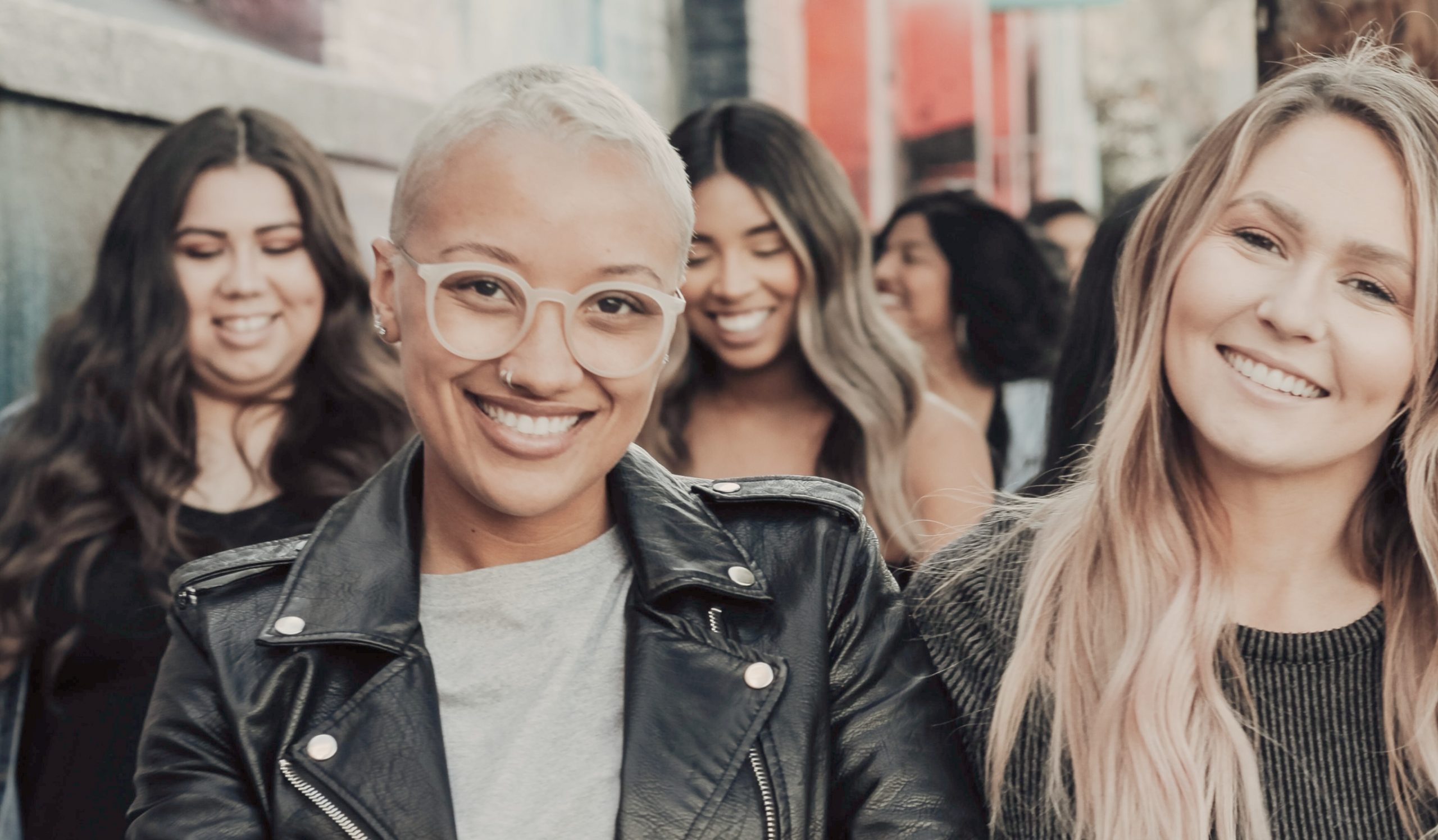 Maintaining Friends and Relationships
Making and maintaining friends and relationships is easy during childhood. As an adult, on the other hand, it's not as easy as bonding over a school project or biking over...
Stay focused on what matters.
Life moves fast. Sign up to get updates with more stories and content to help you live intentionally, joyfully, and well.