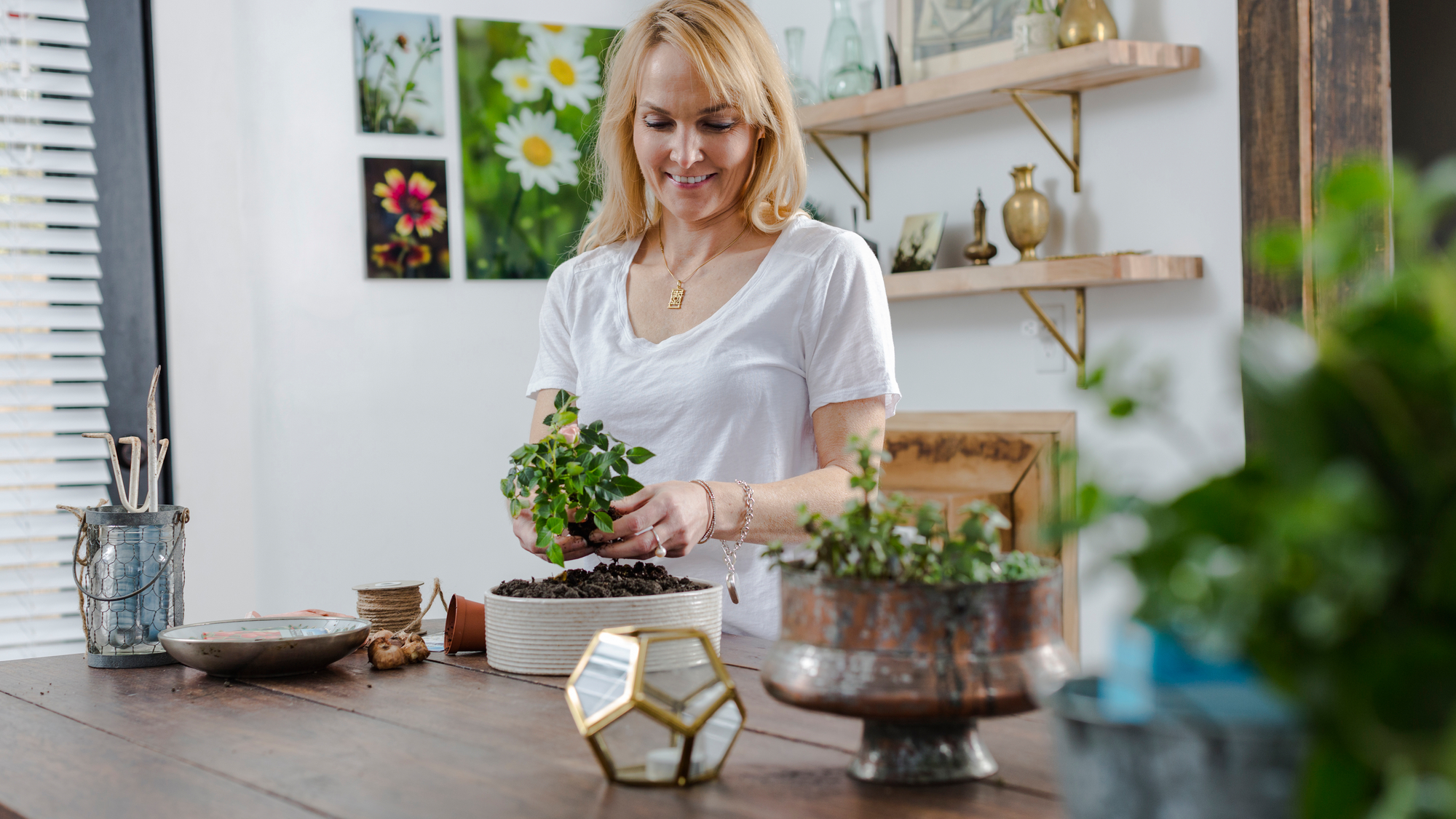 How to Form Sustainable Habits That Last
It can be hard incorporating sustainability into your everyday life. It's even more difficult making sure those sustainable habits last. When we first think of forming these habits, the first...
Stay focused on what matters.
Life moves fast. Sign up to get updates with more stories and content to help you live intentionally, joyfully, and well.