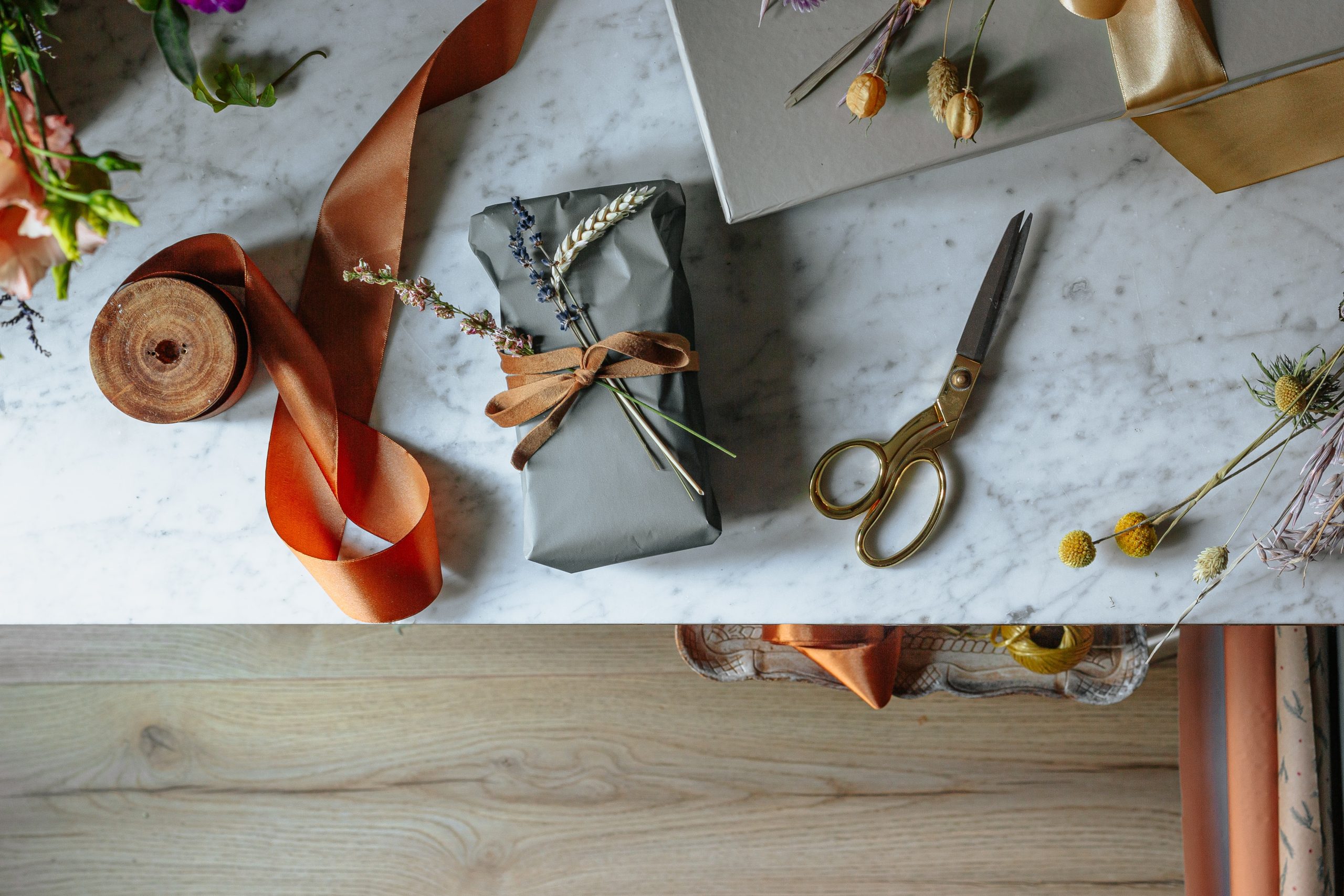 9 Gift Ideas for Your Outer Circle
Looking to do something nice for the people in your life? Well, in honor of National Do Something Nice Day, you have the opportunity to gift your outer circle something...
Stay focused on what matters.
Life moves fast. Sign up to get updates with more stories and content to help you live intentionally, joyfully, and well.