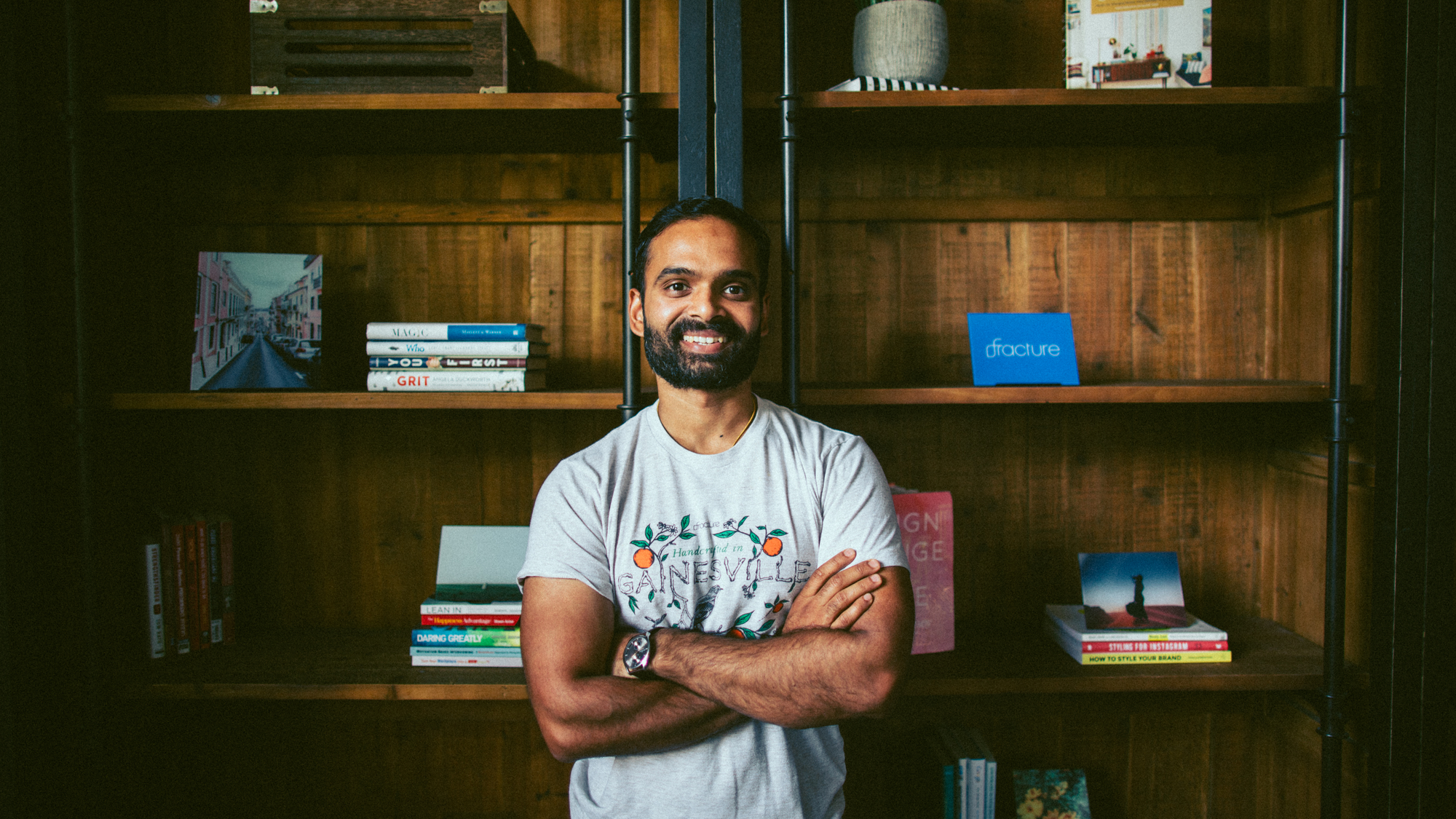 Entrepreneurship: Beyond The Hype
Entrepreneurship is having a moment. While it's en vogue to be a founder, and unicorn companies feel like the norm, launching a new venture involves much more than overnight success...
Stay focused on what matters.
Life moves fast. Sign up to get updates with more stories and content to help you live intentionally, joyfully, and well.