By February, most of our 'resolutions' are distant memories. Let 2019 be the game changer and make real goals for a more eco-friendly lifestyle! I've got 6 tips to get you started.
I'm Tara, founder of The Zero Waste Collective. I was inspired to adopt a more sustainable lifestyle after traveling and witnessing environmental degradation and trash in our oceans firsthand. I've been living low waste for nearly 2 years now, and I've implemented all of the tips you'll find below in my own life. Sustainable living for me didn't happen overnight, and I'm certainly not perfect. Rather, sustainable living is a lifestyle change that becomes normal over time and with practice.
Before we jump into these 6 tips, let's talk about how we can make our resolutions stick. Why aren't New Year's resolutions successful? Typically, it's because our resolutions are just ideas that we don't fully embrace. To achieve goals, we need a plan. We need to break down the end goal into smaller steps and action items that can be implemented. It's all about developing new habits and following through.
When I started adopting sustainable practices into my everyday lifestyle, it wasn't attached to a New Year's resolution. I was purely motivated to have a positive impact, or at least reduce my negative environmental impact. Zero Waste living was my vehicle for change. What I loved about reducing my waste was that I could easily set goals for the changes I wanted to make, set dates that I wanted to achieve my goals, and I kept a journal along the way of my accomplishments. This approach is, I believe, how we can successfully achieve our goals, and ultimately, keep our New Year's Resolutions.
Getting on board with an eco-friendly lifestyle can happen in so many different ways. Let's get started:
---
Get out into Nature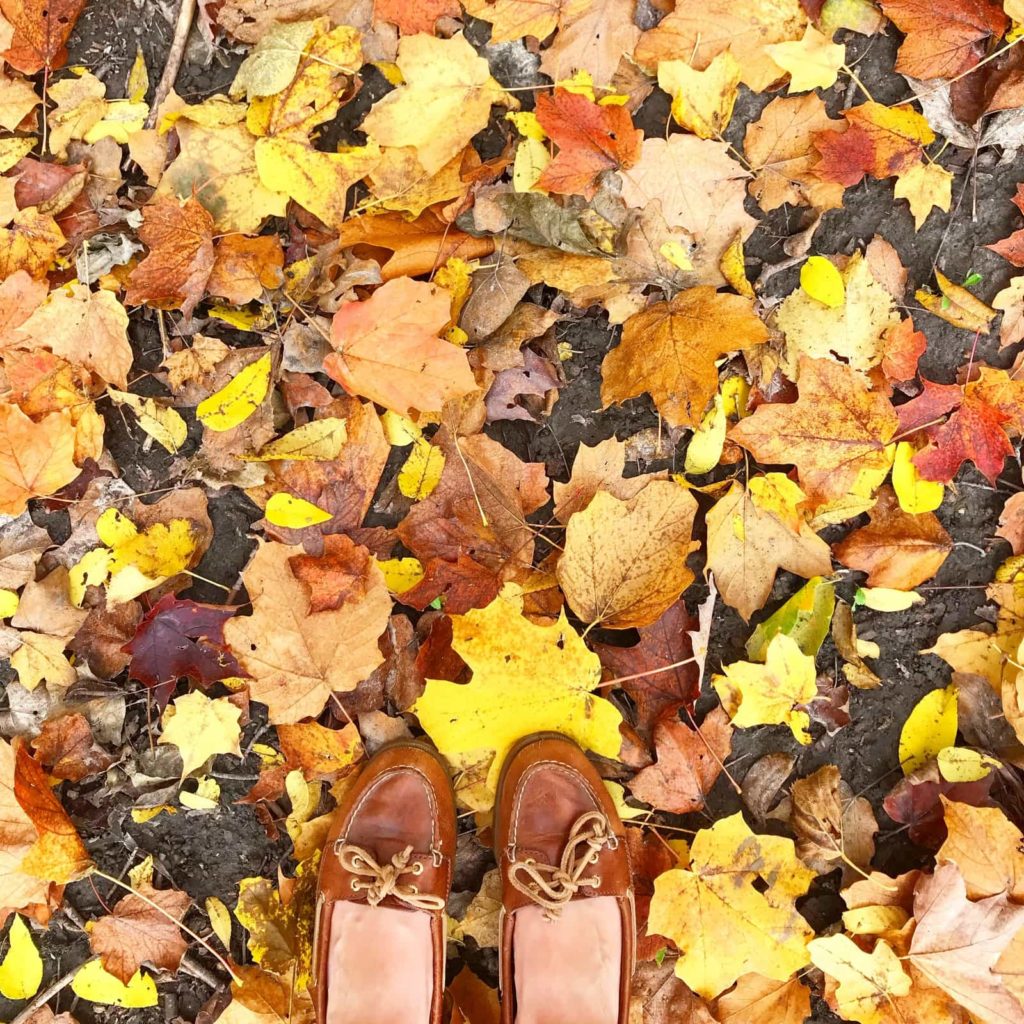 Our natural world is the reason we want to adopt an eco-friendly lifestyle, right? Well, to begin any environmentally friendly lifestyle journey, we might as well start at the source! Perhaps you live in a big city, maybe you live in a smaller town, or even on a farm. Regardless of where you live, try to find a place that you can immerse yourself in nature. Search for local trails, a nearby park, or take a trip. Soak in the sights, sounds, and smells. Enjoy the wildlife that you may come across. Take some photos but remember to only leave footprints.
Take Action: Make it a weekly or monthly activity to go for a walk or hike in nature. Or find a fun activity that you know you'll enjoy, from rock climbing to camping, there's something for everyone. This is easy to do solo, or with friends and family. Nature will always remind us why we want to reduce our impacts, thereby making other eco-friendly habits easier to adopt.
---
Create a Zero Waste Kit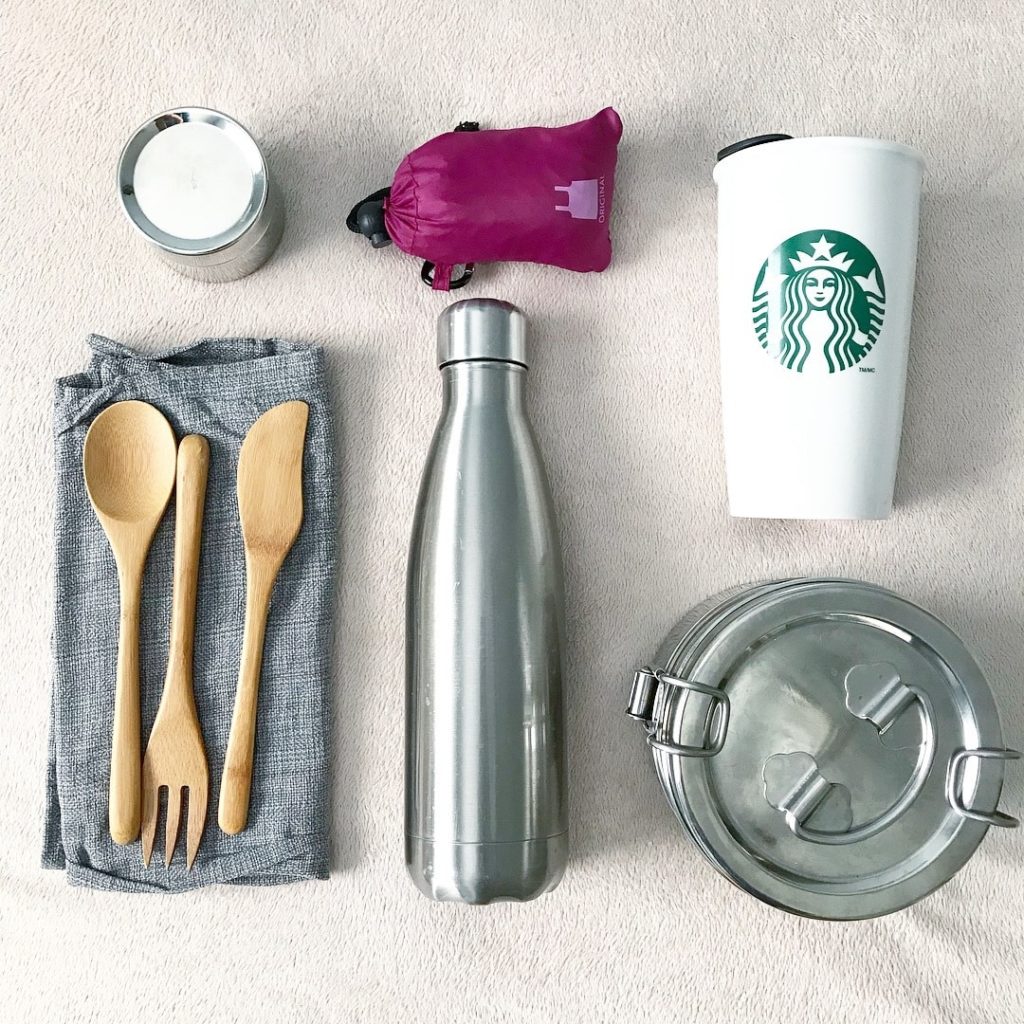 What's a zero waste kit, you might be wondering? A zero waste kit is a kit that will help you reduce your waste while you're out on the go. Throughout our day we easily create a lot of trash without realizing it. From grabbing our morning coffee in a disposable to-go cup, to grabbing fast food and buying groceries with disposable plastic bags, trash adds up quickly. Here are some reusable items you may want in your kit:
Cotton tote bags

Mesh produce bags

Coffee cup

Water bottle

Stainless steel or bamboo straws

Food containers (for leftovers or takeout)
Take Action: Create your kit at home and make it easily accessible on your way out of the house each day. Plan your day ahead of time so you know what you need, and don't carry extra. You can even leave your kit in the car, so you have everything ready for unplanned grocery shopping or eating out.
---
Eat Local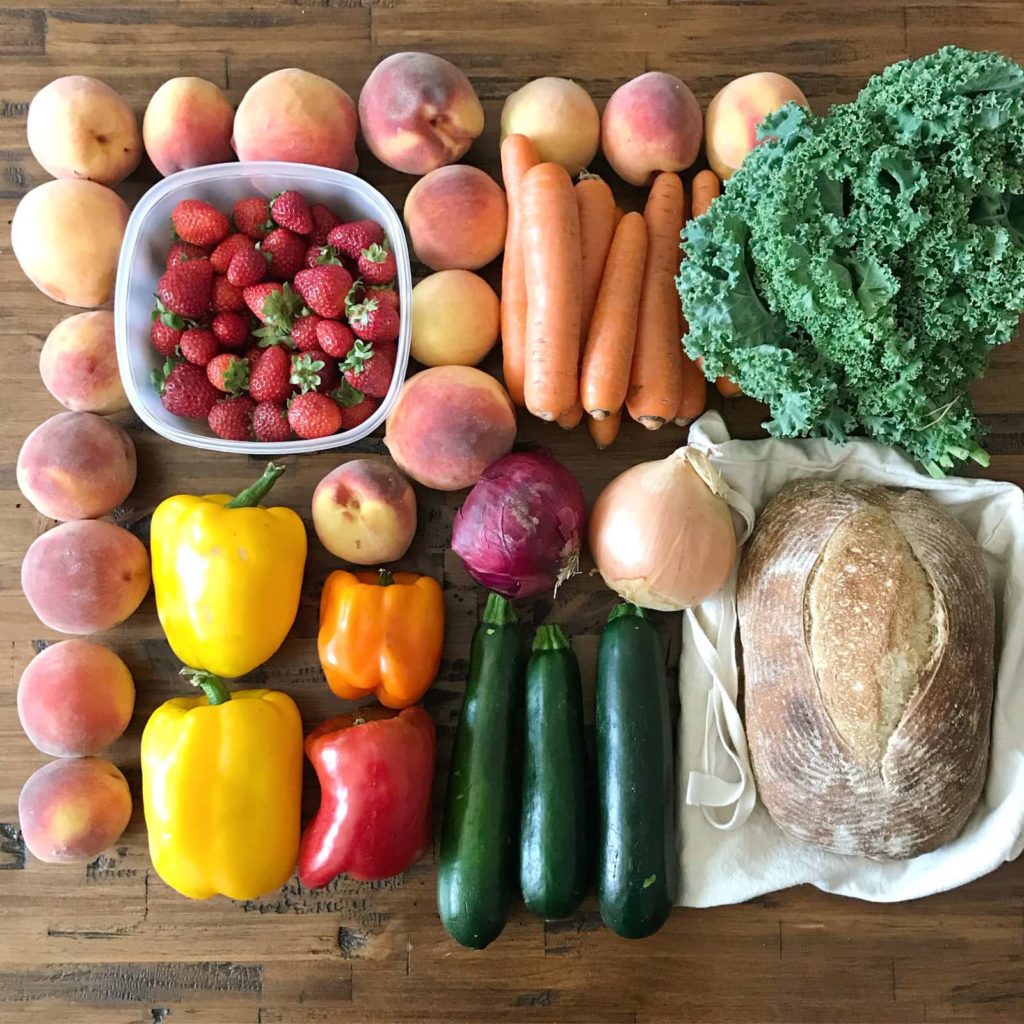 Quite often we don't give much thought to where our food comes from (I don't want to generalize too much here because some people are very passionate about where their food comes from!). Eating locally grown food easily reduces our carbon footprint, and also supports local businesses and employment. I know from experience that this varies greatly depending on where you live. The best thing to do is to support local food options where feasible, keeping in mind that it might not always be viable – and that's okay!
Take Action: Join a community garden and grow your own food. If you have the space and the soil capability, grow your own food on your balcony or backyard. If available, you can support a local Community Supported Agriculture operation, and be connected directly to the farmers that grow your food. Head to your local farmer's markets and local grocers. Dine at restaurants that purchase locally grown food.
---
Learn to Compost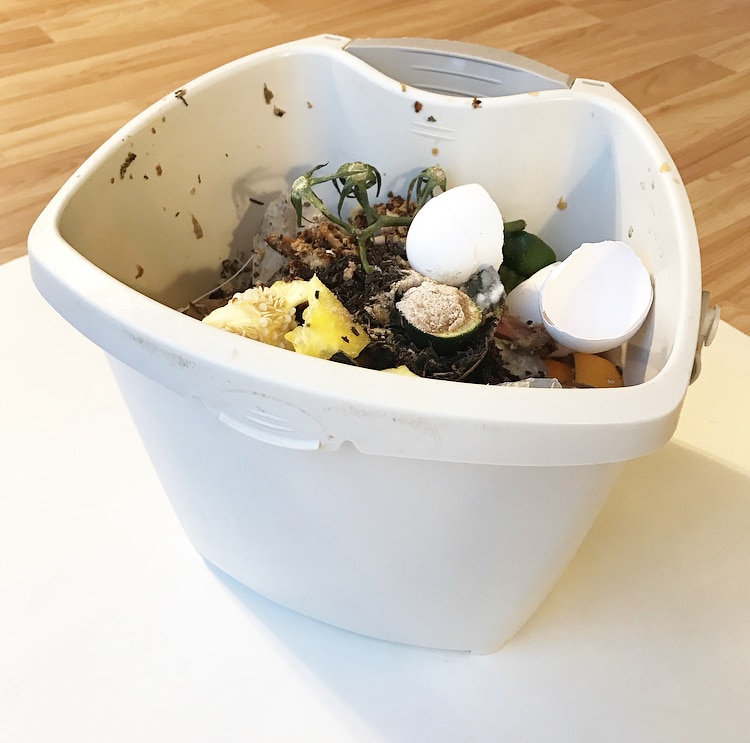 When organic matter ends up in the trash, it typically ends up in a landfill or the dump. When organic matter, like food, decomposes, it creates a toxic greenhouse gas called methane. Composting is a fantastic solution that anyone can do anywhere to ensure that your food and other organic matter (yard waste, paper towels, etc.) doesn't end up in the trash. You may even have access to municipal compost, in which you can use a bin and have your compost picked up by your local municipal waste management facility. If you don't have municipal compost available, there are so many other options!
Take Action: Find out if you have a local municipal compost system available to you. If you do, grab a bin and start composting (which maybe you do already!). It is a bit of a learning curve, but once you get the hang of it, composting will become a habit. You'll also notice that your trash bin won't be smelly anymore! Yay! There are still many other options if you don't have a municipal compost system. There are home composting kits for your kitchen (in an apartment or house), and for your backyard if you have access to one. You may also find local farmers or community gardens that will take your compost. Do a little research, and you'll find the best option for you!
---
Organize a Trash Cleanup in your Community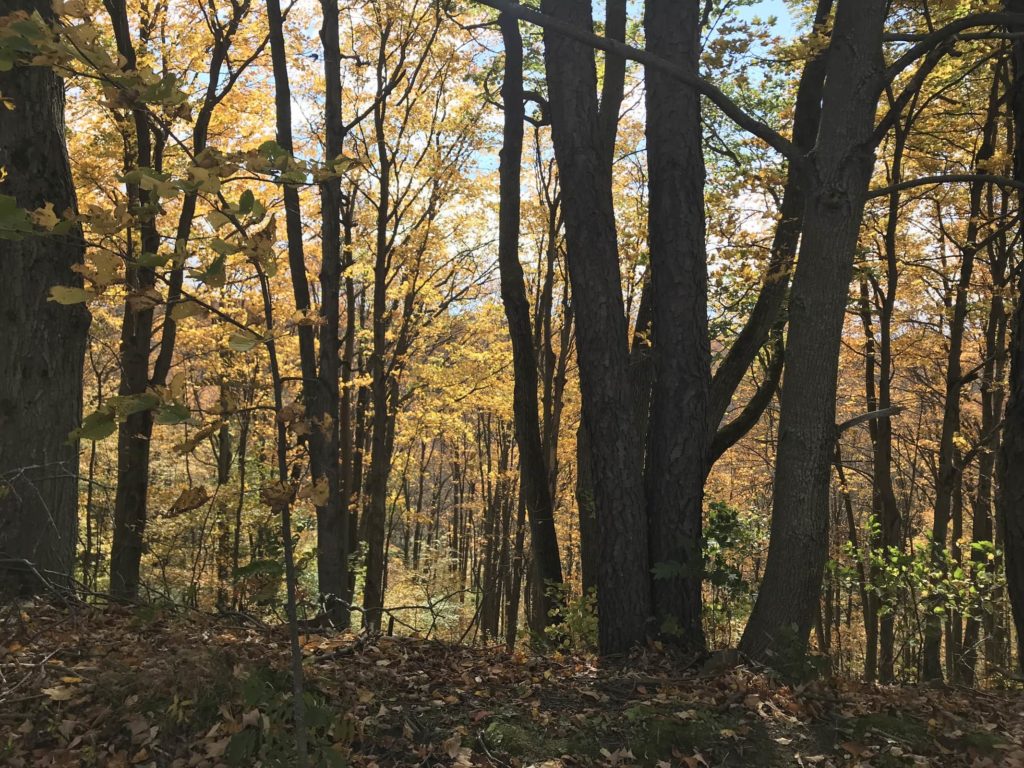 This is a fun activity to do with family, friends, and co-workers! Depending on where you live, your community or local organizations may have annual cleanup events that you can piggyback on. Where I live, it's an annual event organized by the municipality each spring, and I organize a group each year to tackle a specific location in my city. You can easily do this too, whether or not it's part of a larger event.
Take Action: Invite a group of volunteers, pick a location, date and time, and you're all set. You'll need trash bags and gloves for each volunteer. Be sure to make note of any sharp items you find and notify the municipality instead of picking them up just to be safe. Make it even more fun by hosting a BBQ or a party afterwards and enjoy your good deed! Make it a regular event so you can look forward to it and keep your community clean.
---
Start a Green Team at Work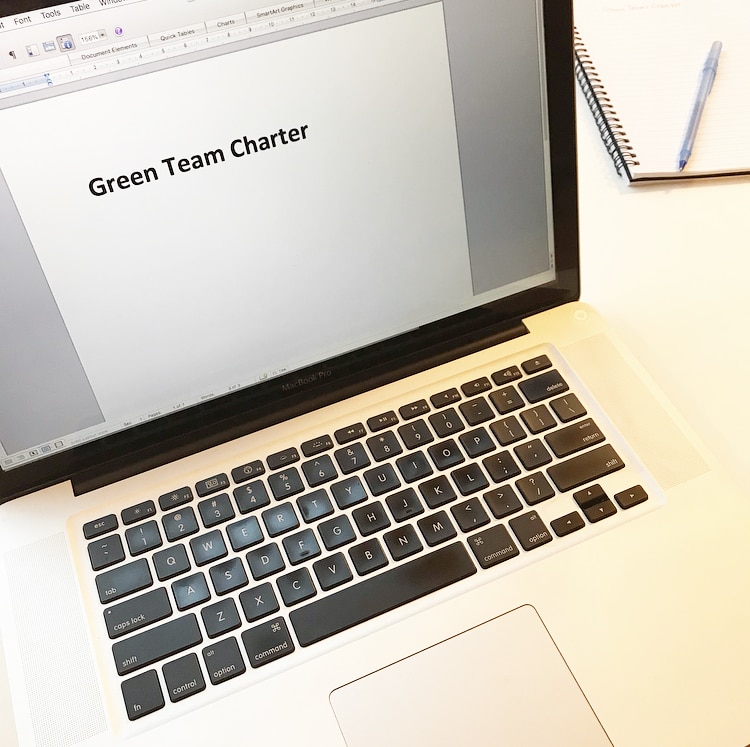 If you're really keen on adopting an eco-friendly lifestyle and getting others on board too, then starting a Green Team at work is a great place to create change. A Green Team is basically a committee of people who are dedicated to setting goals and objectives for making your workplace more environmentally-friendly. You'll find that you can tackle almost any component of your workplace and make improvements. Anything from work potlucks (using reusable plates and cutlery instead of disposables) to printing (making the default setting on the printer to be black and white instead of colour, with double sided printing). There are tons of ideas online!
Take Action: Talk with your supervisor and get support for creating a Green Team at work. Be sure to have your plan of action to develop the team, and what the next steps look like. You can let them know that many of the changes will result in cost-savings (e.g. the printing example above saves ink and paper, thus saving money). From there, invite others to join, and set up a kick-off meeting. At the meeting, discuss your goals and objectives, and outline possible campaigns, initiatives, and events. Make it fun, but also effective so it's impactful.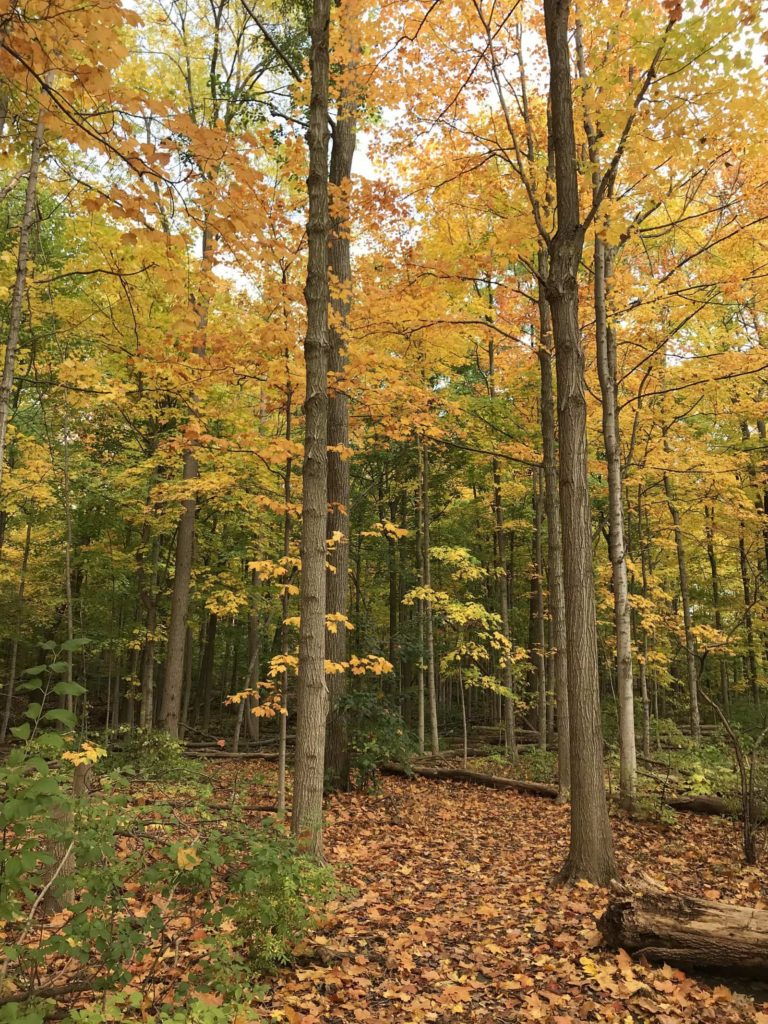 Adopting an eco-friendly lifestyle takes time and won't happen overnight. There are simple changes we can make from getting our coffee in reusable cups, to more comprehensive activities like starting a Green Team at work. Make changes that you're comfortable with. Do what works best for you.
In order to make sure you follow through on your green New Year's resolutions, set goals and follow through. You'll have fun and have a positive impact. Reduce your ecological footprint in 2019, and have a Happy New Year!
What steps are you taking to better the planet in 2019?