A good preset does more than just edit your photos. It can enhance an essence and a mood — or add a bit of flair that might be missing from the original shot. Even professional photographers rely on presets as a solid starting place to begin a more in-depth editing process.
Commercial photographer Andrew Wille has been passionate about photography for as long as he can remember. He is constantly inspired to capture and share the beauty around him, and believes that a single photo has the ability to inspire or even change someone's life.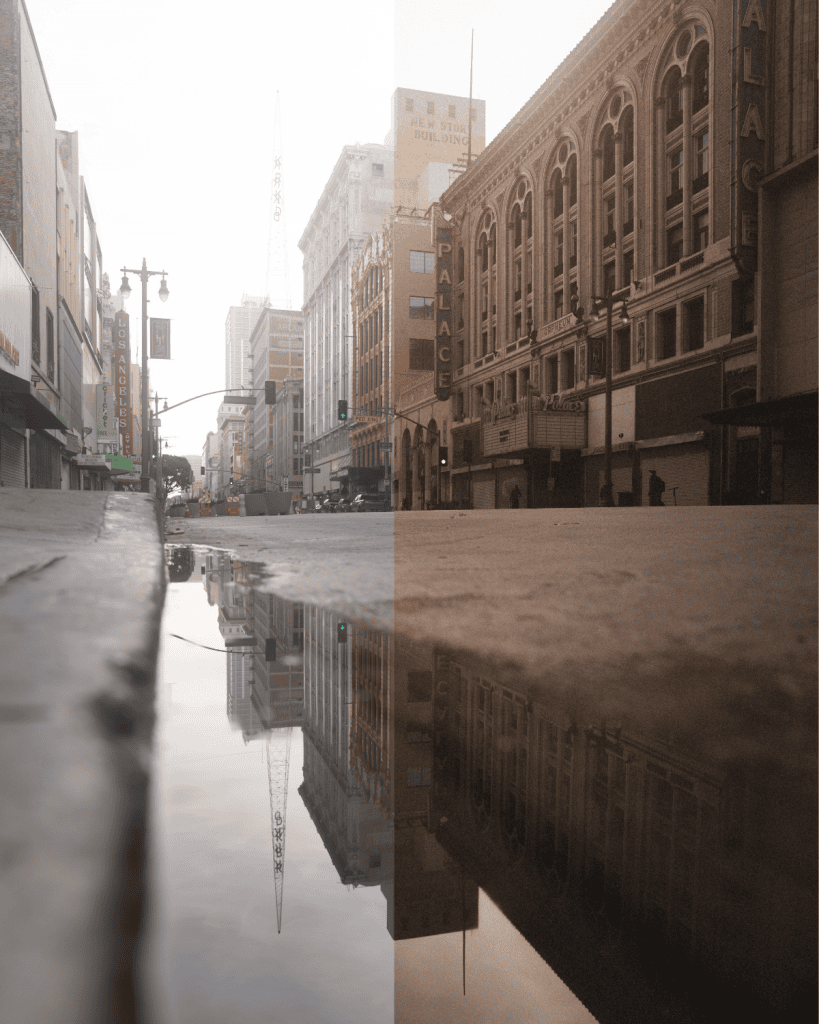 His preset, Urban Film, emphasizes the stark beauty found within metropolises by adding a raw, realistic look to your environment or subject and places an emphasis on dark shadows, desaturated colors, and heavy grain.
"While it works great for all types of images, it really shines with photos taken in city settings," says Wille.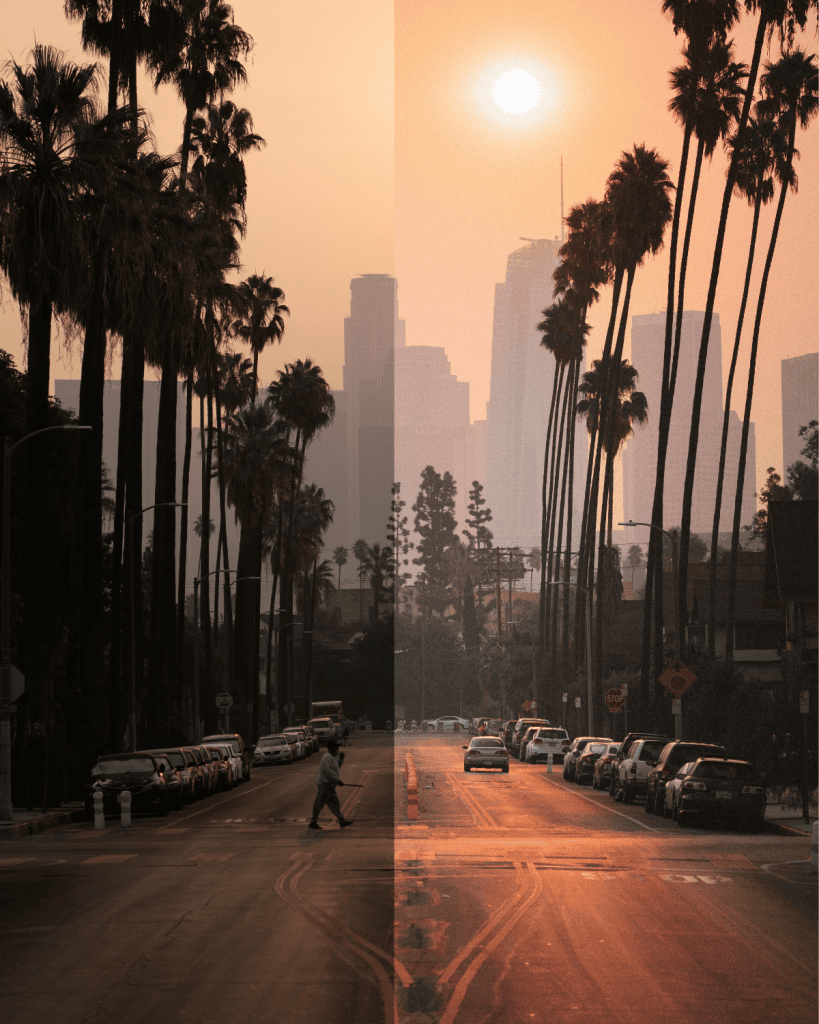 Download Our Newest Adobe Lightroom Preset
Note: You'll be sent a .ZIP file that contains an .XMP file and a .DNG file.
Want to learn more about Lightroom presets? Read our tutorial and learn how to get started.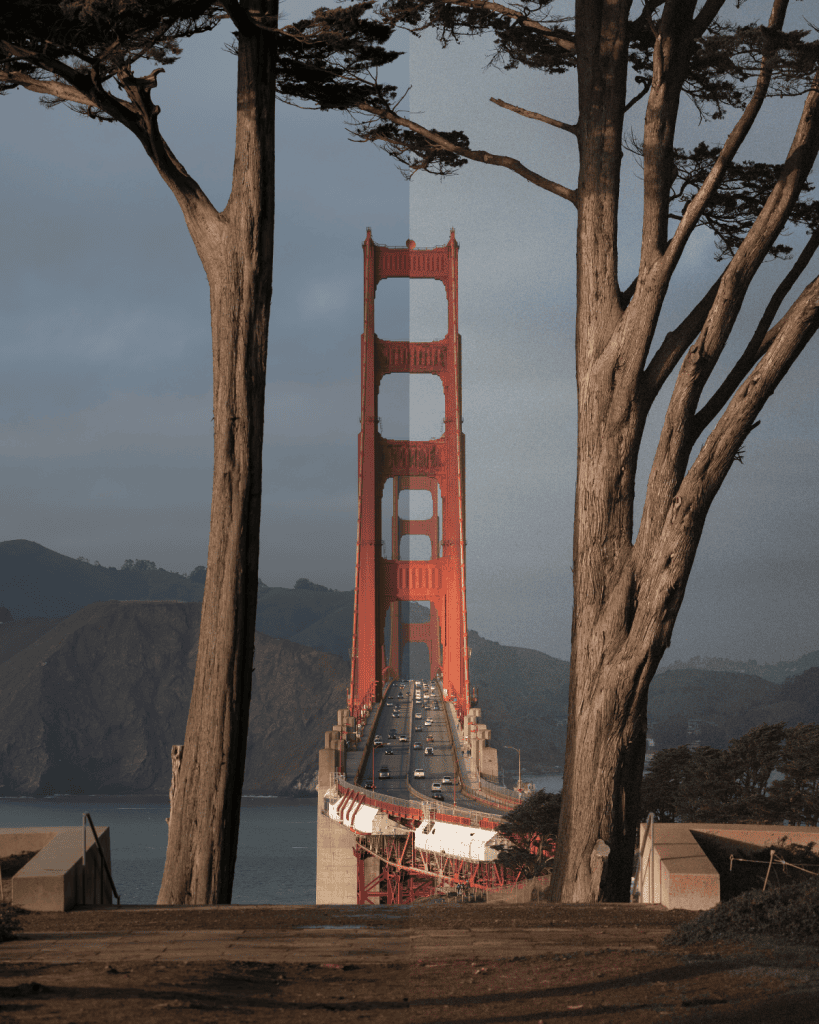 Andrew Wille is an award-winning, Los Angeles-based photographer and content creator best known for his cityscape, landscape and lifestyle photography. His striking style and attention to detail have led him to working with top notch brands, and forming long term ambassadorships. As a leading member of the Shooters Collective, Andrew oversees unique Photography Meets for the creative community. He has a passion for teaching and has taught hundreds of photographers in a variety of settings, including a recently-launched online photography course.