We're proud to announce that Fracture has partnered with The Pablove Foundation, an organization that helps kids with cancer fight childhood cancer with love. Cancer treatment is devastatingly difficult for anyone going through the horrible disease, and even more so for kids. That's why Pablove believes that providing kids with an outlet and the opportunity to express their creativity during their treatment is crucial.
Pablove does this through their unique approach of addressing childhood cancer through art and science; the Pablove Shutterbugs program teaches kids living with cancer to develop their creative voices through the art of photography. Along with this, Pablove invests in underfunded, cutting-edge pediatric cancer research.
In honor of International Childhood Cancer Day on February 15, Fracture is launching the Shutterbugs Collection, featuring inspiring photography from Shutterbugs graduates printed on Fracture's signature glass prints. All profits from this collection will be used to fund a research grant to support the fight against childhood cancer.
Now, you can meet the visionaries behind the beautiful photos in the collection! Read our conversation with Colby Horvath, a 10-year-old Shutterbug from Massachusetts.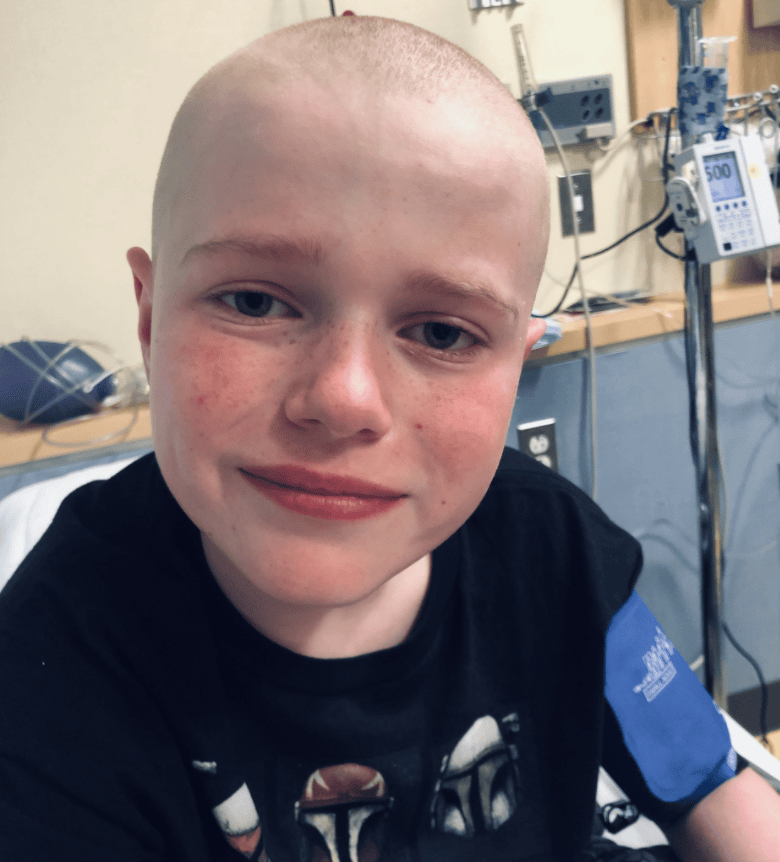 Tell us about your story.
I was diagnosed with B-Lymphoblastic Lymphoma at the age of eight. Since then, I've been through about two years of chemotherapy. I'm really excited to say that I'm almost done with my chemo treatment!
What do you like to do for fun?
I like to drum and play Minecraft. I also like putting together Lego sets—there's a whole room in our basement dedicated to Legos! My favorite set is the Disney Castle. I actually ended up donating it to Tommy's Place, a home for kids fighting cancer. Even though I've gone through a lot of stuff, I'm always trying to give back.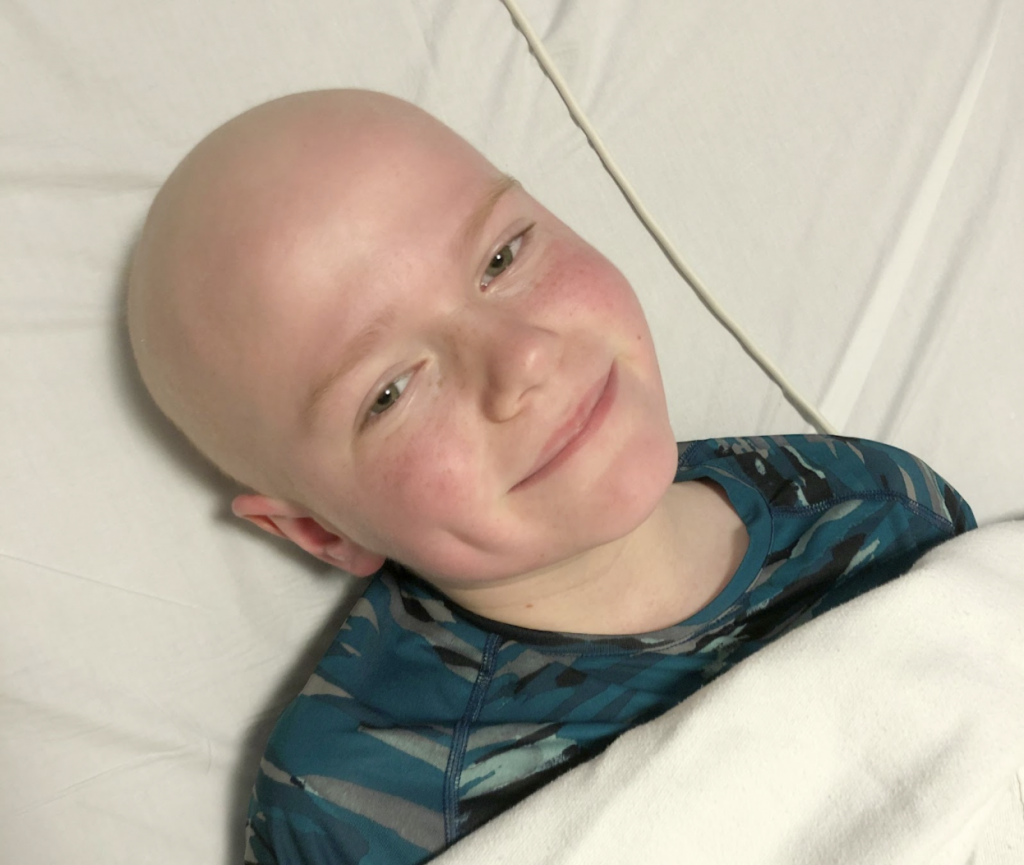 What do you do in the Pablove Shutterbugs program? What have you learned?
At the beginning of the program, we get a big kit with a camera, tripod, and a ton of other supplies. We go to lessons every weekend, where we learn about new and different things about photography like lights and shadows, worm's eye view vs. birds eye view. Then we go off and take photos, and we share them with the group when we come back.
What do you enjoy most about photography?
I enjoy everything [about it], but I mostly enjoy being able to creatively express myself in a different way than just talking. It also feels good that even though it's a simple task of me just taking a photo, I'm actually helping a lot of kids with cancer.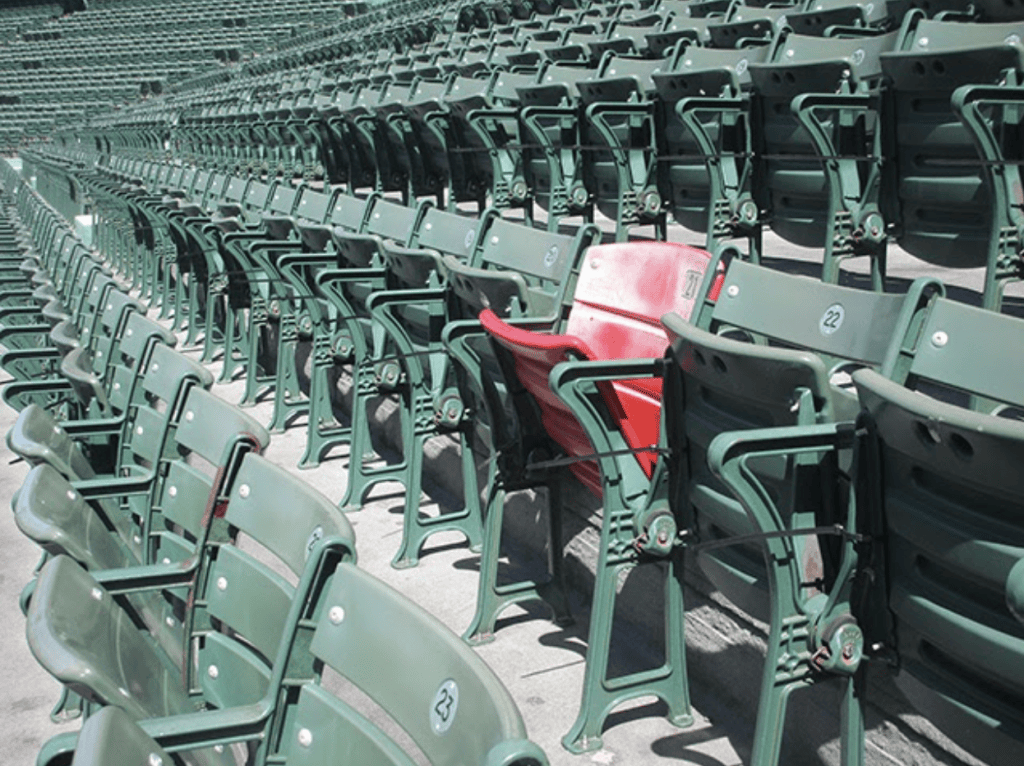 What is your favorite photo that you've taken?
My favorite has to be The Standout, which is a photo of "The Red Seat" at Fenway Park. That photo really speaks to me because through my cancer journey, I've kind of felt different than everybody else in my community. But I've learned that it's okay to be different.
What inspires you when you're trying to take the perfect photo?
When I first started taking photos, I was snapping photos of my puppy. But then as I journeyed through the Pablove lessons, I learned that you actually have to do a lot more than that. You have to look around and find good things and try to take photos of them from different perspectives.
What are your goals for the future?
I don't really know what I'm going to do in the future, and I think that's okay because from my cancer experience, I've learned that life can change in the blink of an eye, and I've got to stay open to all options.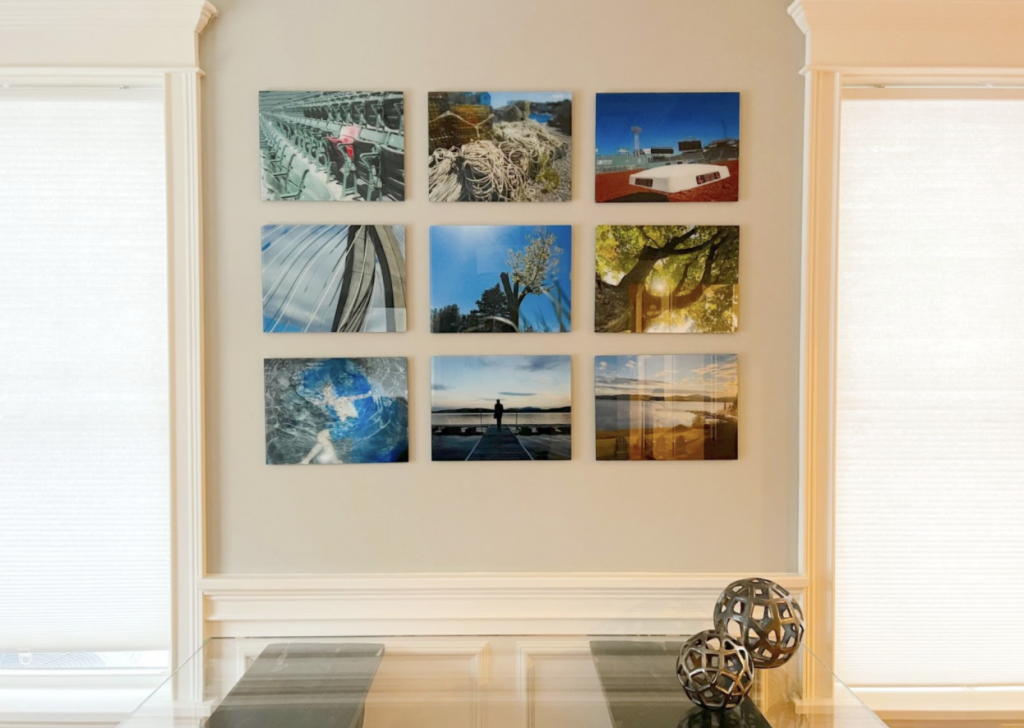 You've got a lovely Fracture gallery wall behind you! Can you tell us about that?
I did the Shutterbugs course a couple of times and then I had a couple of photos. But then I started taking more and more. My mom shared my story and we set up our own Colby Strong shop. As I've been taking more photos, we keep adding them to the shop. We bought a couple of Fracture [prints] for the first gallery shows we did, and then it escalated. Now we have nine, and they look awesome. [Colby's mother: I don't know what we're going to do. We're going to need a new wall if he takes more good ones!]
How does it make you feel knowing your photos are funding cancer research?
It makes me really happy to know that such a simple thing, just me snapping a camera, can do so much. Pediatric cancer research is drastically underfunded, so my photos…they're just photos. But they're actually funding all of this research that could save lives, and that's an amazing feeling.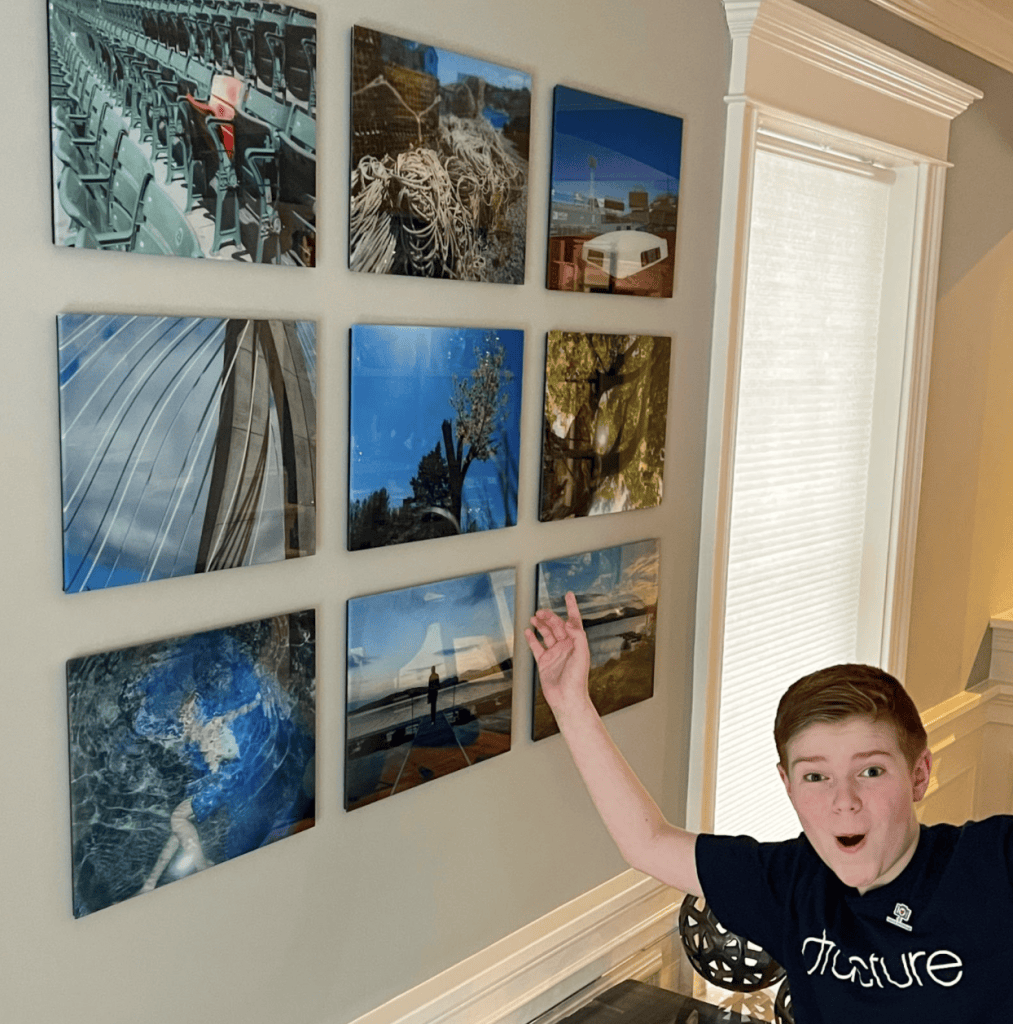 A heartfelt thank you to Colby, his family, and our friends at The Pablove Foundation for allowing us to share Colby's incredible story. Consider purchasing one of Colby's photos or any of the other young artists' prints in our Shutterbugs Collection, and make your mark in the fight against childhood cancer.