Elevating your decor with stunning glass prints starts with uploading that special photo. A common concern we hear from our customers is, "What's the best way to upload my photo so that it turns out well?" We hear you loud and clear. Of course, we want your glass prints to be nothing short of flawless! And it all comes down to the uploading stage. So follow these uploading best practices to ensure that your photos transfer perfectly onto glass.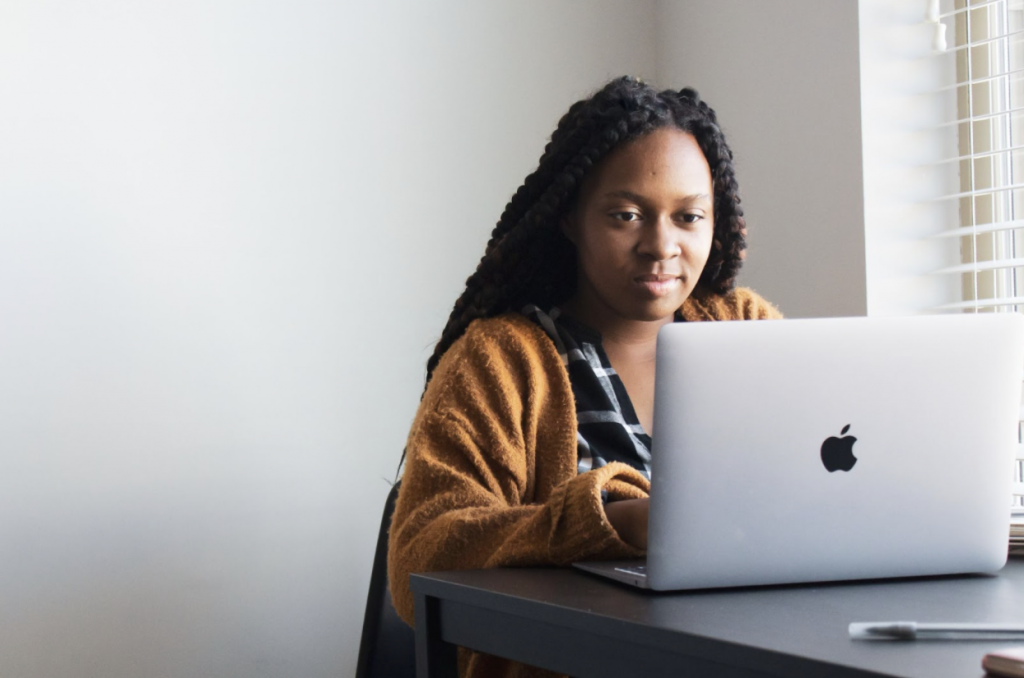 Upload the original image
For optimal glass prints, upload the original image, from the original device it was first taken on. Also, be sure that wherever you're uploading from, the photo is in its original size. (For this reason, we highly recommend avoiding uploading pictures someone texted to you. Texting distorts the image size, and thereby the quality).
To prevent distortion, also avoid using:
Instead, have the photographer (or person who took the photo) send it by email from the device it was taken with.
When it comes to size, try not to use files below 480 x 640 pixels or 500 x 500 pixels. Locating the original photo may help you find a higher quality version. However, it is difficult to increase the size while preserving the photo's quality if your starting resolution is too low.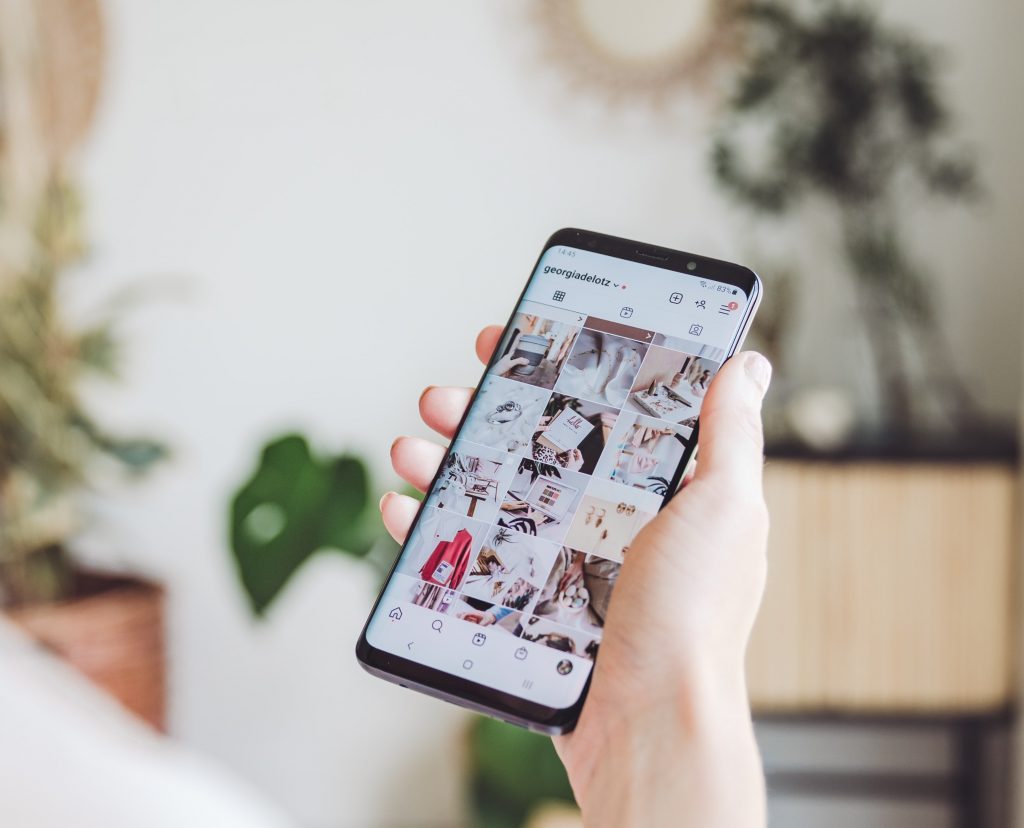 Can I use a photo from Facebook, Instagram, or another social media app?
Online sites will often compress photos for web quality, or to a lower resolution that will appear perfectly fine on a device screen. On the other hand, mages that are going to be physically printed require a much larger file size, and higher quality, in order to appear crisp. Our photo uploader will automatically let you know if your online photo file is too small for us to print.
Instagram
All photos uploaded through Instagram are in a 1:1 aspect ratio and 640 x 640 pixel dimension. In other words, these types of photo uploads can only print in our Small Square size. If you'd like to print in a Medium Rectangle size and up, we suggest uploading a larger version of the photo (preferably the original photo file from your phone).
Facebook
Photos uploaded to Facebook are stored at a maximum of 2048 pixels on the largest edge. Typically, you can only print images uploaded from this source at the Small Square or Rectangle, Medium Rectangle, and sometimes Classic size.
Email
Images from an email attachment are often a better option than Instagram or Facebook uploads. However, your photos are still prone to being compressed when sending or receiving them. The size print that you can order, image dimensions, and resolution will vary greatly depending on how your image was sent.
When emailing a photo from your phone, for example, make sure it's attached and sent at the Original/Actual Size: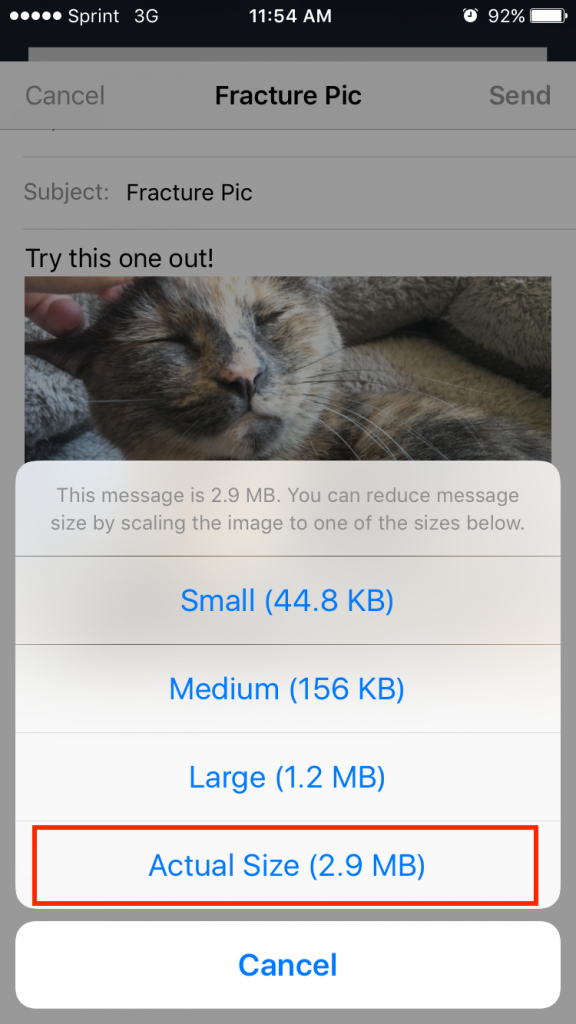 What file specifications do you recommend for the best quality print?
We only accept JPG and PNG file types.
Avoid PNG files with transparent layers. (Transparency will not render correctly in the site preview, since our prints are opaque).
Also, please make sure the file is RGB, sRGB, Adobe RGB (or any type of RGB) color profile. (This is the default for most cameras).
Do not use CMYK profiled images, since they may print differently than expected.
Below are the minimum pixel dimensions required from an image to produce a clear print at each size: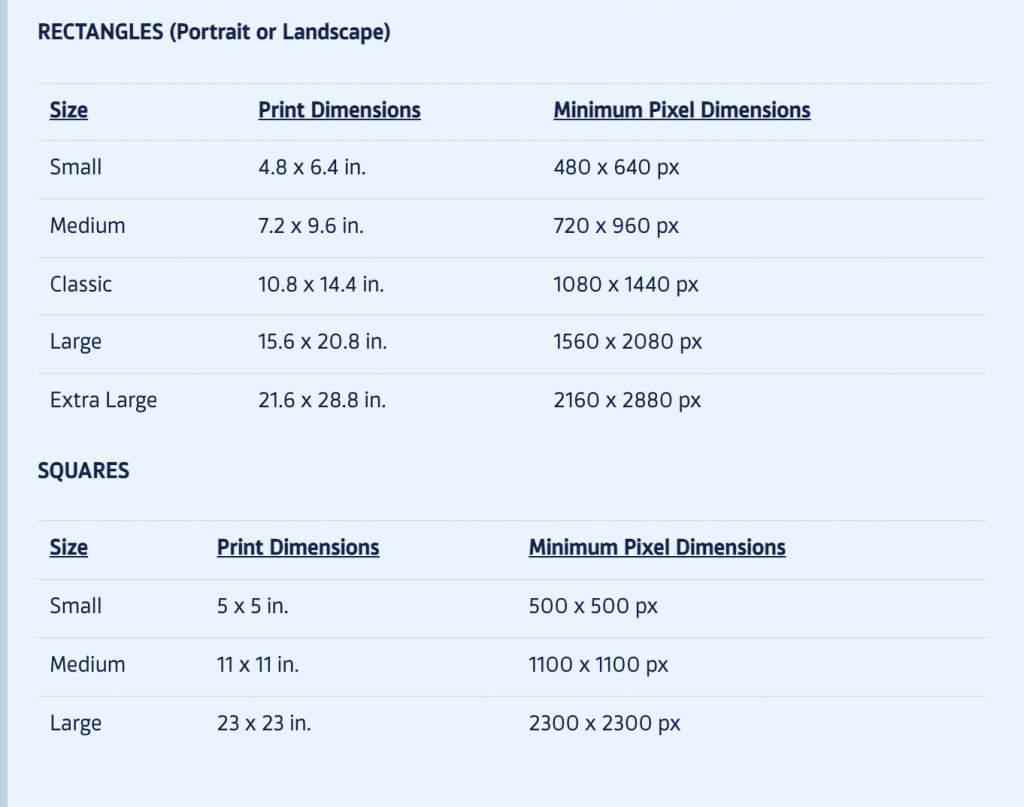 Can I upload a photo from the Mac Photos App?
You won't be able to directly upload photos stored in the Photos app on a Mac. However, moving those photos out of the program and onto the computer will allow for very easy uploading!
You can click and drag a photo from Photos onto your desktop (or another easy-to-find place). From there, you can upload them right to our site!
Or, you can click File > Export to export the specific original photos.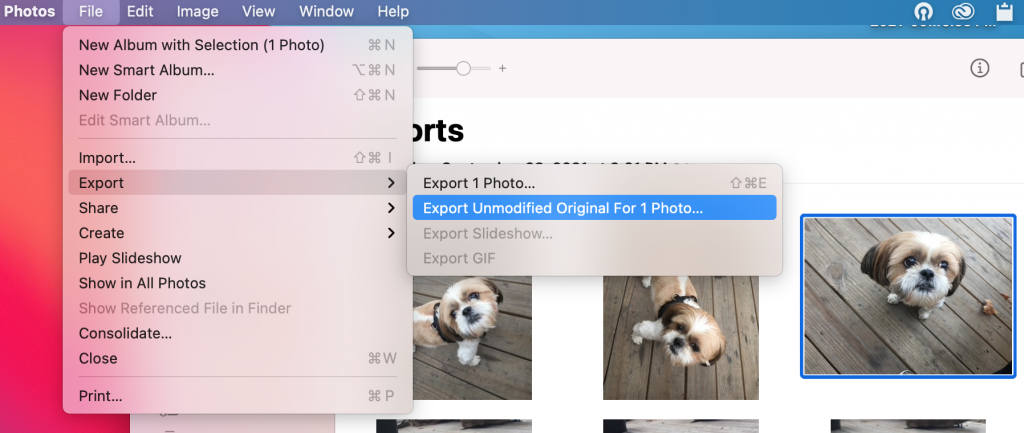 This guide from Apple will help walk you through how you move a photo from the Photos app to another location on your computer.
Once you have that photo saved, you'll be able to easily find it to upload it to our site. You can also drag and drop the photo from your desktop directly onto the Upload Photo button on our Get Started page.
Why won't my photo upload?
Here are some things to check if you're having trouble uploading a photo:
As mentioned, we accept the following file types: .jpg or .png. If your file is not in one of these formats, you'll want to convert it. You can do this using a photo-editing software or free file conversion website. (Check out our File Specifications for more info on file type and size).
Our site can process photo files between 1-35 MB. (Learn how to check your file size and type here). If your image is larger than 35 MB, you'll need to re-save it at a smaller size prior to uploading.
If your file type and size match the requirements above, try refreshing your page or trying the upload from another web browser.
Some ad blockers can interfere with uploads; try temporarily disabling or switching off your ad blockers and then uploading again.
After you successfully upload your photo, the site will take you to the size selection page and see your image displayed on the site preview, like this: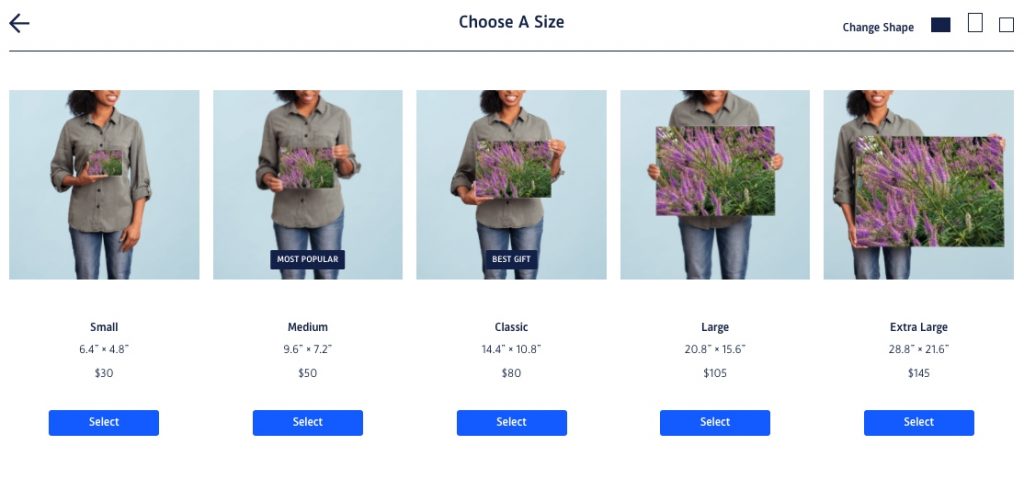 If you need help placing your order after your photo is uploaded, this guide will walk you through how to complete your order from there.
Creating tangible mementos of your cherished memories has never been easier. Whether you hang your glass prints or prop them up on a Print Stand, or showcase your memories with Storyboard or Photo Walls, there's a Fracture that's perfect for you. The possibilities are endless—we can't wait to see your prints in your home!