Mark your calendar — World Photography Day is Aug. 19. It's a worldwide celebration of a beloved art form, a creative outlet, the achievements of amateur and professional photographers alike—all that photography is and has come to be.
Though the holiday may not be known to most people, this is surely a day to celebrate and revere photography in all its forms. From capturing majestic landscapes, to incredible wildlife photos in National Geographic, to cozy family portraits, photography touches our lives in so many ways. No wonder it's enjoyed as a hobby and profession all over the world.
Join us as we take a look at the history and significance of World Photography Day. Plus, we'll share the best ways you can celebrate.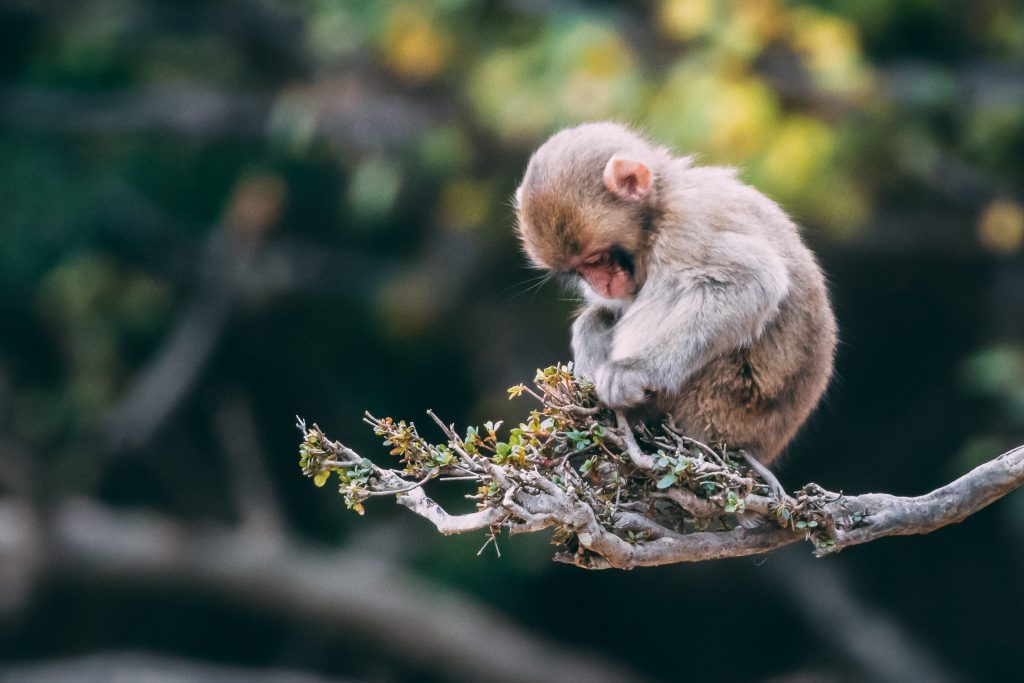 History & significance of World Photography Day
The Daguerreotype process—the catalyst
First announced by the French Academy of Sciences in 1839, the Daguerreotype process allowed photographers to create a highly detailed image on a copper sheet. Instead of using a negative, a thin coat of silver covered the sheet. This became the first method for producing a permanent photo with a camera.
The Daguerreotype process was further refined in 1884, over 40 years later, by George Eastman of Rochester, New York. His new method involved replacing the copper plate with dry gel on paper—what we now know as film. This was a revolutionary invention for photographers by removing the need for them to carry around heavy copper plates and toxic chemicals. Later, Eastman went on to create the Kodak camera in 1888, allowing virtually anyone to take photos.
As time went on, photography eventually went digital.
Interestingly, what first spurred this conversation might surprise you—space travel.
Digital photography truly began with Eugene F. Lally of NASA's Jet Propulsion Laboratory. In 1961, he was working on digitizing light signals so that astronauts could take better images, thereby allowing them to more accurately discern their position in space. At this point, they were using film, which was effective but not very fast or efficient. Other inventions preceded the digital camera, mostly for the use of space photography.
Finally, the digital camera came to be in December 1975. It was the brainchild of Steven Sasson, an Eastman Kodak engineer. It was a groundbreaking piece of technology and, as a result, helped pave the way for the high-tech DSLR cameras and smartphone cameras we use today.
Since that time, photography grew more popular and more accessible. World Photography Day hosted its first global online gallery on Aug. 19, 2010. During this celebration, nearly 270 photographers shared their beautiful work, and over 100 countries visited the online gallery. This marked the first official World Photography Day, a tradition that continues today.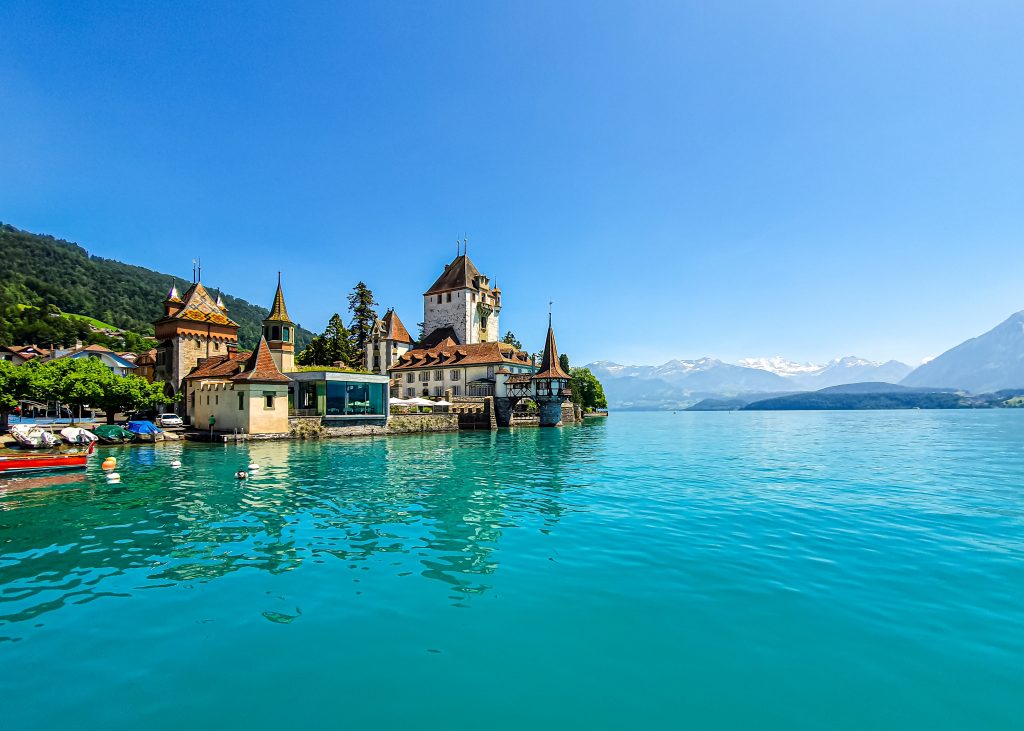 How to celebrate World Photography Day
Get involved with the #WorldPhotographyDay hashtag
One of the best ways to participate in World Photography Day is to get in on the ground floor and join the conversation. Specifically, find amazing photography and help support photography everywhere by searching for posts using the hashtag #WorldPhotographyDay on Aug. 19. (You can do this on any social media platform of your choosing.) Like, comment on, and share the photos that you resonate with the most. Bonus: You may just discover your new favorite photographer along the way—be sure to give them a follow as well!
If you're a photographer or have some beautiful, share-worthy photos in the confines of your smartphone, share them. Post your best photos on social media, and don't forget to tag #WorldPhotographyDay for exposure.​ In addition, WorldPhotographyDay.com is currently accepting submissions for photos to be featured on World Photography Daily, for the world to appreciate!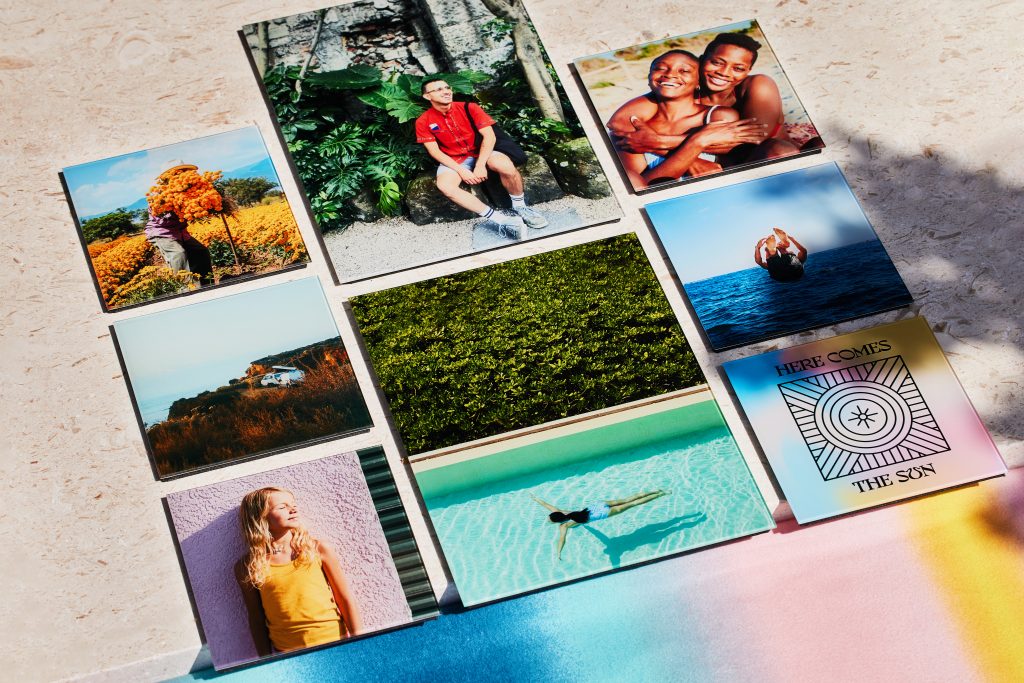 Appreciate your own photography—print your photos on glass
Take a look at your smartphone camera roll right now. How many photos do you have? 2,000? 4,000? We take thousands of photos every year. In fact, often they end up sitting in our phones—sometimes never to be looked at again. That's where printing photos can be the saving grace.
Printing photos seems like such an antiquated process in the Digital Age. However, it has several timeless advantages including creating tangible mementos of your memories, personalizing your home with cherished moments, or giving a thoughtful gift. On this World Photography Day, opt for a more elegant and eco-friendly option; go beyond traditional photo printing by printing your best photos on glass.
Fracture print your photos directly onto glass to create beautiful, frameless works of art. With a selection of sizes and shapes, you can create custom layouts—available in single glass prints, a Photo Wall arrangement, or Storyboard—to print your photos on glass and display them in a style that's uniquely yours. Plus, you'll receive all of the materials you need to hang it on your walls, with options for tabletop display stands.
Happy World Photography Day! Click here to decorate with your wall-worthy photos!