I like to describe myself as "100% Dad, 50% of the time."
It's amazing how many people understand exactly what that means. For those who don't, I am divorced and split custody of my two tween kids 50% of the time.
During the weeks they are with me, I try to focus 100% of my time and energy on my relationship with them. When they are not with me, I try to focus 100% of my energy on whatever I need to do to reset and get back to that space where I can be 100% dad for them the next time I'm with them.
A few months ago, recharging included going out with friends for drinks, watching live stand-up comedy and bands, and sometimes going on dates and meeting new people. Basically, anything but being at home. Does that sound a little like I was overcompensating? After a lot of time to reflect, I know now that I was.
Living with split custody while sheltering-in-place has meant accepting the startling contrast between the constant noise and joy of living with two kids and a dog and the subdued quiet of just myself, alone and staring at my mostly blank "teige" (a lovely mix of tan and beige) colored walls in silence.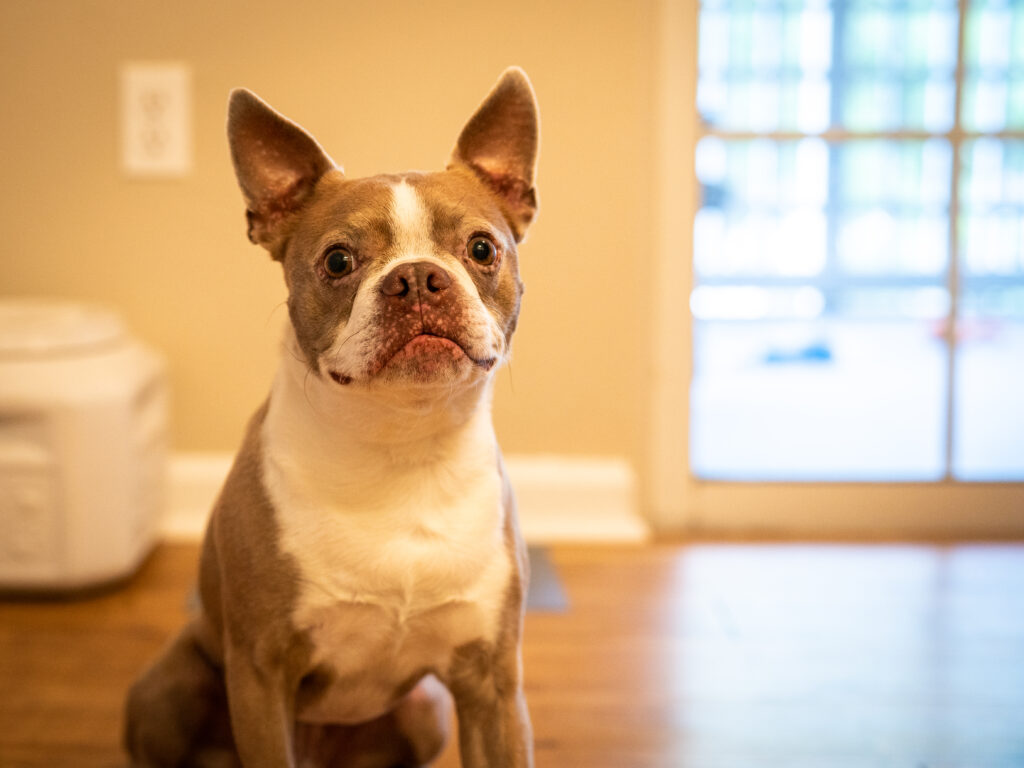 My apartment is no longer the place I just sleep when my kids aren't around. It is now the place where I wait quietly for their return. And in that interim, it is a place where I long for table-top games and laughs around the dinner table.
Drinks with friends have turned into phone calls with old college roommates. Going out to watch bands and stand-up comedy shows have turned into me curating playlists on Spotify and writing comedy for my forthcoming stand-up debut. The ritual of going on dates and meeting new people has turned into making pen-pals, and awkward "nice to meet yous" over Zoom or FaceTime.
The truth is, I want to be 100% Dad much closer to 100% of the time. And there is nothing I can do to change that. But there is one thing that can help.
When my kids and their dog are not here, I close off the door to their room. I pick up the dog bowls and move them to the dishwasher, and I get just a little bit sad when I walk through the common area, knowing they are not with me. The dining table is especially impactful and difficult. I cannot look at it without seeing the recent memories of my children enjoying games and meals with me. And at that moment I can feel the undecorated "teige" colored walls of the apartment closing in on me.
So rather than just put up a photo of my kids off on some adventure, I wanted a photo of them from the space, within the space. I wanted to include the real, physical elements of the dining table and yellow chairs that are always there to visually mix with a glass print in our largest size showing my kids in that space to make me almost feel they are still with me, even when they are not. A reminder that I am 100% Dad.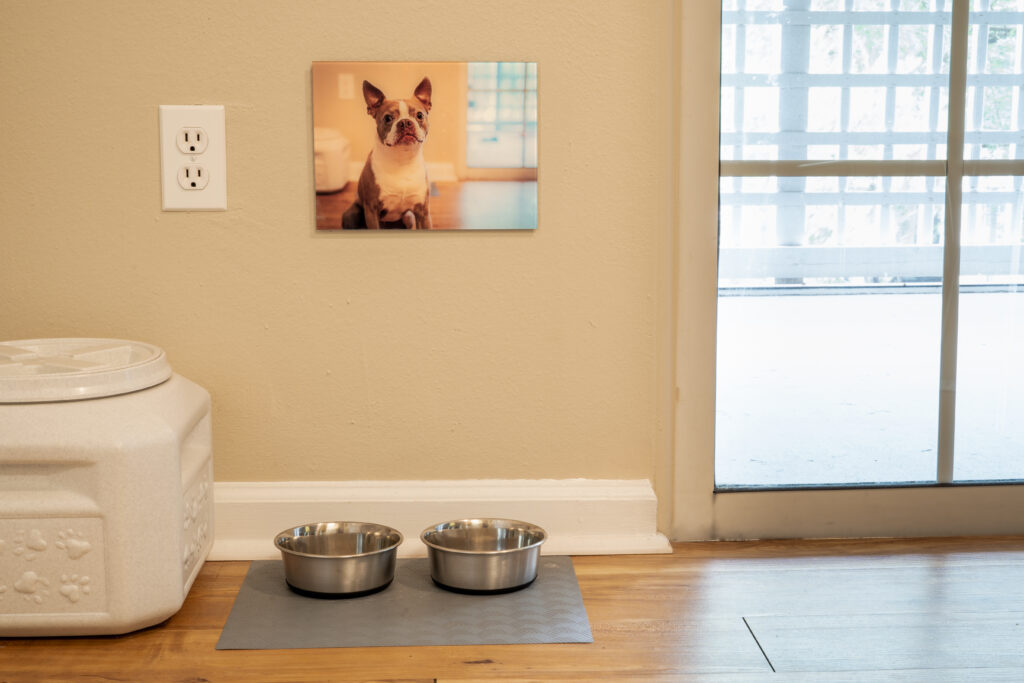 I draw joy from this space now. When I walk through the heart of my apartment and see the dining area, I get a big smile on my face each time I see the kids, even when they are not here in person. When I look towards the dog bowls, I can sense that our dog is with me even when he is not.
And somehow, this has made me feel like maybe I can be 100% dad, 51% of the time. That extra 1% is priceless to me.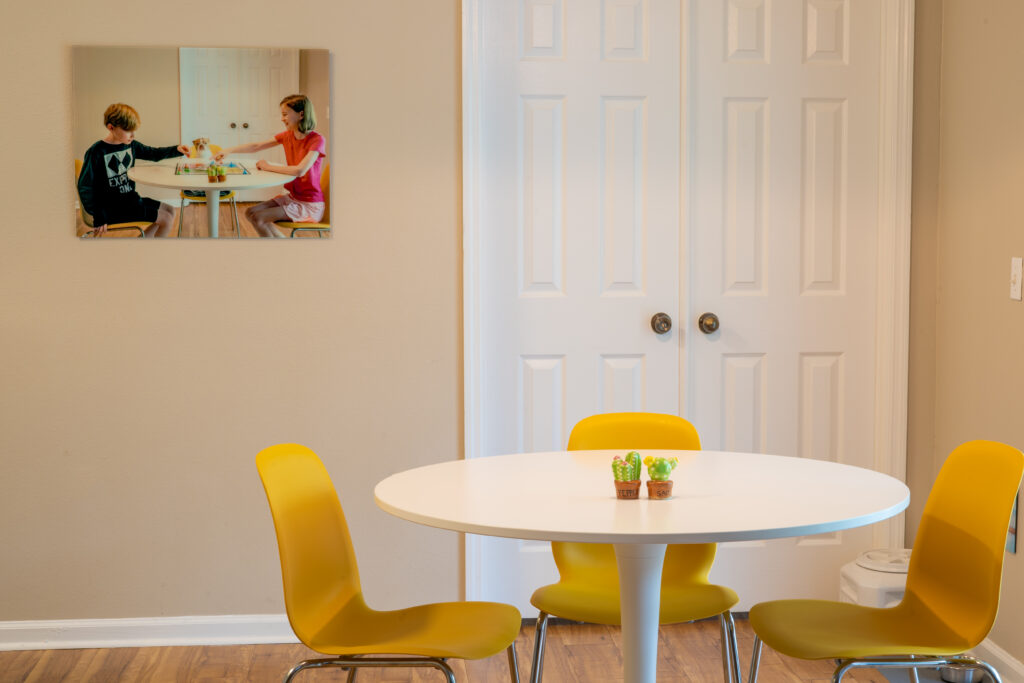 For more on fatherhood, check out Abhi's latest letter to his son, or Herb's advice for new dads.