Dear Ari,
I'm having a hard time with this letter. I've started and restarted it so many times as I struggle to find the words to explain how much this past year has meant to me.
You're the most fascinating thing I've ever come across. I could just sit there endlessly, watching you discover the world — the joy, wonder, and curiosity so clear in your eyes. I've caught myself staring at you for hours at a time, incredulous that somehow I had a part in creating this wonderful yet exhausting little human.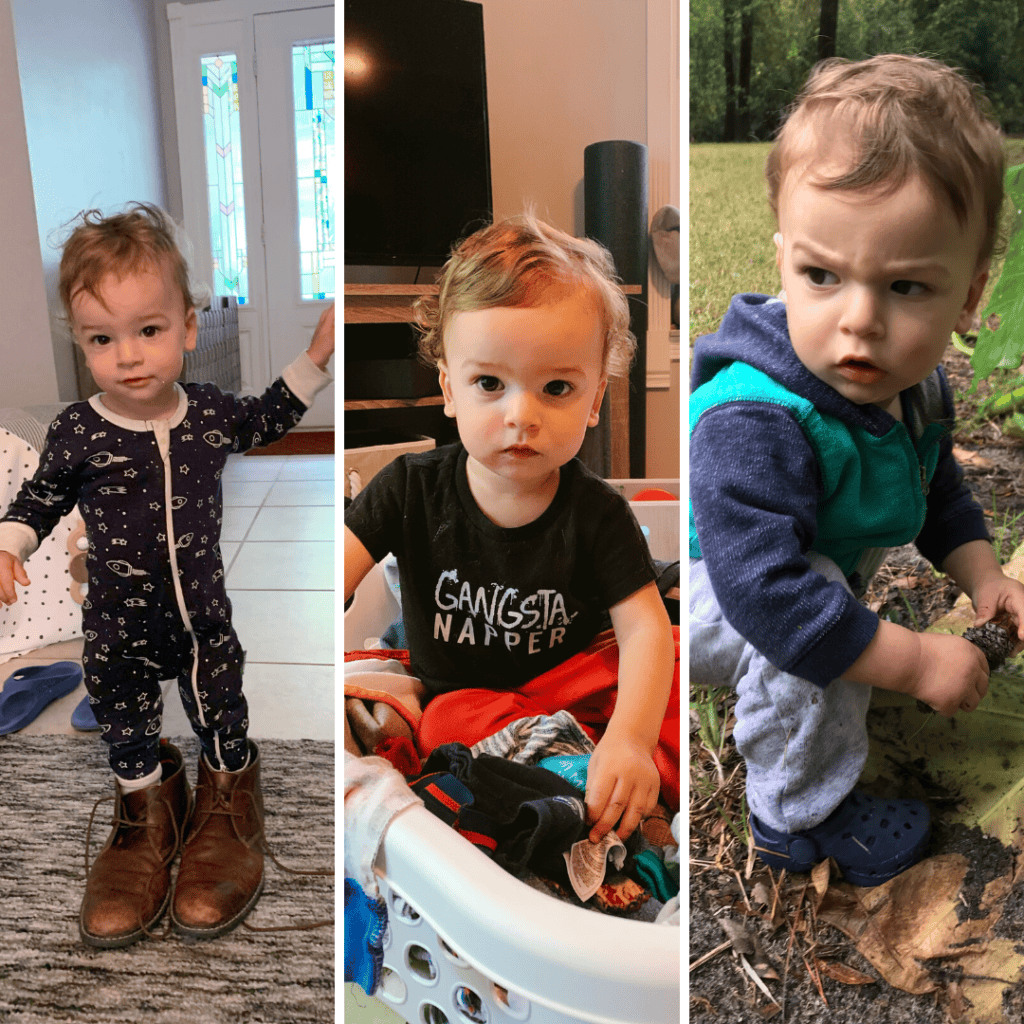 I'm struggling to comprehend everything that's going on in the world right now, and how to teach you about it. I worry about what the world will confront you with, and I'm doing everything I can to make sure you'll be prepared.
I'm embarrassed at how often I've lost my patience, become frustrated, or simply given in to the moment as you innocently test every boundary possible. I promise to try and do better.
I watch in wonder at your mother and marvel at the patience, kindness, and thoughtfulness she shows you on a daily basis. I'm constantly learning so much from the two of you.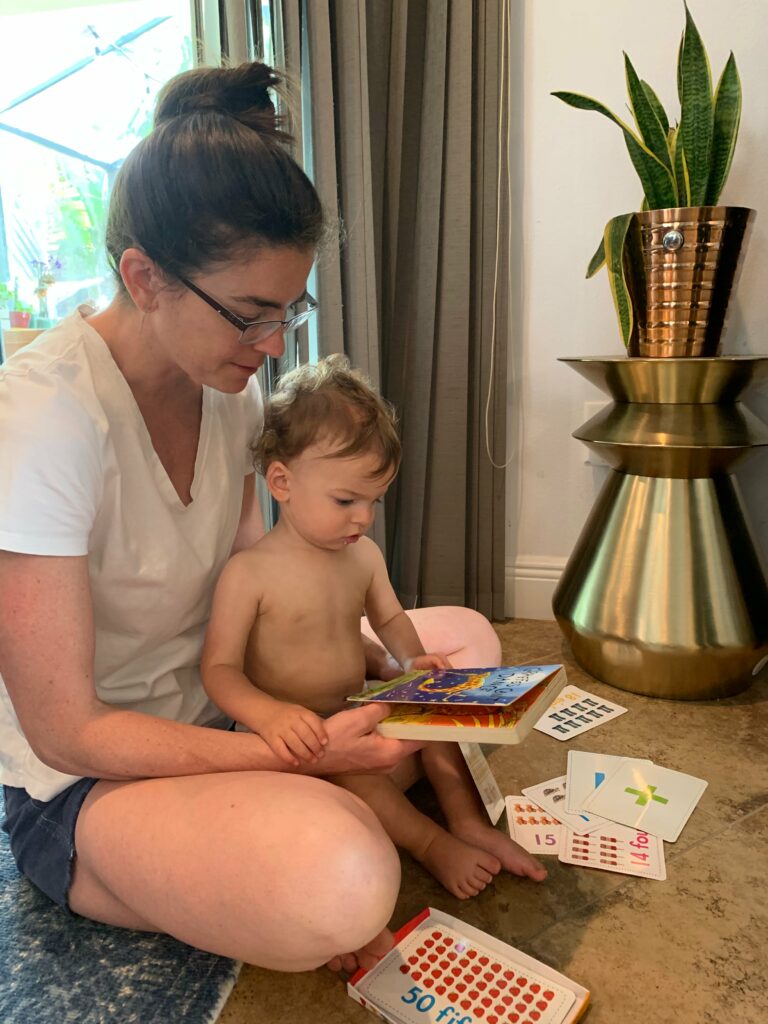 I laugh to myself at the irony of desperately wishing the day could be over so I could put you to bed, yet also hoping that the months and years could slow down so I could hold on to these simpler times forever.
If you somehow stumble upon this letter in the future, I want you to know that the pride I feel when I look at you each day — it's what I live for. You've pushed my ability to care, feel, and love beyond limits that I thought possible, and for that, I'm forever grateful.
Thank you for everything, my son. This past year has been the greatest gift I could have ever asked for.
Love,
Your Dad, Abhi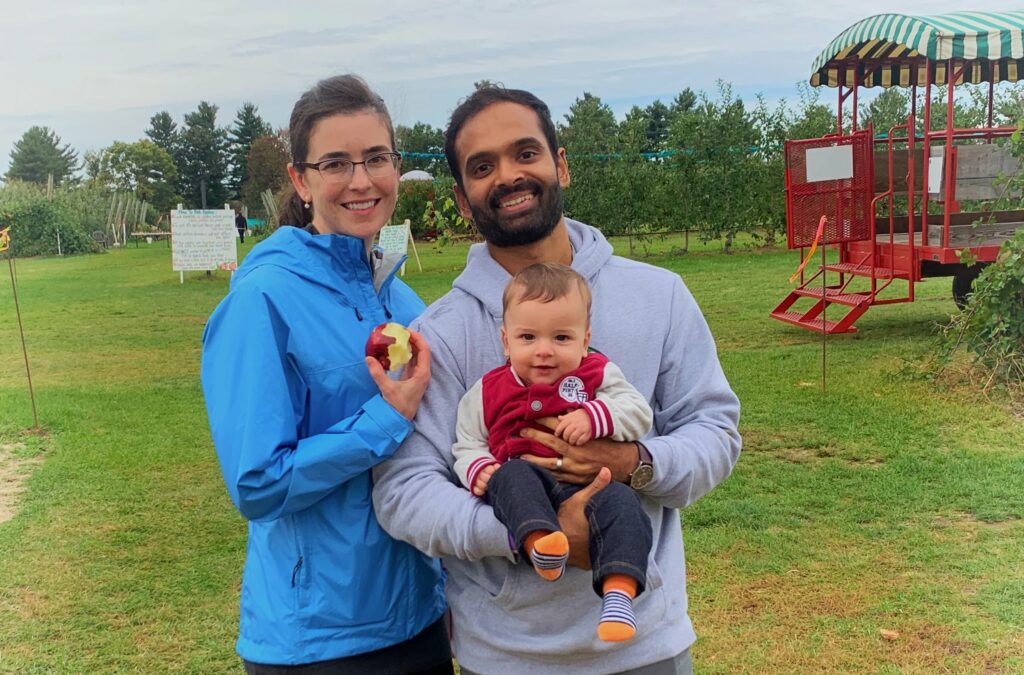 For more on fatherhood, check out Abhi's first letter to Ari or Allen's thoughtful project for decorating as a divorced dad.