Great photography captures a story you just can't help but share.
Adventure photographer (and Fracture fan) Joshua Church found that kind of story when he traveled to Puerto Rico to help out his friend Sofia. She's trying to restore Sol Luna Luz, a wellness retreat that was hit hard by recent hurricanes. The refuge will help heal the devastation experienced by an entire community in the last two years.
When we heard his story and the cause he's supporting, I had to chat with Joshua about his photography and how we can help.
I hope you're as touched by his story as I was. – Hilary
---
Meet Joshua
Can you tell us a little bit about how you got involved with adventure photography?
I've always loved traveling and just exploring. I like to consider myself a passionately curious student of life. I just love learning from all things around me, whether it's conversation with my Uber driver or it's hopping on a plane with a one way ticket to another part of the world that I haven't been yet. So I've always just loved exploring and photography has been a big vehicle for me to explore, to capture different moments and places in time and really develop relationships with people.
Photography is just such a great way to tell stories. There's just something to it, and it's a piece of me that I'm capturing. It's a piece of another human, and another soul; literally the light you're capturing of another person, place or thing, which I find very, very cool.
It started with a photography class in high school and I just kind of had a knack for it. I just love learning about the mechanics of it, shooting in manual and learning how this instrument works and how it captured light. Then as I started stepping into different adventures and travels, my camera accompanied me and I started developing a real passion for it.
So what's the best adventure you've had when taking your photos?
That's a great question. There's so many different things that come to mind. One of them is I took a trip with a friend to Cuba the month after they reopened the borders for US. We were actually on the first direct flight from LAX to Havana, Cuba and when we landed it felt like we had literally time traveled when we got off the plane.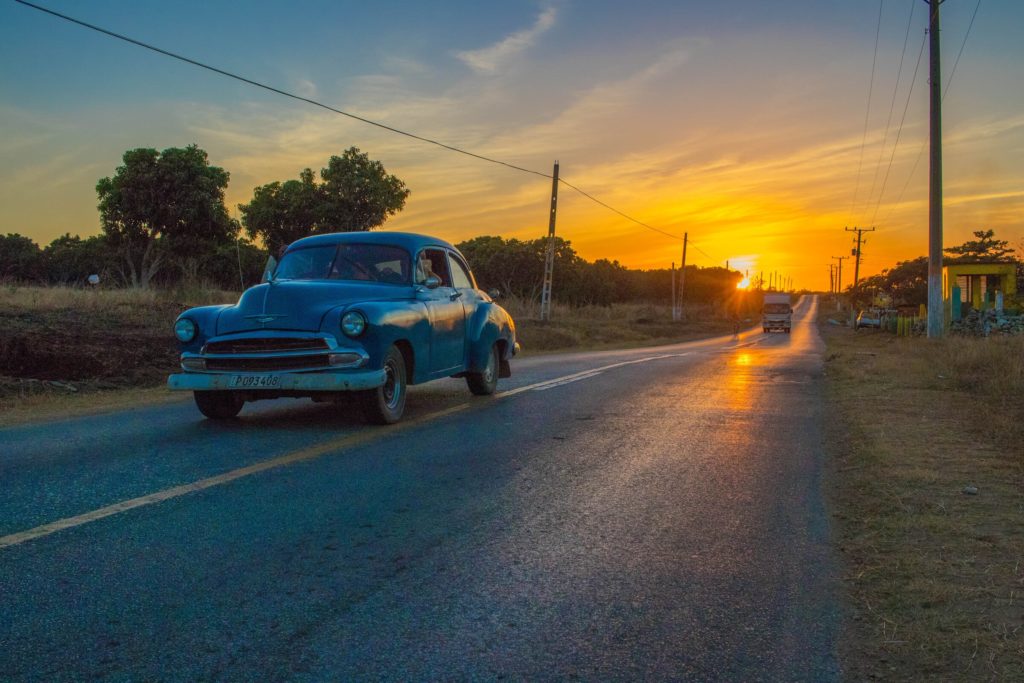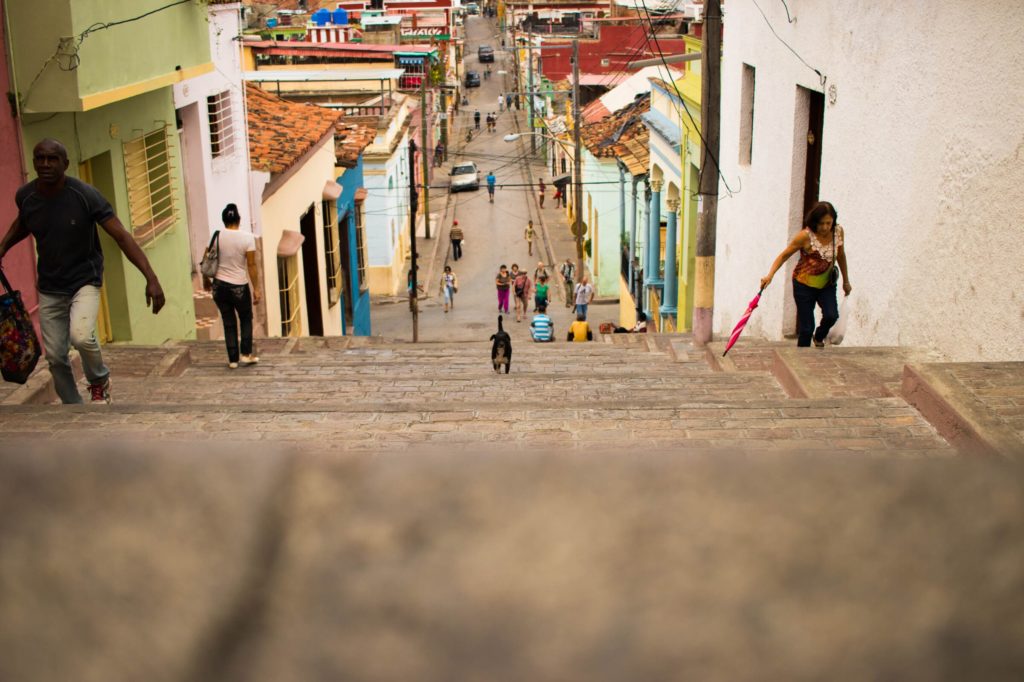 We were in way over our heads. We just kind of went into the unknown, there's no cell phone, and very scarce wi-fi access. But we went for the purpose of photography and to capture the different scenes of Cuba, the different people and learn more about the culture there.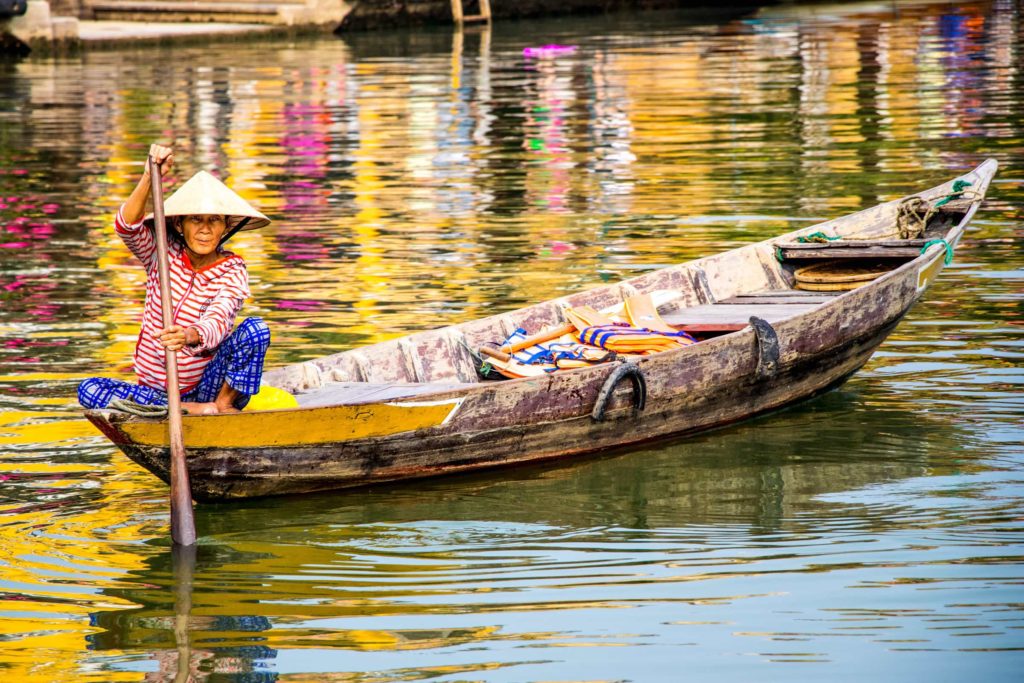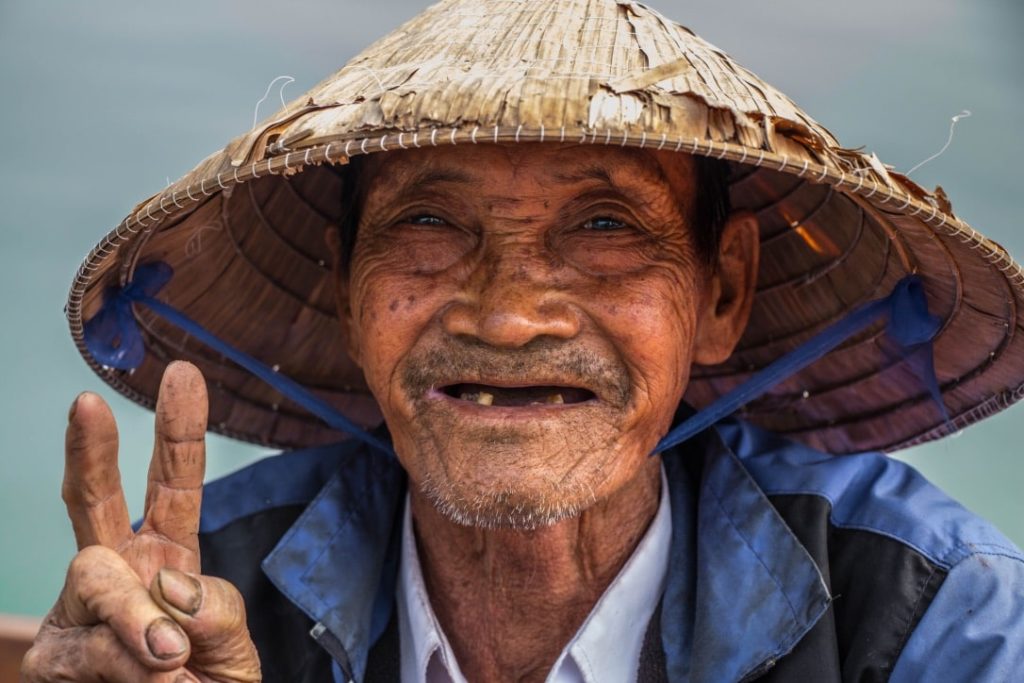 "…the pleasure that I get from it is being there in the moment, capturing a feeling, telling a story…"
So that whole thing was a 10 or 12 day adventure where we rode this bus around the entire country. We were able to meet some really incredible people and capture some faces and places that when I go back and look through those Cuba photos, they just really fill my heart up.
Honestly, another is just this last trip that I did out in Uganda and seeing the gorillas.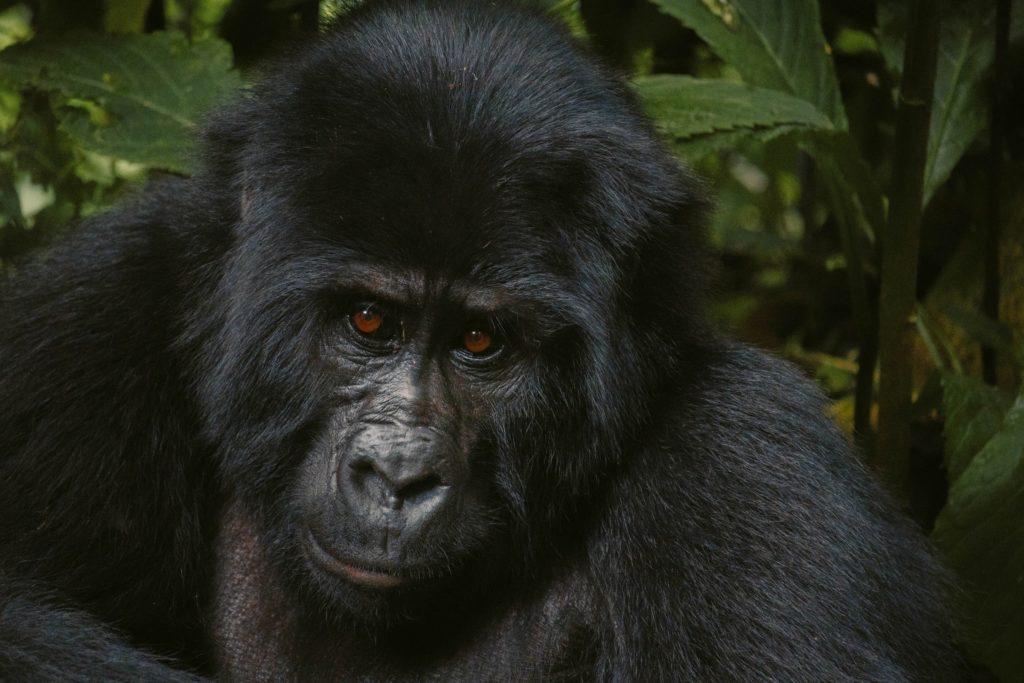 There's such a small population left of wild mountain gorillas and we trekked eight miles through the jungle. We were tracking mud up to our knees, with super steep slopes that required us grabbing onto mines and pulling ourselves up. Just really trekking deep into the jungle for eight miles for a long part of the day.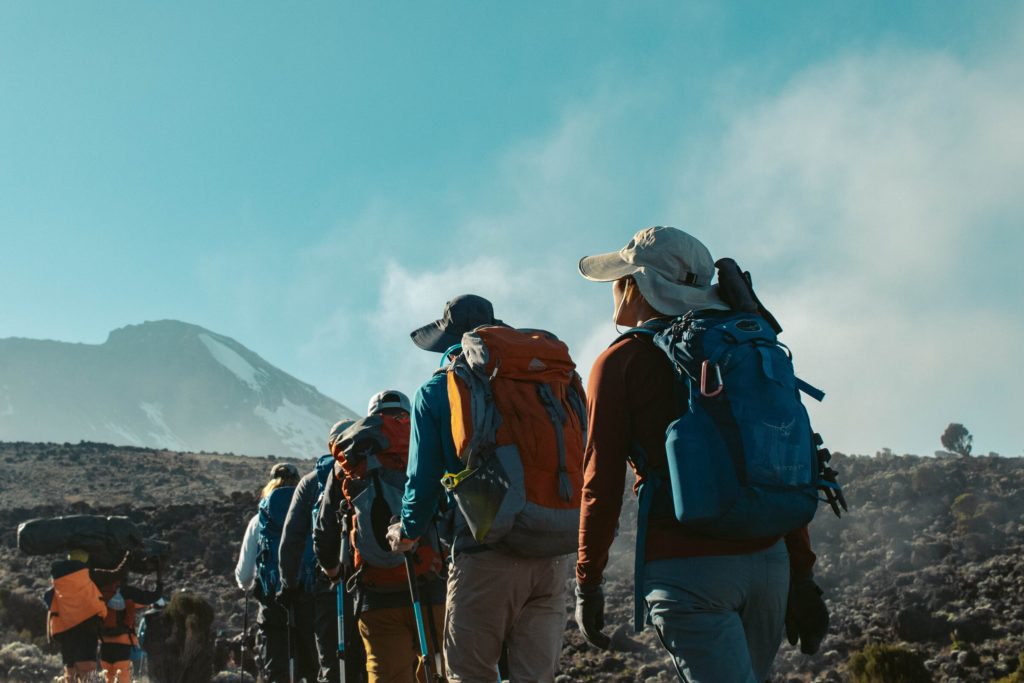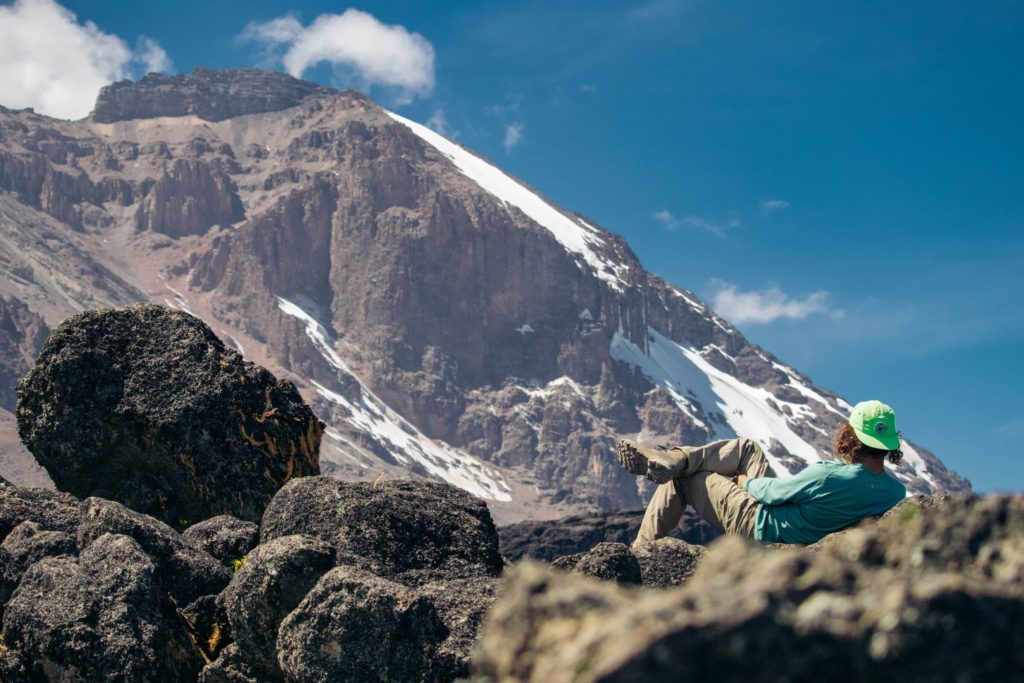 Then finally we'd come up on the pack of wild gorillas and we got to sit close to them as they're feeding. We'd just kind of be moving near them and to be able to make eye contact with these gorillas was a crazy experience.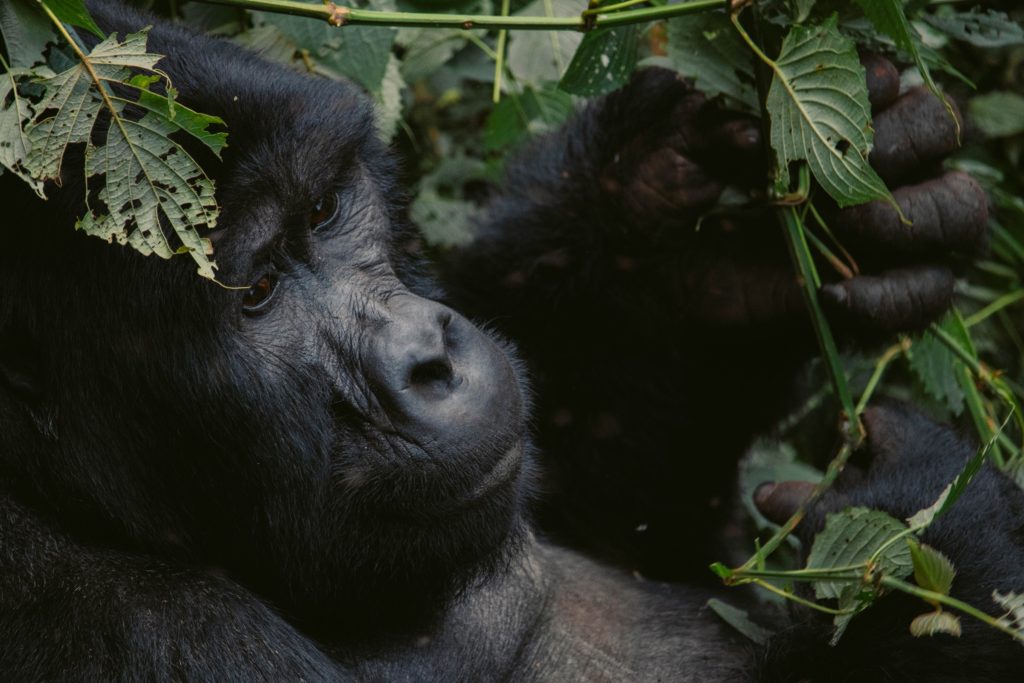 It was a different element of capturing wild animals, so in the raw and everything that it took to get to that point. To be able to capture some of those photos was really special because that was something so unique to me. So those are two things that kind of come to mind.
It's so hard to choose because each experience is unique in about itself. Each adventure is equally as challenging, gratifying and fulfilling.
What is it about adventure photography that makes people love it so much?
It's all about connecting to a story, right? As the viewer, you're able to put yourself in a scene and in an environment that is otherwise inaccessible. I think back to when movie theaters and films started. Movie theaters would play reels of the beach at theaters out in the middle of the country and for many people it was the first time they had ever seen what the coast looked like.
It always kind of stuck out to me that this photography is a chance to kind of bring people into my world and give them a glimpse at what I'm experiencing. Not just the sight of it, but the feel of it. It's an incredible thing. With adventure photography, even photography in general, you're able to really capture feeling and that's my goal, that's the pleasure that I get from it is being there in the moment, capturing a feeling, telling a story for the sake of sharing it with other people.
Knowing that I'm putting myself in there, I'm putting myself elbows deep in the mud in the jungle, getting my sleeves rolled up, getting down and dirty to capture this one moment and then to be able to share that and bring people to that moment.
Helping a Friend in Puerto Rico
Tell us a little bit about Sofia's cause and then how you're helping out.
So Sofia is a really dear friend of mine. She's from Puerto Rico and I met her right around the time when hurricanes and devastation happened there.
It was also two months after she lost her cousin, who died in a bus accident, traveling and it was a crazy thing that happened to her family. And then right after that her whole family was devastated by the storms in Puerto Rico and their family had a property up in the mountain, a beautiful spot up in the mountains. It was like a sanctuary in the middle with waterfalls and the storms completely destroyed it.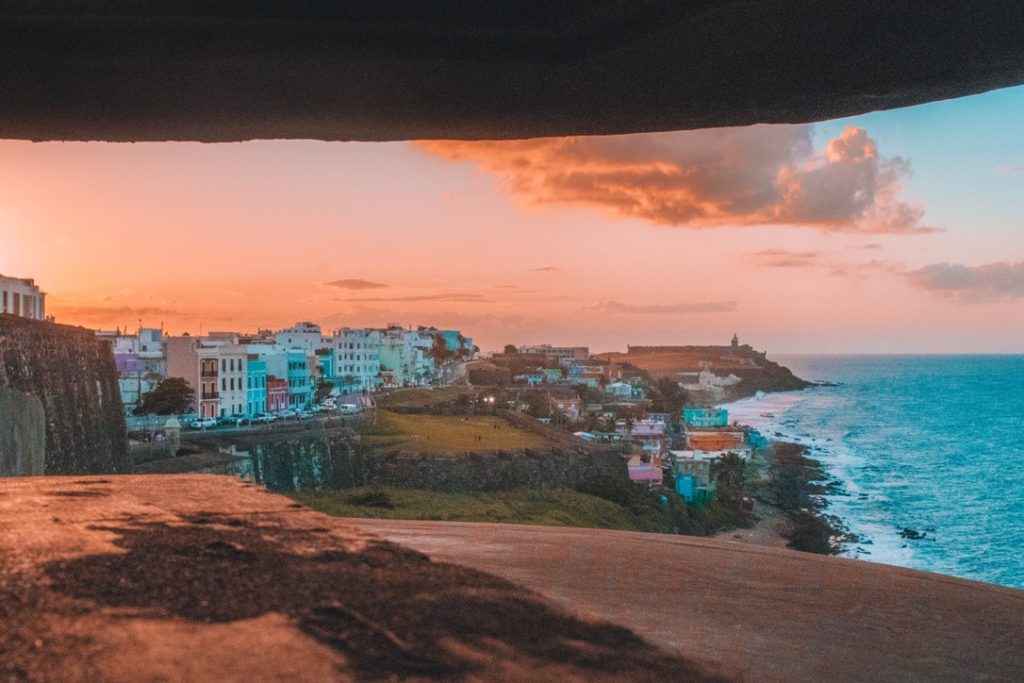 So she had a vision. She wanted to go back and fix up that property and recreate that space to be a place of healing. She wanted to create that space to be a retreat center, and to have some of her friends who are yoga instructors and other types of healers to do retreats and workshops out of there, because it's such a beautiful spot.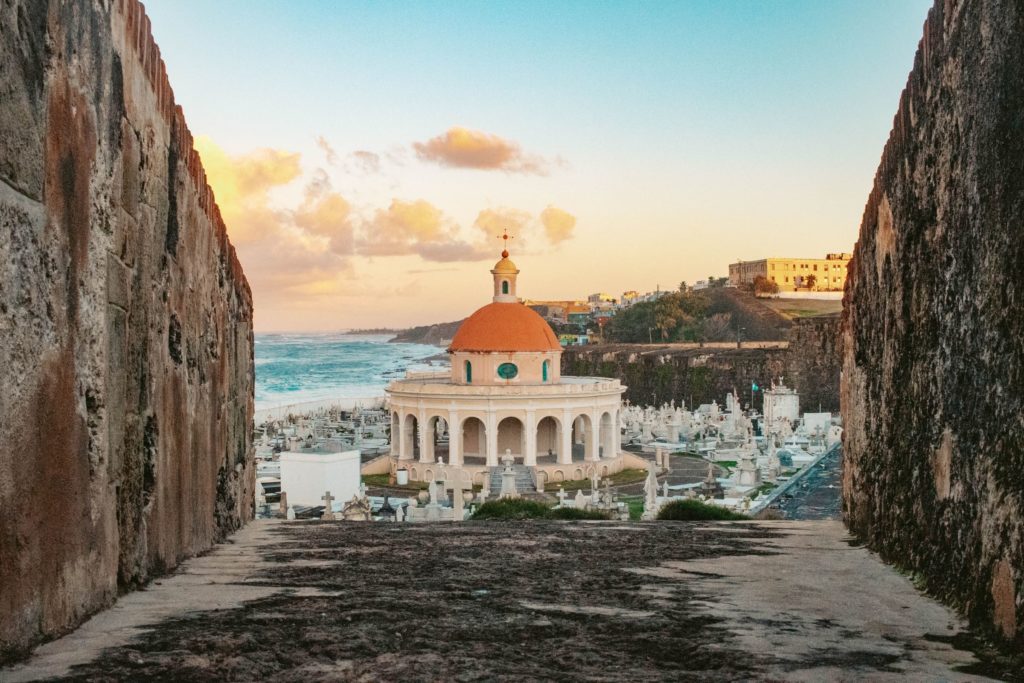 She started fundraising for this to happen, and my cousin (a filmmaker) and I found out about it. So we went out to Puerto Rico last December, just about a year ago, and got to experience Puerto Rico for the first time. The culture and the people and the place, it was such an incredible experience.
"For me going to Puerto Rico, capturing footage and helping work on the property was my way of being able to give back and to help."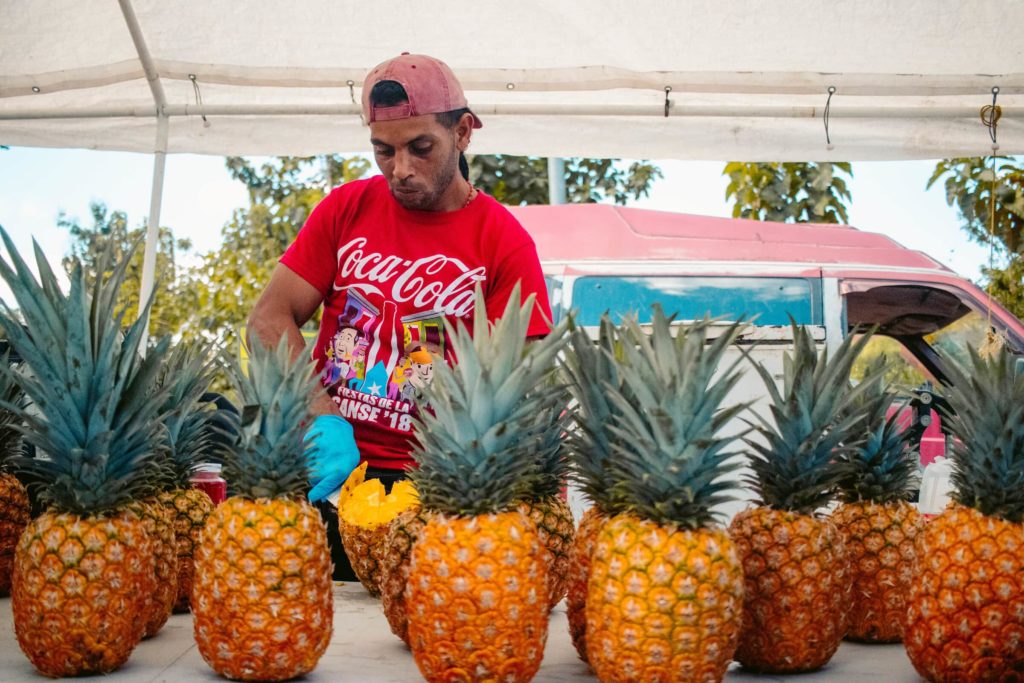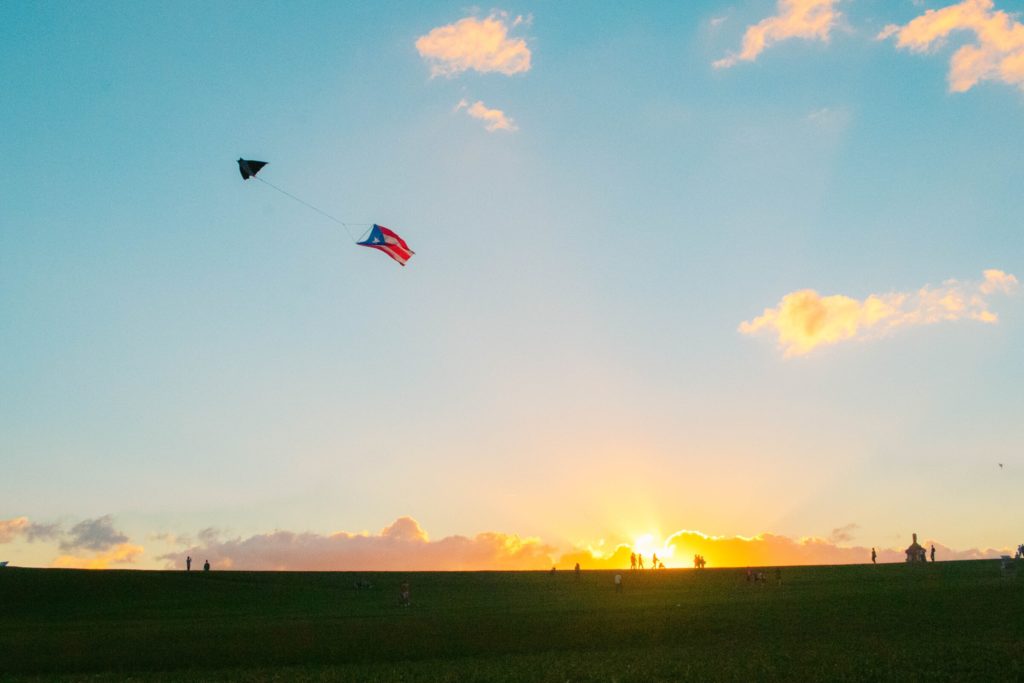 So we spent some time up there to help start the renovation process, clearing some paths down to some different waterfalls. Some of them were previously accessible but the storm made them basically impassable.
The name of the property is Sol Luna Luz which is sun, moon and light. We made a video about it and helped her start the GoFundMe campaign to raise some more money.
We've done a fundraising event here in Los Angeles (with help from the Fracture Team) and are just continuing the fundraising campaign so that we can take what once was a complete devastation to an entire community and an entire family and transform that into a place of light, of healing, of transformation for people.
For me going to Puerto Rico, capturing footage and helping work on the property was my way of being able to give back and to help. So that's, kind of how and why I got involved with it.
What We Can Do For Puerto Rico
How can the Fracture community help with Sofia's efforts?
The single most direct way to help the restoration project is to donate whatever you can afford to right here.
The other thing is just to share the story however you can. Just telling the story and sharing the gofundme will resonate with a lot of people.
How can we keep up with you on your photography adventures?
The adventure continues for me as always. I have my personal blog, my photography and writing. It's kind of my unique way of telling stories where I share my takeaways, some stories, and other tidbits. There's also my Instagram, of course.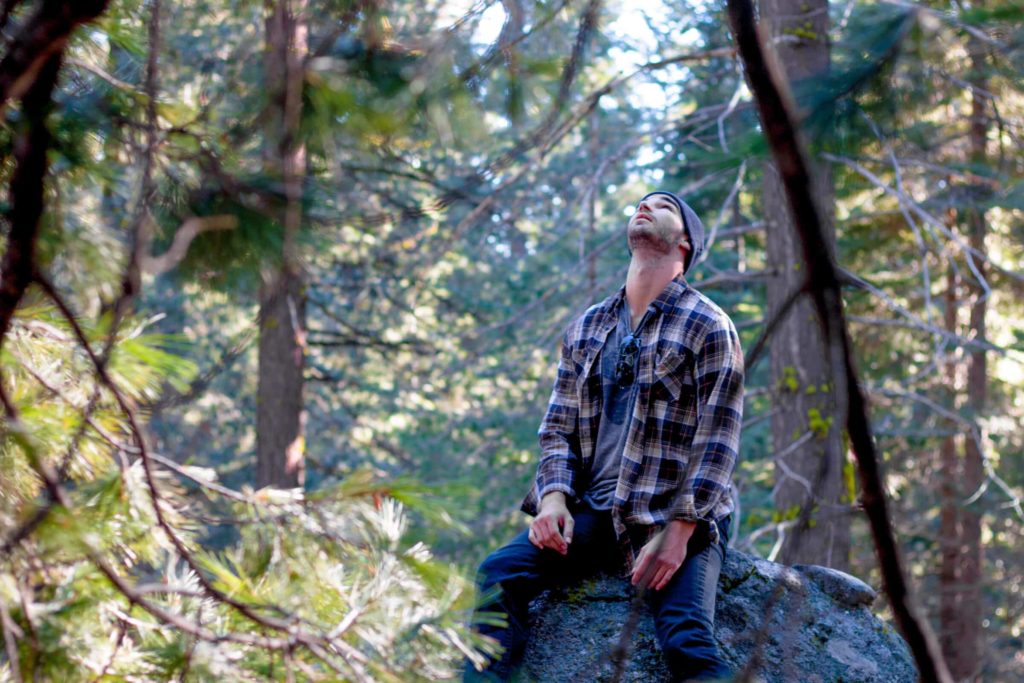 Thank you, seriously. Being able to see brands like yours get behind things like this, it's just awesome. That's what it's about. It has already made me a lifelong advocate and supporter of you guys. Anything I can do to help you as well, you let me know because I'd really appreciate it.
---
It's definitely been an honor to help tell this story and we're super excited about it. Big thanks to Joshua for letting us share it here and we're looking forward to seeing where this goes.