You read that right—Fracture has a 100% Happiness Guarantee on every glass print! You can feel confident in every photo you order with us. Plus, feel secure in the knowledge that we'll make sure you end up with prints you love. Here's how it works.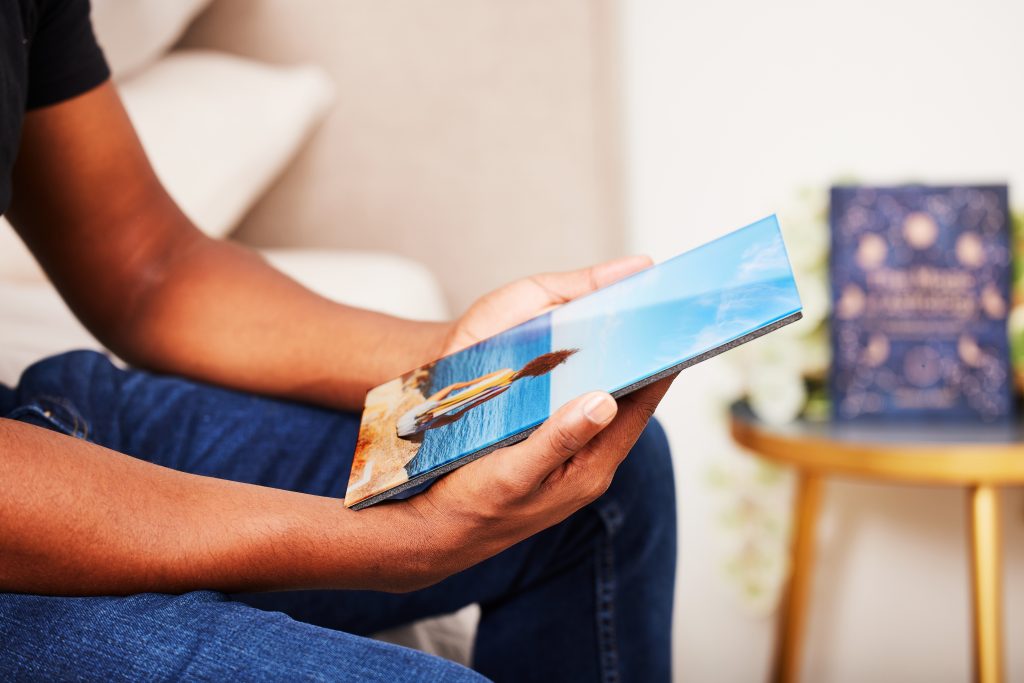 What does the Happiness Guarantee cover?
Color Issues
The color or lighting of the print doesn't look right (too dark or muted, too light, or in any other way inaccurate to what you expected).
Print Quality
Your print looks grainy, pixelated, or more blurry than the image you uploaded.
Unintentional Crop
If your image has been cut off along the edges more than expected or is different from the cropping applied at the time of ordering.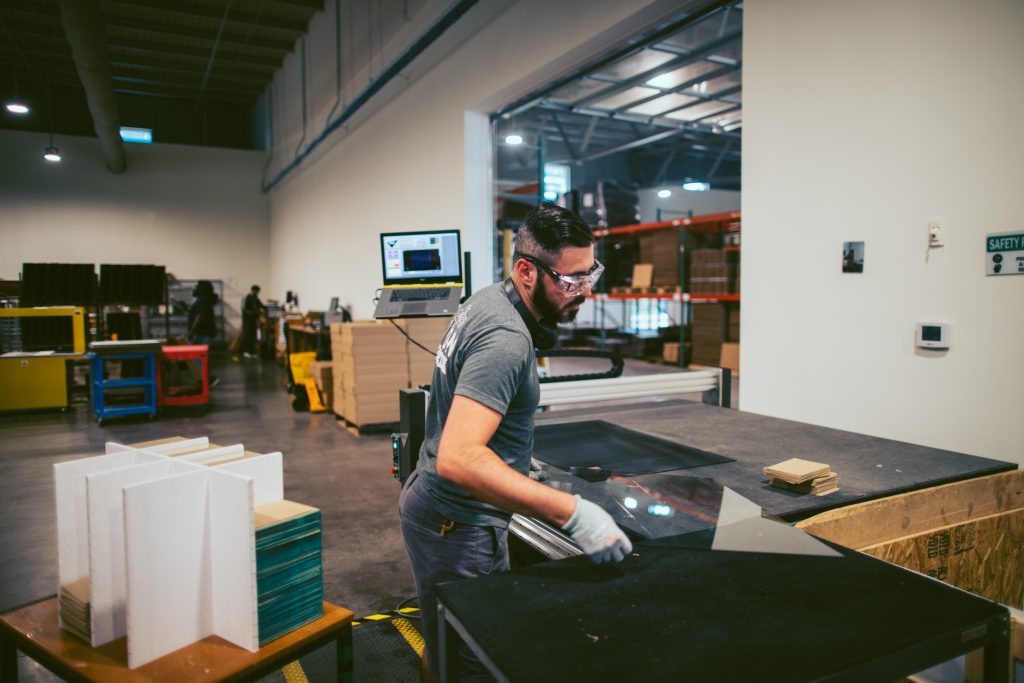 How we make it right
Replacement
Our team will assess the image and issues, and if adjustments and corrections will fix it, we'll immediately process a new print and send a replacement to you, free of charge.
Store Credit
Want to try an entirely different photo that you think will turn out better? We'll set you up with store credit to redeem for the cost of your print on our site. This credit can be used right away or at any point in the future. The best part? It won't expire!
Refund
If we can't fix the issues with your print, and you don't wish to select another photo, the Happiness Guarantee includes a 60-day money-back guarantee. We'll refund the cost of the print(s) back to your original payment method if needed.
Extra safeguards
Low-Res Quality Warning
Our website will automatically detect the pixel dimensions of your photo. Then, it will analyze the resolution it would print for each of our print sizes. If your photo won't turn out clearly at a given size, you'll see a warning message next to that option so you know which ones would show blurriness or degraded quality.
Our site double checks this for you whenever you upload a photo. So, if you don't see any warning next to your selection, you can guarantee your photo quality will work for that size!
If you're extra thorough and you want to double check your photo's pixel dimensions in advance, you can compare your image specs with our minimum required pixel dimensions for each print size.
Website Preview
After uploading your image, our site will show you a preview of exactly how your photo will print. Any required cropping is automatically applied so that it fits the shape of the print. (For our rectangular prints, that's a 4:3 aspect ratio.)
If any automatic cropping is applied to the photo, you'll see the message above pop up under the preview.
Quality Control
Our Quality Control team does a preliminary check of each digital image before it prints. In addition, the team performs two more checks of the physical print during the printing process and before it ships.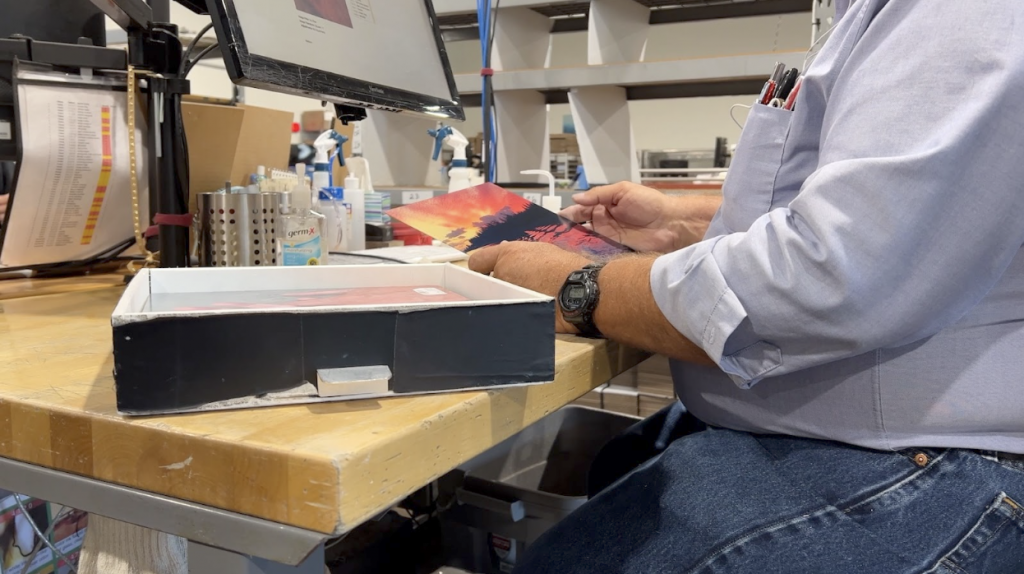 We've got the extra sets of eyes to make sure your print is flawless. A happiness guarantee, indeed!