These days, practically everyone is a photographer. But whether they're a smartphone-wielding amateur or a seasoned pro strapped with pricey gear, there's always room to grow. Thankfully, there is no shortage of tools, accessories, books, and experiences that can level up the photography skills and visual creativity of just about anyone.
Our collection of gifts for photographers outlines some of the best, most accessible ideas for the shutter-happy people in your life, regardless of their skill level or camera preference. With these photography gifts, they'll be taking better photos (and more of them) – and creating stunning images that will look brilliant printed on glass or anywhere else. And they'll have you to thank for the boost in their creative output. 
The Photographer's Playbook
Most of us learn by doing. This clever book will let them do exactly that, and is one of the best gifts for photographers. This photography gift gives them hundreds of photo assignments and actionable, creative ideas from some of the best photographers in the world. With The Photographer's Playbook in tow, they'll head out on photography assignments to shoot themselves and experience an immediate improvement in their visual thinking and technical skills. This handy composition book of ideas, inspiration, and assignments will expand their mind and make them a better photographer in no time and is a great gift for any photographer.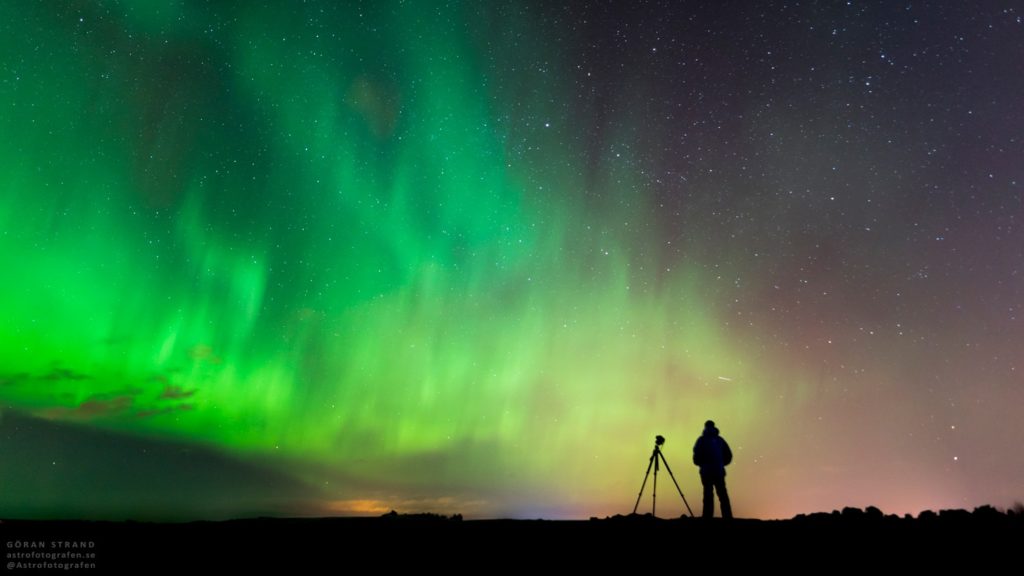 Tools For Better Night Photography
Night photography is always harder than it looks. Whether one is trying to capture a desert sky ablaze with stars or an urban scene illuminated by a few scattered sources of light, the process can feel like a specialized artform in its own right. Thankfully, there are gifts for photographers that can help. Photography gifts like a sturdy tripod, the right kind of camera lens, and a whole lot of patience will go a long way. Some less obvious best gifts for photographers include things like a red-light flashlight, UV lens filter (make sure it's the right size for your lens), and Valerie Stimac's Dark Skies guidebook from Lonely Planet. These gifts for photographers will help any aspiring nighttime photographer produce postcard-worthy images of the night sky.
Moment iPhone Lenses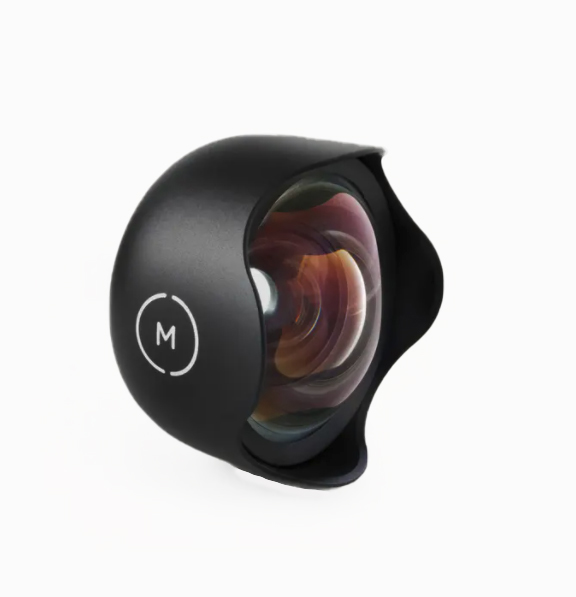 Modern iPhones are remarkably good cameras given their pocket-sized form factor, but what if you could make a small adjustment to bring your smartphone photos even closer to pro quality? Moment offers an easy way to elevate iPhone photography with high-quality, interchangeable glass lenses that affix to the back of the device via a specialized phone case. Moment's varied selection of telephoto, fisheye, macro, anamorphic, and wide angle lenses will make their phone feel more like a professional DSLR camera, without nearly as much complexity or cost and make a great gift for a photographer.
Wooden Pinhole Camera Kit
Not only is this wooden pinhole camera a stunning piece of art and a conversation starter in its own right, it's a fully functional 35mm film camera with mechanical apertures and a roll-advance film spool. This camera kit is a unique photography gift and is so much more than a piece of hardware; With it, you're giving the gift of a newfound appreciation for process, engineering, and old-fashioned film photography. The unique-looking, analog images it creates will be unlike anything they've ever captured on their smartphone and is probably one of the best gifts for the photographer in your life.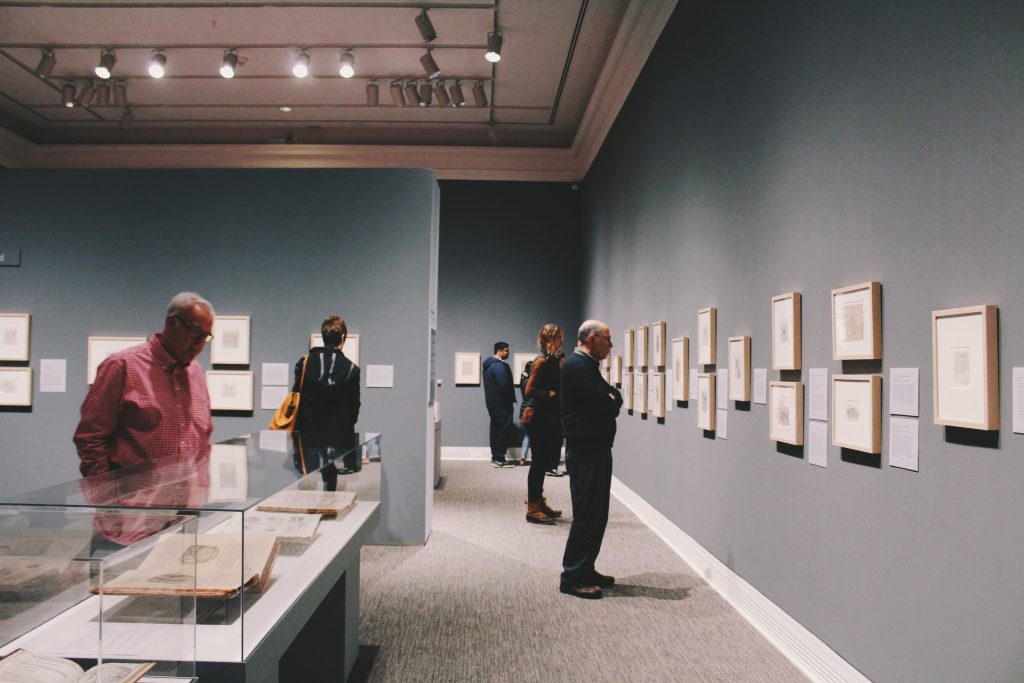 A Museum or Art Gallery Membership
Whether it's the Museum of Modern Art or the Whitney in New York, LACMA or the Getty in Los Angeles, or a local museum or gallery near their hometown, give the gift of an annual membership to a place they can escape to for creative inspiration. An art museum membership will allow them to commune with sculpture, painting, photography, and other displays of human creativity whenever they want. All art is inspired by other art, and what better way to plant the seeds of creativity than by taking a break, putting one's phone away, and getting immersed in the work of the greats? This gift for photographer also works for your favorite art enthusiast.
The Travel Photo Essay by Mark Edward Harris
I spent two days in Door County, Wisconsin this summer traveling and photographing alongside the modern master photographer Mark Edward Harris. We talked about Dutch painters, working with challenging midday light while at sea, the massive Swedish pastries we'd eaten that morning, the latest edition of his classic photography book The Way of the Japanese Bath, and how the best photographers tend to talk about life, art, food and a variety of worldly topics, but hardly ever about their gear. In his book The Travel Photo Essay, Harris walks photographers of all experience levels through how to take better photos. Even if you can't travel and chat with Harris, this book is the next best gifts for photographers.
A High-Capacity Storage Card
Picture the scene: While trekking through Yellowstone National Park, your best friend comes upon a grizzly bear on the edge of a river. He's fending off wolves and crows to protect his pre-hibernation feast: a massive elk half-submerged in the water. Your friend switches to their longest lens, giddy at what she's seeing, and presses down to open the shutter and …the memory card is full. Within seconds, the epic moment has passed. 
You can prevent an experience like this one by giving the ultimate gift for photographers – a massive, responsive SD card. How big? This 128 gigabyte SD card from Sandisk should do the trick. It's speedy, too. With a shooting speed of 90 MB per second and file transfer speed of up to 170 MB per second, this postage stamp-sized card can handle everything from rapid-fire RAW photos to 4K ultra high-def video. Every photographer needs the storage space to shoot at the highest image quality – and more importantly, keep shooting without interruption.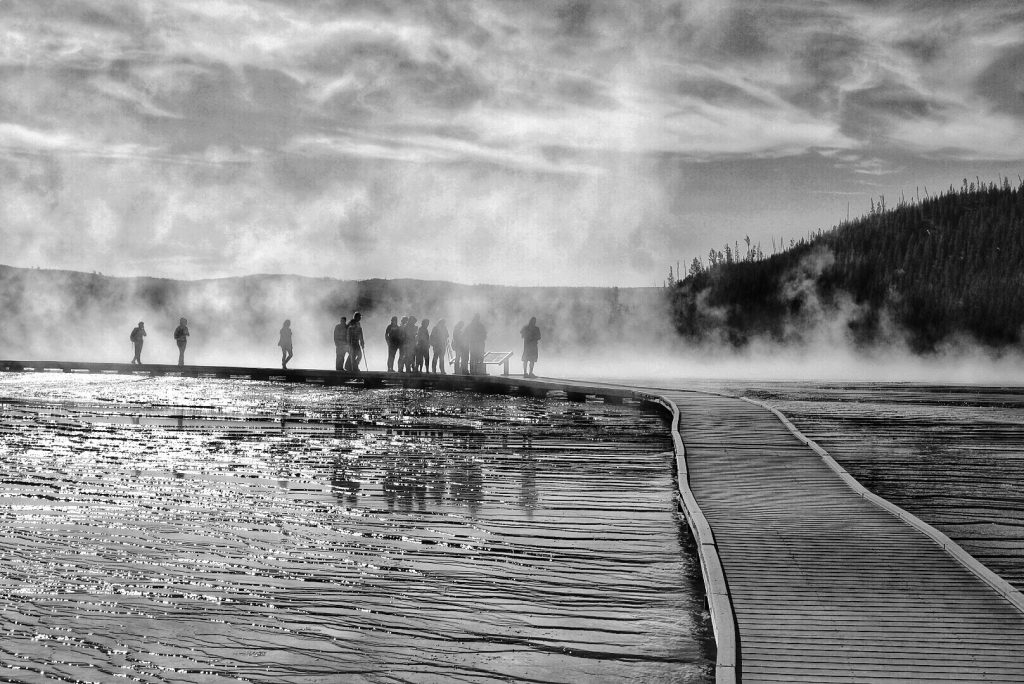 U.S. National Park Pass
For photographers, few places in the United States are more visually inspiring or serene than its National Parks. Whether shooting silhouettes of visitors in awe of Yellowstone's Grand Prismatic Spring or making panoramic photos atop Crater Lake and the Grand Canyon, the natural visuals are a breathtaking sight to behold, capture, and even print to hang on the wall. With an America The Beautiful Pass from the National Park Service, they will be able to access more than 2,000 federally-designated recreation sites across the U.S. – a gifts for photographers that will make the perfect excuse to grab their camera and head out into the wild all year long. 
Online Photography Classes
Decades ago, we might have worked as an apprentice for a local photographer, learning the trade hands-on from an experienced pro. Today, such in-person training may be less common, but the virtual alternatives are nearly limitless. Keep their photo skills sharp with an online photography course gift for photographers that lets them glean knowledge, technical skills, and inspiration from a legend behind the lens, all from the comfort of their home.
From a course on street photography from Magnum Photos to Annie Leibovitz's photography MasterClass, there are countless high-quality online classes available for photographers of all styles and skill levels. Even better, an annual subscription to a service like MasterClass or LinkedIn Learning will let them branch out and brush up on all kinds of creative and technical skills year-round. 
Give the Gift of Portable Lighting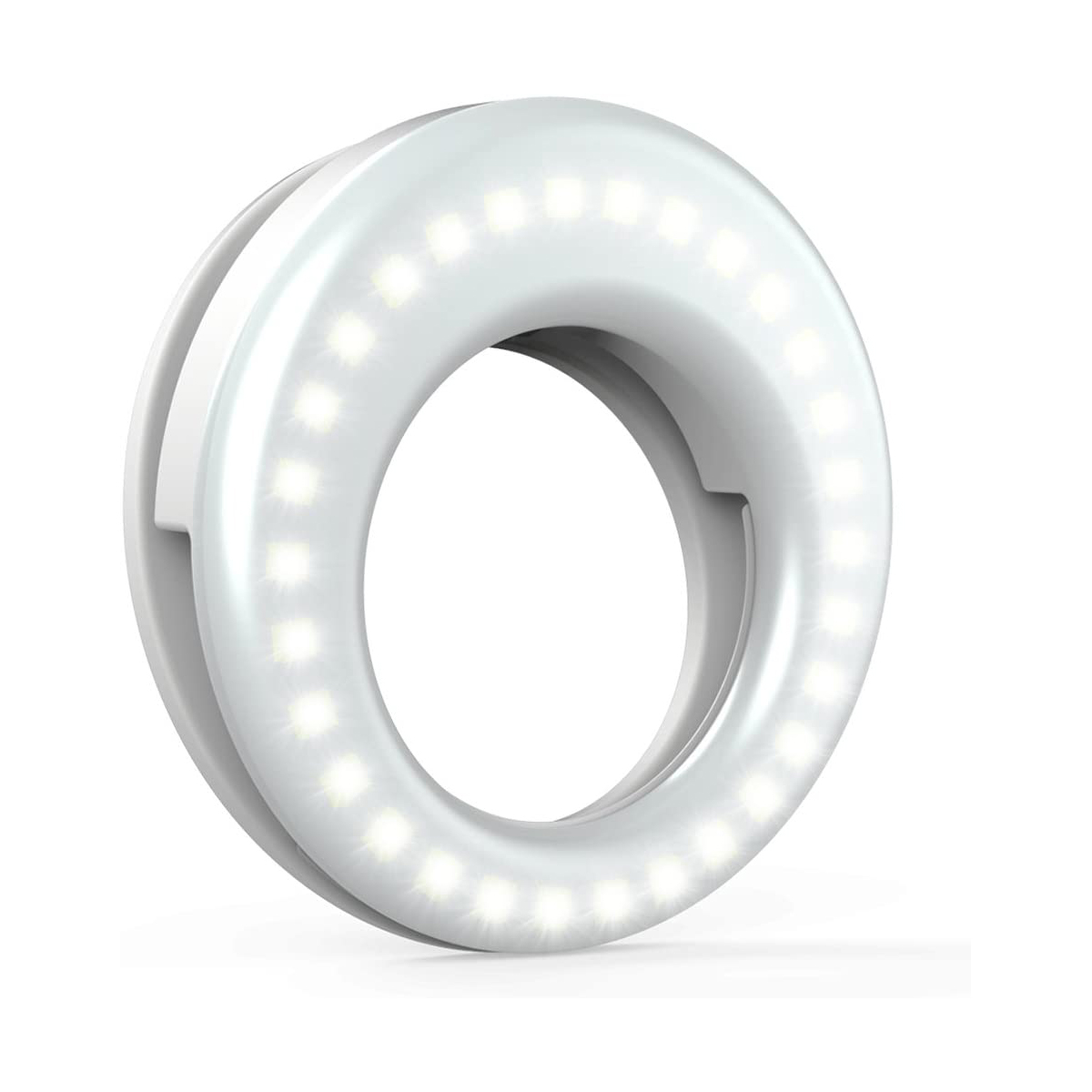 Every photograph is made of light. It doesn't matter how fancy the camera sensor or how clever the composition. Without light passing through an aperture, the photo wouldn't be a photo at all –  but just a mere moment, forgettably passing by like any other. That's why photographers wait around for the "golden hour" light of sundown or spring for expensive camera flashes.
Decent lighting doesn't need to be pricey or inconvenient. There are plenty of gifts for photographers that provide portable lighting for photographers at a reasonable price. The popular and well-reviewed QIAYA Selfie Ring Light is just one of the many mobile-friendly LED ring lights out there.  For just a few bucks more, this dimmable LED light comes bundled with a sturdy tripod that makes it perfect for aspiring influencer types. For those with DSLR cameras, the mountable, brand-agnostic Bolt VM-160 LED ring light comes well-regarded by camera gear techie types, as does the NEEWER 160 LED panel light, which works well for both video and still photography. The best part? None of the above lighting options cost less than $50. 
Don't Forget the Fracture Gift Card
Once the quality of your loved one's photography has skyrocketed, they will undoubtedly want to show it off. There are plenty of ways to do that, but none are quite as vibrant or enduring as having their photos printed on glass. Fracture gift cards are an easy way to empower the newly-prolific photo-taker in your life with a simple idea: That their images are worthy of being put on display. And not just in any old format, but as simple, frameless works of art.