The love of a grandparent is unlike any other, which is why we want to celebrate them this Grandparents' Day with a collection of Grandparents Day quotes! Once you become a grandparent, the rules, chores, and strict curfews that were so important as parents suddenly go out the window. Instead, ordering ice cream for breakfast and renting a bouncy castle "just because" became the norm. The worries of parenthood are set aside for patient life lessons, quiet words of wisdom, and most importantly: a grandparents' unconditional love and acceptance.
This powerful connection is one we love as children, appreciate as parents, and think of fondly as we become grandparents ourselves. There's a reason choosing a grandparent name is so special and meaningful. It's a way to pay tribute to the family members who molded you — and look ahead to the grandparent you'd like to be when your baby's baby enters the world. Whether you're a grandparent five times over, the grandparent of a dog or two, or simply want to reminisce on the special bond you have with your own grandparents, this is an extraordinary relationship all parties cherish.
In time for Grandparents' Day, we've rounded up some of our favorite grandparents quotes that recognize the unique bond shared between grandparents and grandchildren. Celebrate the grandparent figure in your life with a personal grandparents day quote, send a new grandma a message with a quote about grandparents, or text your grandchildren a grandparents quote to remind them of this upcoming holiday.
For New Grandparents
In celebration of the newest, youngest members of your family.
"Sometimes the smallest things take up the most room in your heart." – A. A. Milne
"When a child is born, so is a grandparent."
"Grandchildren fill a space in your heart you didn't know was empty."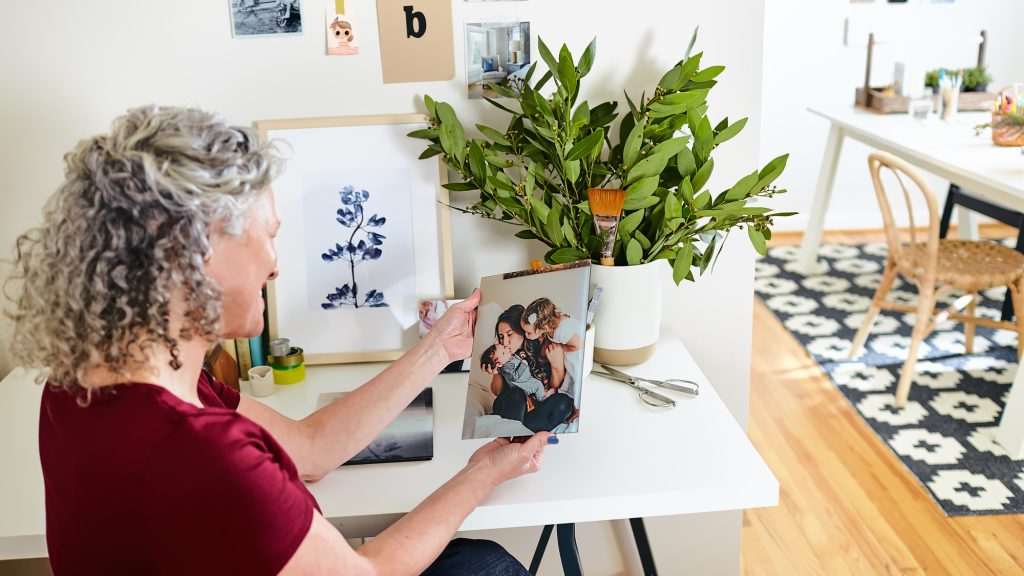 For Grandparents Multiple Times Over
Every grandchild is special and holds a unique place in your heart. Here's our collection of grandparents quotes for those whose family is growing.
"Some of our greatest blessings call me grandma and grandpa."
"A grandparent is a little bit a parent, a little bit a teacher, and a little bit a best friend."
"When you have a grandparent, you don't need a fairy godmother or godfather."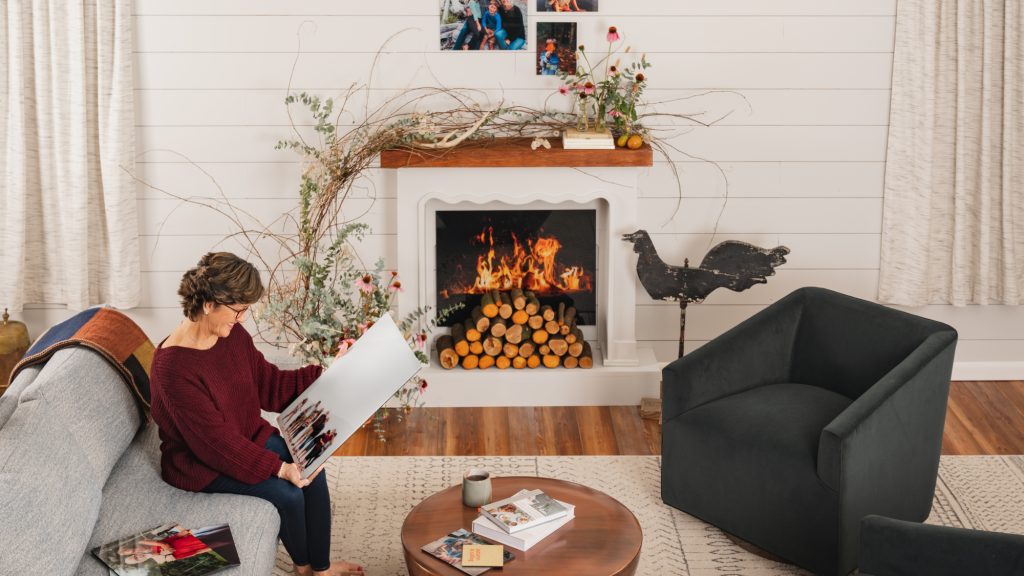 For Great-Grandparents
There's no bigger joy than being introduced to your grandchild's babies. Enjoy these grandparents quotes below.
"Side by side or miles apart, great-grandkids are close to the heart."
"Great-grandparents, like heroes, are as necessary to a child's growth as vitamins."
For Animal Grandpawrents
Pets are an essential part of the family — and the bonds between grandparent and grandpup cannot be overstated. We love these quotes about grandparents for those who love their special grand-pet.
"Promoted from cat mom to cat grandma!"
"The best parents claim their children's rescue dogs as their granddogs."
"Being a dog dad is awesome. Being a grandpaw is priceless."
For Grandchildren
Whether you're a grandmom or grandpap now, hoping to be soon, or simply want to reminisce on the close bond you had with your grandparents, we've got you covered with our Grandparents Day quotes.
"Grandparents are like stars. You don't always see them, but you know they're there."
"Grandparents are a delightful blend of laughter, caring deeds, wonderful stories, and love."
"You do not really understand something unless you can explain it to your grandmother."
"Grandparents are the best kind of grownups."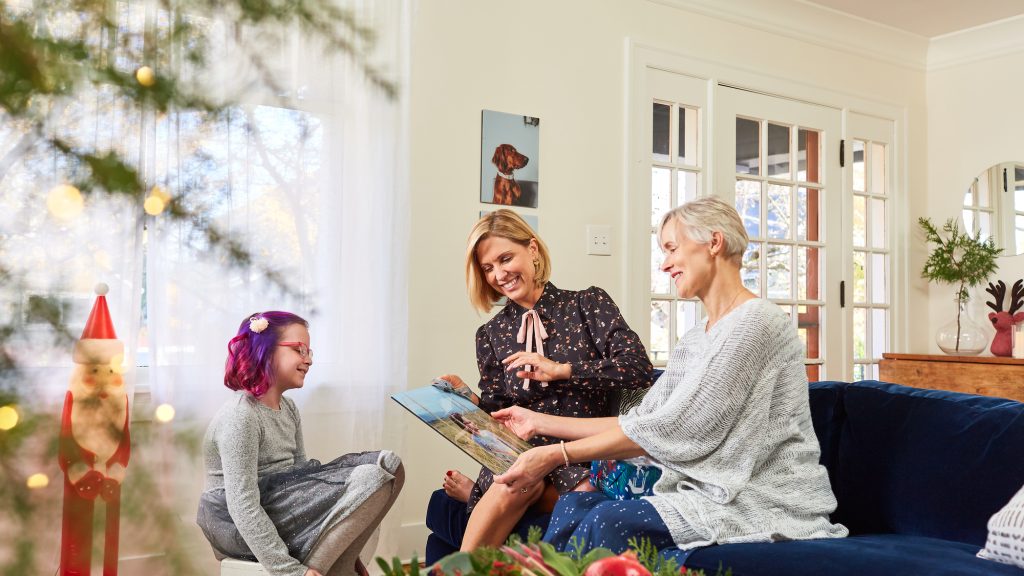 Show your Nana and Gramps how much you care.
Don't forget: Grandparents' Day is the first Sunday after Labor Day! So do something special for the grandparent figures in your life — text well-wishes with quotes about grandparents to the first-time Grams and Gramps, send them glass prints of their little one, or order flowers with a card celebrating your special bond.