Matte Glass Prints are a gorgeous, easy way to decorate any room in your home. The low-glare finish makes it a sleek, classy addition to any space. Give your office desk a refresh, update the prints on your mantel, or add movie posters to your tv room that doesn't take away from your viewing experience.
If you're looking for a little inspiration on how to style matte glass, look no further! Check out some of our favorite decor tips and suggestions from the Fracture community and a few partners on Instagram.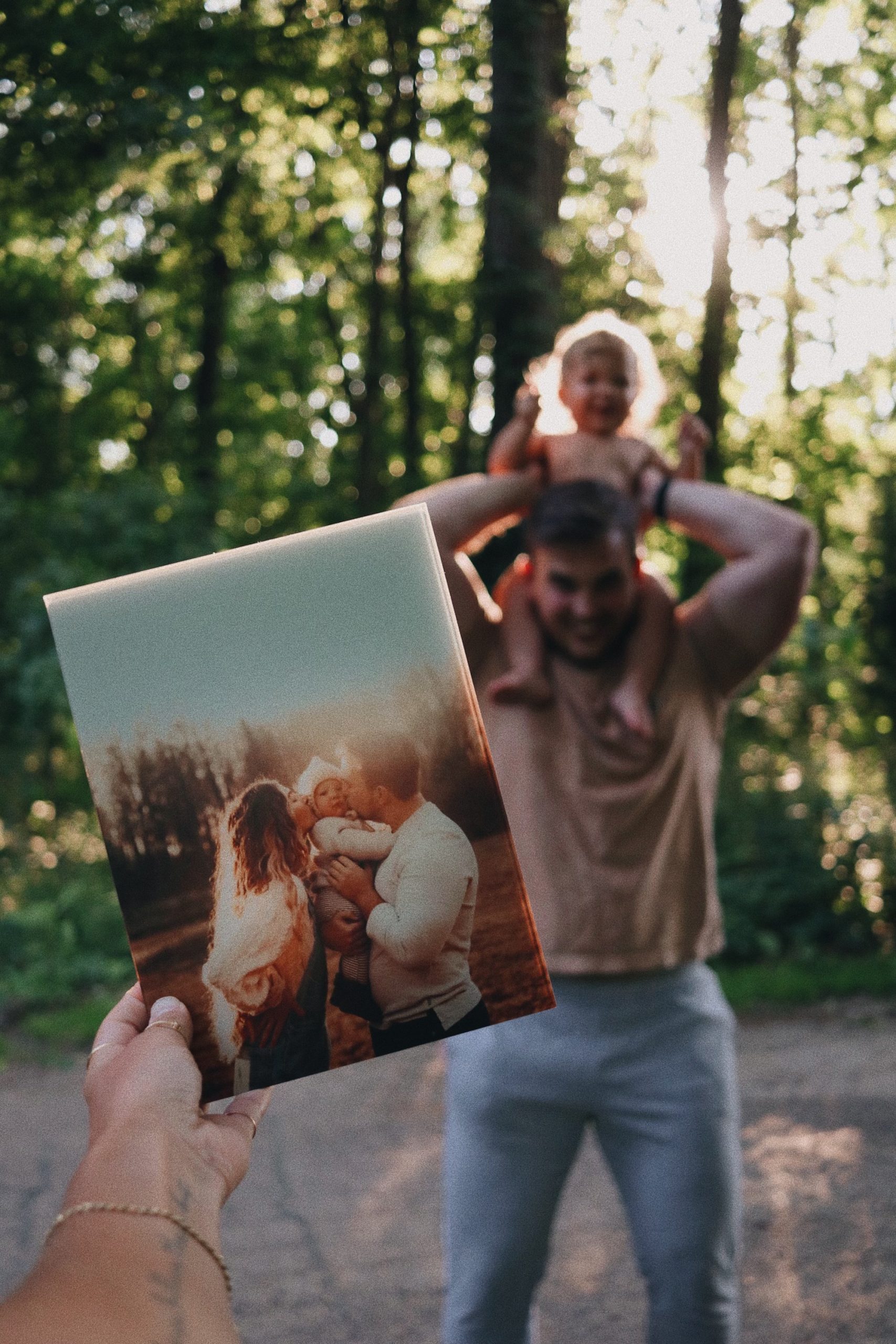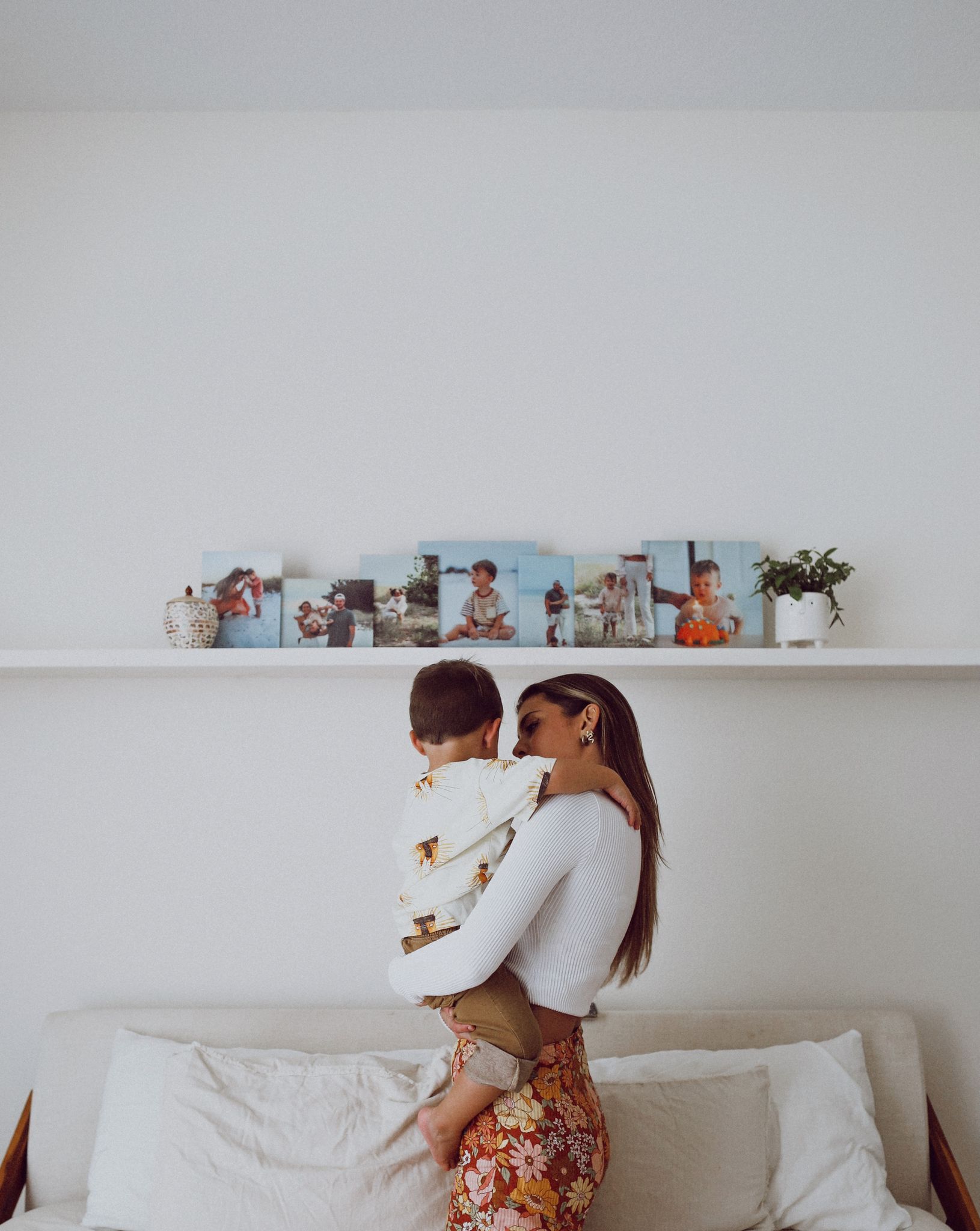 Show us how you're designing your space using Matte Glass. We'd love to hear what you think — and see how you're using matte prints on Instagram and Facebook!