A step up from traditional framed photos, glass prints offer an elegance that can elevate the look of any room. Whether it's a family photo, your favorite art piece, or a hand-drawn creation, all can be turned into glass prints. But how do you know which pictures will actually look good once they're printed on glass? Here are a few things to consider when deciding which photos are the best to print.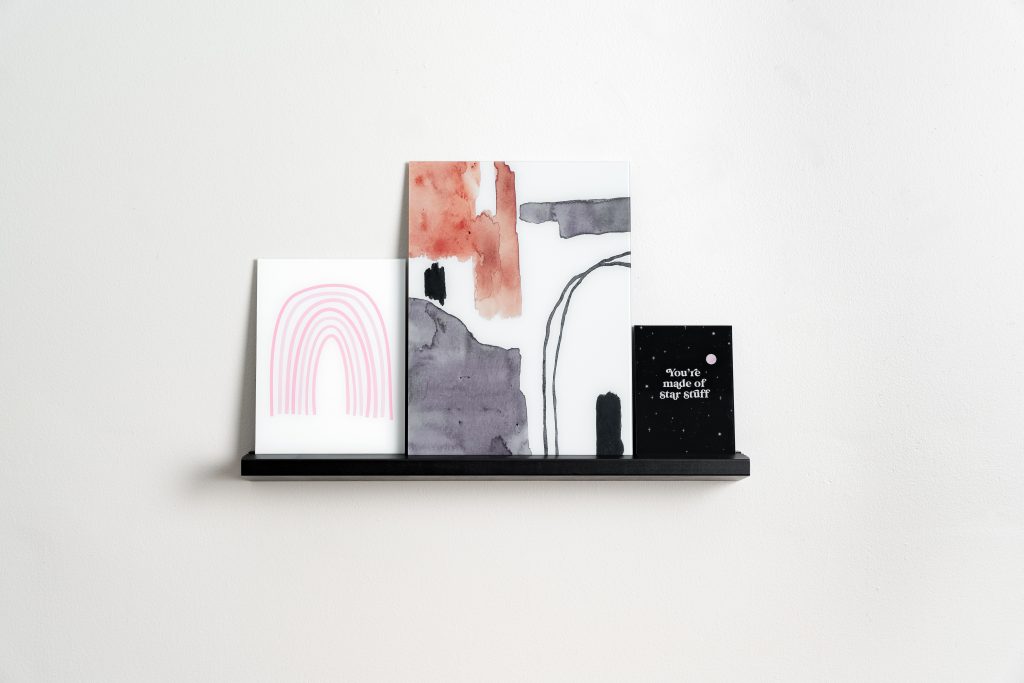 Hard-copy art, digital art, and hand-drawn pictures
Featuring a picture you hand drew or professional artwork (that respects artists' intellectual property) is a great way to personalize your space. Both can be turned into glass prints when prepared correctly (for hard copies of art, we recommend it be in matte finish to reduce glare that can distract from the piece). In addition, vivid colors and high contrast makes artwork look especially good. As for digital art, be sure to use RGB color when saving to your device to preserve. When printing hand-drawn pictures, it's important to preserve the color and quality so that the piece transfers well onto glass. You'll need to take a high resolution scan of the physical photo and save it as a digital file on your computer.
Photos with suitable resolution and size
For optimal glass prints, there are standard photo resolutions and sizes that work well. If you have a photo in mind that you'd like to print, locate the file on the original device it was first stored in.
To prevent distortion, avoid using:
Instead, have the photographer (or person who took the photo) send it by email from the device it was taken with.
When it comes to size, try not to use files below 480 x 640 pixels or 500 x 500 pixels. Locating the original photo may help you find a higher quality version. However, it is difficult to increase the size while preserving the photo's quality if your starting resolution is too low.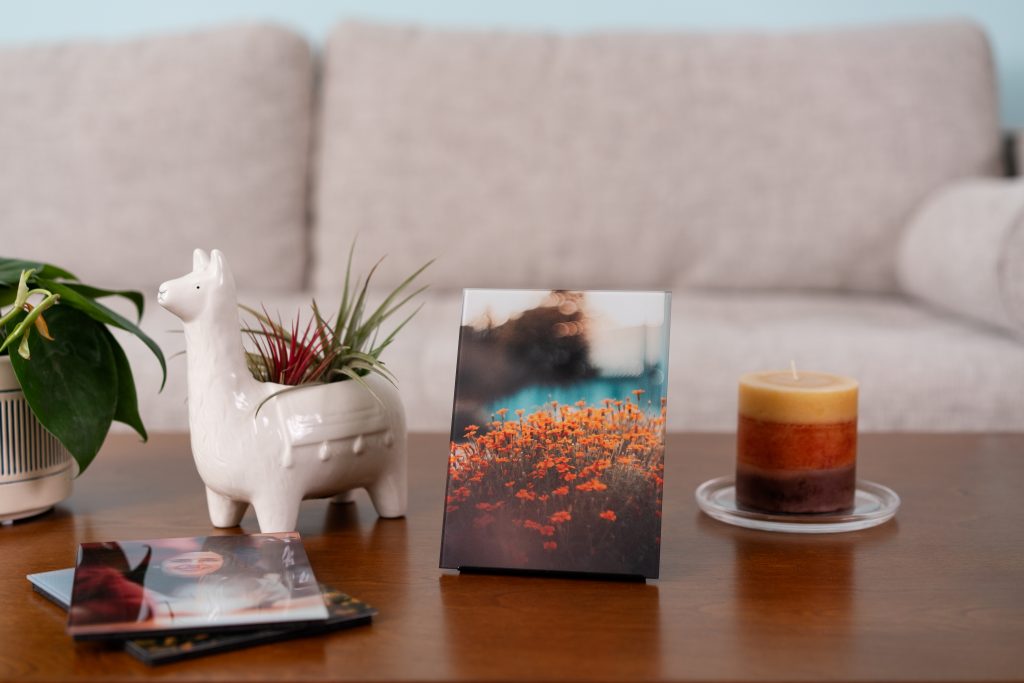 Photos with a good filter
A good filter can take a photo from nice to stunning. While there are some great filters to choose from when ordering through Fracture, you may also use filters from a photo editing tool such as Lightroom. Generally, the best filters to use are high contrast without losing detail in the highlights. Increase the saturation slightly to avoid this.
Photos that honor the rule of thirds
Good composition in professional photography follows something called the rule of thirds. Essentially, this means that the image is divided into thirds, both vertically and horizontally, so you have nine blocks on the screen. Typically, the subject is slightly off-center in the photo. When deciding on a photo, consider one that honors the rule of thirds for a more aesthetically pleasing and natural look.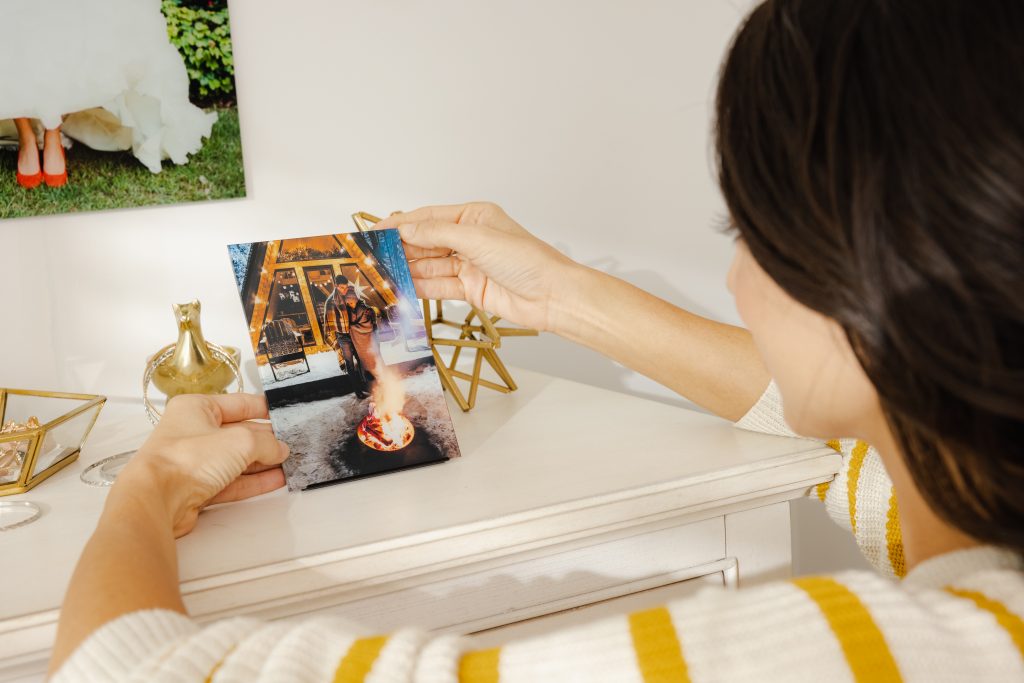 Where can you print your photos on glass?
When you're ready to print your photos, you'll want to choose a trusted brand that's easy to use and whose prints are professionally done.
Fracture offers multiple sizes and shapes so that you can create custom layouts — available in single glass prints, a Photo Wall arrangement, or Storyboard — to display your unique moments. Plus, you'll receive all of the materials you need to hang them on your walls, with options for tabletop display stands.
Let a Fracture glass print be the thing to add a touch of personality to your home.