Summer has flown by! It's time to dust off your kid's backpack and go school supply shopping to prepare to go back to school. While you enjoy these last summer days, start thinking about the back-to-school moments you'll want to capture on camera. After all, every new school year is a step into another phase of your child's life.
These are sweet memories you'll cherish for years to come (and, perhaps, hang on your wall to up the coziness in your home). Have a camera-shy kid? No worries! Several of our picks for back-to-school shots are candid—no posing necessary. Read on for the top back-to-school moments to consider for your child's first day.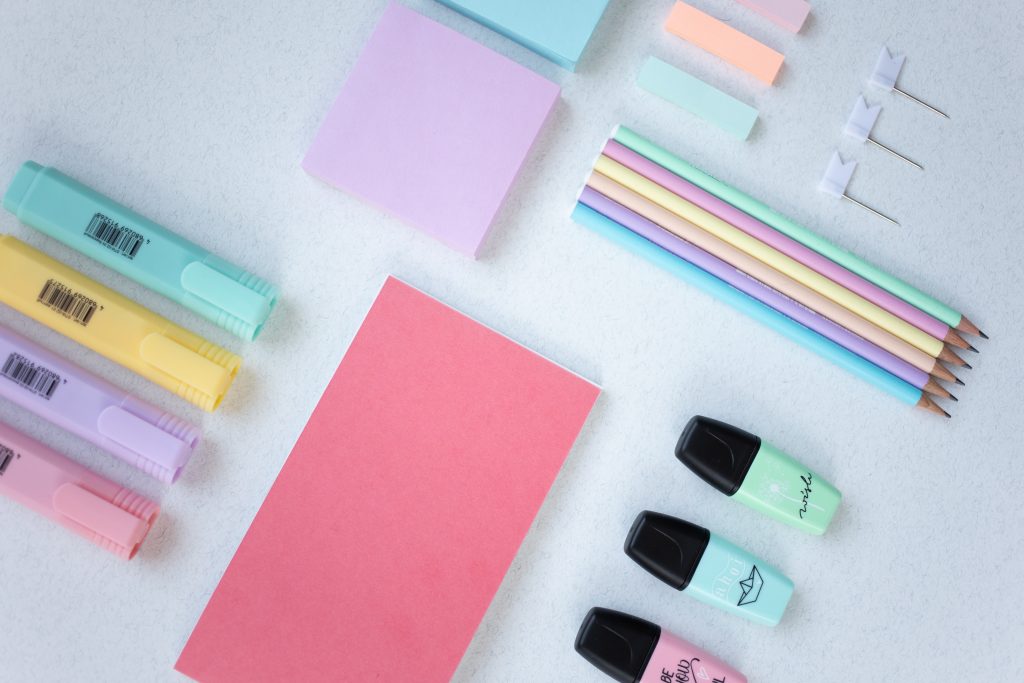 1. Going school supply shopping
School supply shopping can be one of the fondest memories you and your child have of back to school time. They get to pick out vibrantly colored folders, their favorite color backpack, and fun accessories like stickers. Capture your child oohing and aahing at the wide selection of school supplies and putting items in the cart.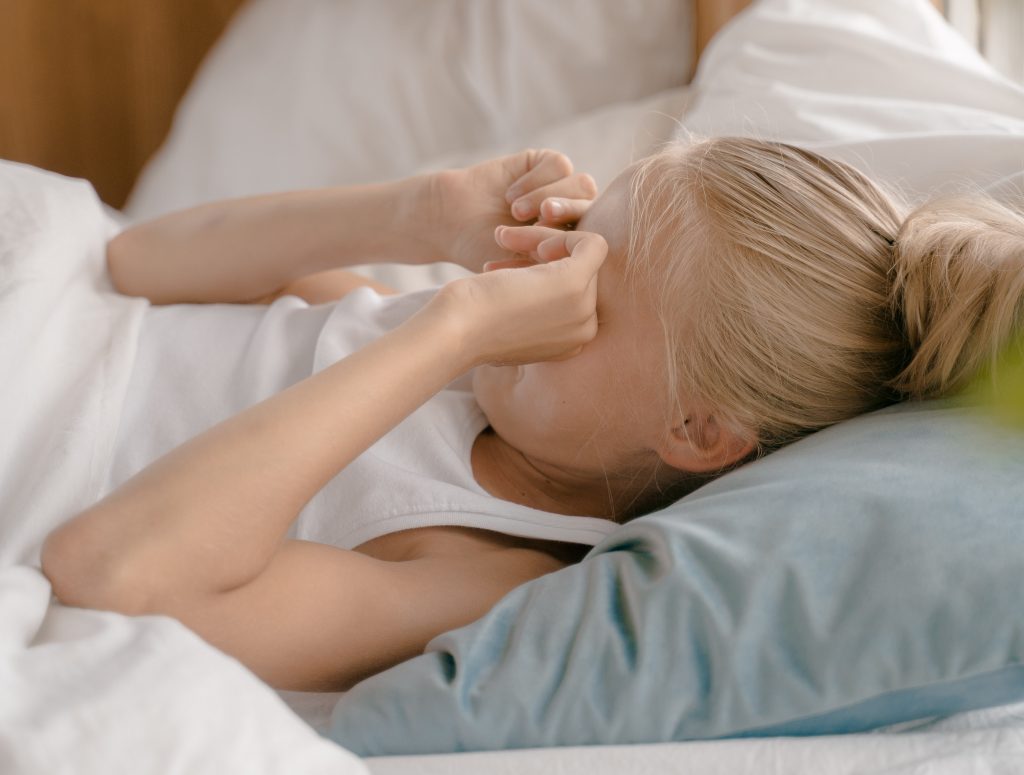 2. Your child waking up on the first day of school
Children always seem to have so much energy (how on earth do they do it?), and this will likely be the case on the morning of their first day back to school. Capture your child's excited reaction when you wake them to tell them it's time for school.
Pro tip #1: Be sure to turn the flash off! No one wants to wake up to a blinding spark of light first thing in the morning.
Pro tip #2: Clapping, jumping, dancing—all reactions your child may have to waking up on back-to-school morning. For these action shots, you'll want to minimize blurriness as much as possible. If you're using a DSLR camera, raise the shutter speed to at least 1/200. (Put your camera on shutter priority mode, if you're uncomfortable doing it manually.) If you're using a smartphone camera, on the other hand, put it on burst mode to capture several frames in one go. Then, choose the best shot to save.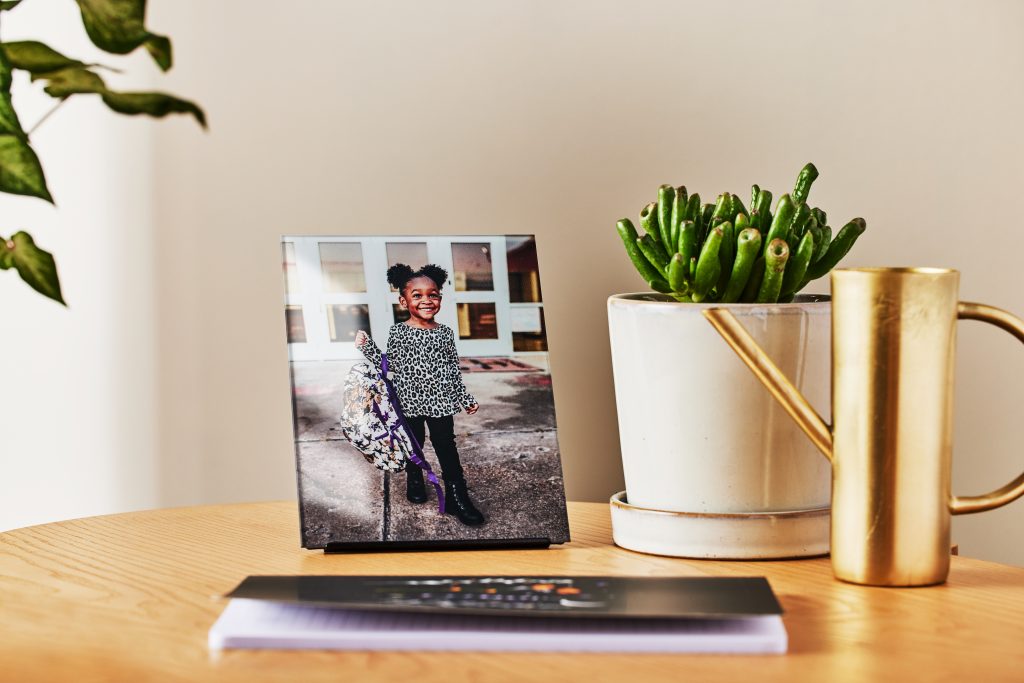 3. Getting ready for the big day
While you're helping your child get ready for school, have your camera or smartphone in hand. Snap a few shots of your child brushing their teeth or hair, packing their school supplies into their backpack, and putting on their shoes. These moments often make for the best memories you'll want to look back on when your kids are all grown up.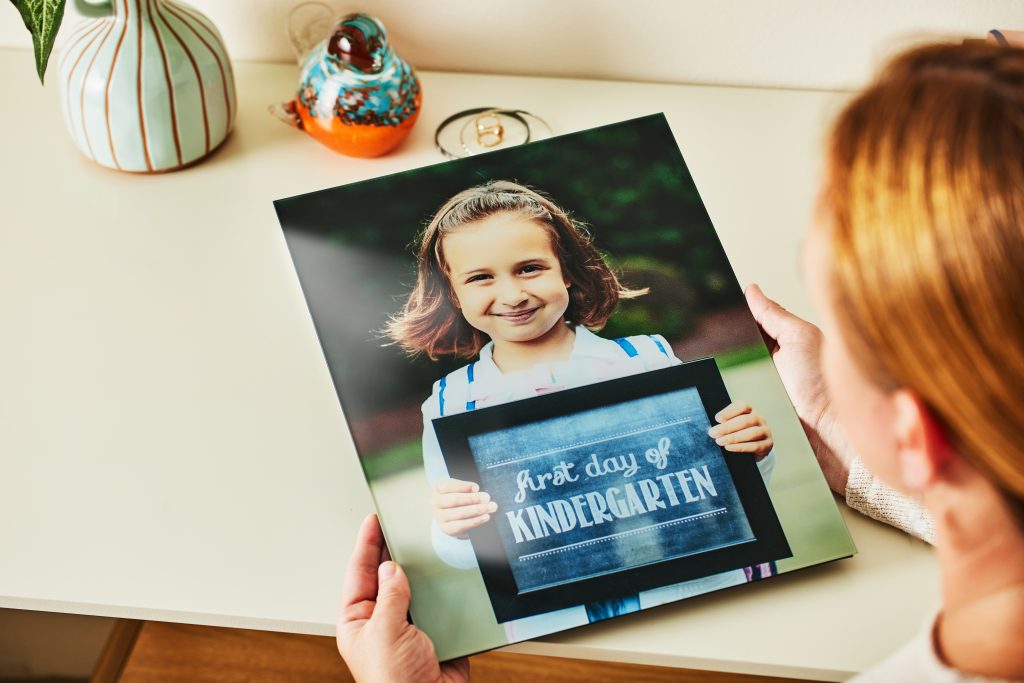 4. Snap shots of "first day" signage
Some parents like to take pictures of their child holding a "first day of [third] grade" sign. If this is you, this idea would make a great back-to-school moment to capture. If you had the first day of school marked on the wall calendar, you can also capture the date or your child circling or crossing it off. Any back to school-related signage you have will work as great props for these shots.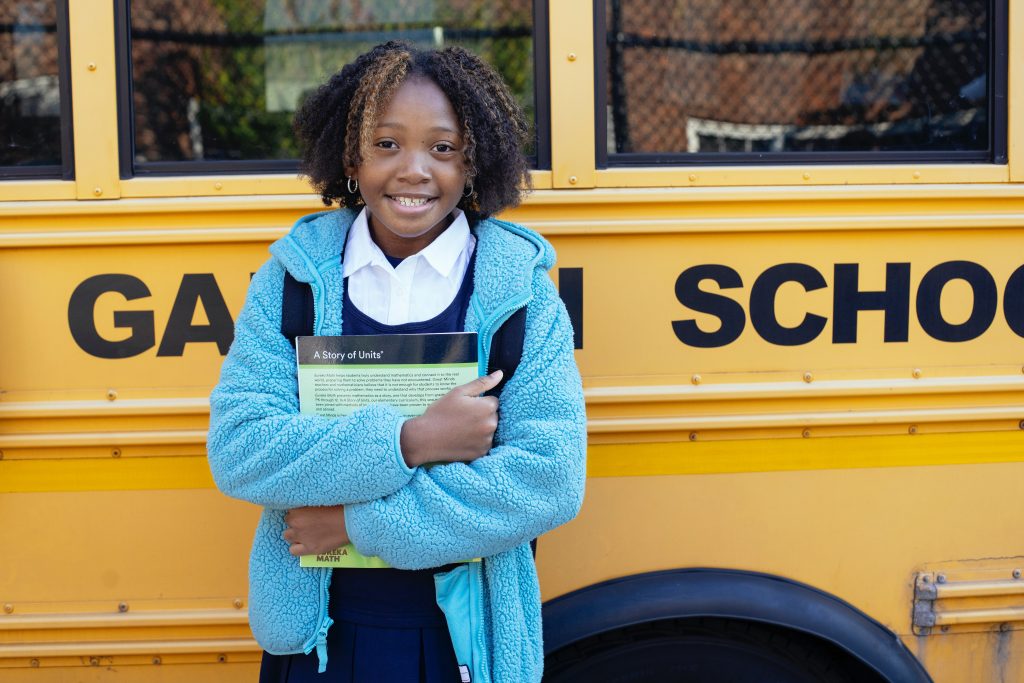 5. Seeing your child off to school
Watching your child get on the bus for the first day of school may be the most celebrated back-to-school memory of all. Think back to how you felt when your parents saw you off to school every year and the butterflies you had in your stomach as you climbed the steps to get on the bus. Now, your child gets to experience the same thing while you're in your parents' shoes. It's truly the circle of life, isn't it?
Make sure to capture your child saying hello to the bus driver and waving goodbye to you from the bus window. The same thing goes for if you're dropping your child off at school; get a shot of your child standing in front of the school and waving goodbye as they walk towards the doors.
Now that you'll have a wide selection of back-to-school photos in hand, why not print them out to create tangible mementos? Fracture prints your photos directly onto glass to create beautiful, frameless works of art. With a selection of sizes and shapes, you can create custom layouts—available in single glass prints, a Photo Wall arrangement, or Storyboard—to print your back-to-school photos on glass and display them in a style that's uniquely yours. Plus, you'll receive materials to hang it on your walls, with options for tabletop display stands.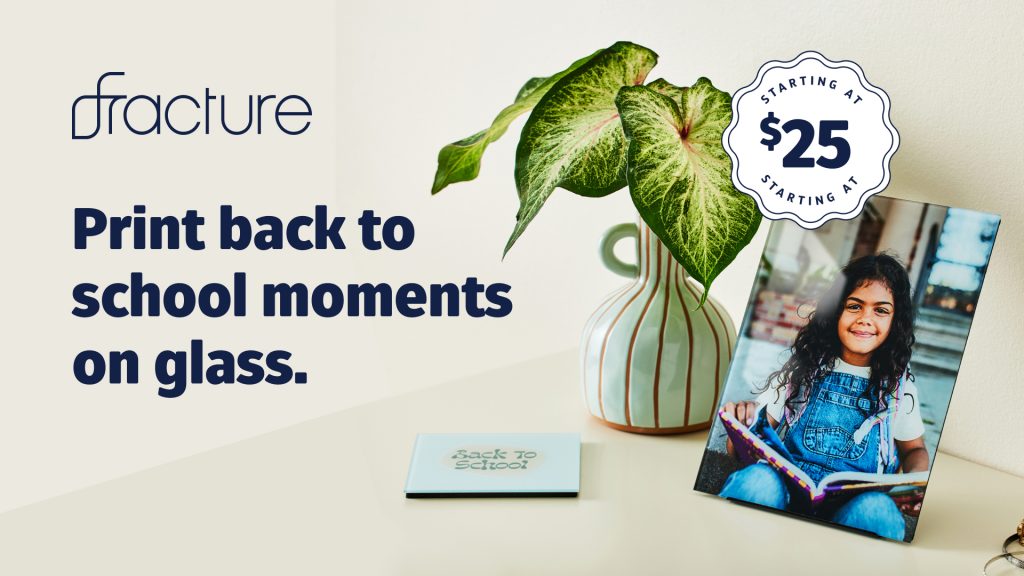 And the best part? You're just in time for our Friends & Family Back to School Sale, happening now through Aug. 28. Get 25% off all glass prints—no minimum order required. Just enter the code FAMILY25 in your cart at checkout.
We can't wait to see your back-to-school photos in your home! Share them on social media and use #FractureMe.