Summer is a beauty that's worth capturing on camera. With the sun rising earlier, there's plenty of beautiful shots to take while playing with lighting. And the abundance of flora and fauna add a colorful, natural element to summer photography.
There are many print-worthy moments to capture during the summertime season. Whether you're shooting on a DSLR or smartphone camera, use these summer photography tips to capture the essence of the season.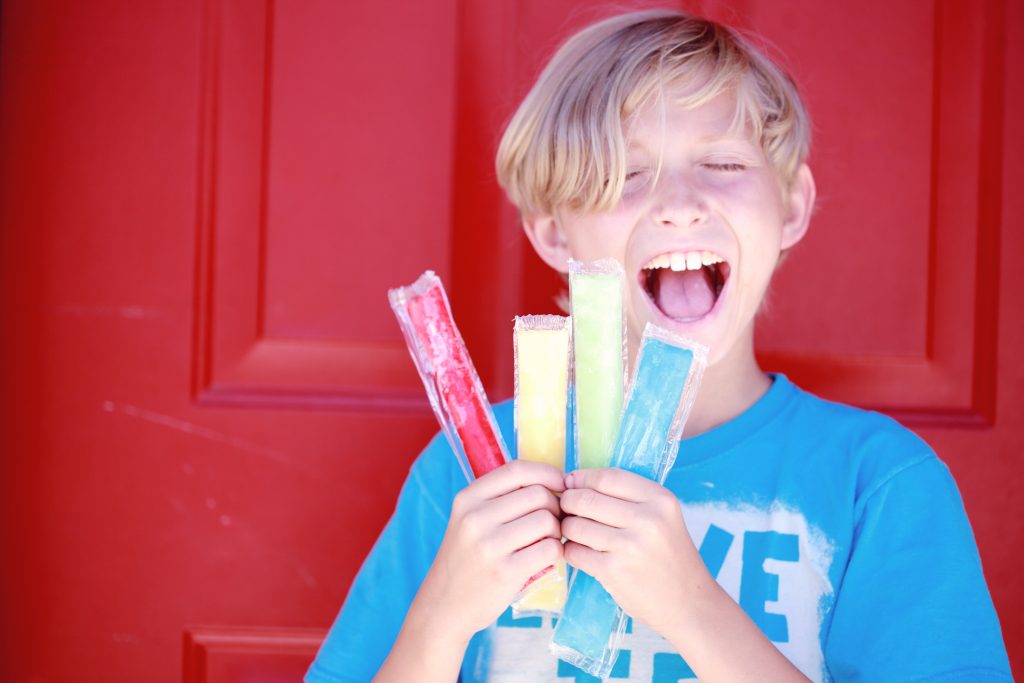 1. Tap into nostalgia.
Summer often makes us feel nostalgic for the simpler days. Think back to when you were a kid: Licking fruity popsicles that melted slowly in the heat, the soft glow of fireflies at night, the irresistible smell of a barbecue down the road.
Put yourself back in those moments. For example, capture the joy on your kids' faces as they happily lick popsicles or ice cream. Or take your camera to the next family barbecue to snap the carefree nature of summer fun. Perhaps there's an old park you frequented as a child that's always buzzing with laughter and conversation—go there! You might find a new generation of kids partaking in the same activities you loved when you were younger.
Keep in mind the nostalgia you want to evoke with your summer photography. This will guide your picture taking so that your printed photos can transport you and others through time.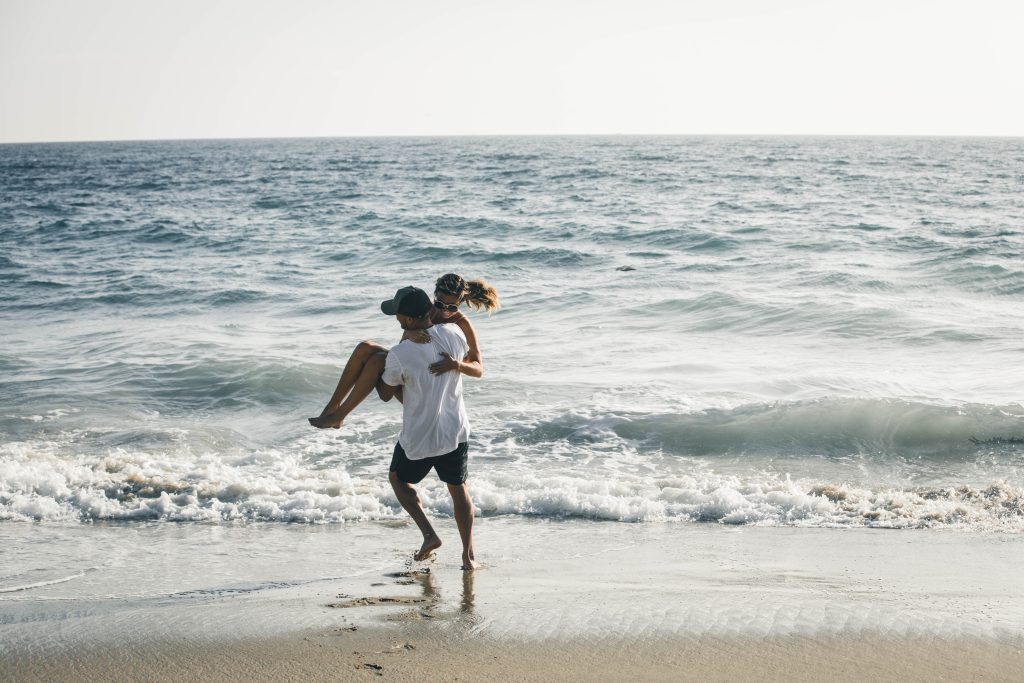 2. Keep an eye out for quality candids.
The appeal of summer is fun and carefreeness, and there are countless opportunities to capture these in real-time. Rather than pose subjects in stiff positions or forced smiles, let the scene unfold on its own. For summer photography that truly depicts the spirit of the season, it's important to step back and be an observer.
Let go of the need to craft the "picture perfect" moment. Instead, sit back and watch ordinary things become those moments. Here's some inspiring scenes to keep an eye out for:
A family joyfully playing frisbee or kicking around a soccer ball
A couple having a romantic picnic and exchanging smiles or kisses
Dogs energetically chasing each other
Kids playing pretend
Coworkers having lunch together outside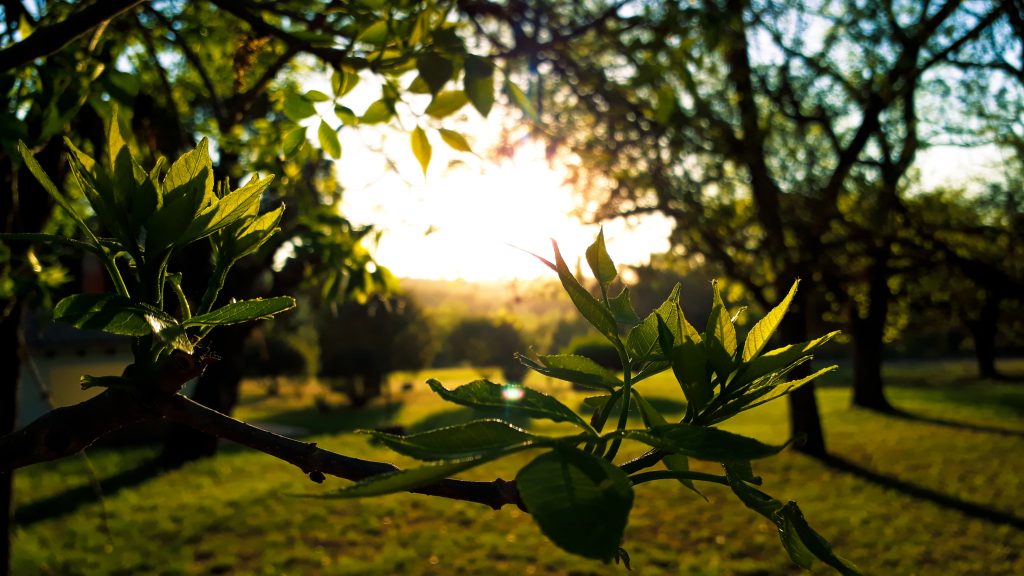 3. Zoom in on the summer details.
There are certain well-known staples that make summer so iconic. And they're what can make your summer photography really stand out. When venturing out with your camera, think about the little things that are unique to summer. For example, take a close-up picture of some juicy berries growing on their vines. Or the textures of seashells washed up on the shore at the beach. Also, follow the sun—it's at its brightest during this time of year, after all; spot the sunlight shining through a tree canopy above. Capture the light glistening off bicycle wheels, or summer rain droplets.
And the list goes on. Find the best manifestations of summer and capture them in all their glory!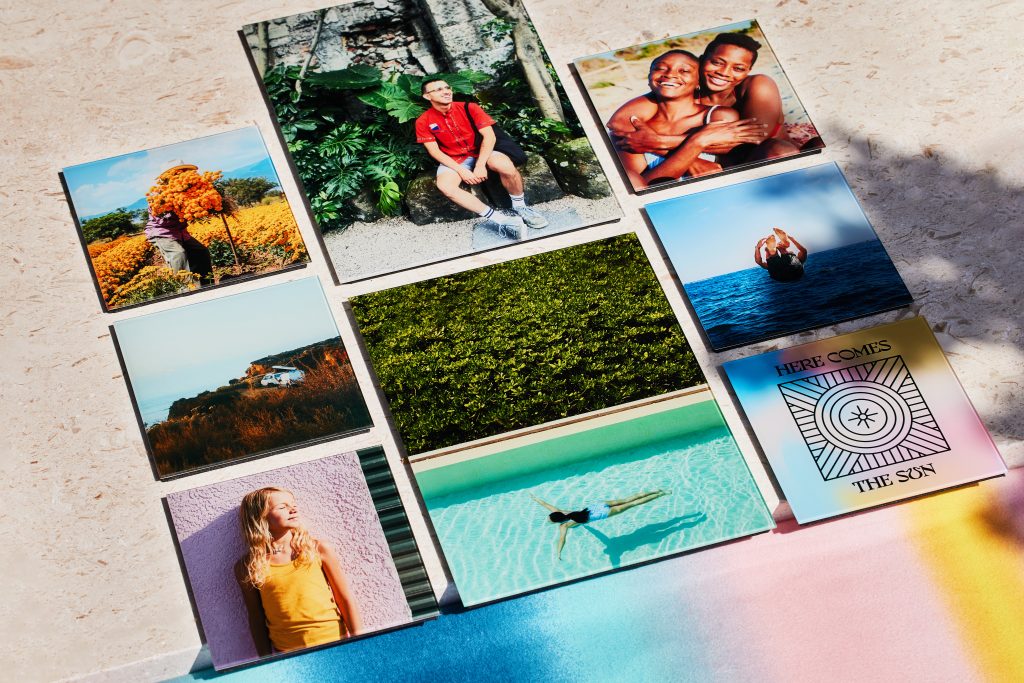 4. Use your stunning photos to summer-ize your home.
A fun way to keep your decor fresh is switching it up with the change of seasons. Now that you're equipped with summer photography tips, go out and take excellent photos. With summer offering an array of photo ops, you'll surely want to display them in your home.
Fracture glass prints offer a tasteful way to display your greatest memories and most artistic takes on the season. Choose from a reflective or matte finish to match your personal style. You can also coordinate your summer photography into various arrangements such as a Photo Wall or Storyboard. Consider switching it up with the change of seasons to keep your seasonal decor up-to-date.
Be sure to check back on Fractureme.com for the latest sales and discounts. Click here for a rundown of what's to come this summer!