For all the sophisticated photo-editing capabilities of Adobe Lightroom, the real magic lies in the simplest feature: Its presets. With the click of a button, a Lightroom preset can instantly enhance a photograph, bringing out colors and highlights in bolder detail – or just adding a moody veneer for dramatic effect. Think of it like an Instagram filter on steroids, with more customizability and virtually limitless aesthetic possibilities.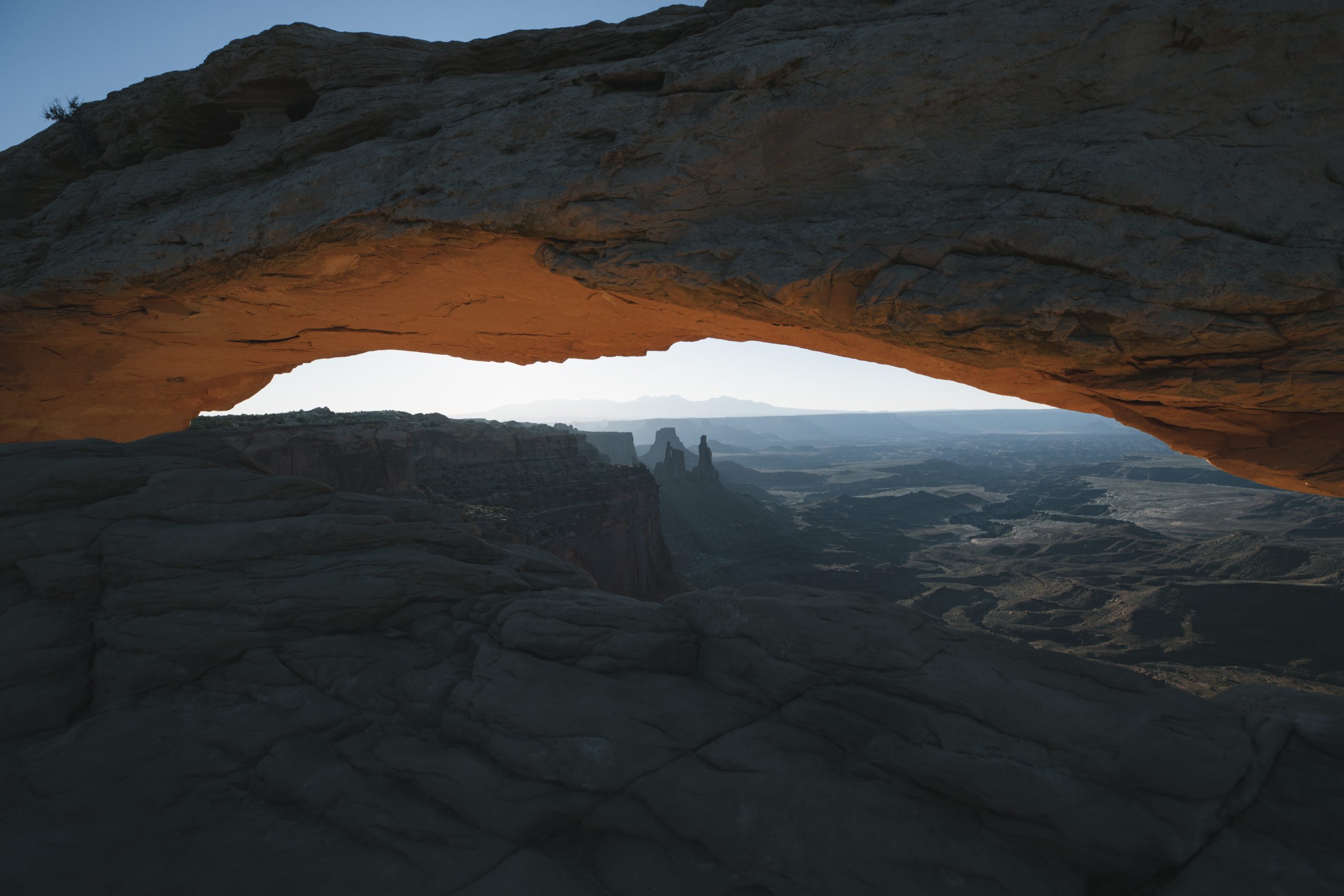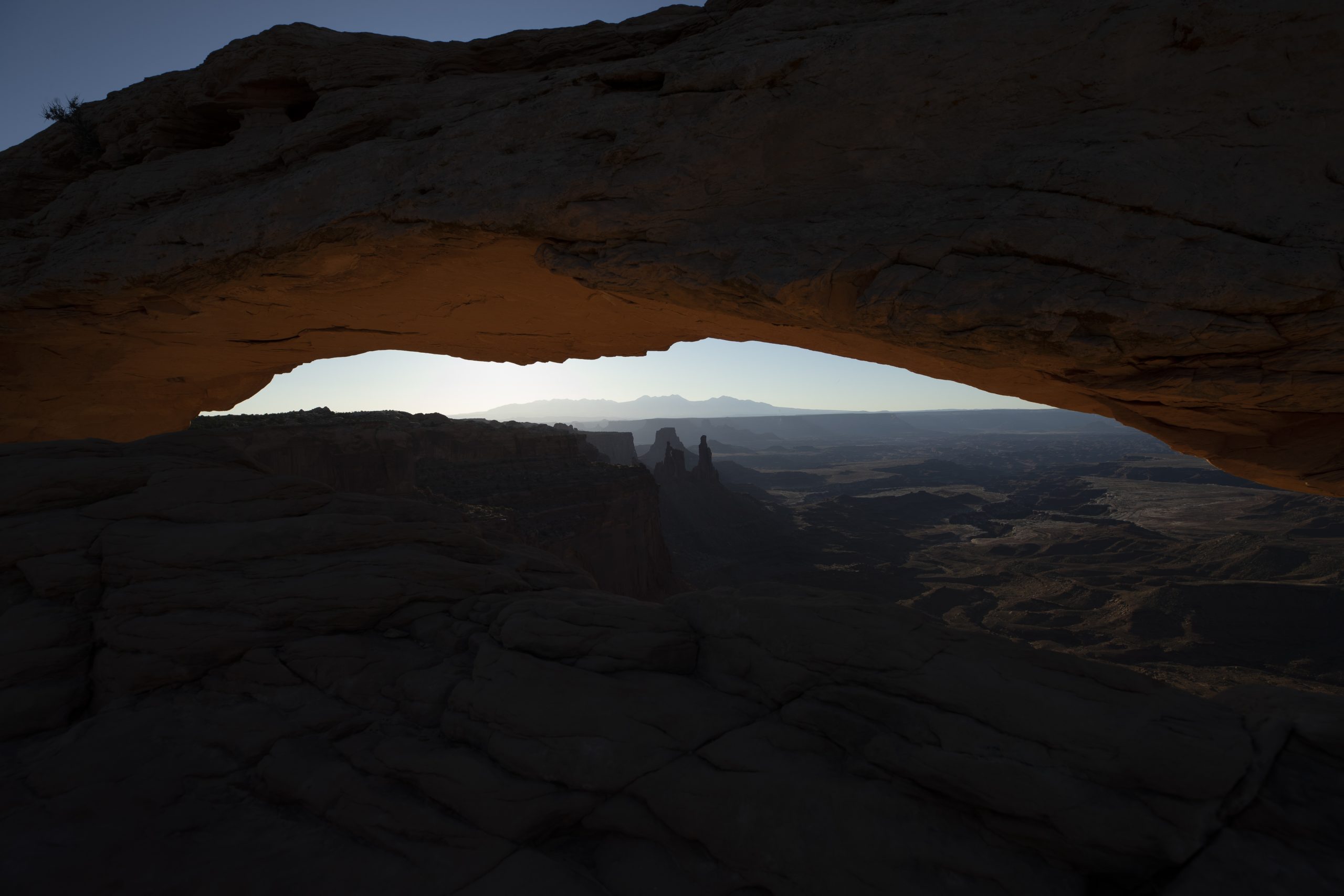 Photographer Alex Qian knows a thing or two about the power of presets. As a successful commercial photographer and cinematographer, Qian creates and uses Lightroom presets all the time. One of those presets, called Inspiration, is a staple in his everyday work, which strives to capture the beauty of the world around us. Inspiration emphasizes cooler tones, creating a moody atmosphere that is both eye-catching and riveting.
"Inspiration is a preset I have always defaulted to when I was in the middle of an edit and didn't know where I wanted to go with my image," says Qian. "Because I talk a lot about the impact of my experience with mental health on my work, the colder tones with a moody overall color pallet have become a big part of my signature style."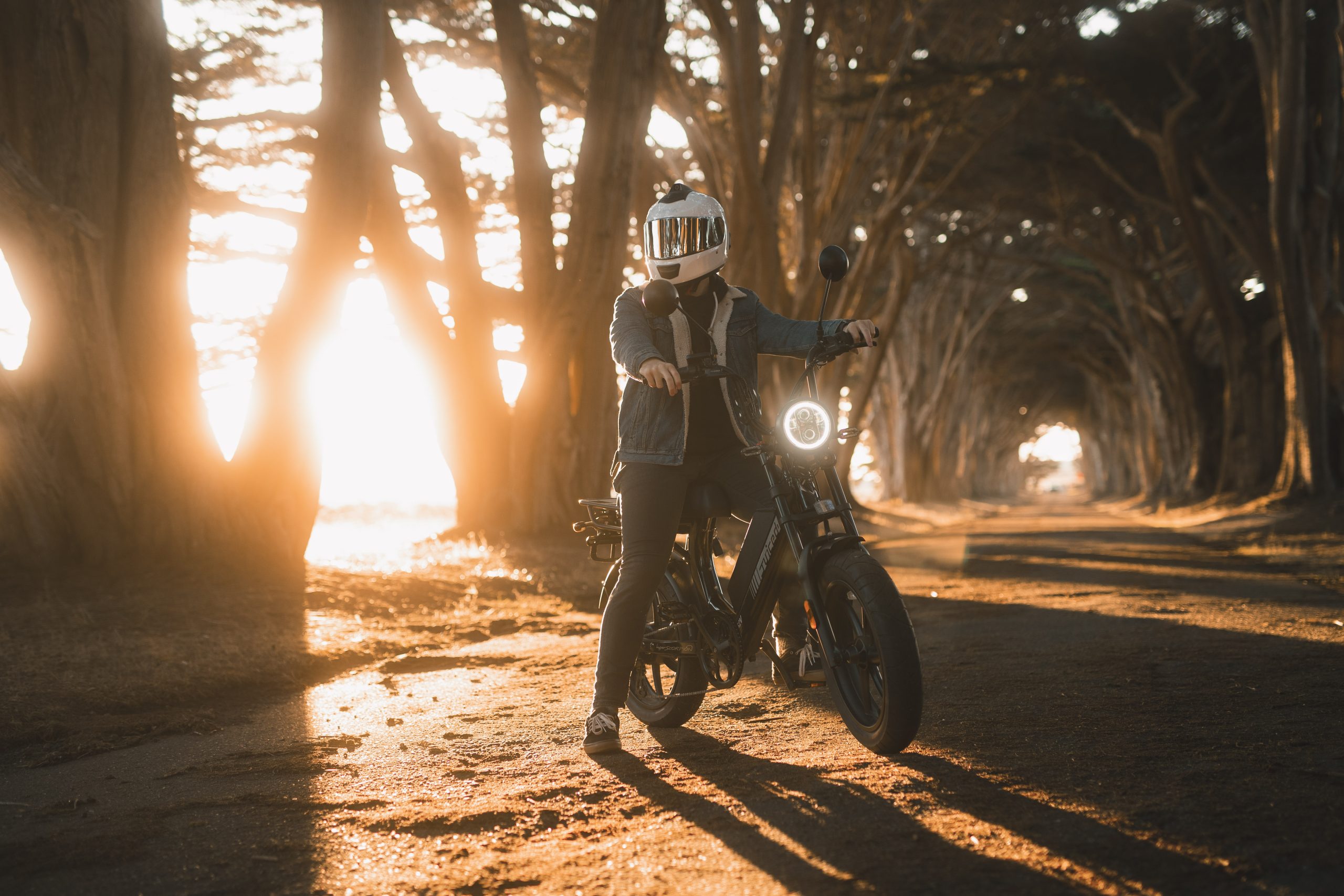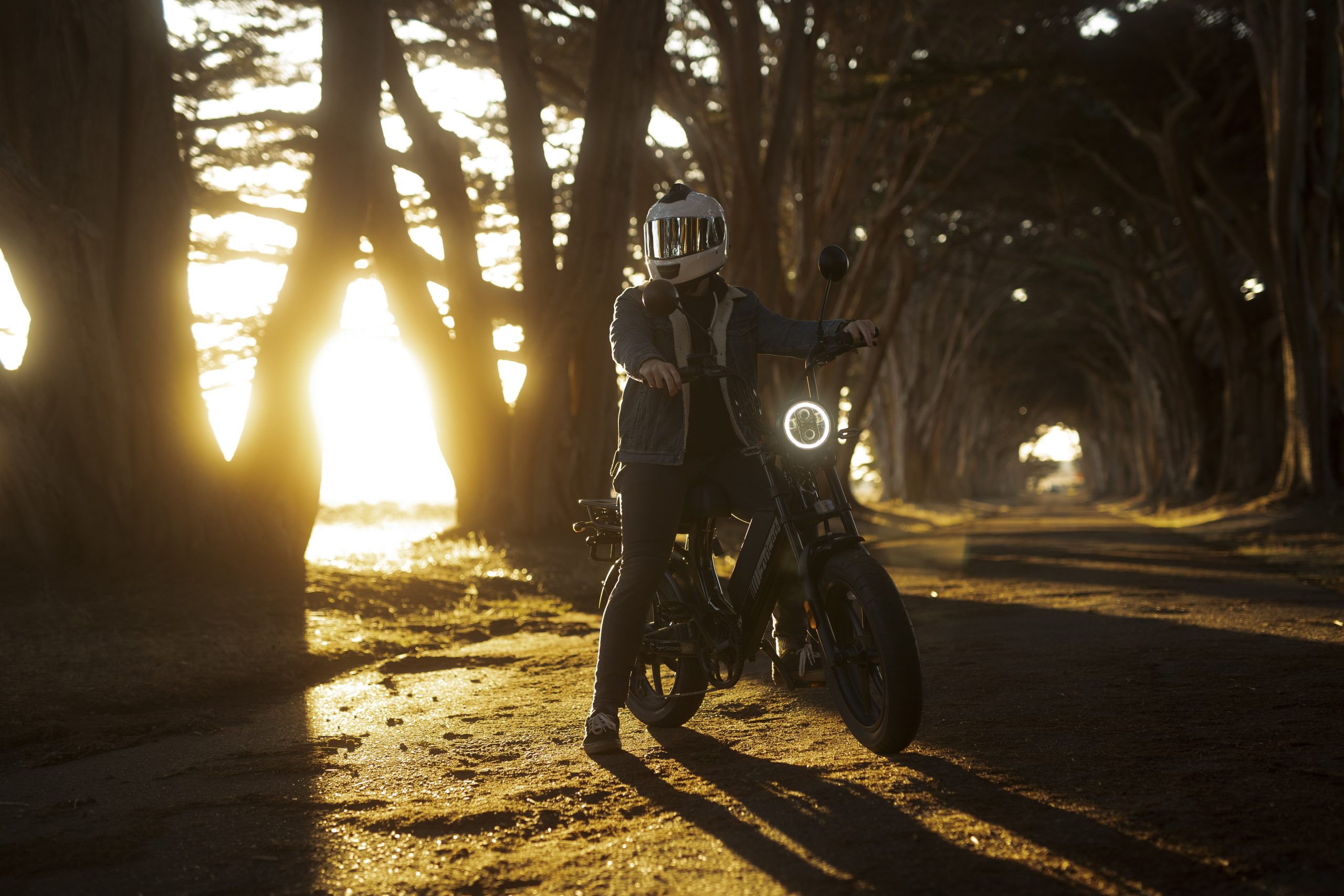 Download Our Newest Adobe Lightroom Preset
*You'll also be subscribed to receive promos, inspiration, and photo tips.
It's never been easier to edit your photos. With the tap of a button, you can breathe life into your photography. Download Inspiration and see your photography from a completely new perspective.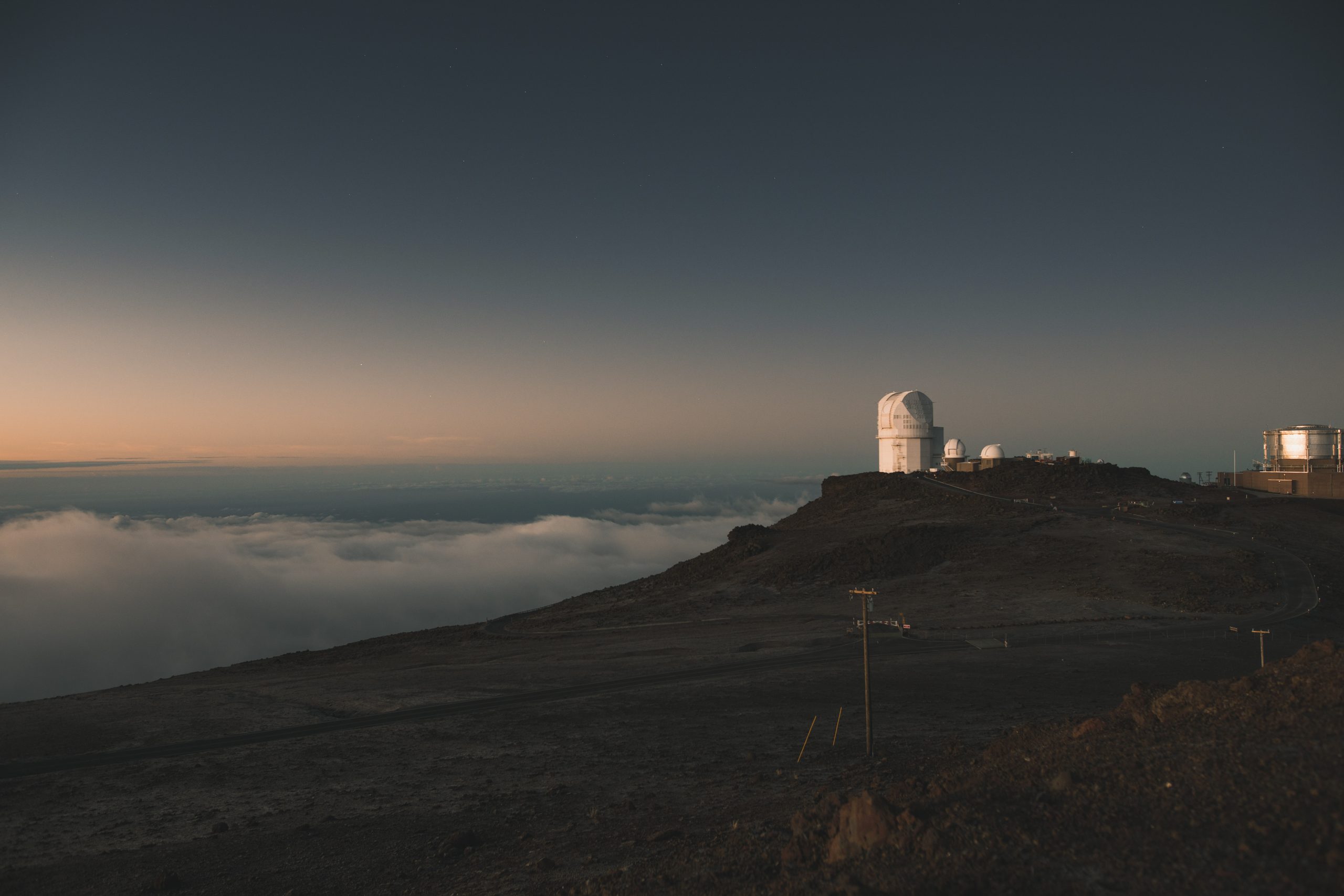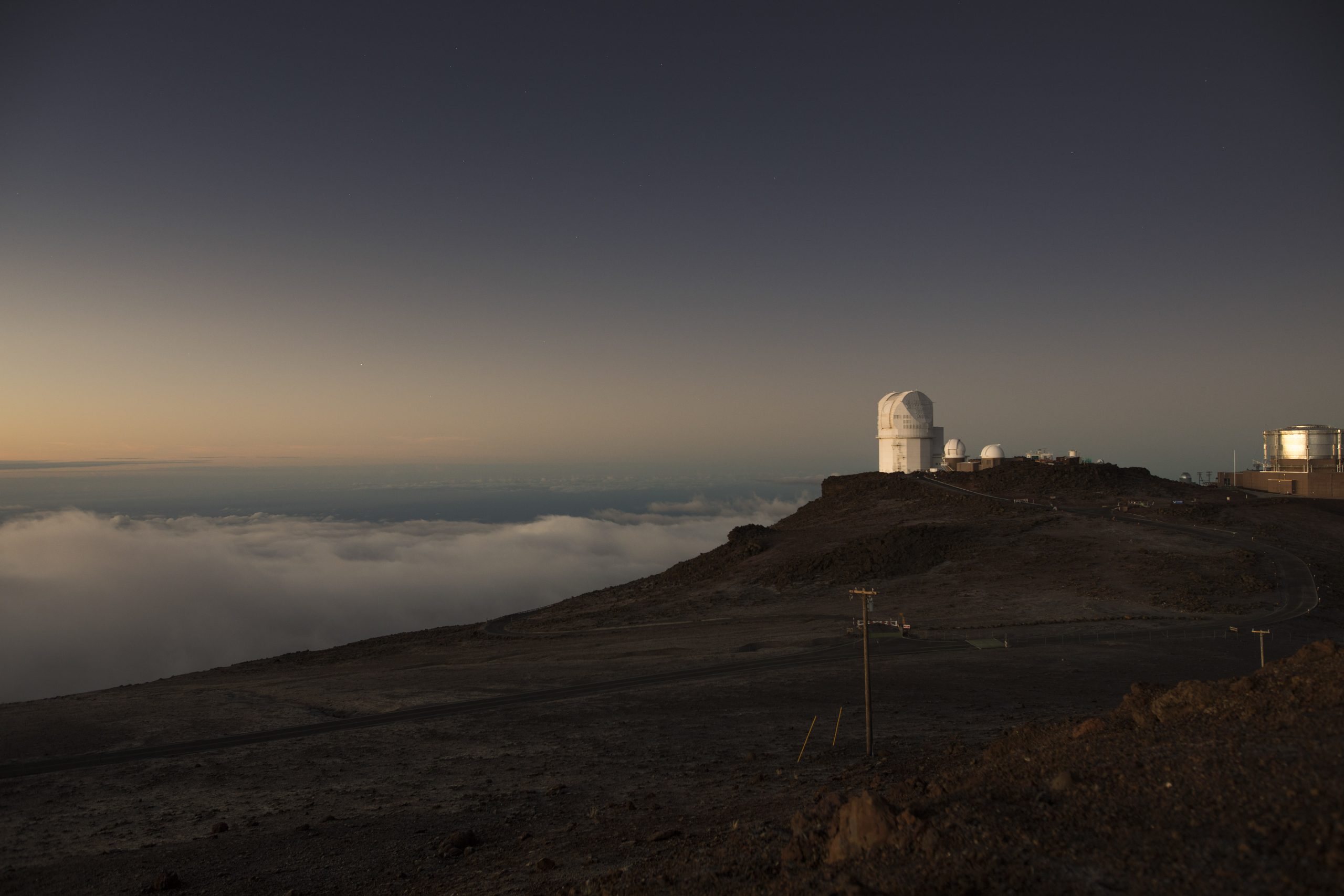 Alex Qian is a creative commercial photographer, cinematographer, mentor, and community leader that shares his journey and vulnerabilities about mental health as well as the raw realities of pursuing a creative entrepreneurial career. He started in Chicago, leaving the corporate world to cultivate the "Shooters" brand and community, growing the @Chi.Shooters hub into a local culture and movement. He now resides in Los Angeles, looking for his next challenge.