These last few years have been quite an adventure for my family. My husband and I got married, we've gained a family member, and we've lost a family member. We spent months creating priceless memories and in an instant it all unexpectedly fell apart. 2018 was like a breath of fresh air and a new start for our family.
Through everything we've been through, we've somehow managed to capture the most special moments with photos. Pictures have been our way of capturing every authentic moment in our family's life. They have always been a good way for us to reminisce about our memories.
This year we celebrated a milestone for our family when we bought our very first home. We knew before we even moved in that we wanted our family photos to fill its wall. Thankfully, we were able to frame our most precious family moments so that we would remember them all. Each picture added to the gallery walls in our home has a meaning with people near and dear to our hearts.
Take a look at the Fracture glass prints we're hanging in our home and the meaning behind them.
---
Memory One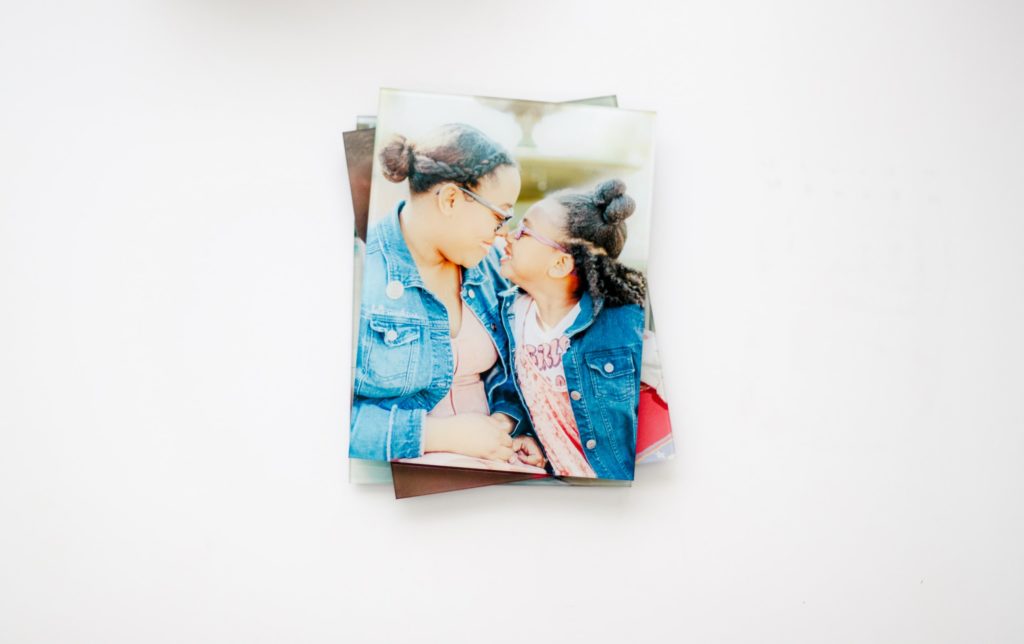 This year has been one of the biggest years when it comes to growing as a mom. My relationship with T has grown exponentially. I made sure to spend more time than ever with her. Whether it was a mommy and me movie date or planning a special photoshoot for both of us, I made sure to give her my undivided attention doing the things she loves. The photo below is from one of our special mommy and me photoshoots during the summer. We got donuts, we took pictures, and most importantly we spent time together.
Memory Two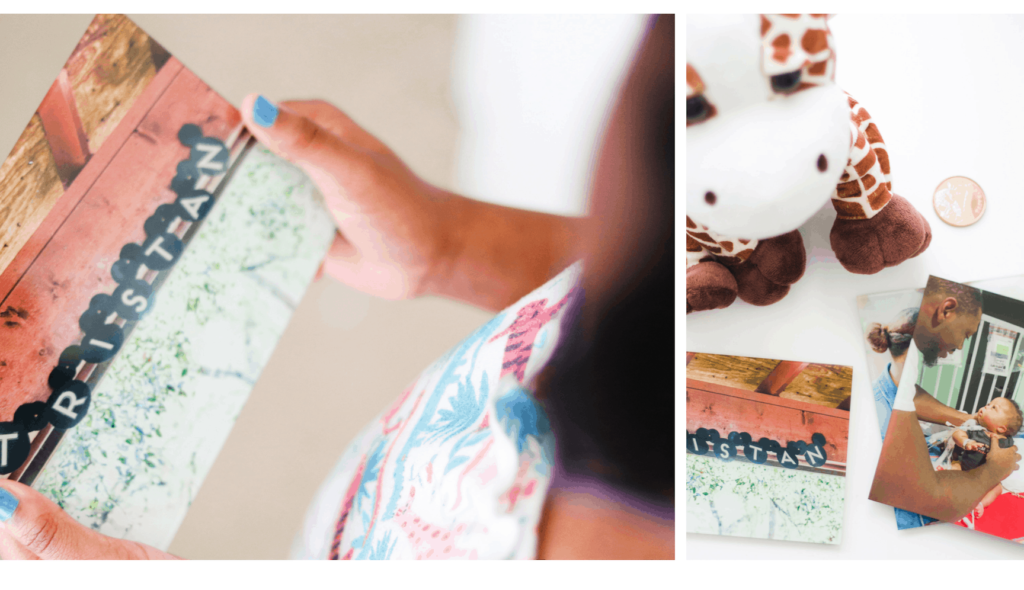 These photos were taken to remind us of Tristan. On the left, a banner of his name from his first birthday party. On the right, one of the last photos from his first stay in the NICU. We used both of these photos to create glass prints from Fracture to create a gallery wall in his sister's new room. She wanted a gallery wall filled with photos of her family with her brother as a centerpiece. These two pieces set the groundwork for the rest of the design.
Memory Three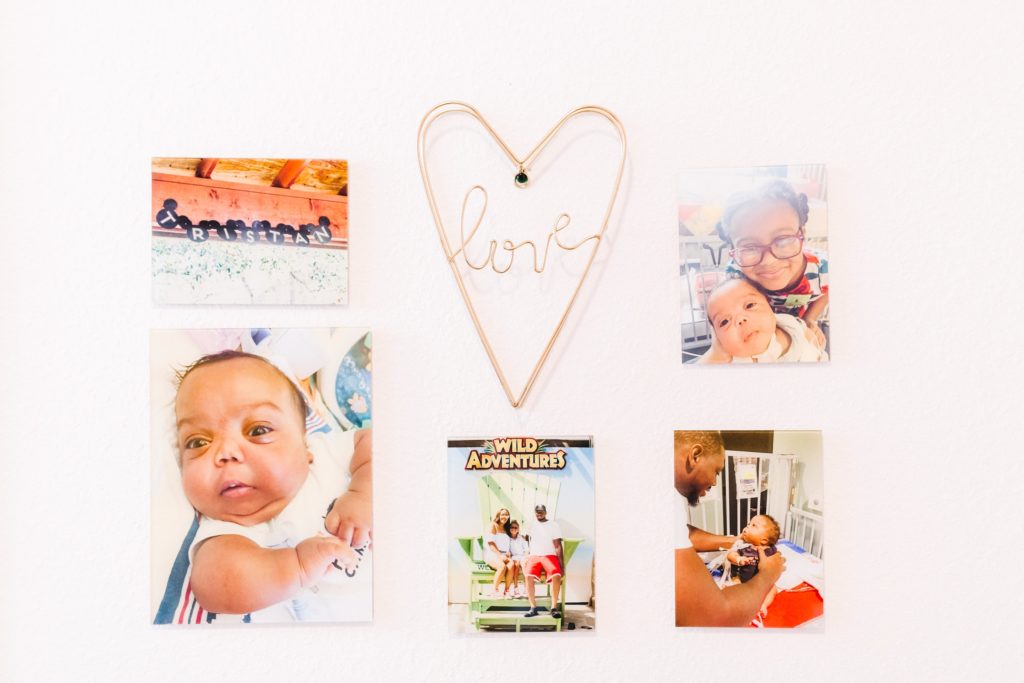 T's photo gallery wall is probably the most treasured in our new home. Together we created this wall with the memories that T wanted to remember every day. It has pictures of her brother and a photo of our annual family trip to Wild Adventures Theme Park.
To me, these photos are a constant reminder of every blessing we've every received and how much love our lives are filled with. Looking back on our family's journey over the last year, I know how lucky we are as a family. I'm grateful for the year that we've had together and can't wait to see what the years to come will bring.

If you'd like tips on how to take great photos of your family with your smart phone, check out our guide to taking great iPhone of your kids.