I used to consider resolutions as nothing more than glorified restrictions, which is why I never made formal resolutions (and, to be honest, still don't) as a New Year's tradition. But I've come to respect that even if I choose to forgo goal-setting on January 1 specifically, deciding on positive objectives—and sticking to them—is something that makes me happier and tends to make my life easier.
Whether you're inspired by the "new year, new me" mantra or simply hope to improve at following through on your intentions, setting practical goals is crucial. I've rounded up some advice and tips that will set you up for success while ensuring your resolutions are reasonable and attainable.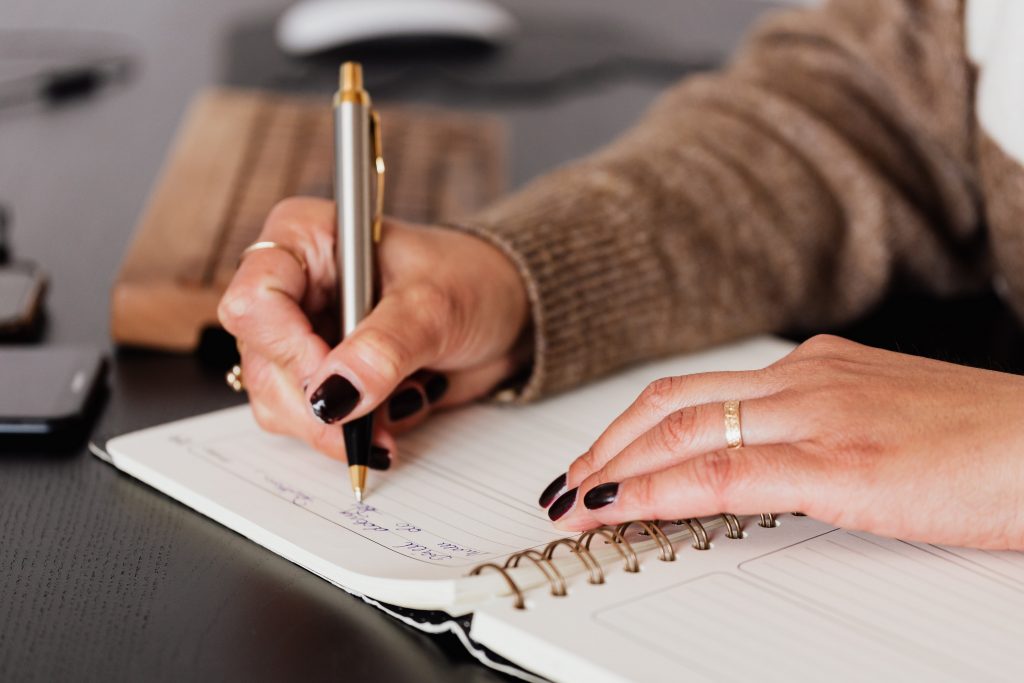 Be specific with your New Year's resolutions.
This is basic goal-setting 101. The best way to accomplish anything, especially if it involves establishing good habits, is to give yourself specific numbers that make your New Year's resolutions trackable.
For example, instead of stating your goal as "cook at home more often," turn it into "cook dinner at home three days per week." It's okay if the number is small at first—it should start small. You can always scale it up later as you adjust to the new routine.
For these kinds of specific, number oriented goals, a planner or habit tracker can be incredibly helpful in visually tracking your progress and keeping yourself accountable.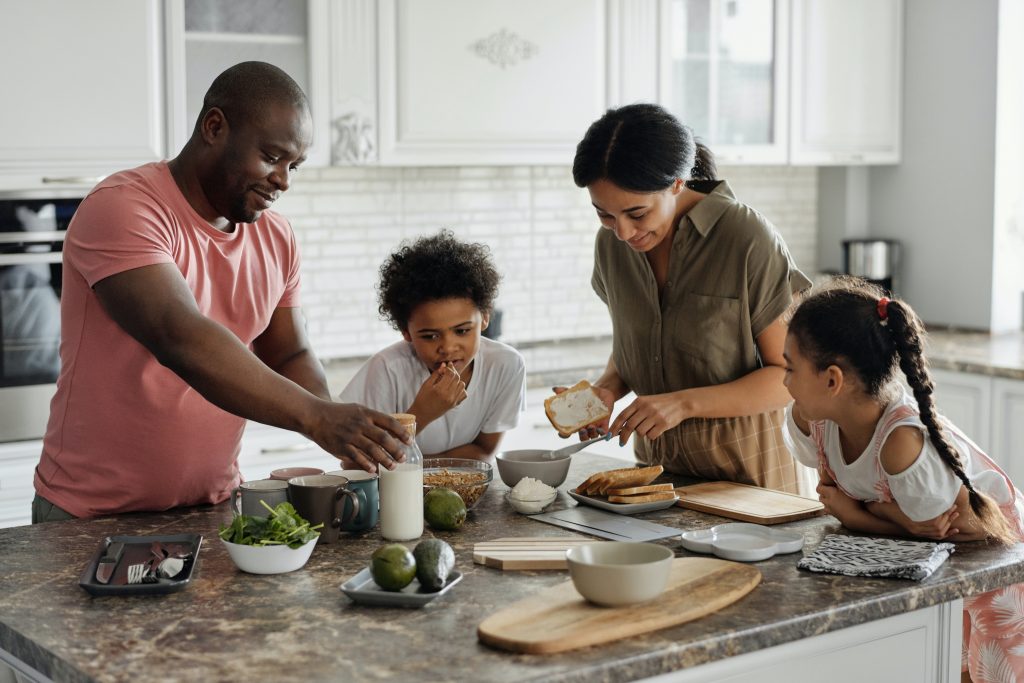 Start with small, short-term New Year's resolutions.
We've already touched on this, but it's okay—better, even—to start small. This is especially important for any fitness or food related New Year's resolutions.
There's a reason diets fail so often; dramatic changes with a lot of limitations are unrealistic to sustain for the long term. Cutting certain things out entirely will often make you struggle against those self-imposed rules more. If you're already dreading "giving up" something, you're probably not in the right headspace to jump into that change all at once.
Some tips for good food habits:
Focus on the positive. Instead of making your goal "eat less sugar" (this fails the specificity check, too), try making your goal to eat more of something that's good for you. For example "I want to eat five servings of vegetables per weekday."
Don't be too strict when setting rules. Cutting out "guilty pleasures" entirely is near impossible. But if you want to make a bigger change, try cutting just one component of the larger picture. For example, to contribute to a broader goal of consuming less sugar, you can start by cutting out just soda or sugary drinks, and see how you feel from there.
Be flexible. Be ready to adjust when something isn't working. This shouldn't just be from a results standpoint, but if you're getting headaches between meals, or certain foods are causing discomfort or lethargy, you can reassess and shift your techniques.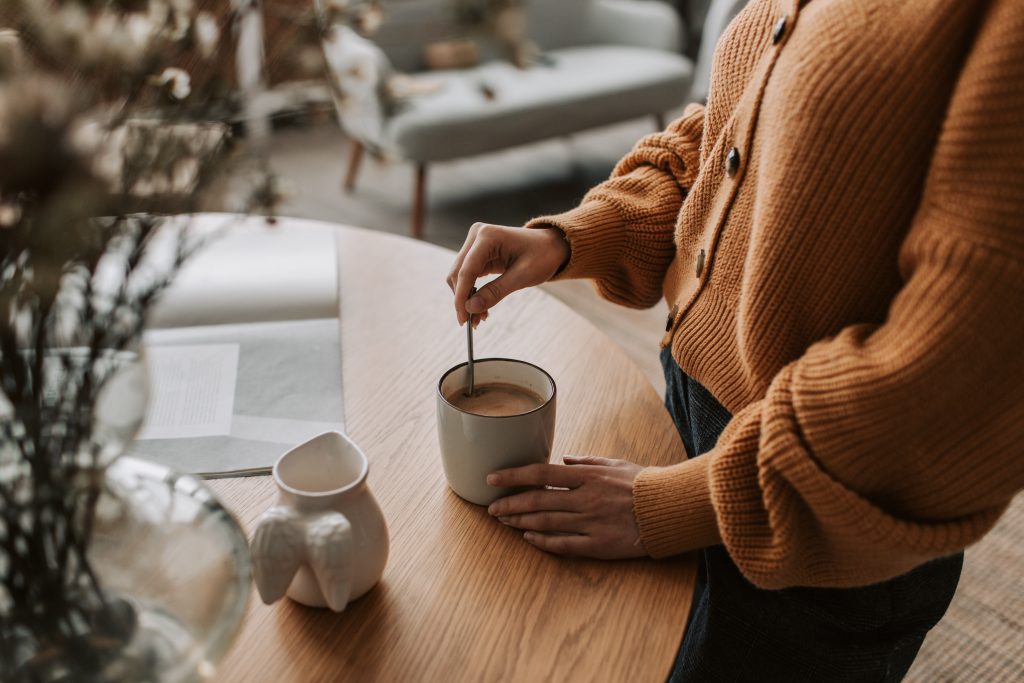 Create a routine you look forward to.
If you've ever had to work on a long-term project, you know you can accomplish weekly progress by incorporating fun into your work routine. Use this as part of your New Year's resolutions.
When I had to write a specific amount per week for a class, I created a Saturday writing routine that I actually enjoyed. I would drive by Dunkin' Donuts to grab the largest size iced coffee they had and a single donut. Then, I'd settle back down with my laptop to knock out those pages of writing.

Incorporating that small treat was enough to establish positive reinforcement. It became something to look forward to on those writing-heavy days.
If you prefer working from a café, you can definitely do that as well. Or, if you can save your work without wifi, you could even bring your laptop to a local park.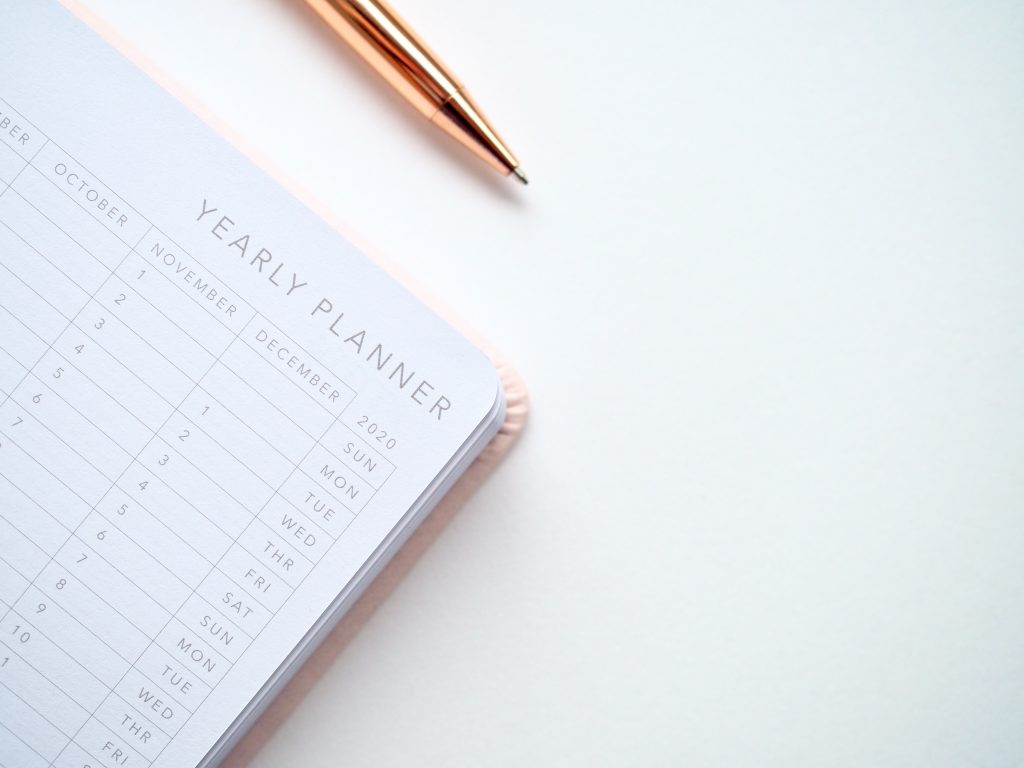 Schedule early and get it on the calendar.
Include this in your New Year's resolutions: Plan earlier than you think you need to. This is paramount in making sure I achieve my goal of seeing friends and family more often throughout the year (especially when it involves people that live across state or country lines).
Start months in advance. You might be the one that needs to start the group message and initiate it for everyone. Share specific ideas, like a meet-up destination or suggestions for fun local activities, to get everyone excited and engaged with the planning process. Remember: Follow up to make sure everyone marks it on their calendars—this will make it real and, more importantly, make it happen.
Pro tip: Add any deadlines for decision-making or flight-booking for yourself to check off using Tasks in Google Calendar or your preferred to-do list app.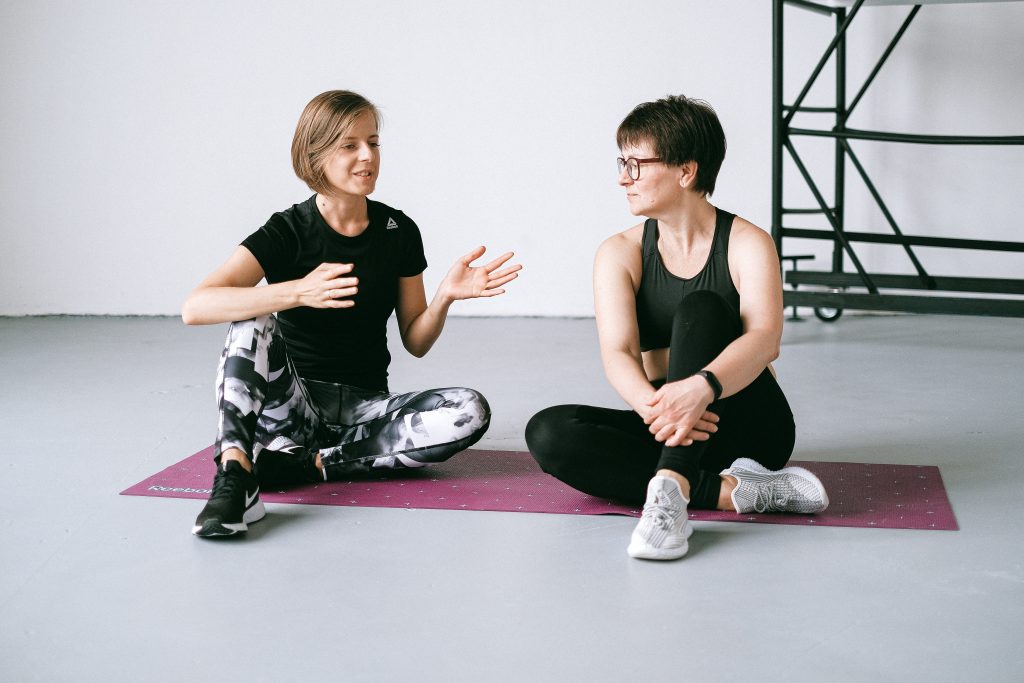 Spend money (sensibly) to support your goals.
Putting your money where your mouth is can be a good way of making sure you commit.
Whether this means investing in a personal trainer or signing up for a weekly photography class, adding structure (and an instructor) to help you achieve your goals will hold you more accountable. It can make a world of difference to designate a more formal time to work on your goals for the year.
You can also spend money toward your goals on a smaller scale. If you have a goal to drink more water throughout the week or at work, invest in a gallon-sized water bottle to make sure you drink the whole thing by the end of the day.
With these tips at your disposal, you'll be able to set attainable and sustainable New Year's resolutions. Good luck!