One of the most common questions our Fracture community asks is whether we offer a matte finish for our Original Glass Prints. Today we are proud to officially announce that yes, we do — and they are available in every single glass print size!
Matte Glass Prints are a low-glare alternative to our Original Glass Prints. They feature the same crisp quality and sharpness found in our Original Glass Prints, but with a soft finish that defuses light, cutting down on surface reflections.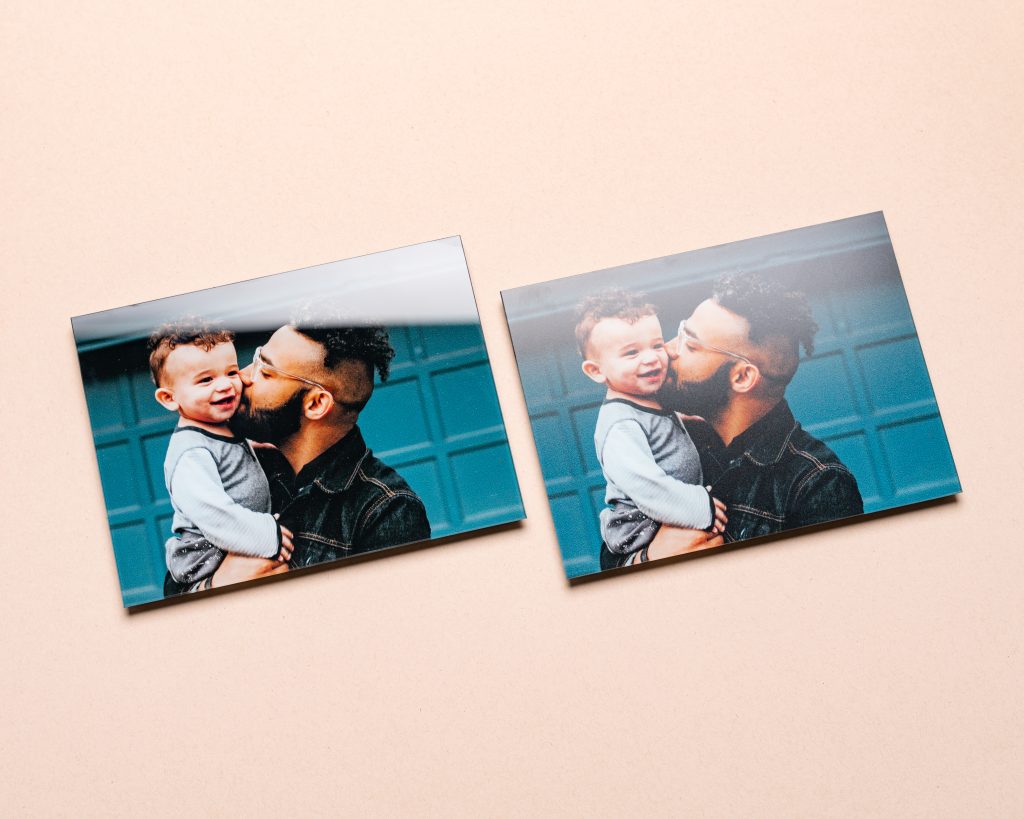 After months of research, ideation, and testing, we landed on just the right amount of micro-texturing applied to the surface of our new matte glass prints to significantly reduce reflectivity without altering the appearance of the printed photo.

Each Matte Glass Print starts with a piece of durable matte glass that's carefully inspected for quality before it goes through the same creation process as our Original Glass Prints. Both are printed using our UV-cured inks and stop at multiple quality control checks before being packaged in our durable, eco-friendly packaging.
There is no difference in quality between Matte Glass Prints and Original Glass Prints. Rather, it's more of a finish preference. If you'd like decor that offers a low-glare from any angle, Matte Glass Prints will likely be the perfect option for your decor needs.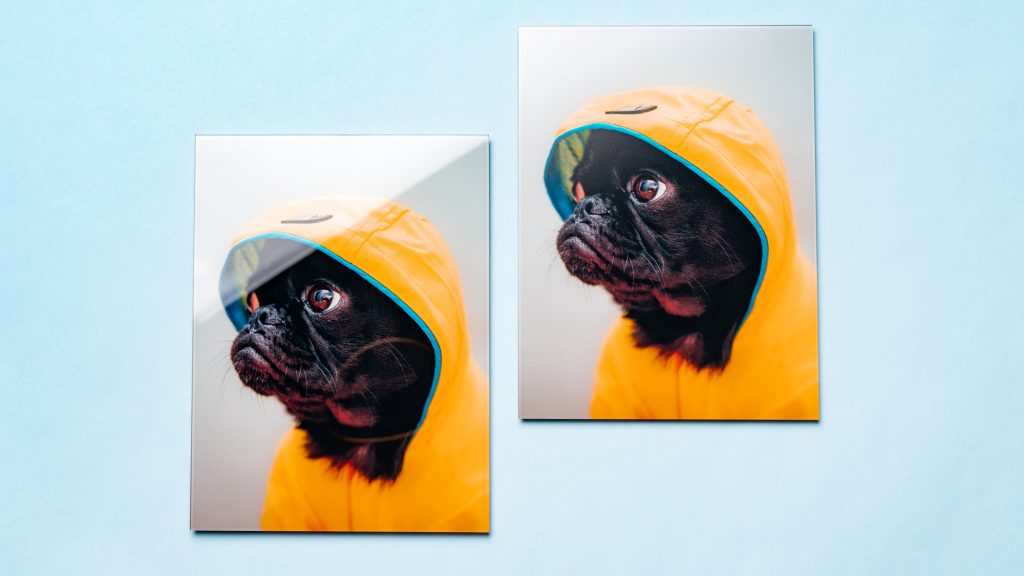 Matte Glass Print Features
Light-Diffusing Finish
The elegant, low-glare surface reduces shine while preserving image quality and sharpness. Your image will be crisp and clear, as you've come to expect from Fracture glass prints, the only difference is the amount of reflection off your print.
Ideal For Brightly-Lit Spaces
Matte glass is perfect for rooms with a lot of natural light, or spaces where reduced glare is preferred. Matte Glass Prints can add character to an entertainment room without providing a distracting reflection from your television or other screens.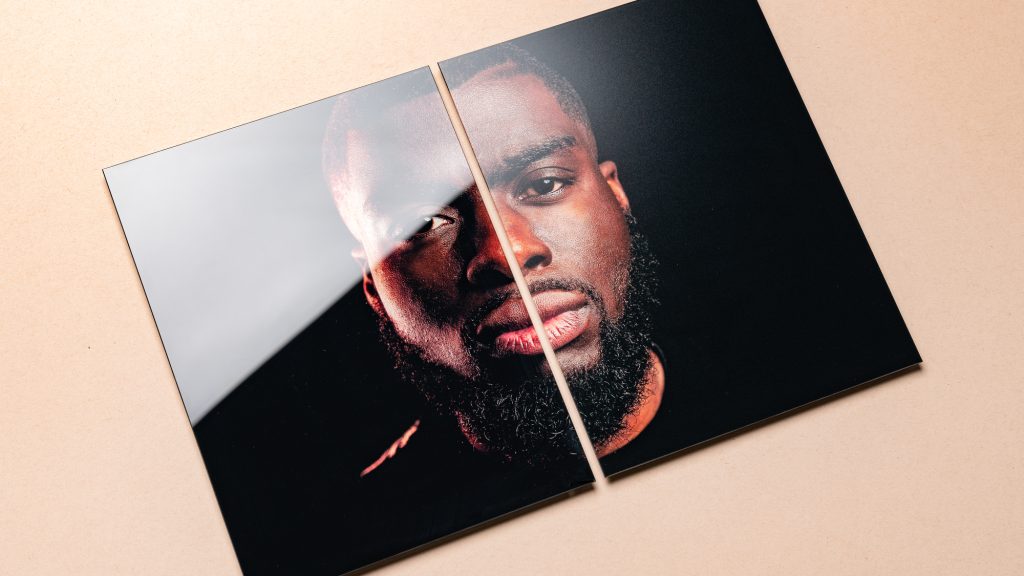 Elevate Your Decor
Matte Glass Prints are a great fit for high-quality artwork and eye-catching photos. Order glass prints of your favorite artwork to be printed on matte glass, eliminating the need for frames or framing — your print will arrive ready to hang.

Ordering Matte Glass Prints can be done with one click. After you've uploaded your photo and selected a size, simply check the box for the "Matte glass" option before clicking "Continue to cart."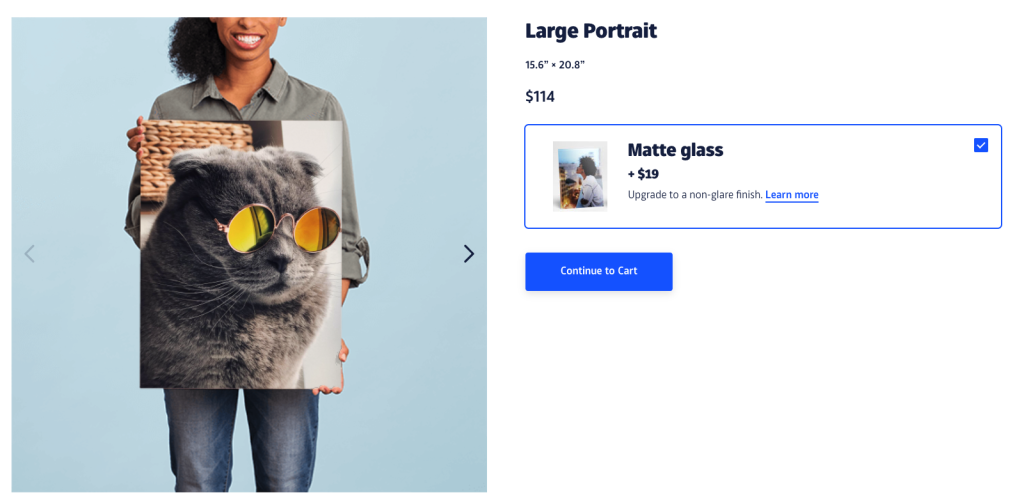 Whether you're looking to decorate a room filled with natural light, to highlight a special print in your gallery wall, or simply prefer matte decor, give our Matte Glass Prints a try and see how they transform your space. It's never been easier to display your favorite memories in a completely new way.