When April comes around, it'll finally be time to shed the many extra layers and enjoy the beauty that comes with spring. Cue: warmer weather and more time outside! Flowers begin to bloom and you can bask in the allure of the colors that begin to show, while enjoying long walks in the park that winter left you yearning for. While the other seasons have their own charm, spring symbolizes joy and renewal—not to mention moments worth capturing and keeping forever. To welcome the new season, here are a few springtime moments you'll want to capture and preserve as glass prints for family and friends to see.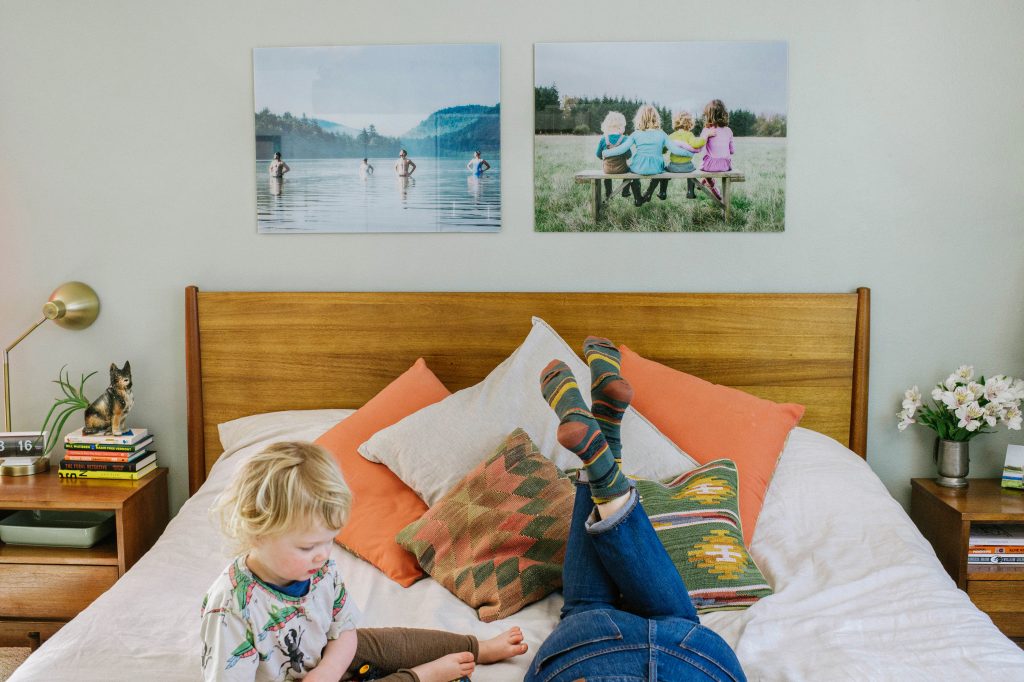 That sunny day in the park
As the weather gets warmer, the park is an ideal place to spend your time. It's where you can bike ride along any trail, take a relaxing walk with a friend or your partner, and host the picnic you've been longing to have with your family. These moments make great memories to look back on. Moreover, depending on the park you go to, there's always an activity you can participate in. Snap a photo of your friends rowing boats at the lake or playing tennis on the courts. Capture the moment you read your favorite book under a tree or lounged in the grass after a yoga class. Documenting your outdoor activities leaves you with images to look back on and reminisce about.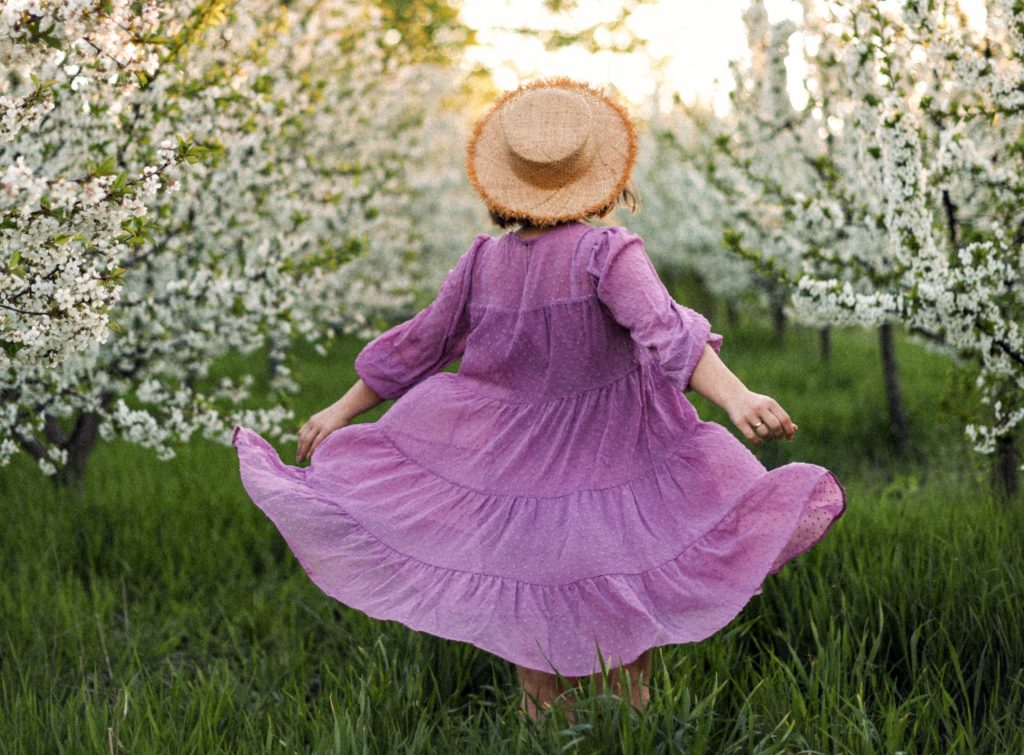 Your favorite springtime outfit
Spring is the time to shelf your warm clothes and reveal the trendy pieces you've been storing in your closet. From matching floral sets and breezy dresses to maxi skirts and corset tops, your springtime outfit is one worth remembering (especially if you dress up on March 20, the first day of spring). Also, including your family in a day of springtime dress-up would make a beautiful photo to showcase in your home.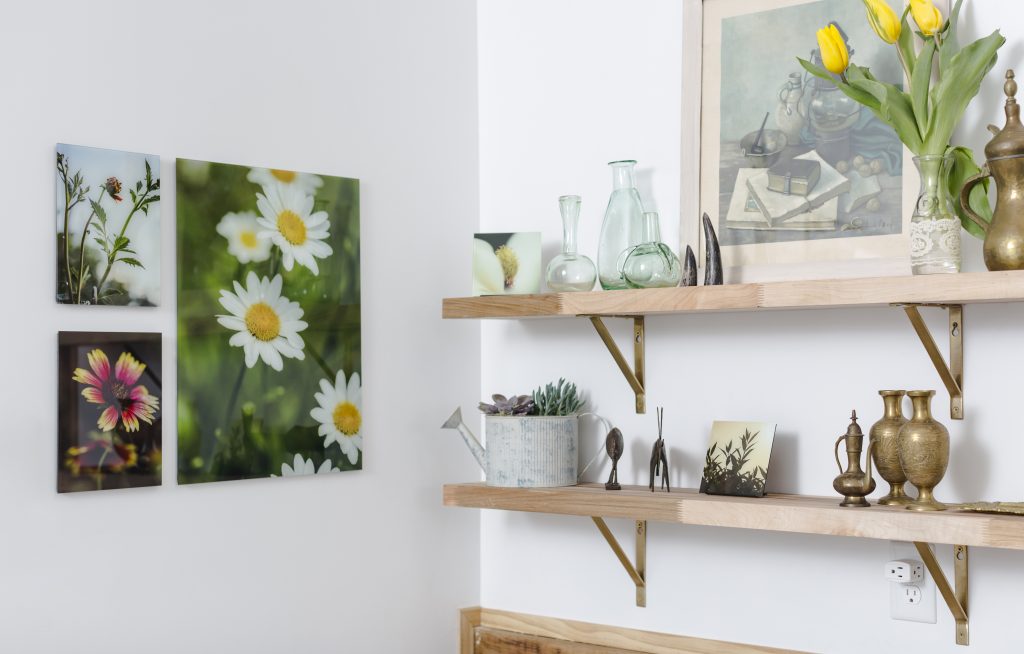 Flowers and the nature around you
It's no secret that spending time in nature is beneficial to your mental and physical health. Studies have shown that nature has healing powers. In fact, experts have linked it to improving depression, soothing anxiety, preventing cancer onset, and lowering blood pressure. Even having the images, smells, or sounds of nature around you can be beneficial without you being in the full presence of it. To honor the power of nature, capture the flora and fauna around you while you're outside enjoying the warmth. From the flowers you pass during your morning walks to the butterflies that flutter beside you (sometimes seen as a sign of change and rebirth), these environmental shots can help to give you a mood boost whenever stress bogs you down.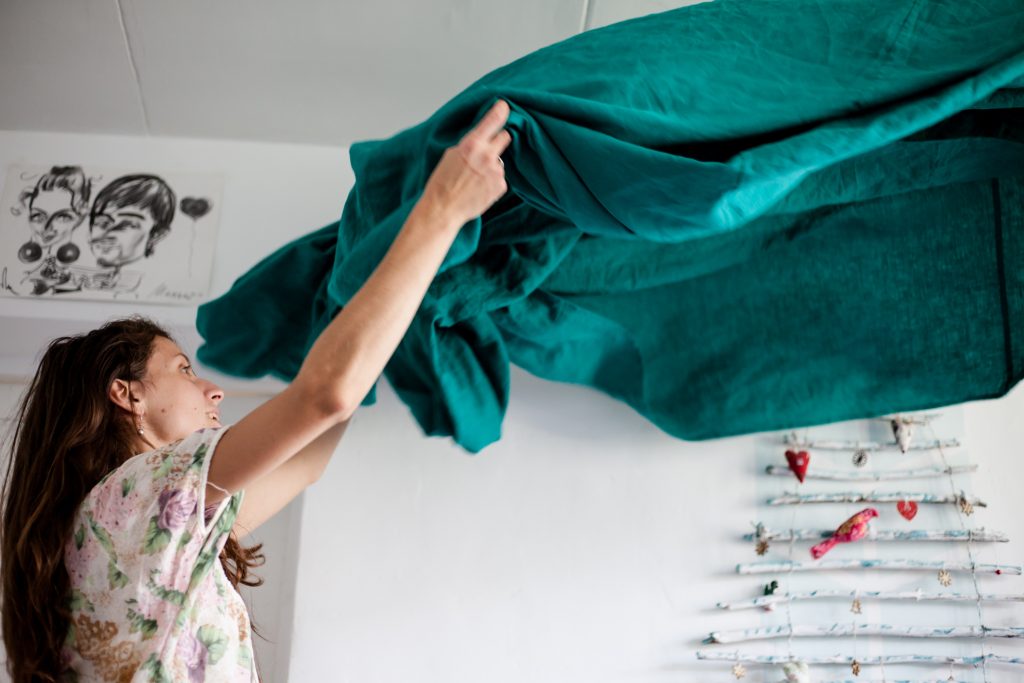 Shots of your spring cleaning
Since spring is a symbol of new beginnings, it only makes sense to partake in the common spring cleaning tradition. If you haven't been cleaning your home consistently throughout the season, you may find buildup throughout your space. Take the start of the season to declutter and organize your home for a photo-worthy aesthetic you can look back on. For example, this can be an image of your newly organized bookshelf or office. Maybe you'll snap a picture of yourself in your newly-renovated, brightly-lit kitchen or backyard. To note, spring cleaning helps to improve your home's air quality, along with your productivity and focus. So, capturing your favorite refreshed spaces make great memories to look back on.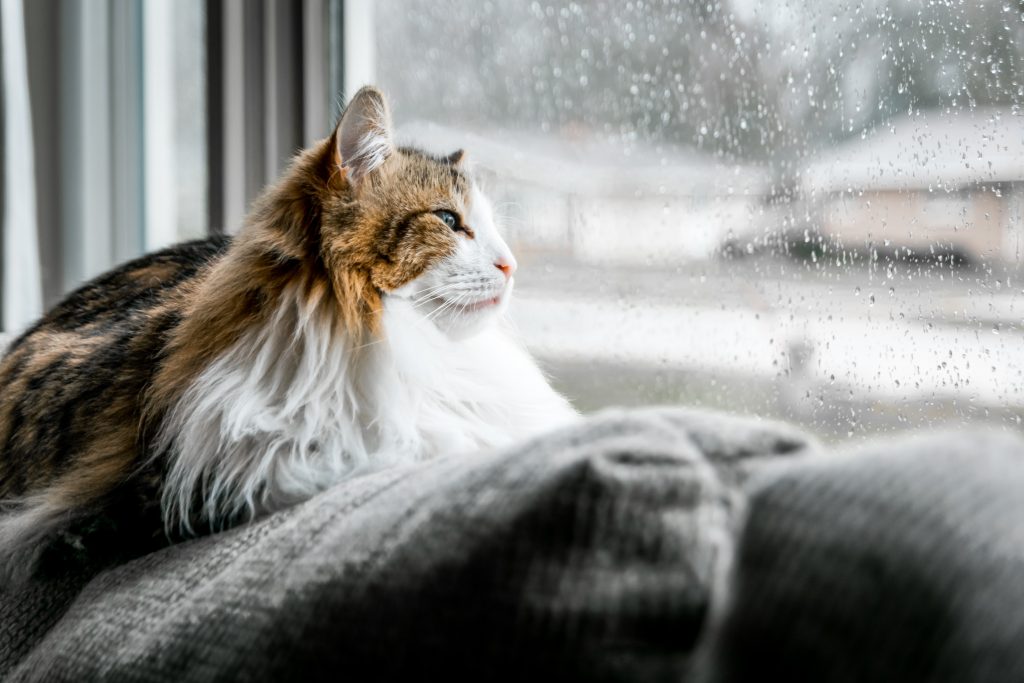 Rainy days
We all know that scene in rom-com movies, where the characters run out into the rain…Well, you can be that main character, too. While you may have loved the snowy aesthetic that came with winter, those rainy day photos make creative keepsakes. From images of the raindrops, waterfalls, and lake reflections, there are an array of artistic ways to capture those springtime rainy days to frame forever.
There are countless ways to commemorate this lovely time of year. We always say your photos look better when you get them off your camera and onto your walls! Fracture offers multiple sizes and shapes so that you can create custom layouts — available in single glass prints, a Photo Wall arrangement, or Storyboard — to display your beautiful springtime photography. Plus, you'll receive all of the materials you need to hang them on your walls, with options for tabletop display stands.
The possibilities are endless—we can't wait to see your prints in your home!