Time flies and things change fast. When it feels hard to keep up with growing children, life milestones, and personal changes, a 365 photo diary helps you see the beauty in time and change. It challenges you to take one photo every day for a full year and compile it into one location to look back on. A photo speaks a thousand words, so naturally, a 365 photo diary often says more than a journal would.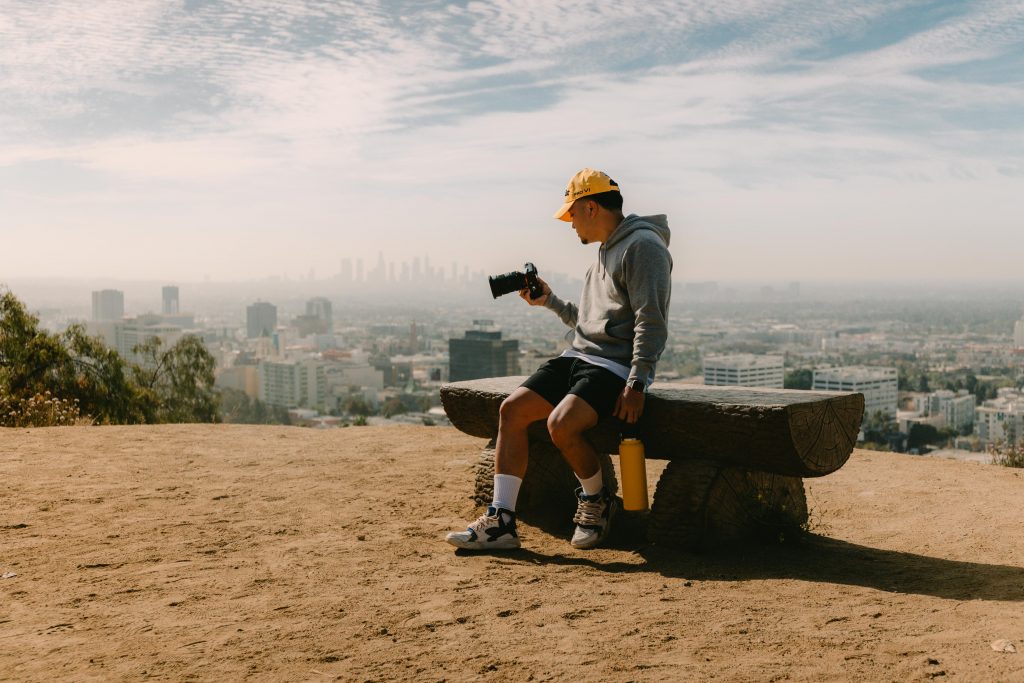 How does it work?
Your daily photo can be taken on a smartphone, DSLR, film or Polaroid camera; the medium is your choice, and you can mix it up each day. The photos can be of anything you want. It doesn't have to be a large-scale production. Capture portraits of loved ones, a detailed shot of the steam coming off your morning coffee, a close-up of a bathroom wallpaper you really loved, or the sun hitting the squirrel in your yard just right.
The most important part is making sure you collect your daily photos in one place. If you want to keep your diary digitally, there are apps out there that can help you keep up the habit and store your photos all in one place. You can also simply create an album on your smartphone or laptop. If you want to keep a physical diary, set a recurring schedule for how often you will print out your pictures, whether it's once a week or every other month. Print them and glue them into the journal of your choice, and label each with the date and any other details you wish to include.
The challenge is to keep up with taking at least one photo of any kind each day. So if you forget a day, as long as you forgive yourself, your diary will, too. But you'll get out of this what you put into it. As you participate each day in the 365 photo diary challenge, you'll find your perspective changing, as well.
Here's what happens when you take one photo a day for an entire year.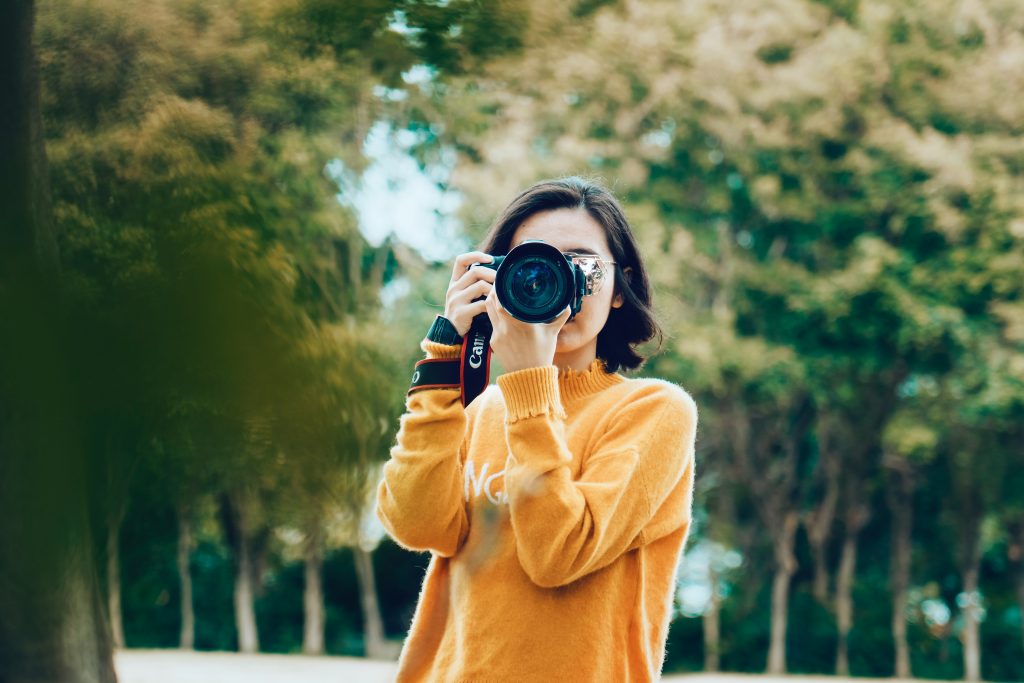 1. You'll spend more time stopping to smell the roses
When you take a photo, you have no choice but to tune into the present moment. You'll spend 365 days looking for moments to turn into art through photography. When you focus on taking a photo, looking through the viewfinder or preview screen, everything else around you except that one moment falls away. Even outside of the photo you take, you will naturally start taking a harder look at the world around you as you search for beautiful photos to capture.
You could also use your daily photo as an opportunity to bring yourself out of your routine and into new experiences. Venture down a different route home, test a new hiking spot, or make your coffee more aesthetically pleasing. This will lead you to discover a new point of view. Being in a new environment or starting a new habit not only offers a break from the same old routines. But it also helps bring you into the present moment as you observe the newness and let concerns of the past and future fade, even if just for a moment.
Taking a photo a day is the ultimate way to "stop and smell the roses," as you take a closer look at the finer details of life—including the mundane.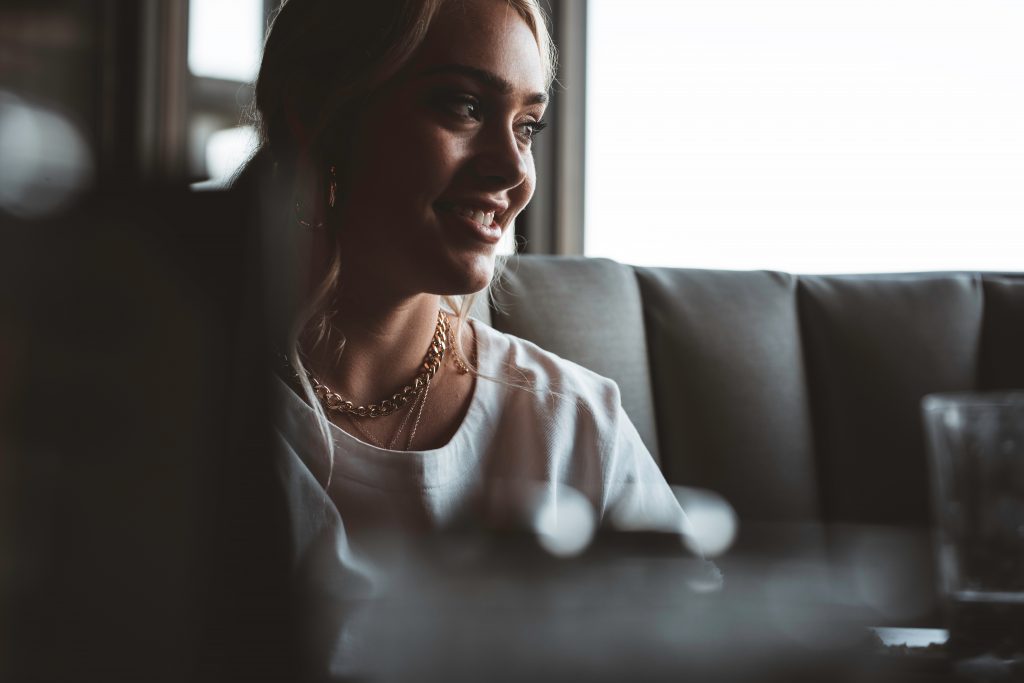 2. You begin to appreciate the candid, seemingly mundane moments
When you're looking for a photo to take each day, you should feel empowered to capture your daily routines. If you want to take it a step further, romanticize your morning routines by spending a little extra time deciding how you'll capture it. For example, instead of a straight-on photo of your coffee, you might take a "hero shot" at an upward angle of your coffee with the steam coming off of it, with your favorite accent wall in your home as the backdrop.
When you appreciate the way your morning coffee looks, your other senses (like taste and smell) will tune in as well. This can turn a mundane routine into an intentional ritual filled with appreciation and gratitude. You'll notice how your routines really feel. Maybe you'll even decide that some of your routines aren't working for you anymore.
Pay attention to the candid moments of your life, in addition to the moments you posed before snapping a photo. You'll capture a broader spectrum of emotions and have a true diary of your day. Be on the lookout for laughter, tranquility, and connection. Be sure to snap candid photos as you notice them. Plus, if you're already planning to take photos of a special occasion, choose a candid photo that you personally loved to add to your photo diary.
When you appreciate the little things, more positivity and gratitude are bound to enter your life. In other words, when you pay attention to the good things in life, you'll find more of them.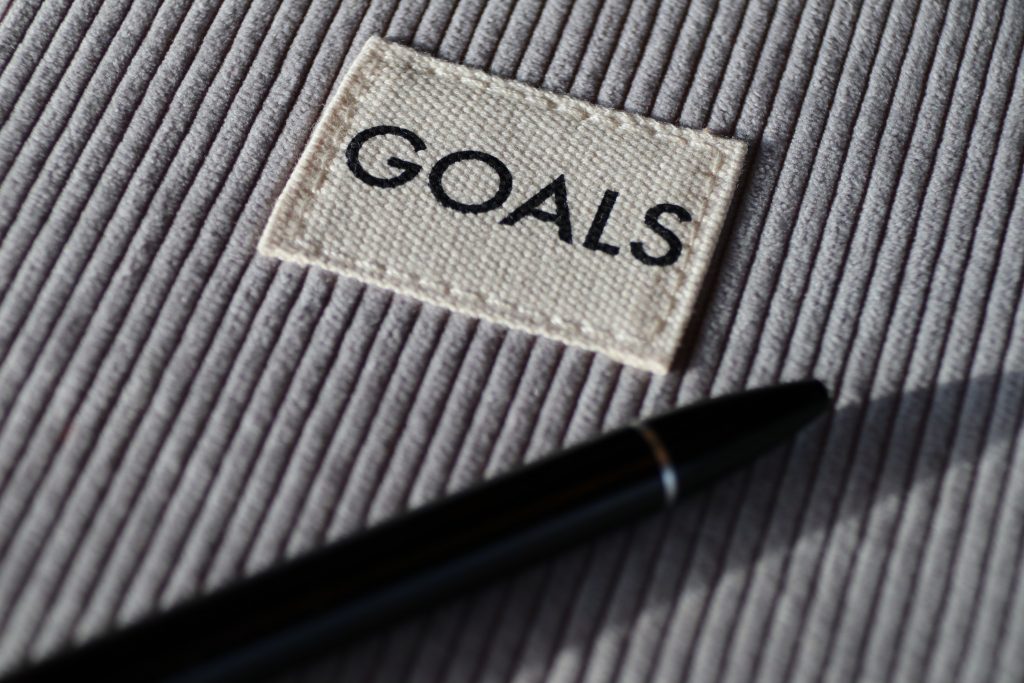 3. You'll discover a new perspective on change and growth
When creating a 365 photo diary, growth and change will be much more visible to you. You can see how your routines, rituals, and habits change over time. You'll see yourself and your family grow older. The seasons of your life will be that much clearer because you captured them in a visual, consistent manner.
This is your diary, and you will end up documenting your daily life whether it's in-shot or not. Your 365 photo diary will be full of moments that will lead you to recall what was happening that day, why you took that photo, or how you were feeling when you took that photo. This is especially true if you elect to make small notes within your daily photos.
You'll see yourself set goals and achieve them. Even if your photo each day is not of the kitchen remodeling process, the garden's daily growth, or your health journey, these things will show up indirectly in your photos. Some days, you may choose a photo that celebrates your big milestones or depicts you crushing your goals. It would be difficult not to look at that and be proud!
The end of the 365 photo diary challenge—or even somewhere in the middle—is a great time to sit down by yourself or with your loved ones to look over the photos and reflect on the past year.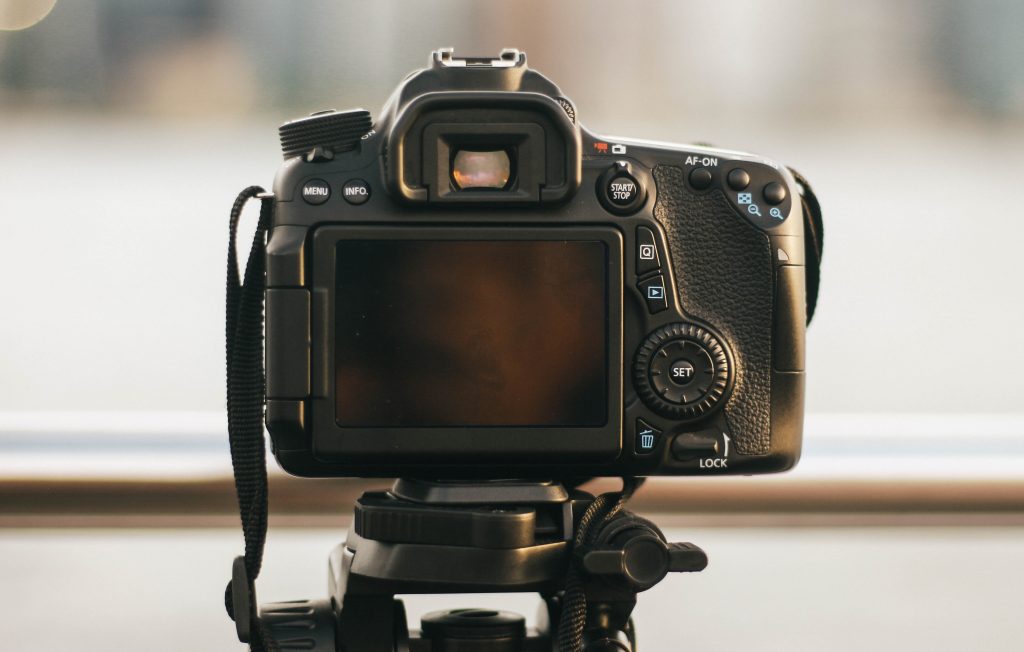 4. You'll upgrade your photography skills
When you do something you love every single day, it becomes even more true that practice makes perfect. As you fill up your 365 photo diary, every day becomes an opportunity to be creative, experiment with techniques and equipment, and change your perspective on the world around you. You'll naturally be looking for new things to photograph and new ways to capture the essence of your daily life.
In photography, the best way to learn is by doing. You don't need a fancy camera to learn the art of conveying our visual world.
If you wish to take your 365 photo diary to a new level, you could set some photo goals to propel your creativity even further. Challenge yourself to take more photos of what you're lacking. Get outside more often and take nature photos. Also, capture the photos of your family in candid moments, not just at big events. Take fewer selfies and use a timer instead for a new style of self-portrait. Whatever skill you're hoping to hone in on or learn, add it to your goals for the year. And be sure to write it down!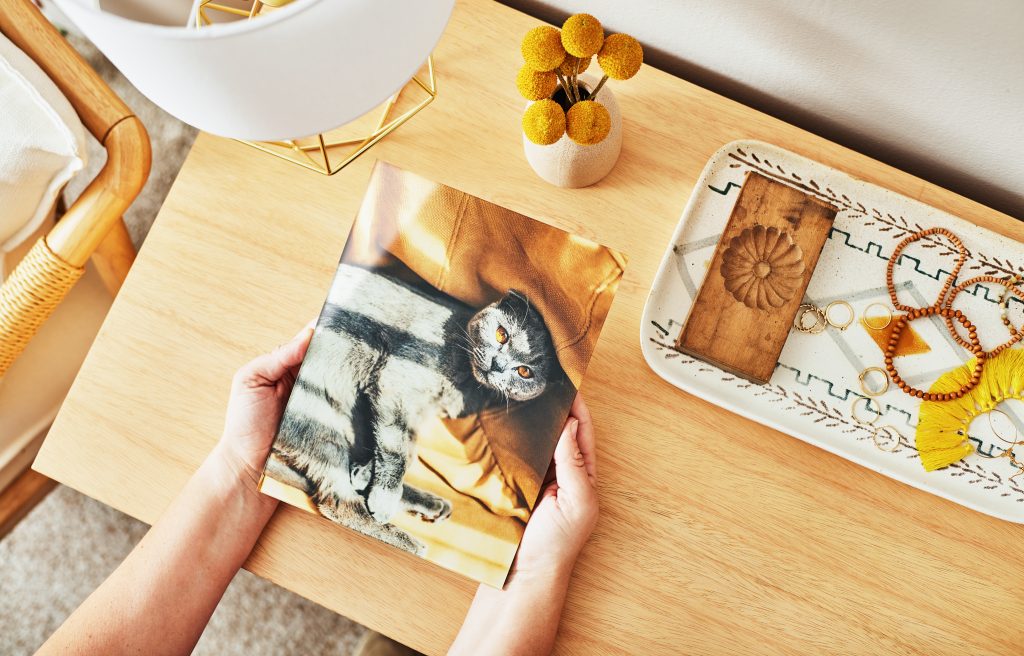 5. You'll want to share your favorite memories—and it will be a lot easier to do it
Moments become memories in the blink of an eye. Sharing memories with loved ones and new friends allows us to connect on a deeper level. It paints a picture of how life has crafted us to be the person we are at this very moment. With your 365 photo diary, you will now be able to share a visual trinket of the large and small moments you've captured over the last year as you tell stories.
At the end of the year, you will be able to fondly look back at all 365 of your photos and see how you've grown as a person and as a photographer. Want to take it a step further? Double down and display your favorites as tasteful home decor.
Fracture glass prints are a stylish way to highlight your favorite photos—from your fondest memories to your most artistic interpretations of moments passed. With glossy and matte finishes, you can choose a style that best suits you and your home.
If you have a series of photos you want to display, a Photo Wall allows you to print and arrange multiple glass prints to admire for a lifetime. Alternatively, Storyboard puts together your photos in a sleek and casual way so that you can easily arrange, rearrange, add, and take away photos as you find new favorites throughout your 365 photo diary.
You can decide to hold these memories in any way you wish. Keep up with your diary for the greatest reward, and challenge yourself to push your photography skills further. Remember, don't be afraid to share your dedicated work with your loved ones!