A well-styled, welcoming home is one that combines your favorite design elements with unique, personal touches that help tell your home's own narrative. When chosen thoughtfully, printed photos can help do just that—turn an otherwise drab space into a uniquely styled room that blends and amplifies your interior design style. But choosing what photos to print for your home can be difficult, especially when you want it to harmonize with your existing home decor accessories.
From bright minimalist interiors to over-the-top eccentric spaces, our glass prints can add a sense of uniqueness to any home. Below, we share what photos to print based on your interior design style.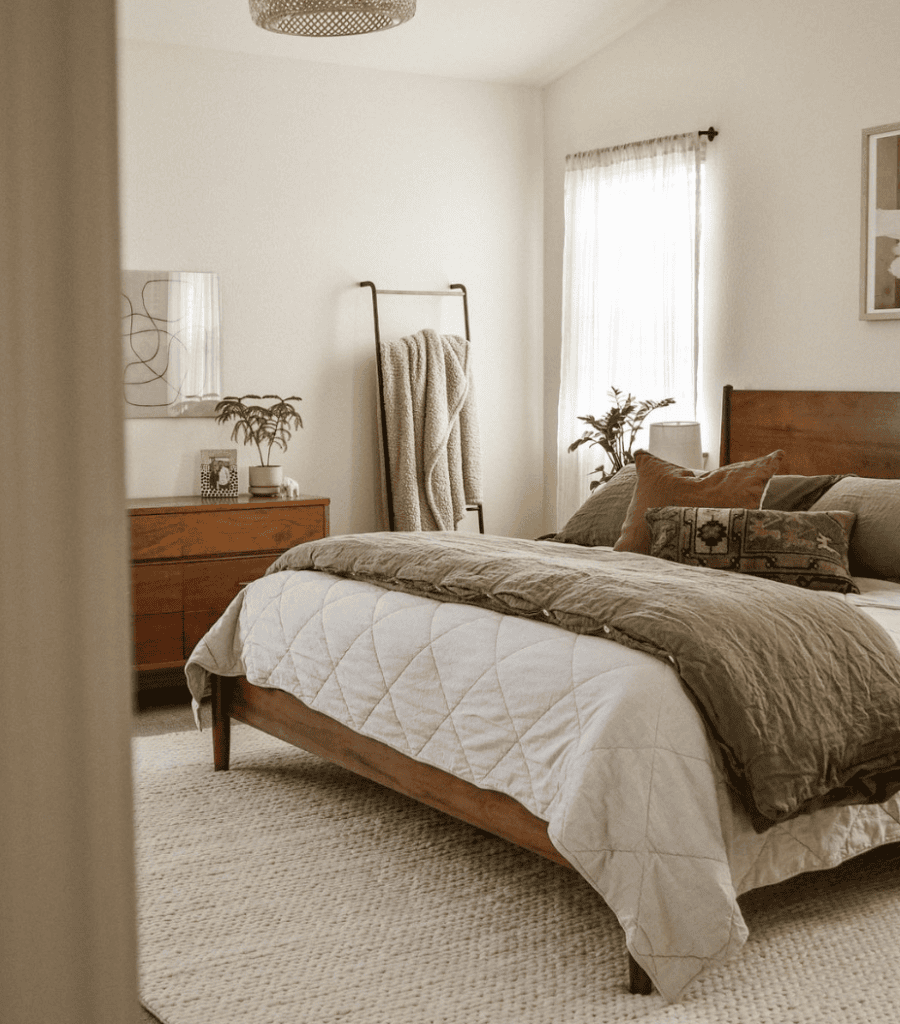 Minimalist
Those with a minimalist interior design style appreciate the less-is-more approach—and your no-fuss, cleanly elegant rooms are no different. When it comes to choosing what photos to print, think simplicity, refinement, and a nod to sophistication along the way. Look for pieces with clean lines or bold shapes in a muted color palette that won't overpower your space. For added drama, a statement glass photo over a headboard or on an otherwise blank wall works especially well to imbue your room with a sense of energy without going overboard.
We love the look of printed art that takes its inspiration from modern galleries, easily found on digital art marketplaces like Etsy or Society 6.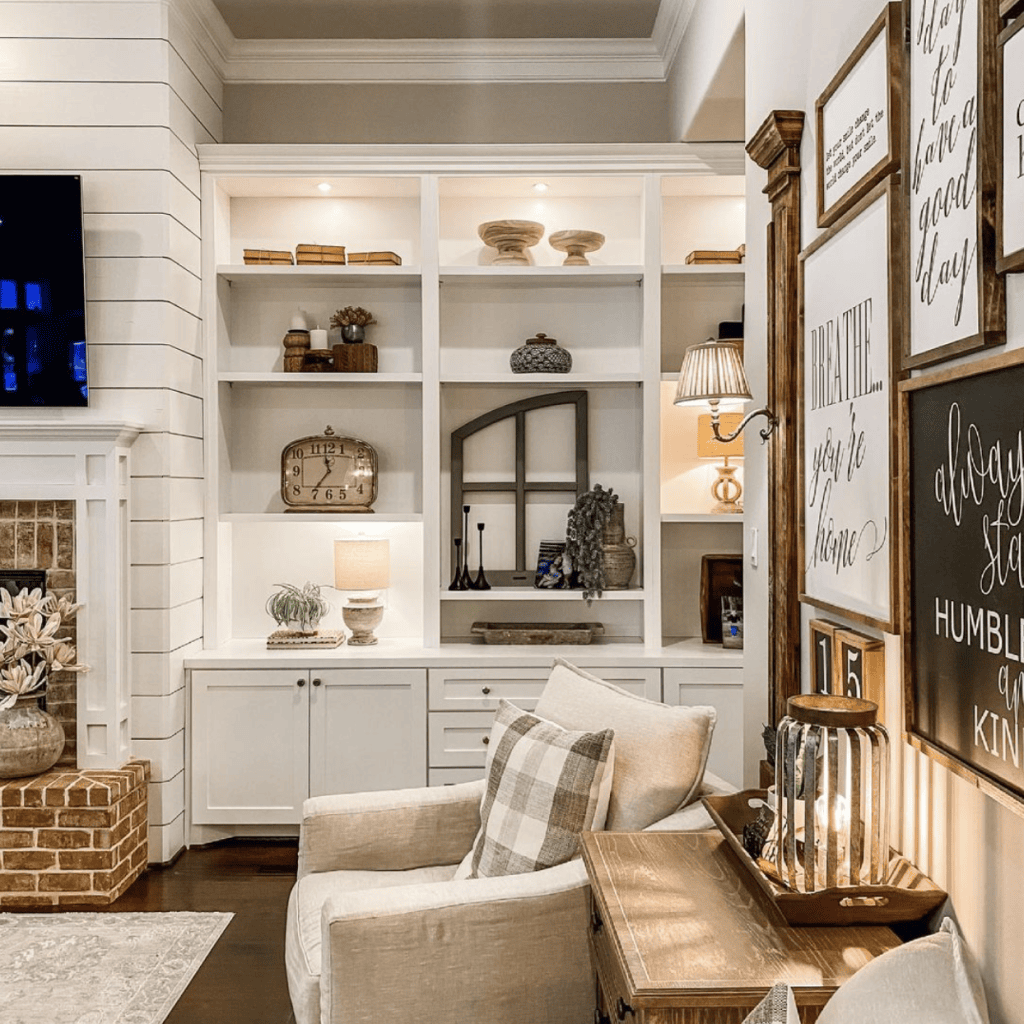 Modern Farmhouse
Marked by a sense of warmth, practicality, and a rustic approach to home decor, the modern farmhouse style takes its cue from the provincial, with a contemporary twist. Take advantage of the relaxed nature of this interior design style and print photos of family, pets, or sweet memories from travels, celebrations, and more. Gallery walls also work especially well; mix and match your favorite photos and combine them with sayings or other simple art to create a lived-in look.
When choosing photos, it's best to look toward pictures that match well with your existing color palette to create a harmonious atmosphere in your space.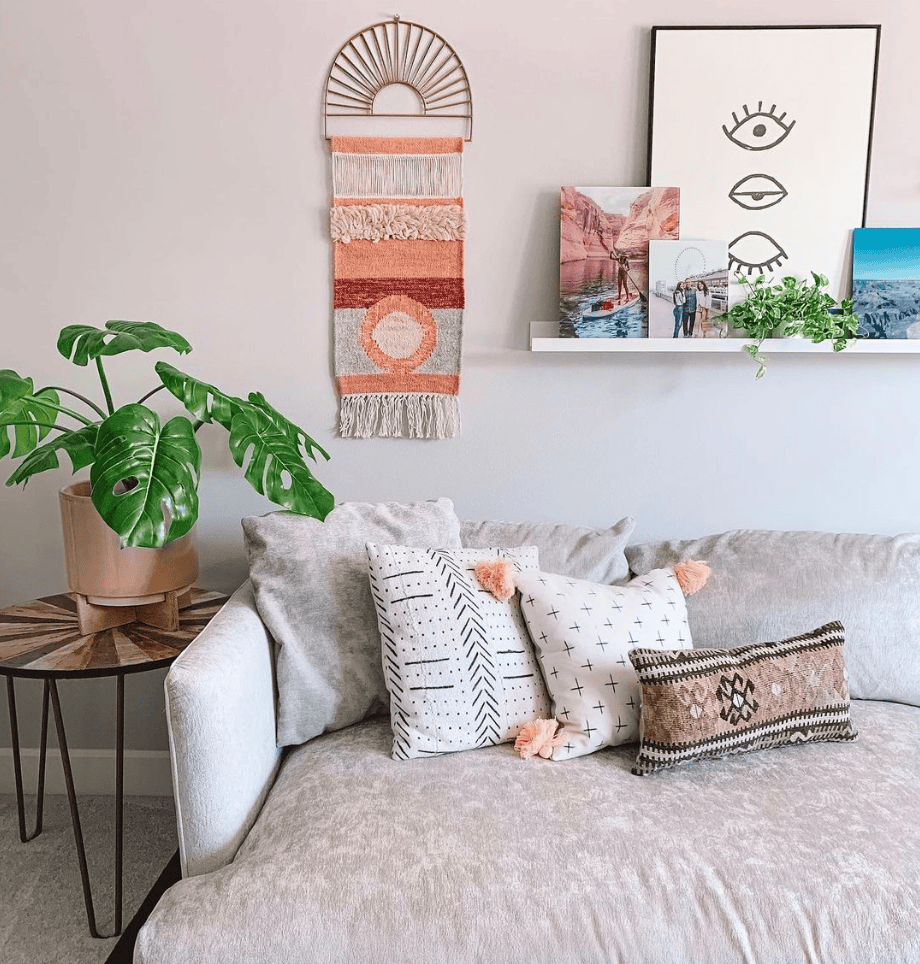 Eclectic
You've never been one to follow the rules, and your interior design style is no different. With a hodgepodge mix of bold color, texture, and finishings, your rooms are often high-energy and over the top with a free-spirited twist. Feel free to get creative with what photos you choose to print in your home. Both a modern art piece as well as family photos will be sure to turn heads when paired with your existing home decor. Experiment with mixing and matching finishes, such as reflective and matte, or mix color photos with black and white pictures for a modern twist.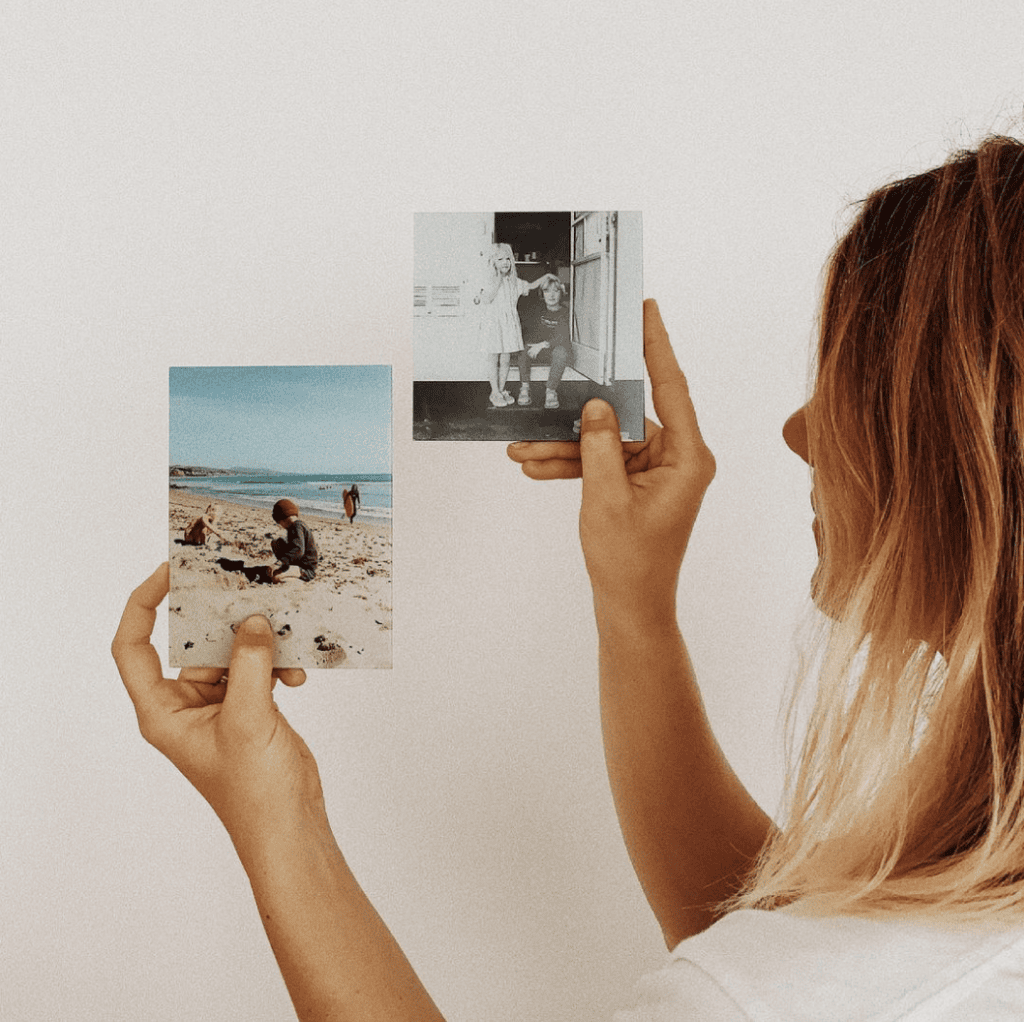 Coastal
Though most appropriate at a beachy bungalow or modern penthouse overlooking the water, an edited mix of coastal accessories is great for tying any room together. Marked by airy, bright elements combined with an array of blues, grays, and off-whites, a coastal interior design style provides an elegant, playful backdrop for printed photos. Travel memories work especially well in spaces like this, as do vintage travel posters and other retro-inspired designs. Contrast your existing decor with minimalist, line-forward art pieces. Also, embrace the theme with beachy, coastal-inspired art.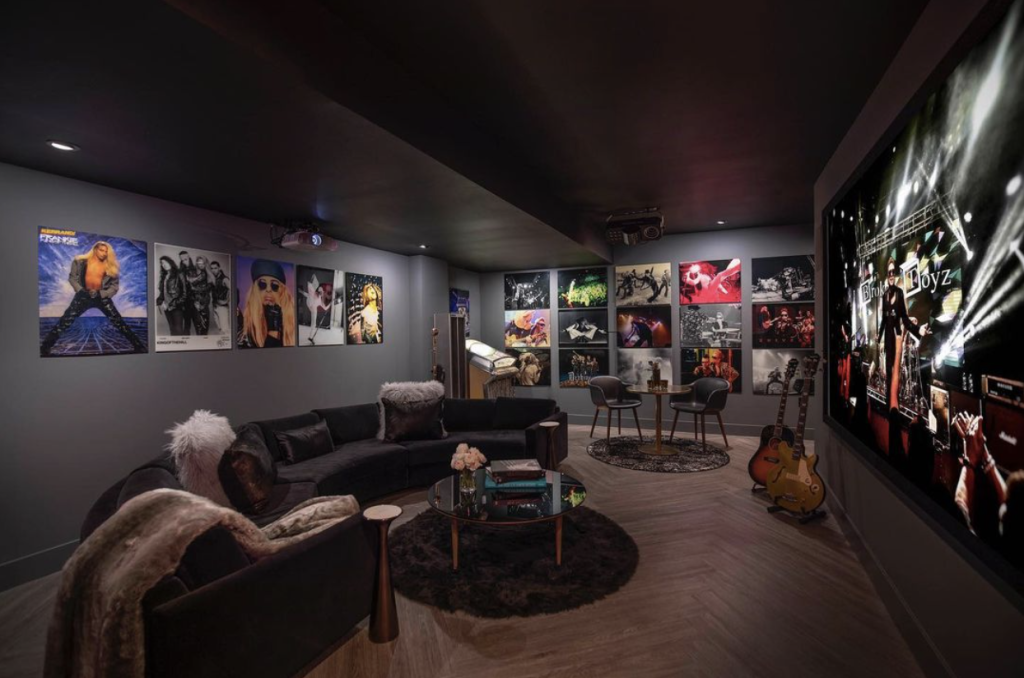 Industrial
Modern, urban, and just a touch moody, industrial interior design styles are marked by warehouse vibes and factory elements. They're brought together by dark and gritty hues, raw woods, and unfinished metals. When it comes to printed photos, opt for black and white photos. Or you can allude to the steampunk inspired look of your space with modern art and machinery-inspired elements in neutral color palettes. Of course, you can still use small personal touches; combine small family photos with your usual decorations to create an unexpected inviting nook.
Looking for even more inspiration? Explore our Instagram page and see how the Fracture Community styles their favorite prints.