Photo gifts often help us express what words can't or won't do justice. For the special moments you want to celebrate, you can always fulfill your photo gifting needs with Fracture. We have personalized photo gifts for just about anyone and for any occasion.
Whether it's photo gifts for birthdays, photo gifts for anniversaries, or photo gifts for Christmas, Fracture has a variety of options for your unique taste. Choose from single glass print photo gifts, Photo Walls, or Storyboards to display your photos how you want.
Read the rest of our photo gift buying guide to find the perfect, timeless gift your recipient will cherish for years to come.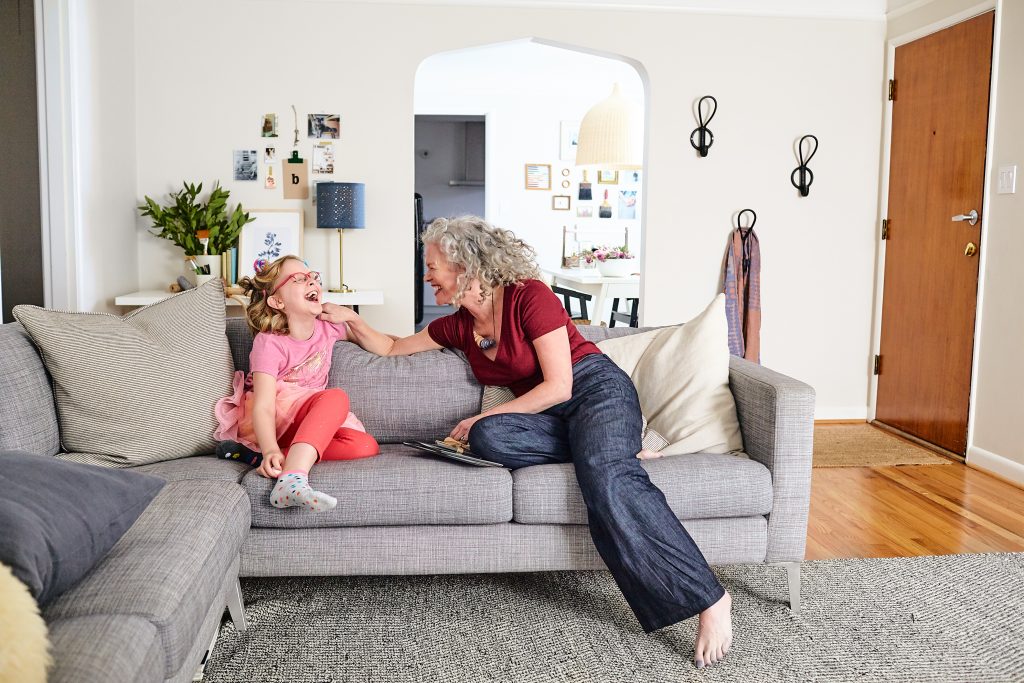 Best Photo Gifts for Birthdays
Need an amazing photo gift for someone special's birthday? Then you've come to the right place. We make it easy to print custom photo gifts on glass, an elegant addition to anyone's home decor.
Imagine surprising your special person on their birthday with their favorite photo on a sleek glass print that they can style any way they want in their home. Group photos of friends, fond vacation memories, or pet photos make for some of the best birthday photo gifts.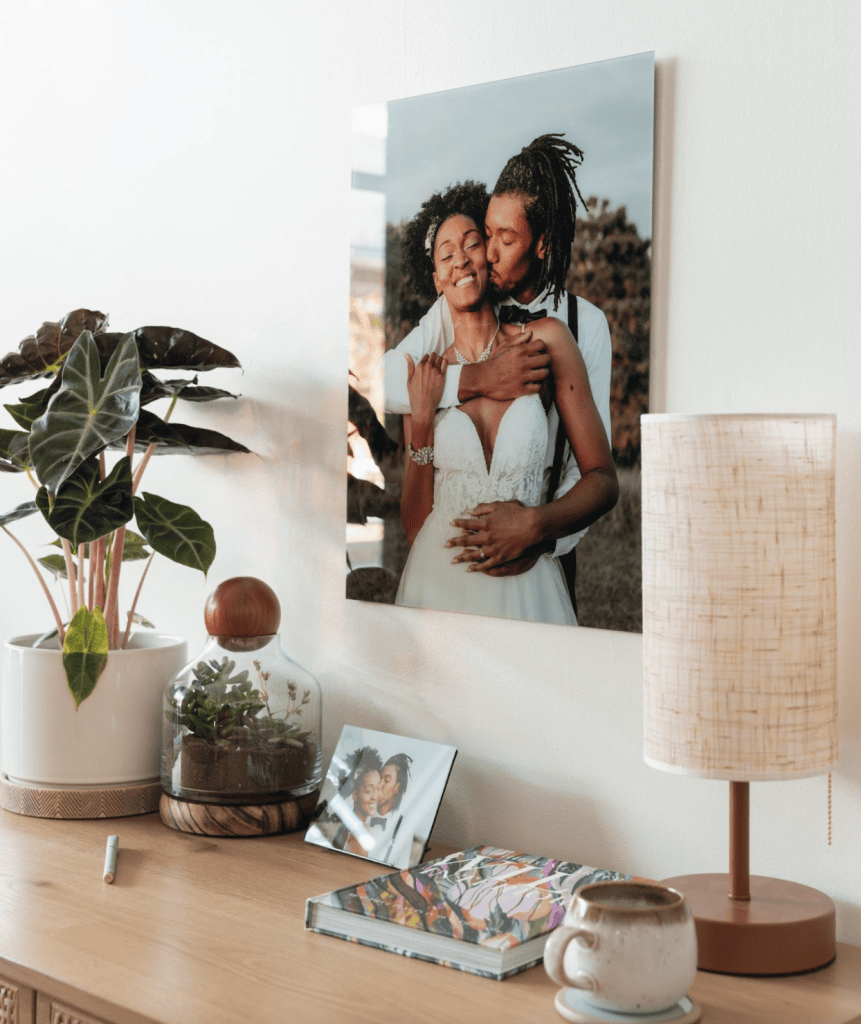 Best Photo Gifts for Weddings
Whether you're gifting to a newly married couple or you're a newlywed yourself gifting to your partner, let custom photo gifts share your sentiments. Wedding photos are typically the thing that every newlywed couple looks forward to seeing after the big day. Seeing these wedding photos truly pop on glass will be enough to bring tears to the eyes!
When it comes to photo gifts for weddings, these photos really shine when displayed as an arrangement; Fracture Photo Walls are the perfect way to create a statement gallery wall of beautiful wedding memories.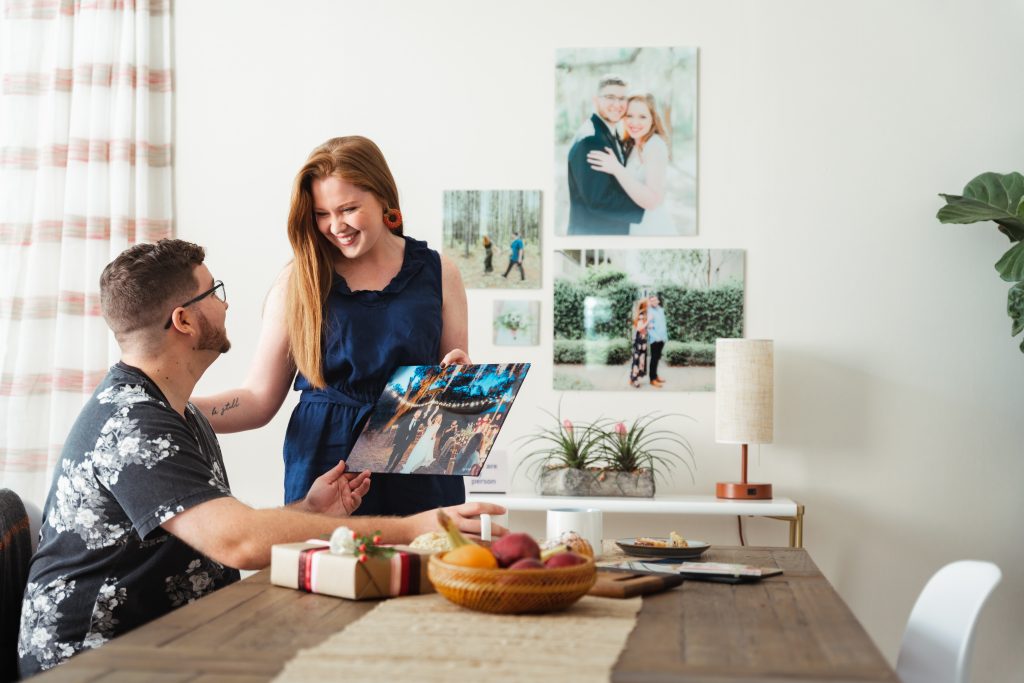 Best Photo Gifts for Anniversaries
Moving right along with our romantic theme: Anniversaries. How many times have you thought to yourself, "Our anniversary is coming up and I have no idea what to get my partner"? We're betting it's come up a few times!
We have just the solution—you simply can't go wrong with personalized photo gifts from Fracture. Print some of your best times together on glass, whether it's wedding photos, your first date, or adopting your first pet together. Custom glass print photo gifts are an excellent way to say "happy anniversary!"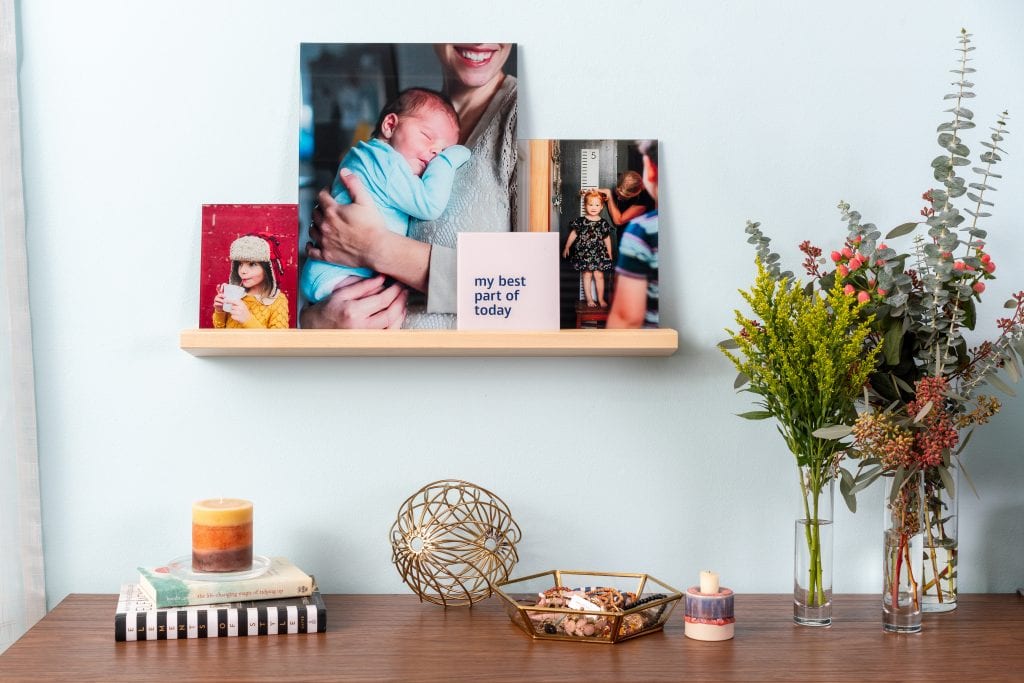 Best Photo Gifts for New Parents
Welcoming a new baby is one of life's most joyous occasions. The newborn stage is adorable but flies by quickly. For the new parents in your life, make their memories last forever with Fracture glass photo gifts.
Think about how good it would feel to preserve this unique stage of your baby's life as a stunning piece of home decor. With Fracture custom photo gifts, the possibilities are endless. New parents can document their baby's growth with Storyboard, which allows you to easily slide, layer, and switch out custom photo gifts to tell a unique story. Likewise, new parents can use Photo Walls to make a statement gallery wall of their baby's special milestones.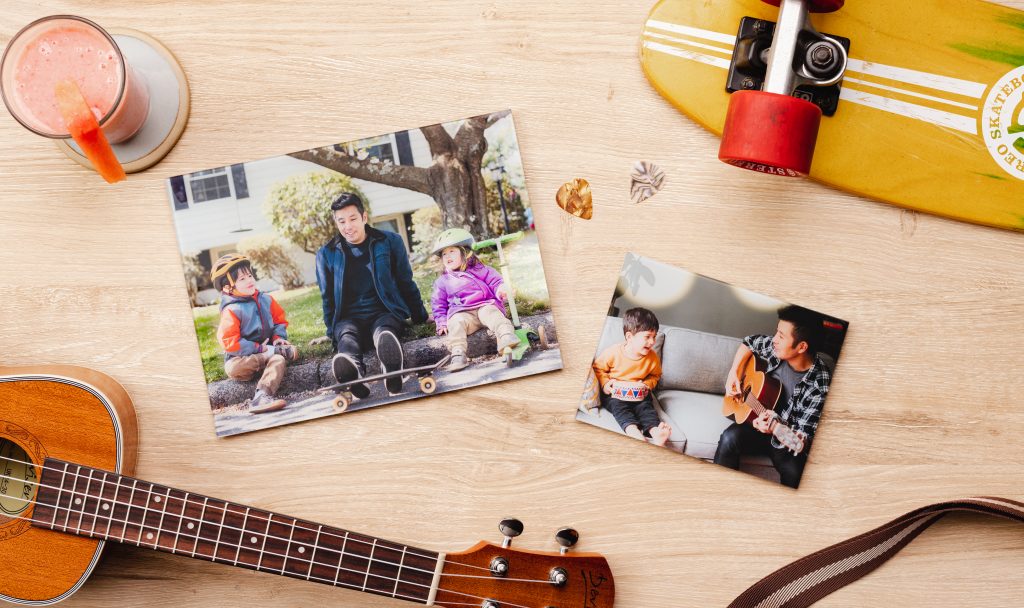 Best Photo Gifts for Father's Day
If you're planning on gifting to the wonderful dads in your life on Father's Day, consider personalized photo gifts from Fracture. From valuable lessons, to silly dad jokes, to everything in between, celebrate those cherished moments with Dad by giving him a custom photo gift.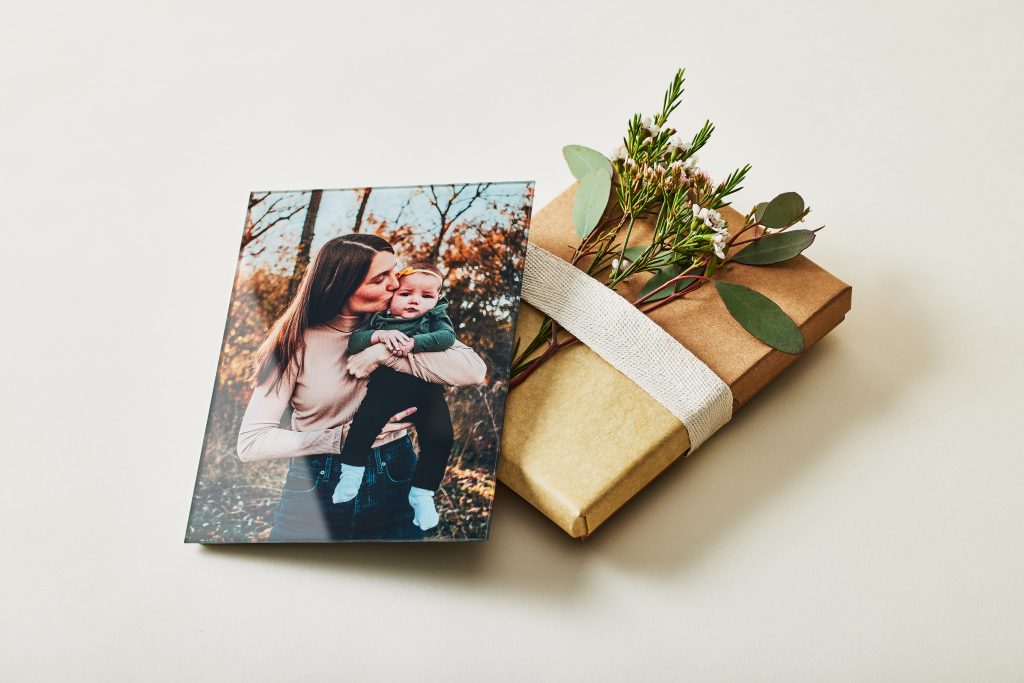 Best Photo Gifts for Mother's Day
Now, we can't forget Mother's Day! From early, coffee-fueled mornings to late nights preparing to do it all over again, we can't deny that moms deserve the utmost appreciation. And what better way to say it than with personalized photo gifts? Let the special mothers in your life know you care with photo gifts from Fracture.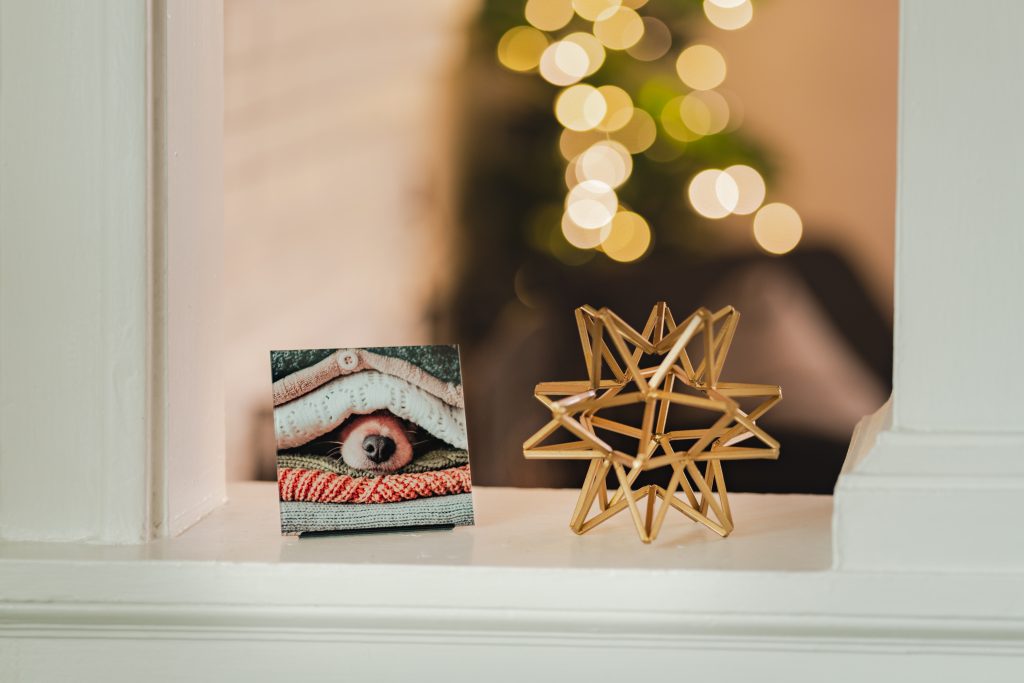 Best Photo Gifts for Christmas
The most wonderful time of the year makes for wonderful memories you'll want to keep forever. Capture your favorite holiday memories and then give them to your loved ones as custom photo gifts.
Whether it's cookie making, Santa meet-and-greets, or adorable holiday cards, get into the spirit of the season by turning these fun times into Fracture photo gifts—the perfect gift for anyone on Christmas!
---
At Fracture, we print your digital images directly onto glass to create beautiful, frameless, personalized photo gifts. With a selection of sizes and shapes, you can create custom layouts—available in single glass prints, a Photo Wall arrangement, or Storyboard—to print your photos and art on glass and display it in a style that's uniquely yours. Plus, you'll receive all of the materials you need to hang photo gifts on your walls, with options for tabletop display stands.
We can't wait to see your photo gifts in your home. Get started now!