Fall is arguably the most beautiful season there is. And with that comes plenty of fall photo ops—so get excited, photographers and photo enthusiasts! The charm and beauty of the season make it easy to find a great location. All you have to do is hone in on the details and scenes waiting to be immortalized through the lens.
There are a myriad of fall moments that make for perfect photos to print on glass. Read on for a few of our favorites.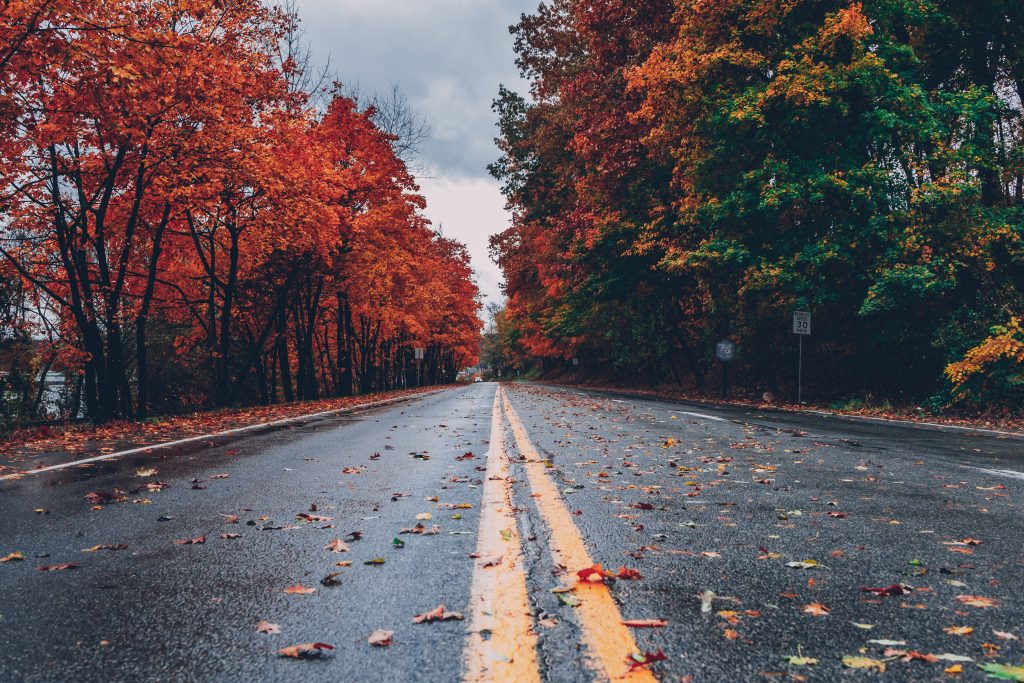 Changing colors of fall
The changing colors outside are one of nature's most exciting and beautiful marvels. Typically, fall's colors are inspired by the foliage and produce of the season: Oranges, yellows, greens, browns, and reds. Capturing this transition from summer to fall is a tried-and-true fall classic—and there are endless ways to do it.
Get creative and look for fall colors with camera in hand!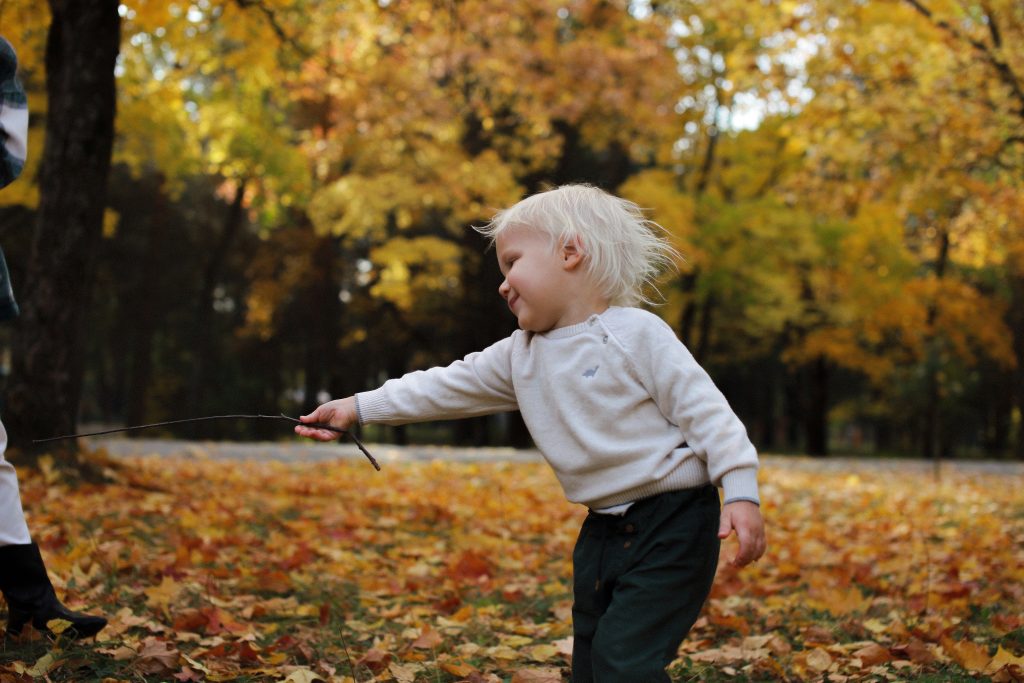 Children playing outside
Another beautiful thing about fall: It's simply…fun. And kids, free-spirited and carefree, get an absolute kick out of fall activities. The next time you rake the leaves, get behind the camera and observe your kids playing in the fallen leaves and interacting with nature. The smiles on their faces against the backdrop of multi-colored trees make for excellent portrait photography.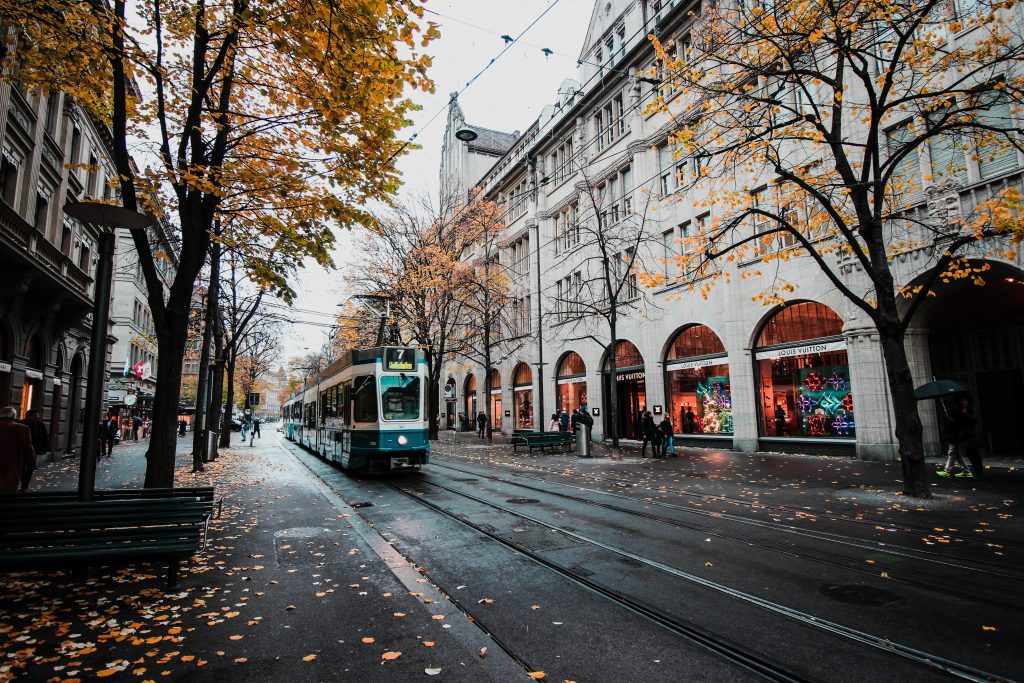 Autumn in urban scenes
While nature photography is an easy target during the fall, don't overlook the magic of autumn in the city. With the plenty of people and scenery to photograph, cityscapes come out looking gorgeous once printed. If your city has a good amount of urban greenery, capture the fall colors against the skyscraper backdrop. Other moments to look for are warmer clothing; a worm's eye view of boots walking with leaves on the ground is a great shot. Similarly, holding hot coffee while walking the streets.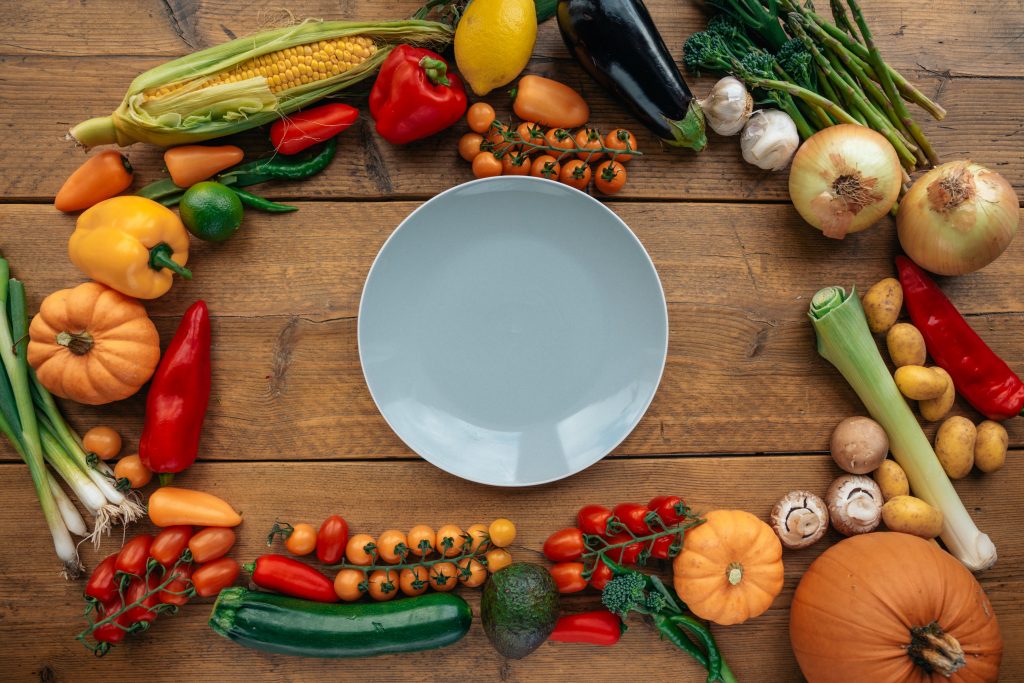 The season's harvests
Even though it's an iconic symbol, you don't just have to go with the traditional fall pumpkin. Fall is a season of bountiful fruits and vegetables you can use in your photography. Some examples are figs, pears, apples, corn, squash, radishes, and beets.
The season's harvests make for excellent food photography; capture fall moments that feature this. Think: Your family picking apples, or photograph a cozy fall dinner with a colorful plate of cooked vegetables.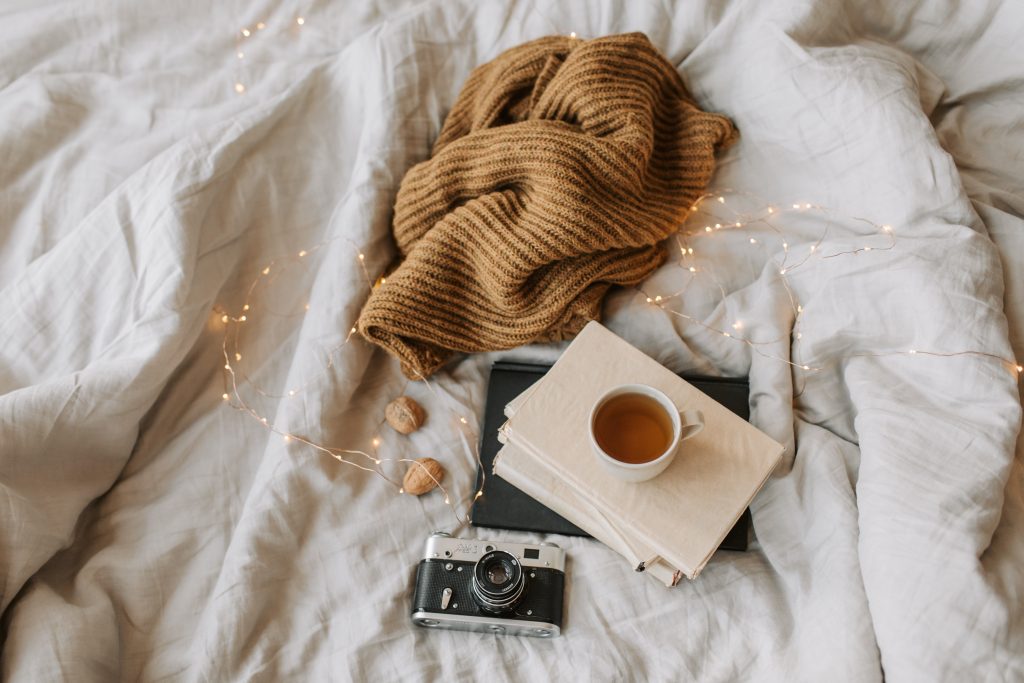 Fall-inspired still life
Flex your creative muscles by DIY-ing your own fall-themed still life photos. (Pro tip: Hit up Pinterest for inspiration!) To do this, gather autumn-related items—anything that gives you that warm and fuzzy fall vibe. Here are a few ideas to get you started:
Fall leaves
Pinecones
Mini pumpkins or squash
A hat or scarf
A cup of coffee
Your favorite books
Next, arrange them aesthetically (inside or outside) to capture the mood and essence of fall. These photos would look stunning on glass—decorate with them to make your home feel cozier this season.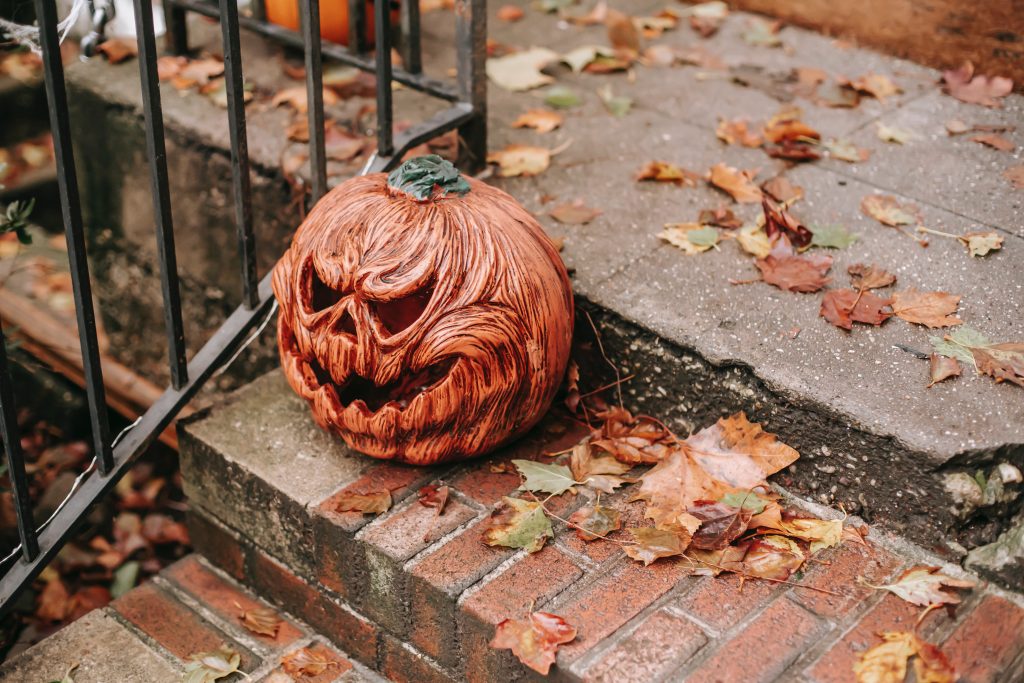 Fall decorations around your neighborhood
People love decorating in the fall (what with Halloween around the corner). Take a walk around your neighborhood and keep an eye out for scarecrows, stacked pumpkins, sunflowers and other autumn-colored plants, and quirky fall-themed signage. These cute photos will commemorate the very best of fall. Plus, if you print them on glass, they make for happy memories you can look back on again and again.
These were some of our favorite fall moments, but the season is so vast and encompasses a wide variety of emotions, symbols, and rituals. So, it's entirely subjective up to your individual interpretation. Regardless of what you take from fall, its beauty is truly unmatched. But autumn doesn't have to stop at your front door—bring it into your home by printing your fall photos on glass.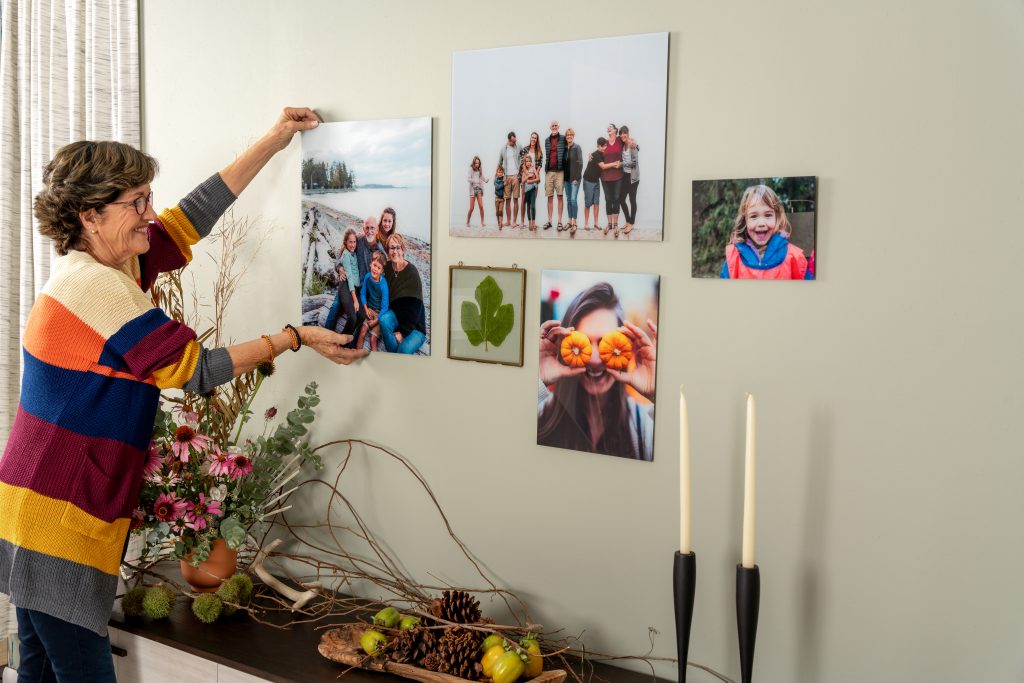 When you're ready to print your fall moments, consider Fracture your go-to for premier wall decor. We print your photos directly onto glass to create beautiful, frameless works of art. With a selection of sizes and shapes, you can create custom layouts—available in single glass prints, a Photo Wall arrangement, or Storyboard—to print your art on glass and display it in a style that's uniquely yours. In addition, you'll receive all of the materials you need to hang it on your walls, with options for tabletop display stands.
We can't wait to see your photos in your home. Get started now!